Brand visuals: Maghanoy
Lookbook shot in early spring for the webshop, print, and social media presence of the bag and backpack brand Maghanoy. The images show model Halid Nuhu strolling around the city's urban area on his bike, always accompanied by the Maghanoy backpack.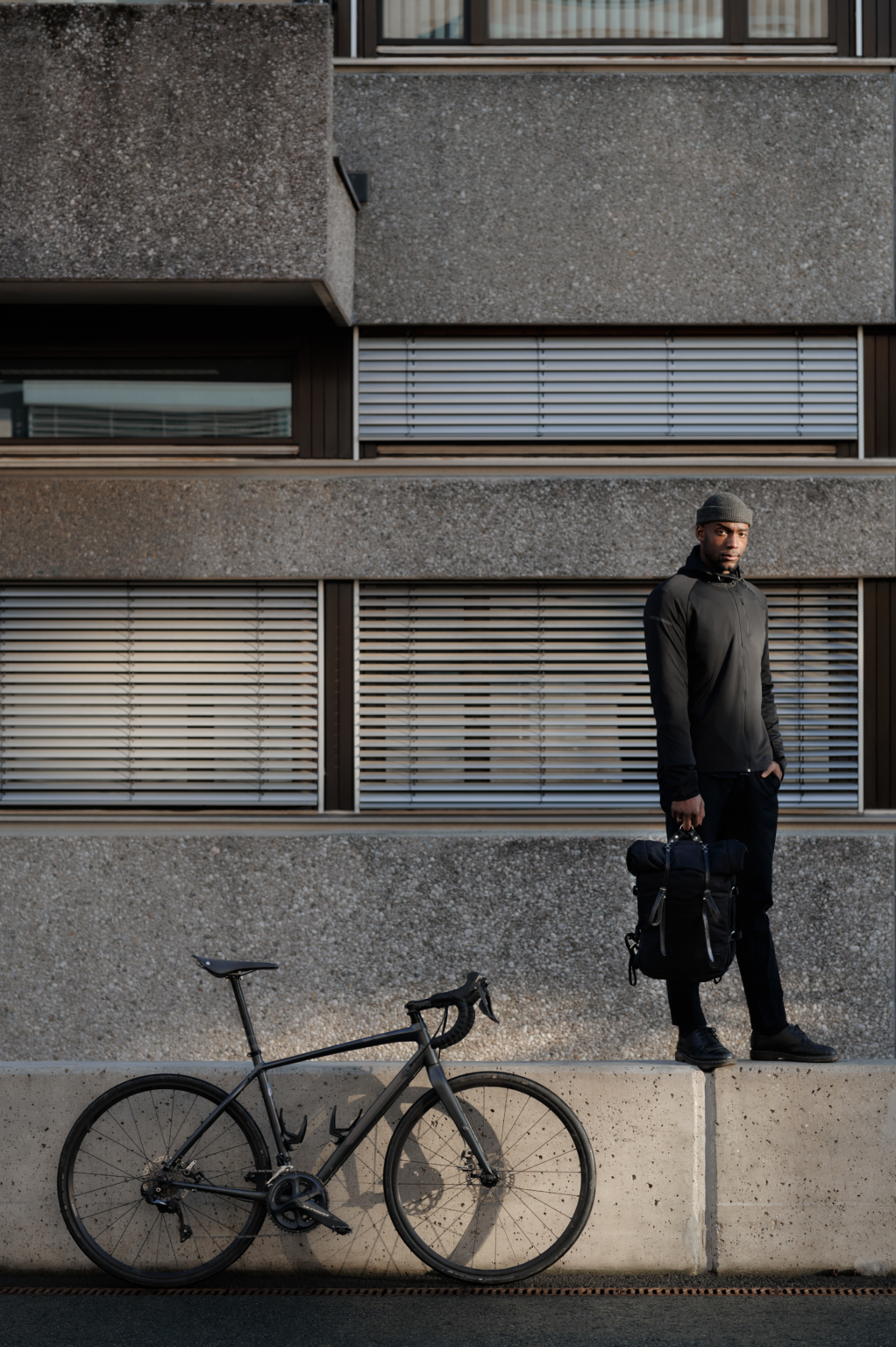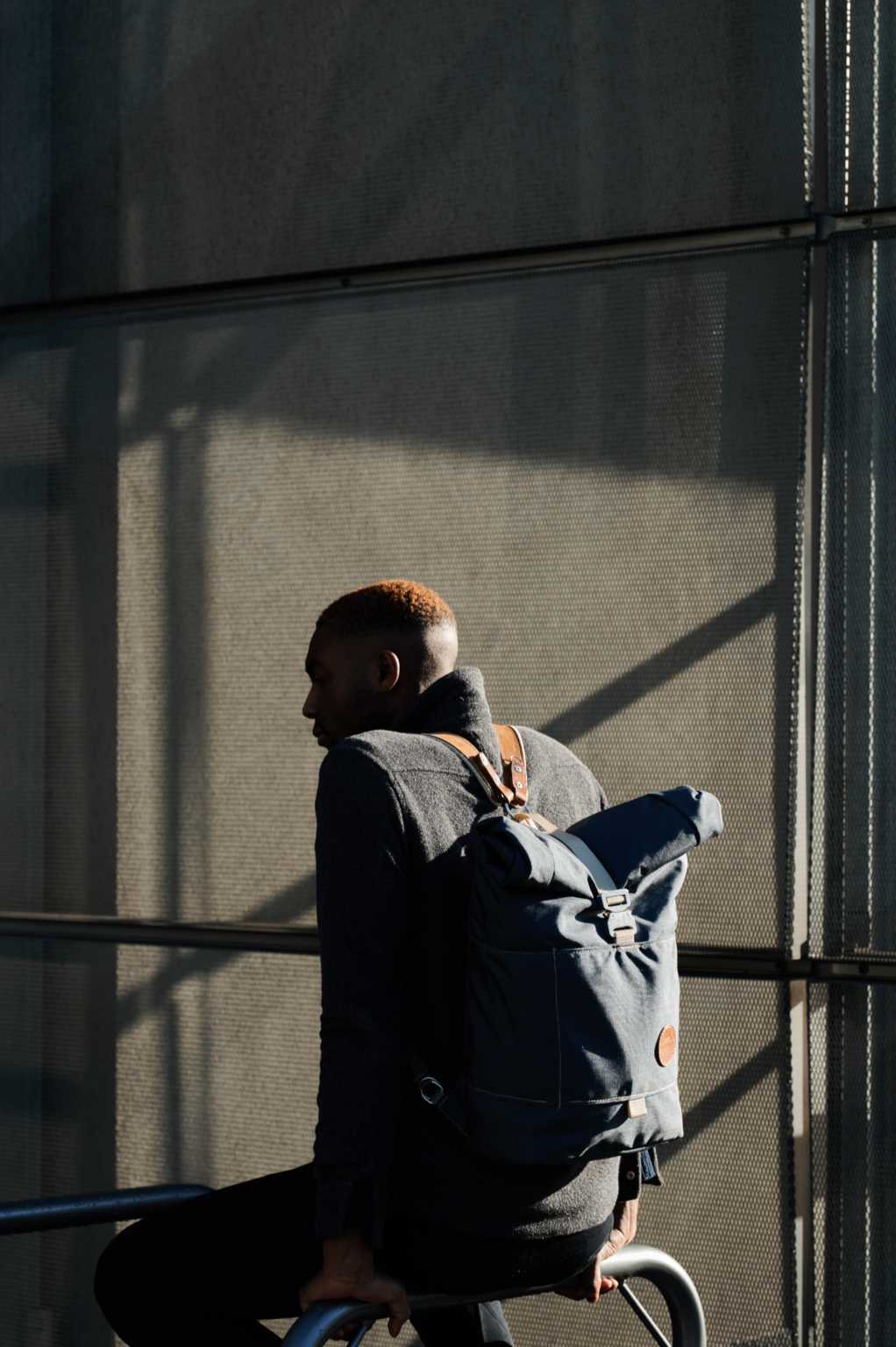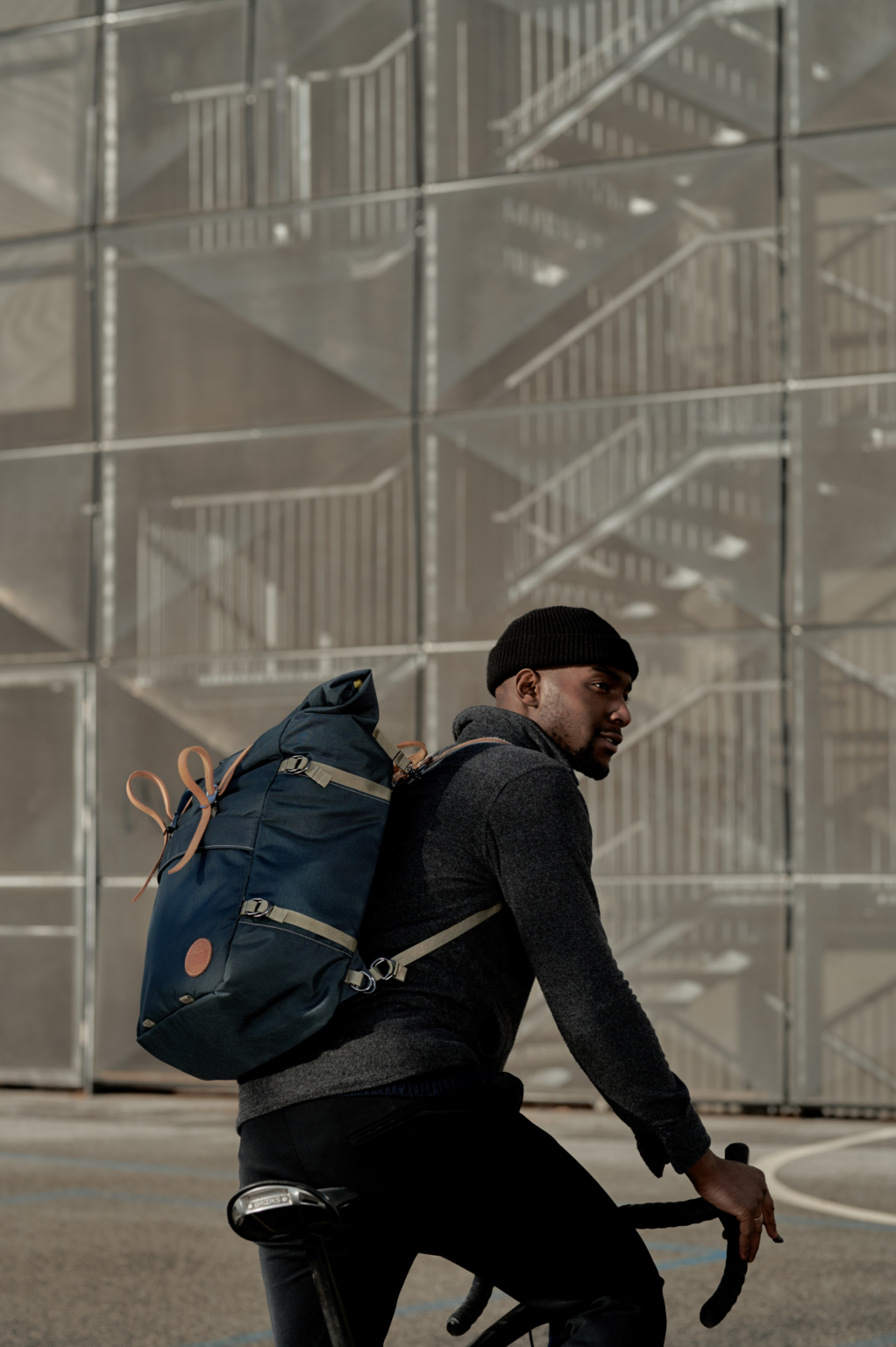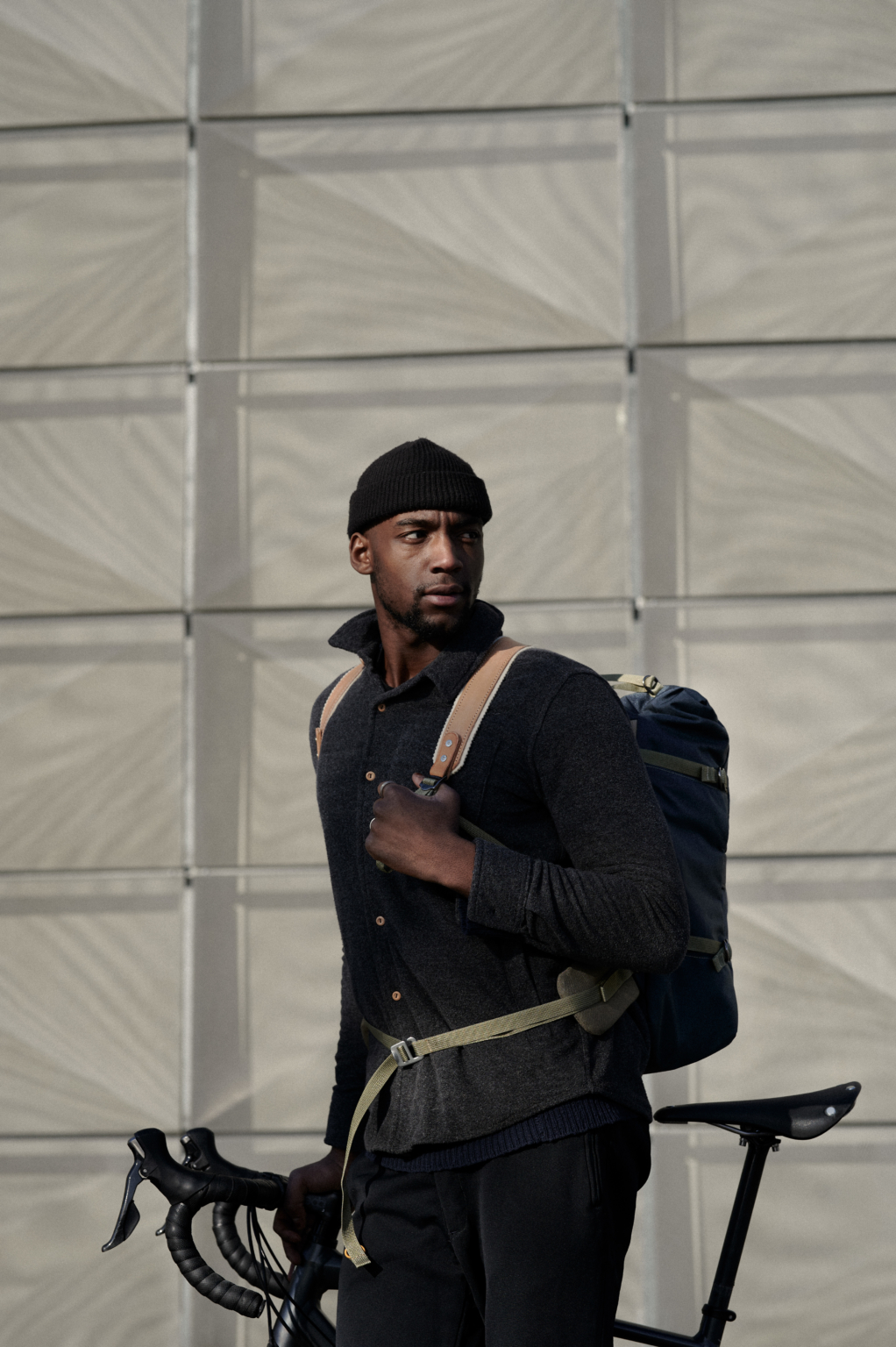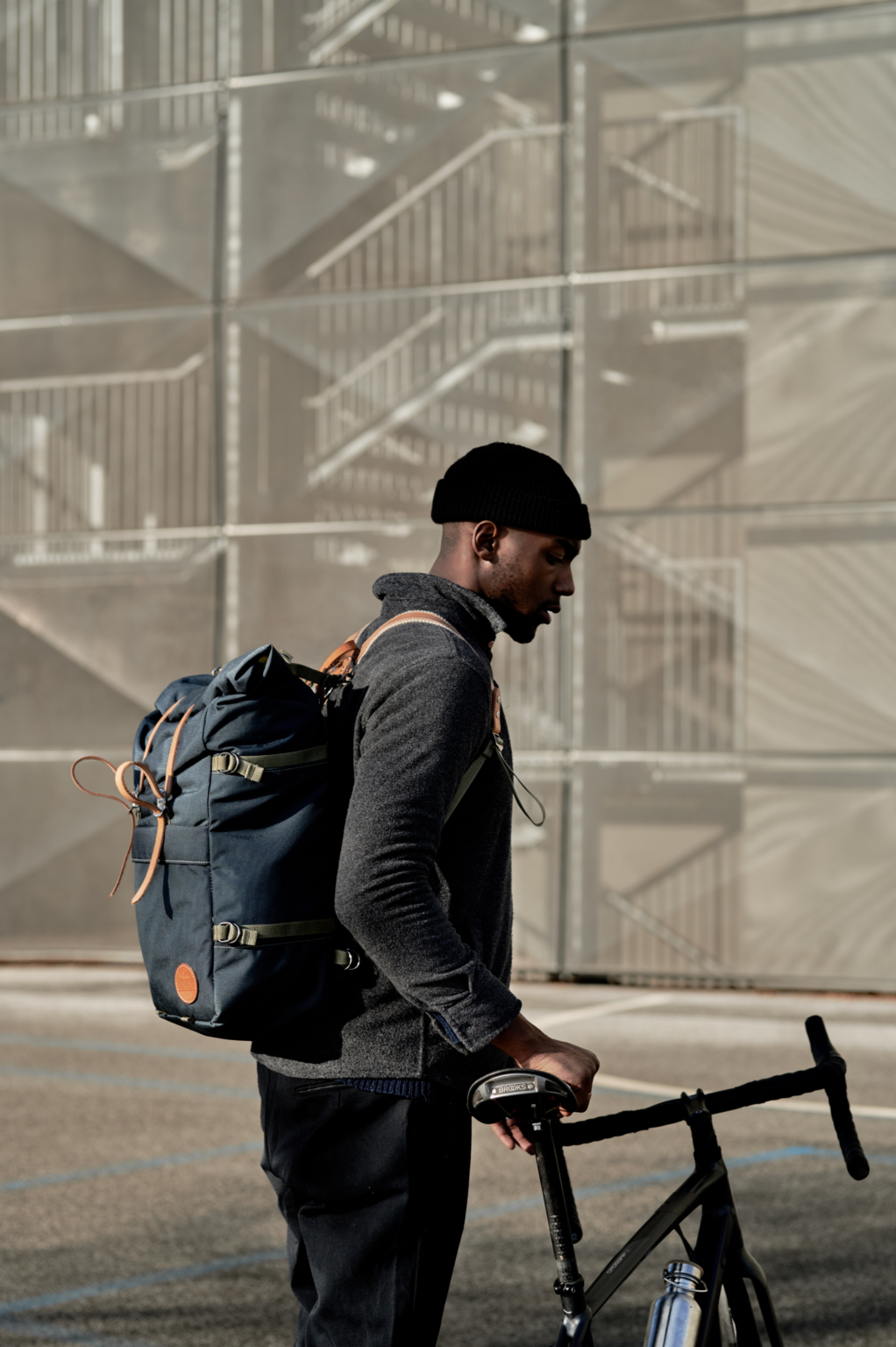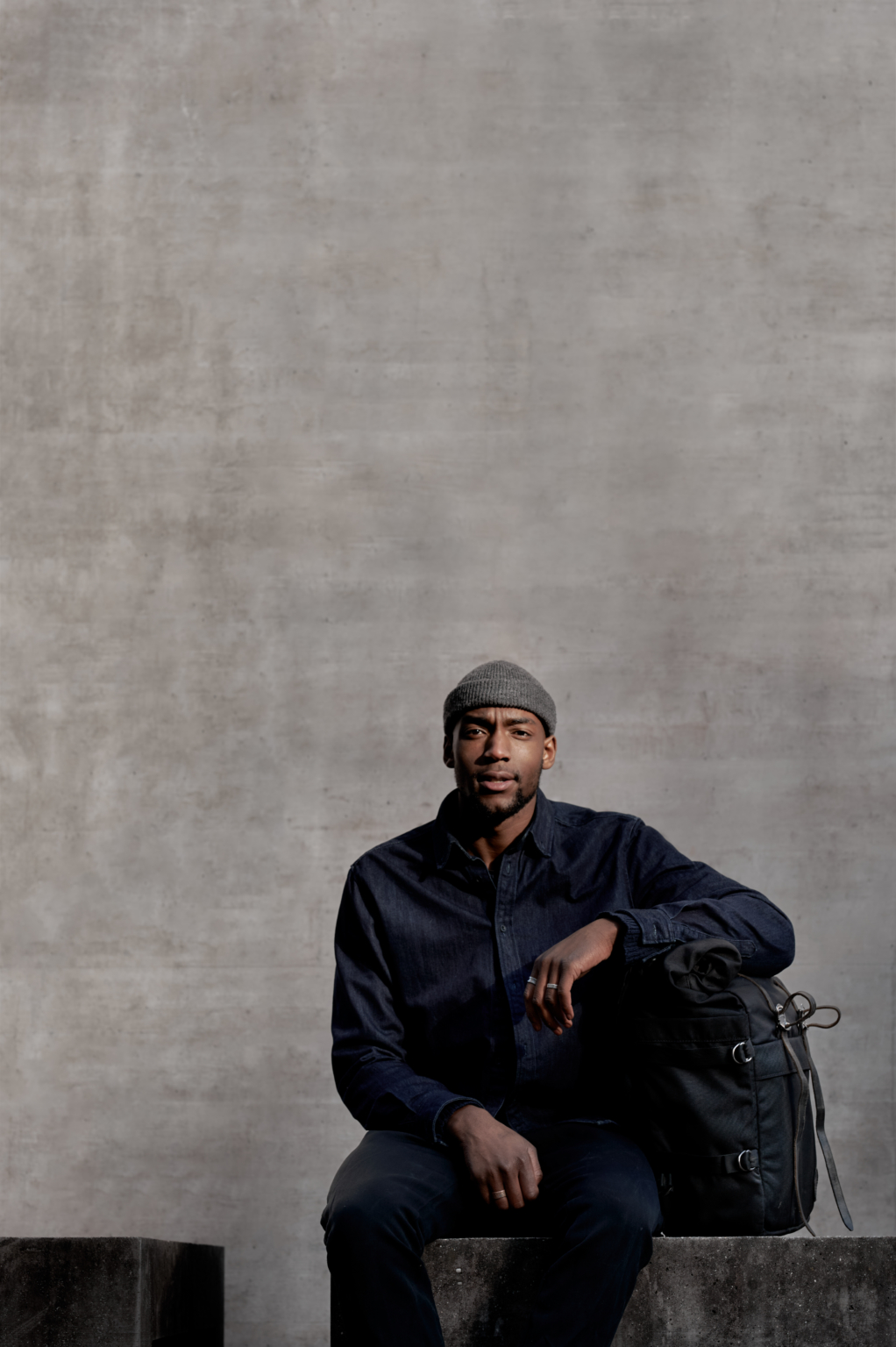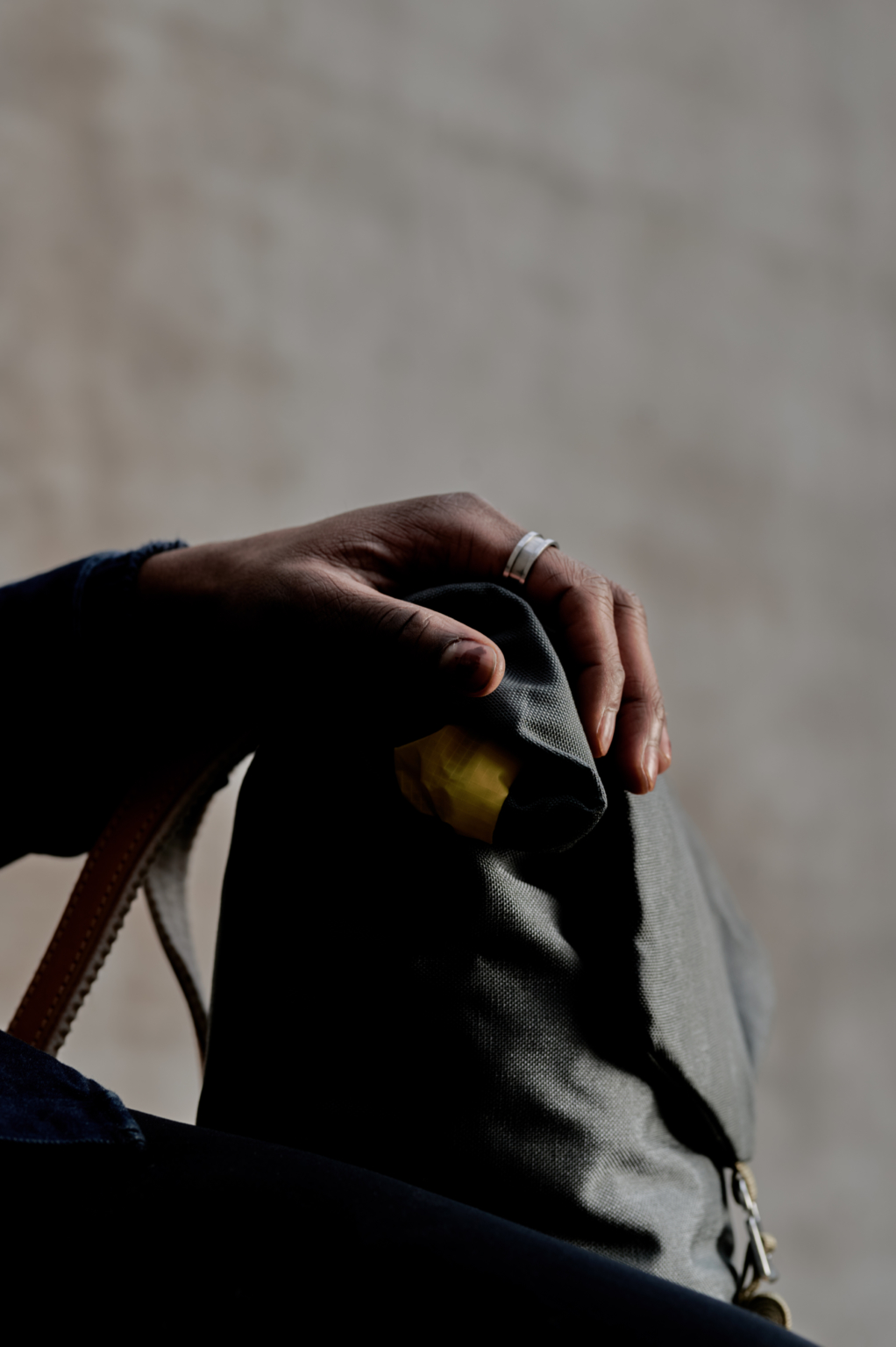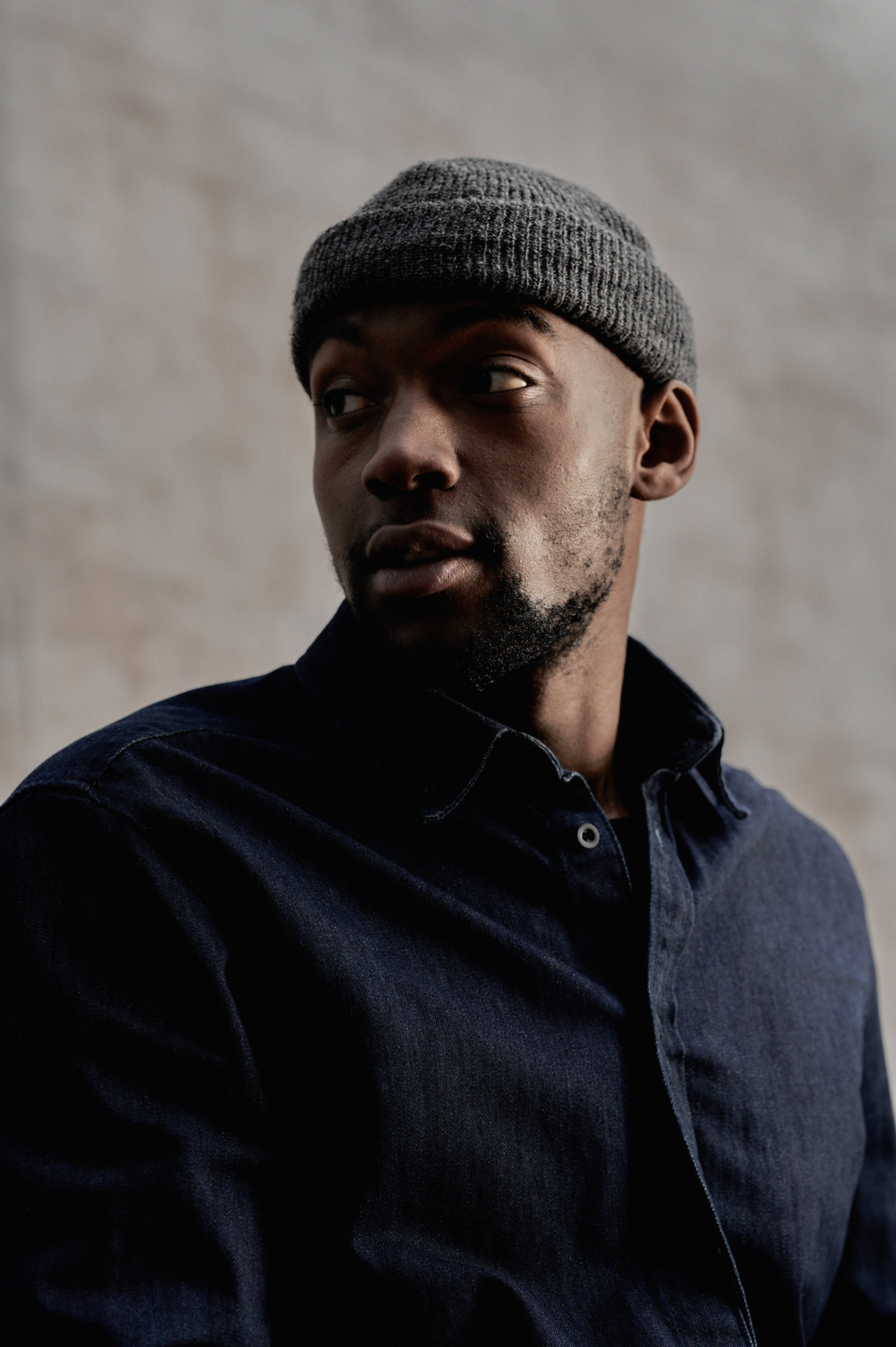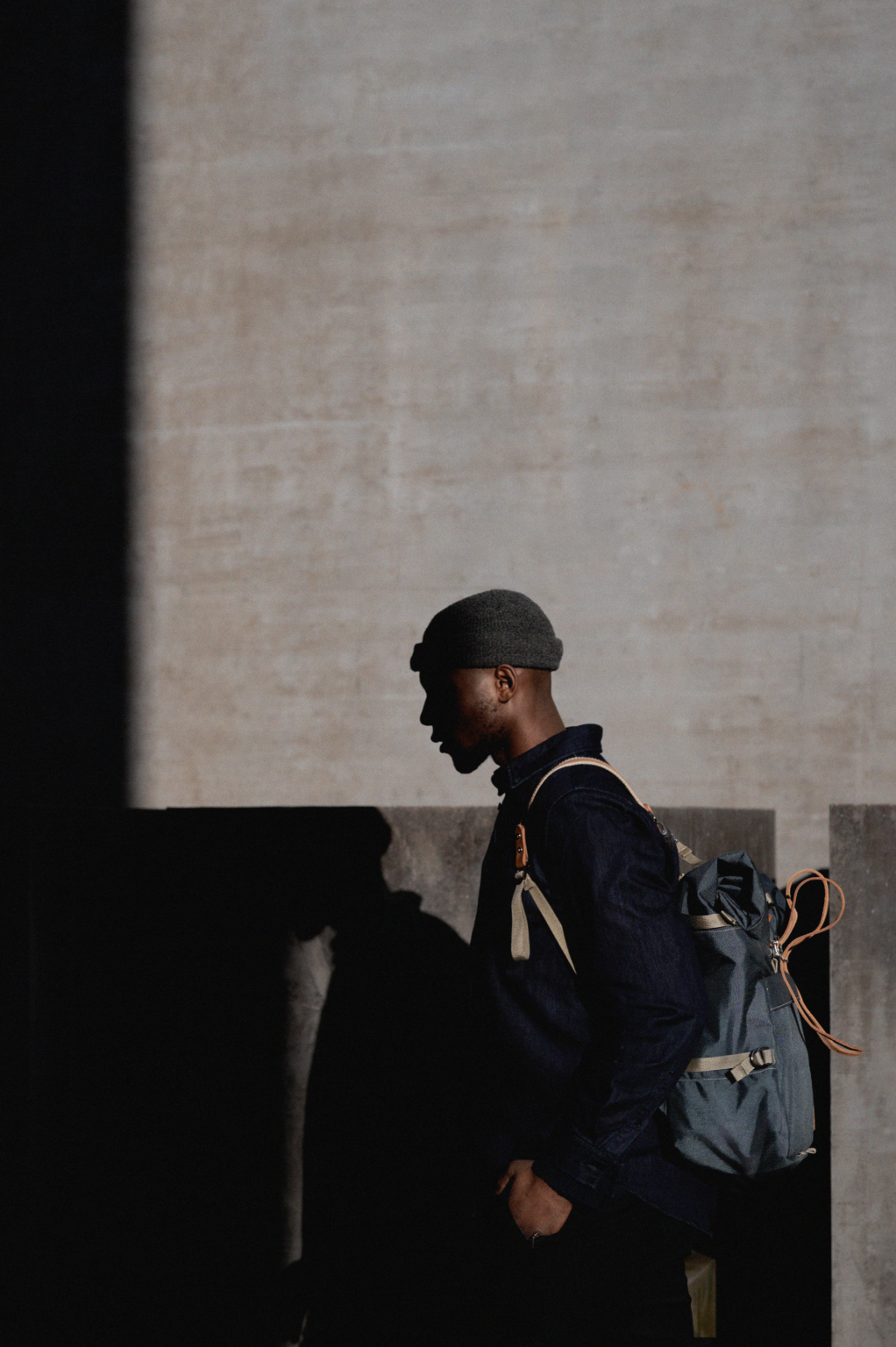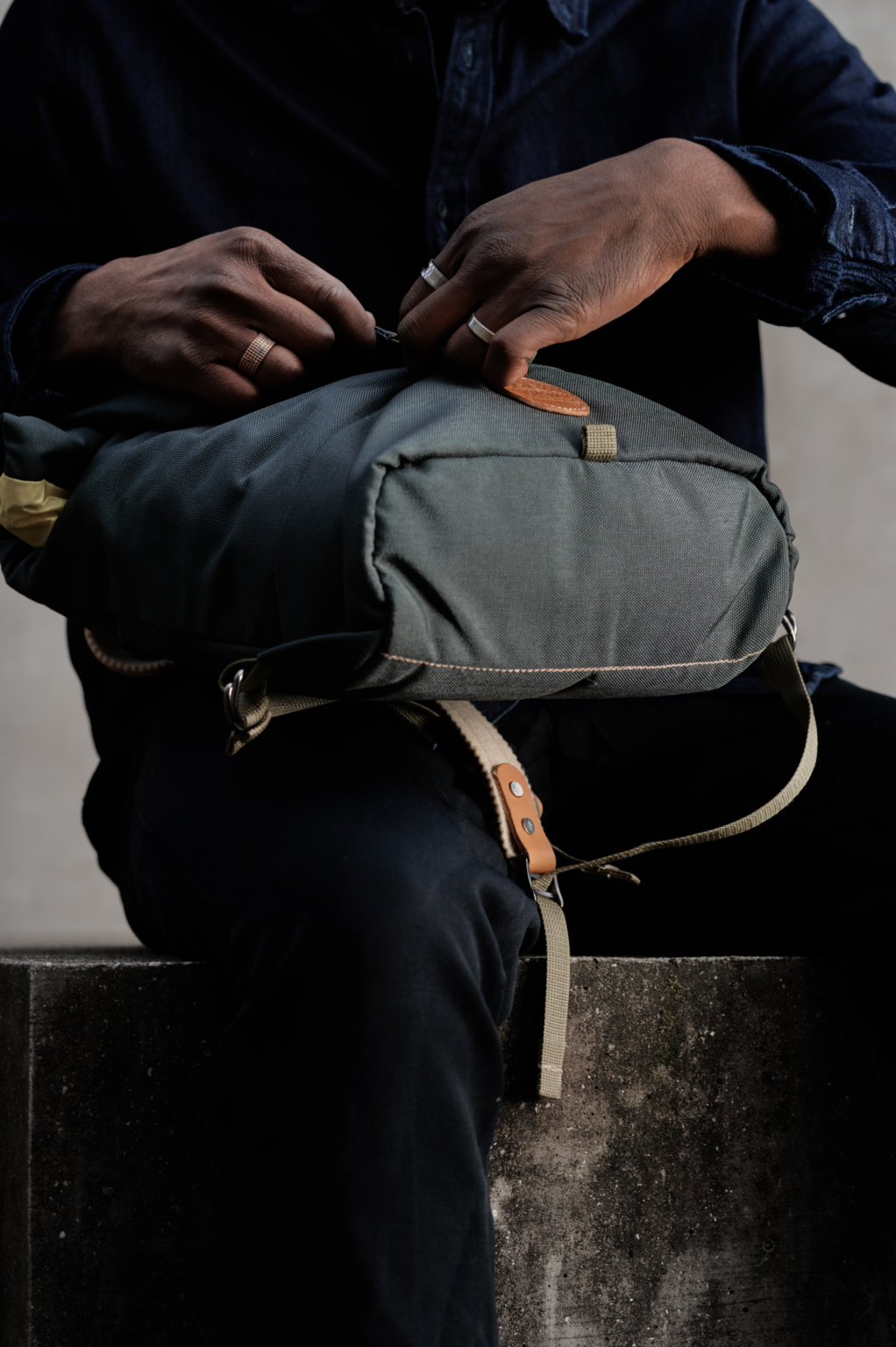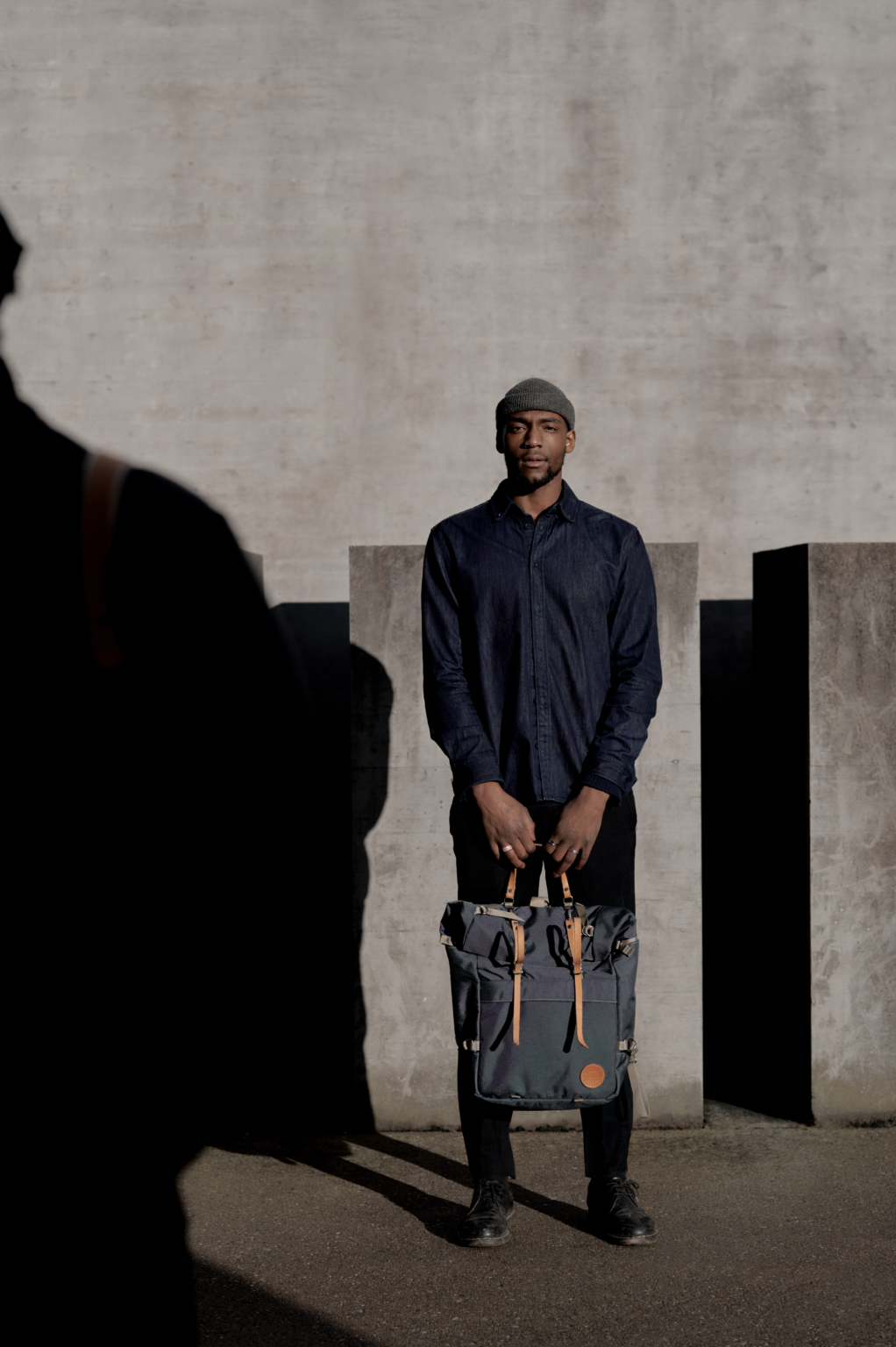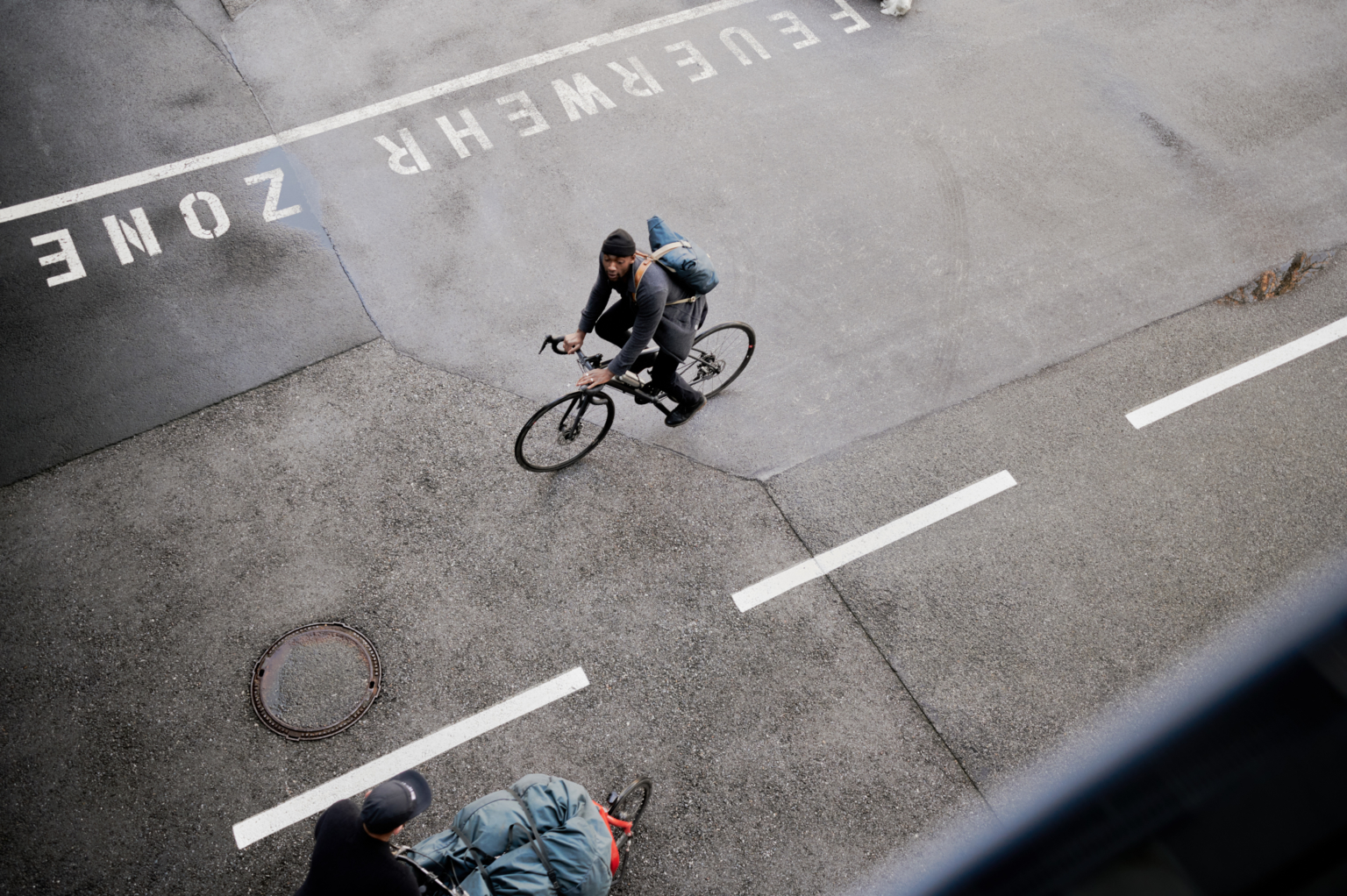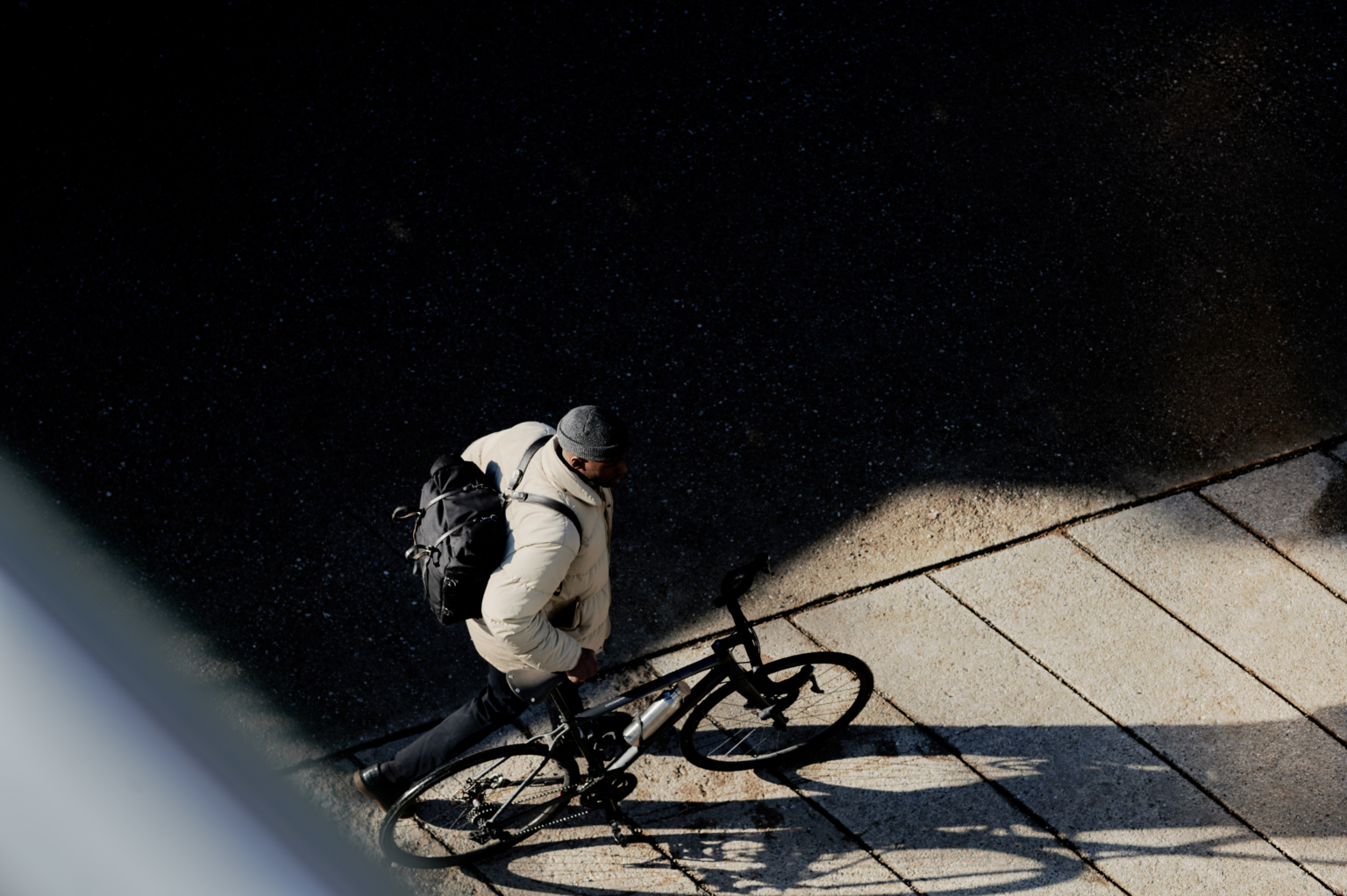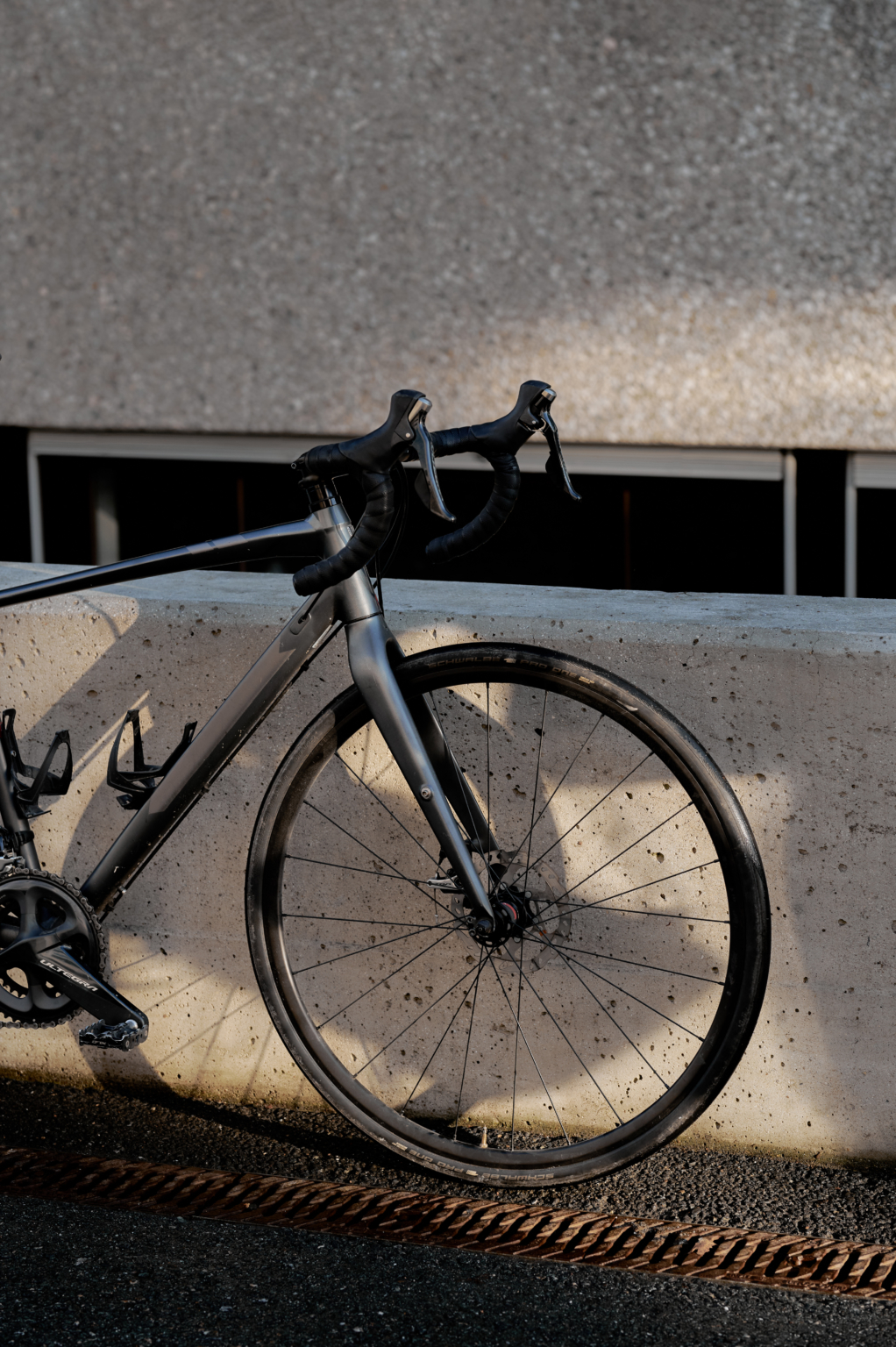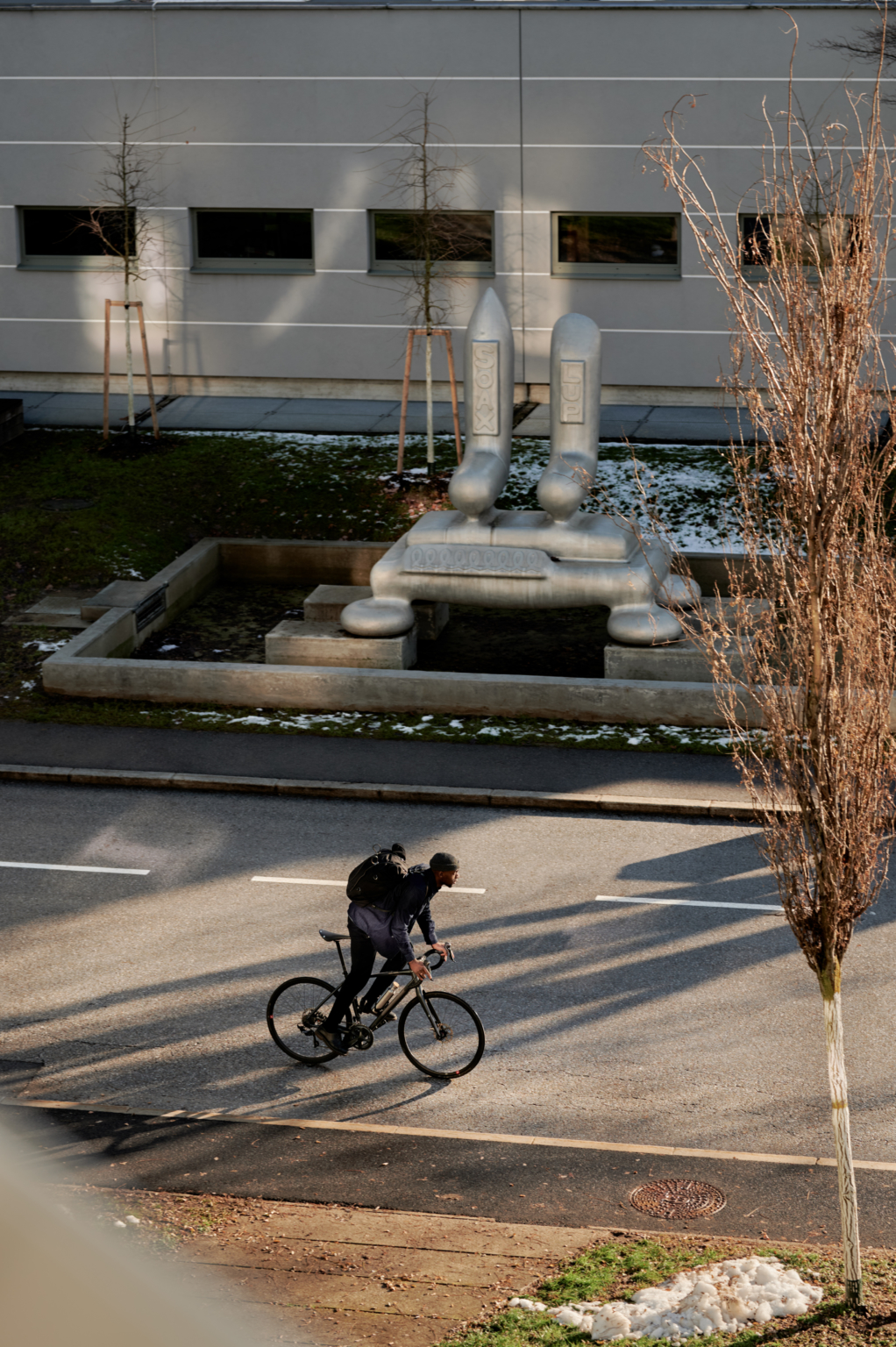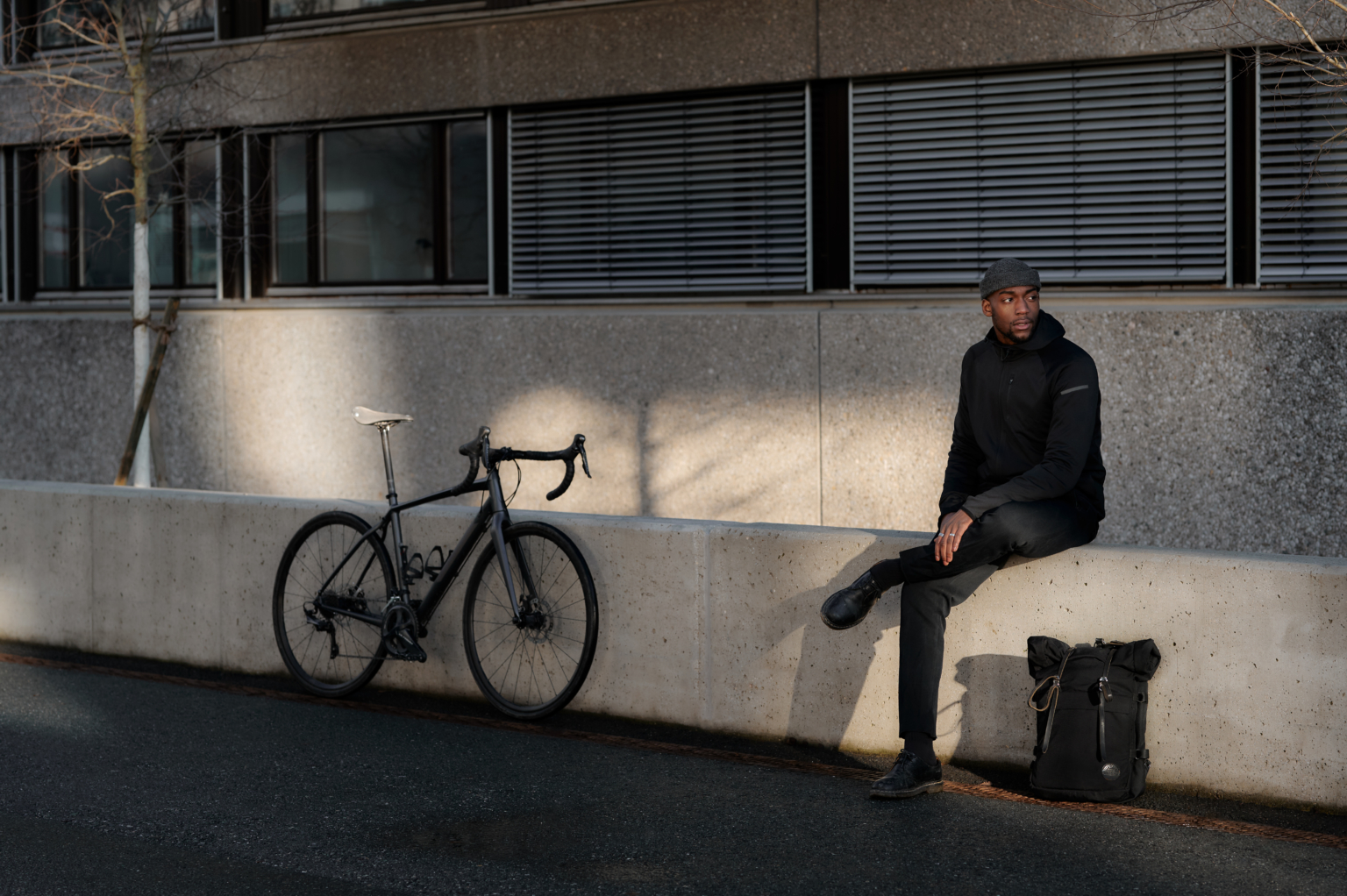 Product photography images shot for Maghanoy for the webshop of the brand. The project showcases the range of backpacks that company produces. In addition to that, the details of the products, materials, and textiles that Maghanoy uses in the production are documented as well.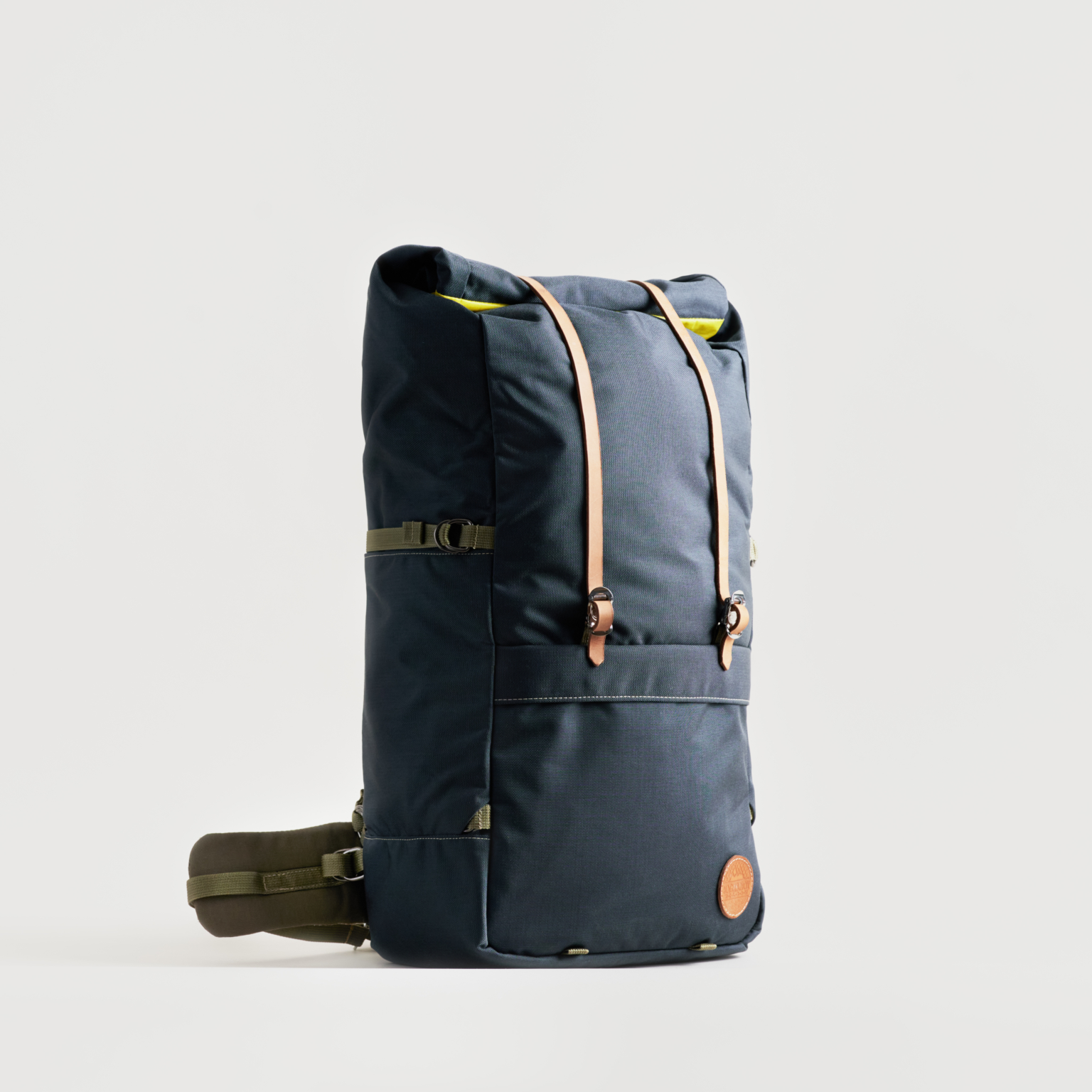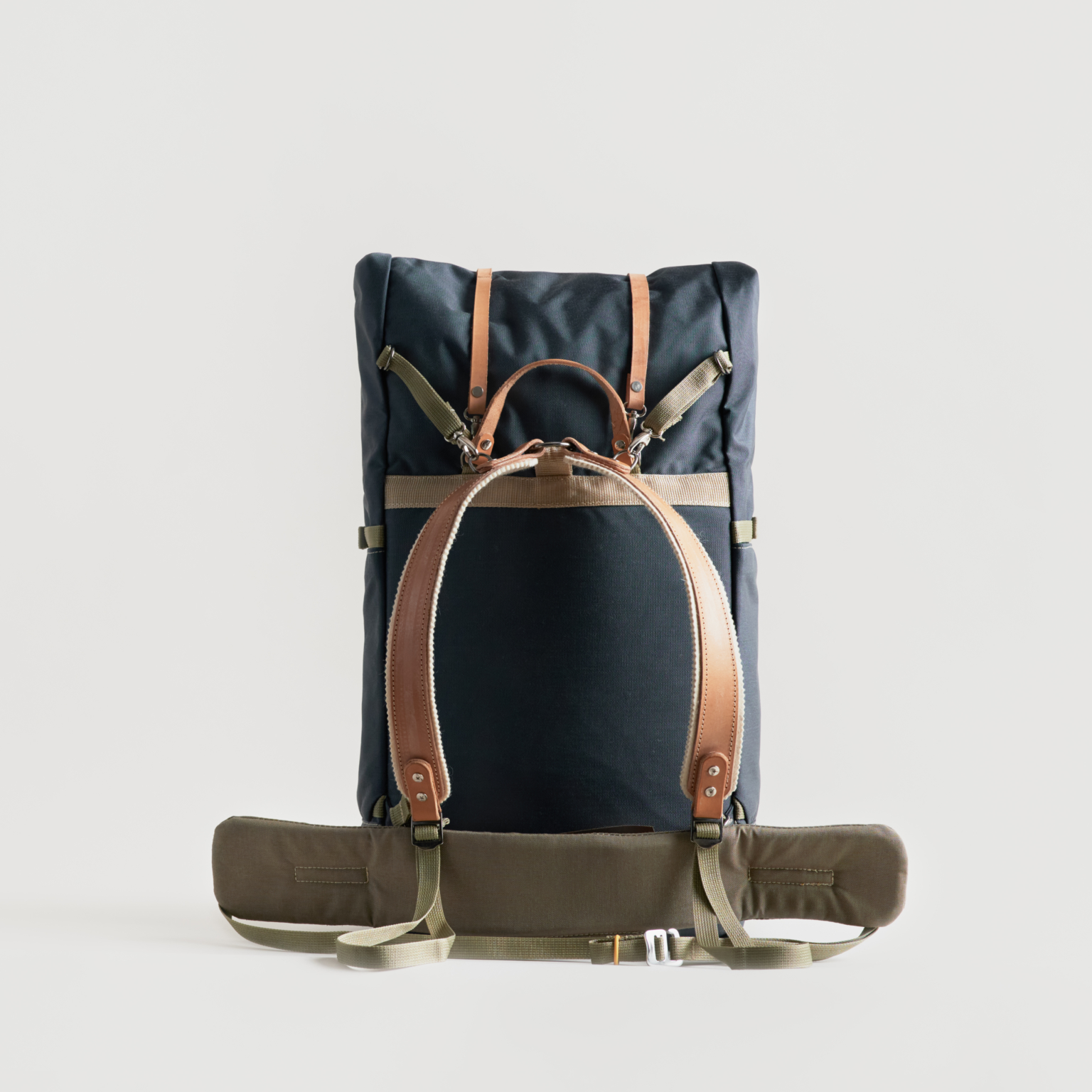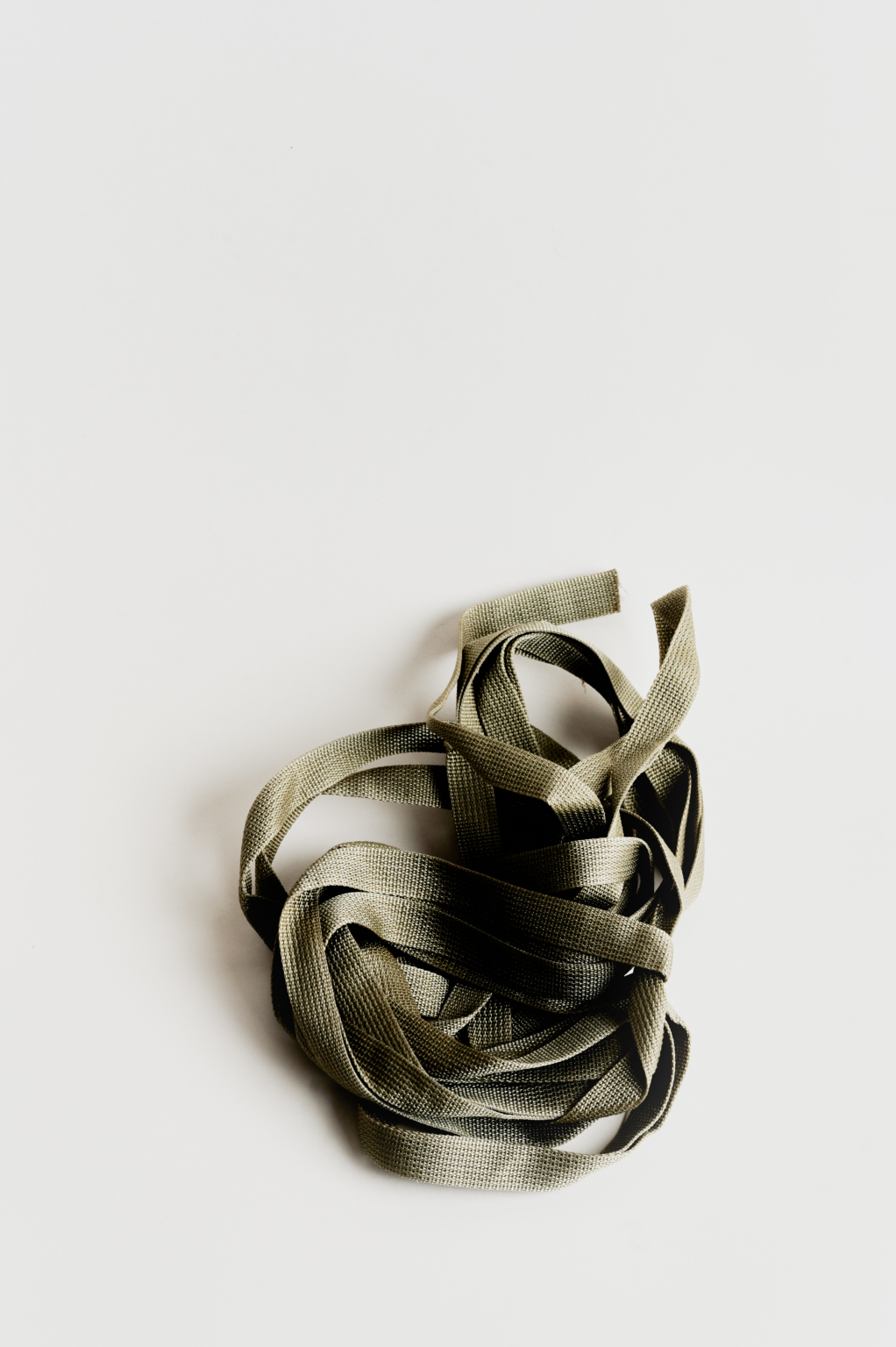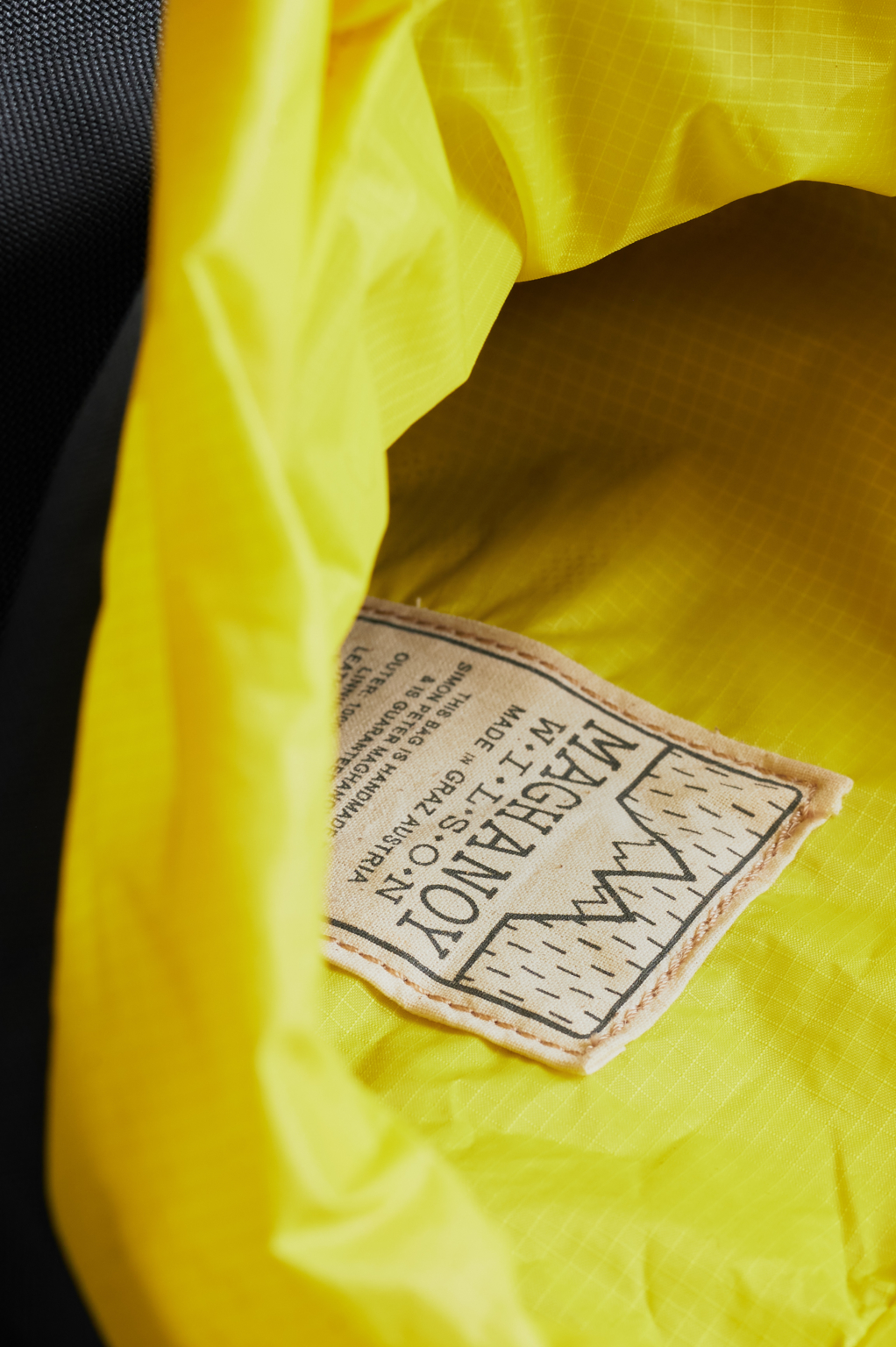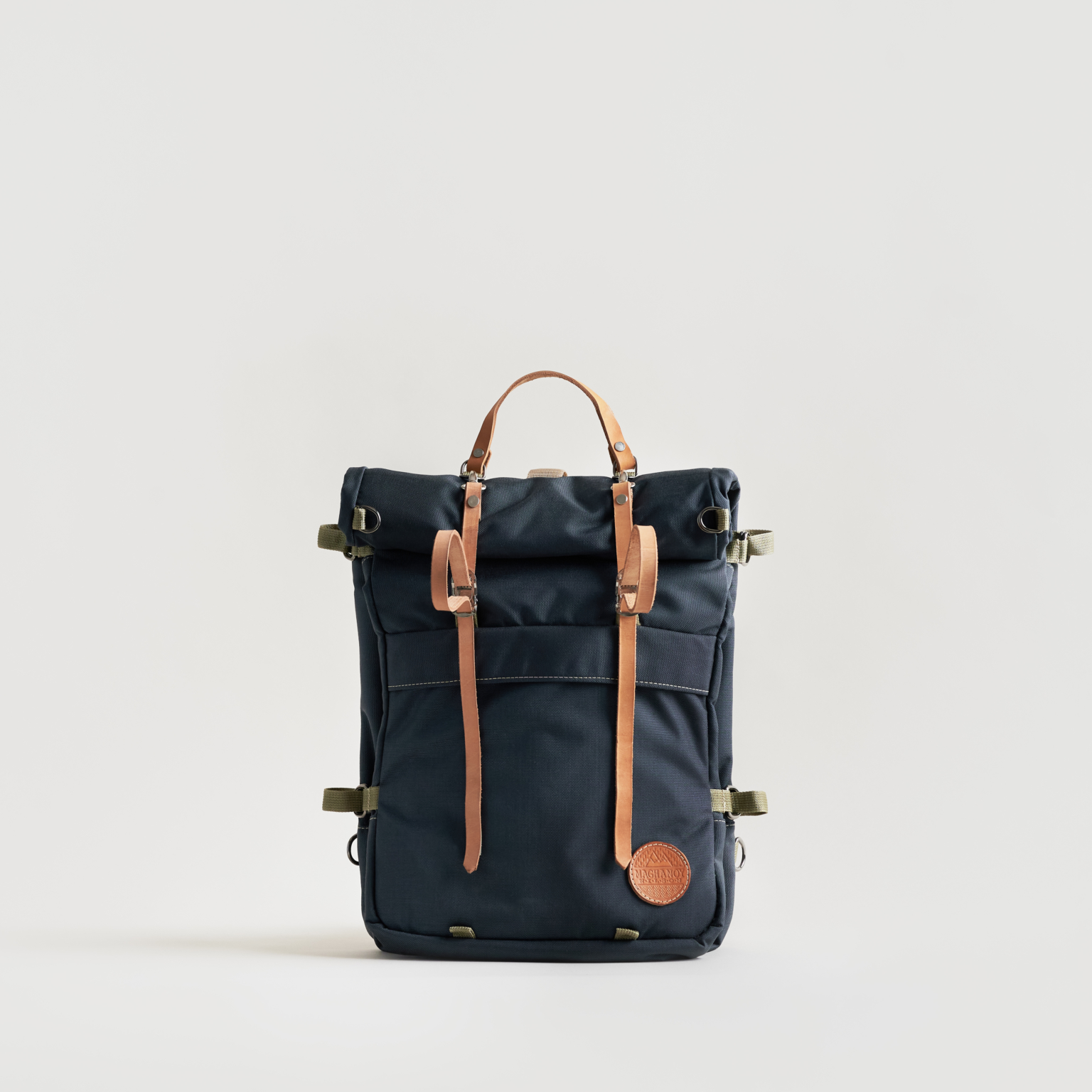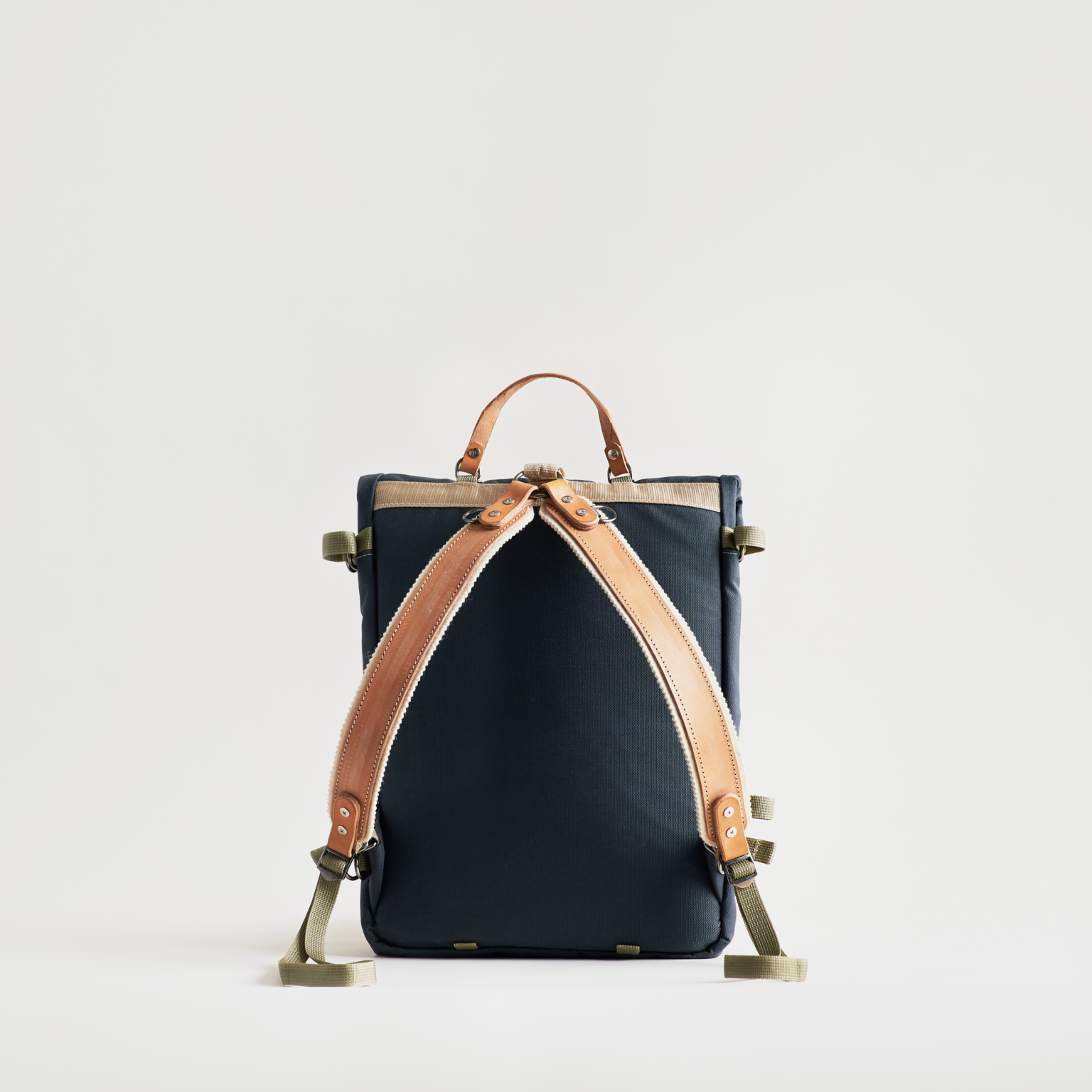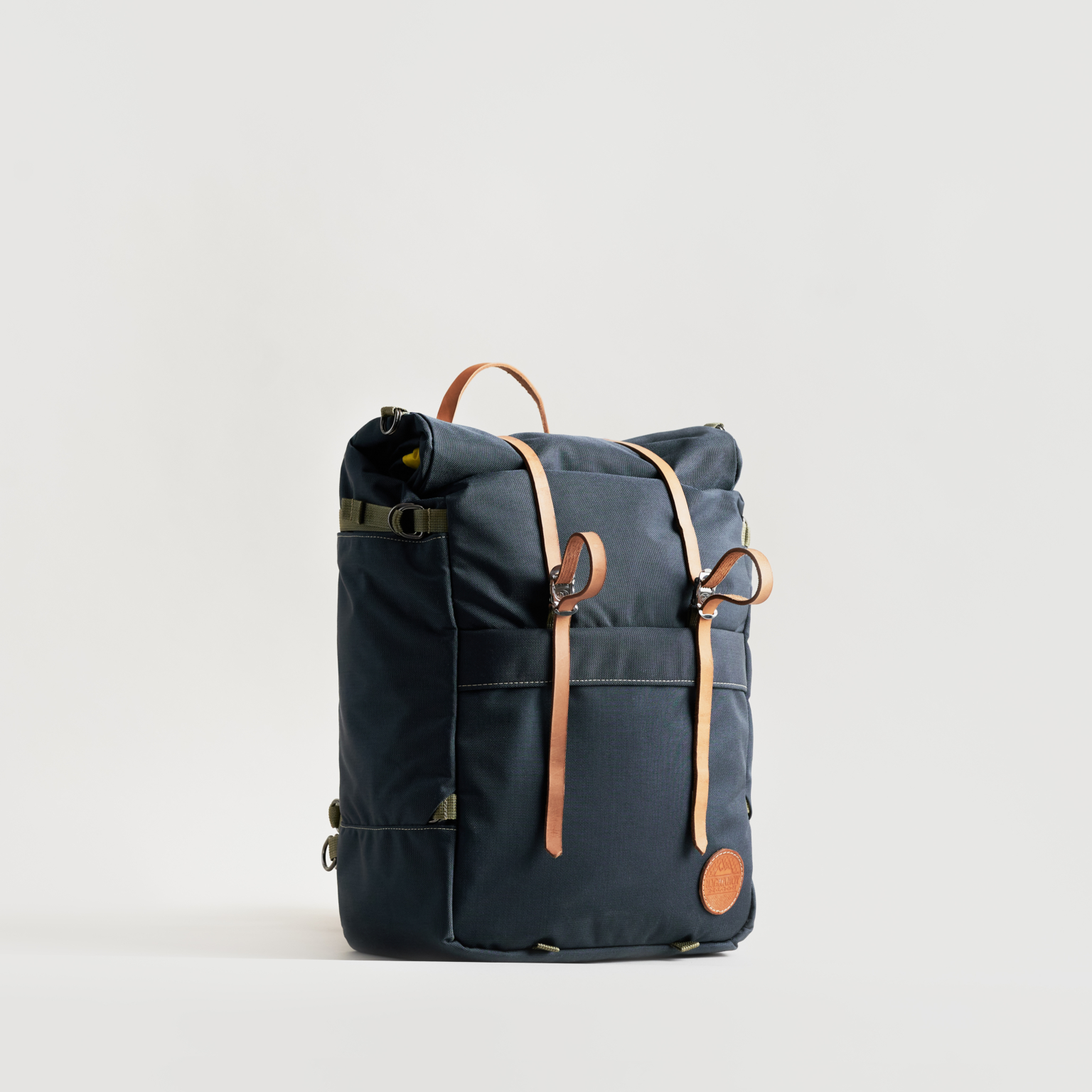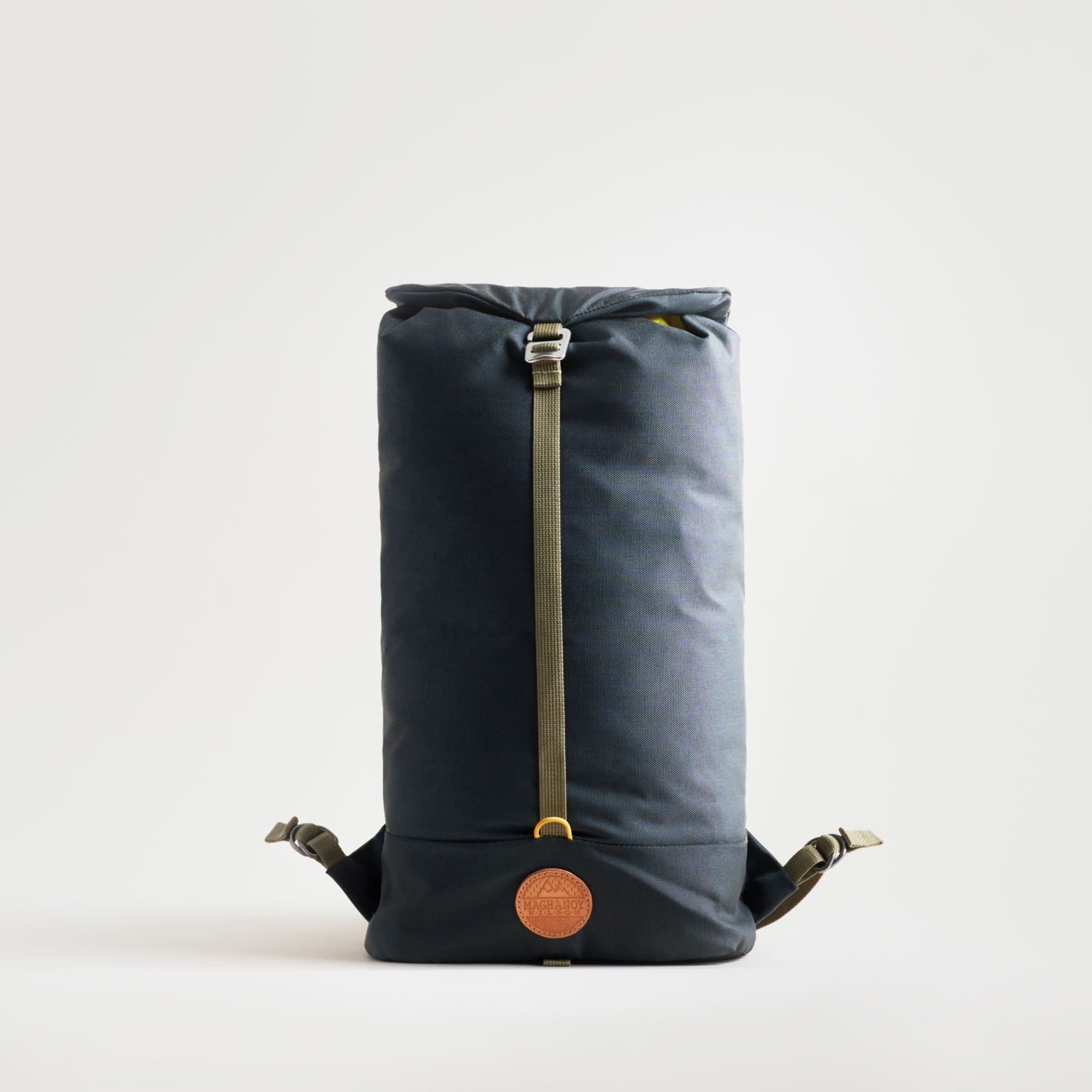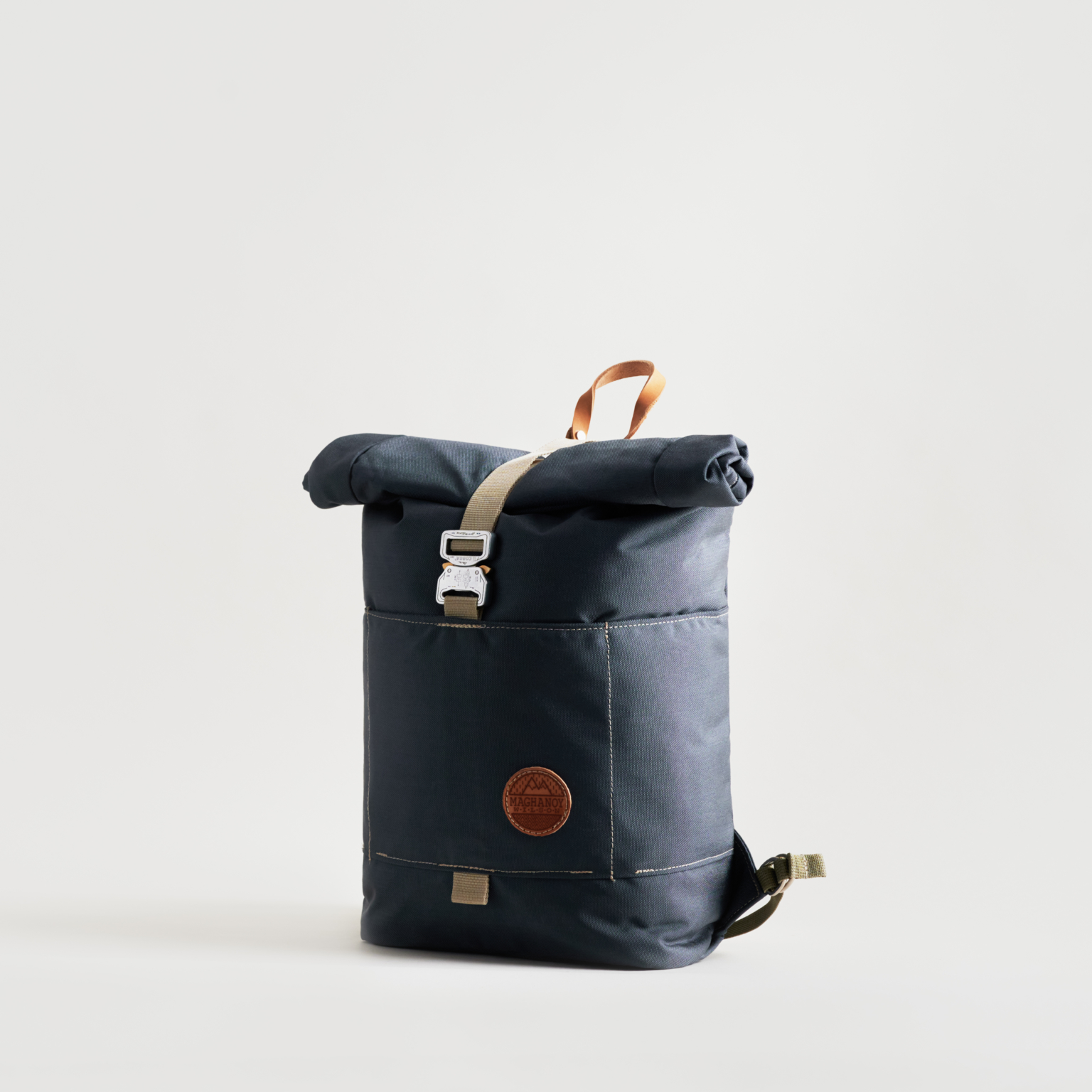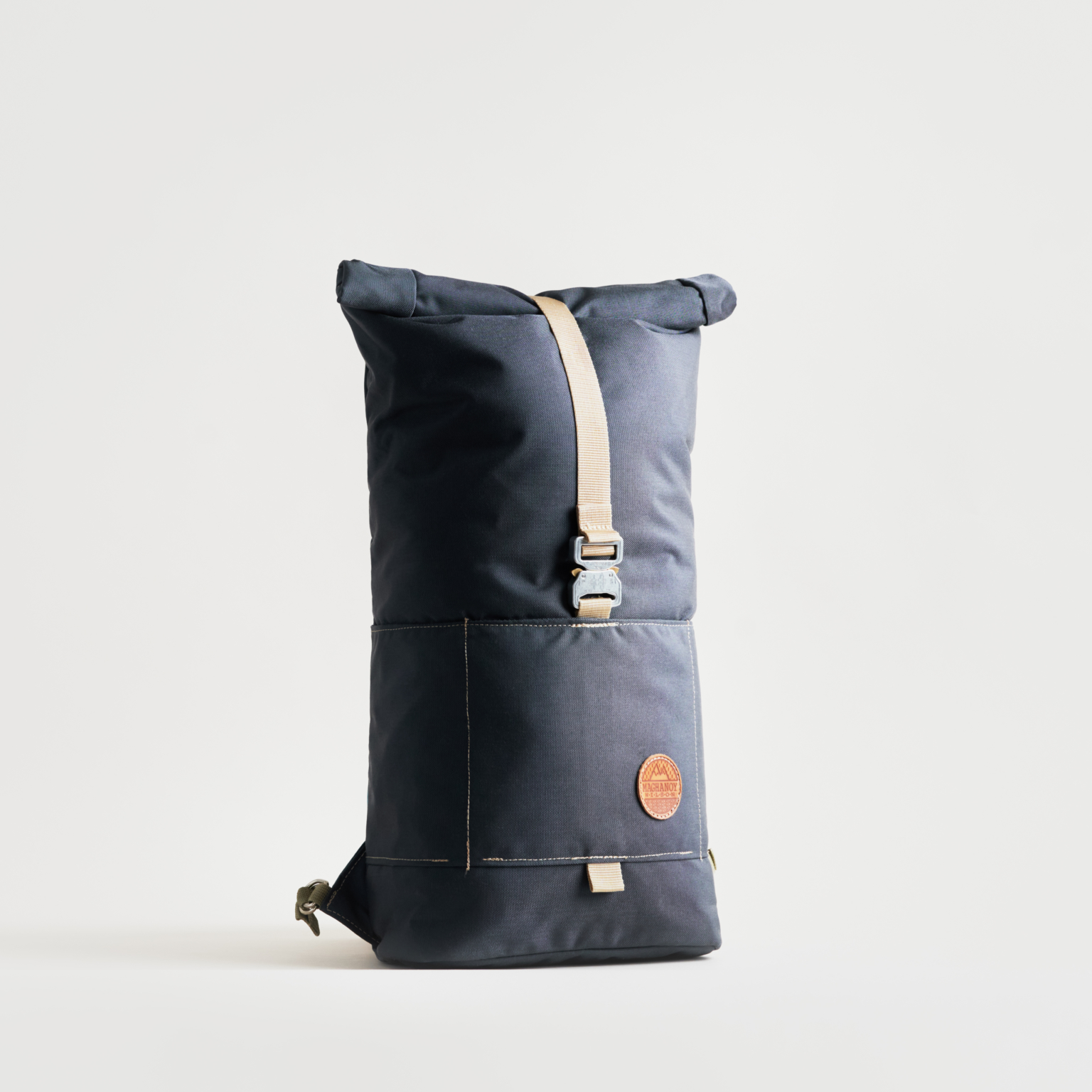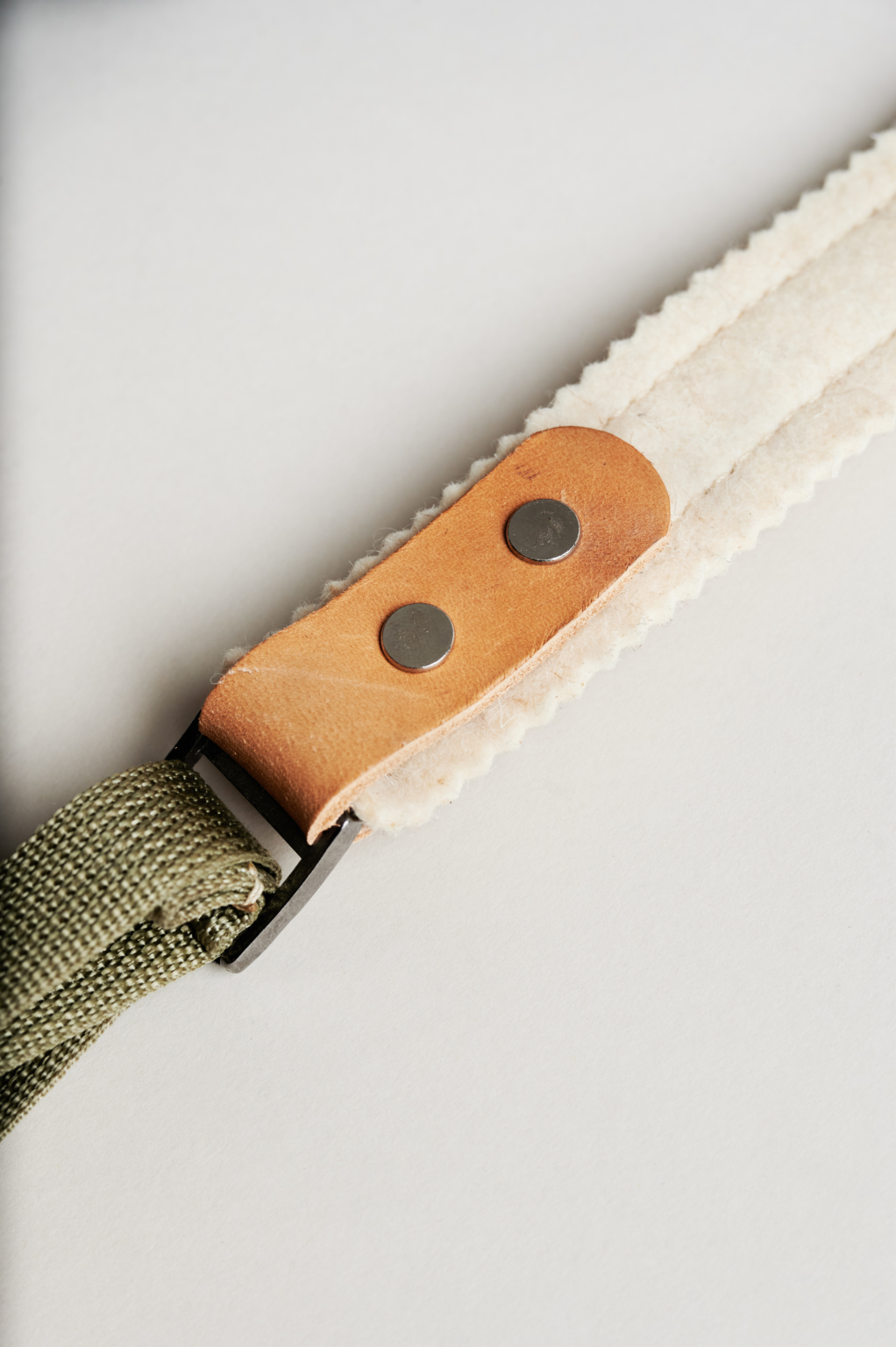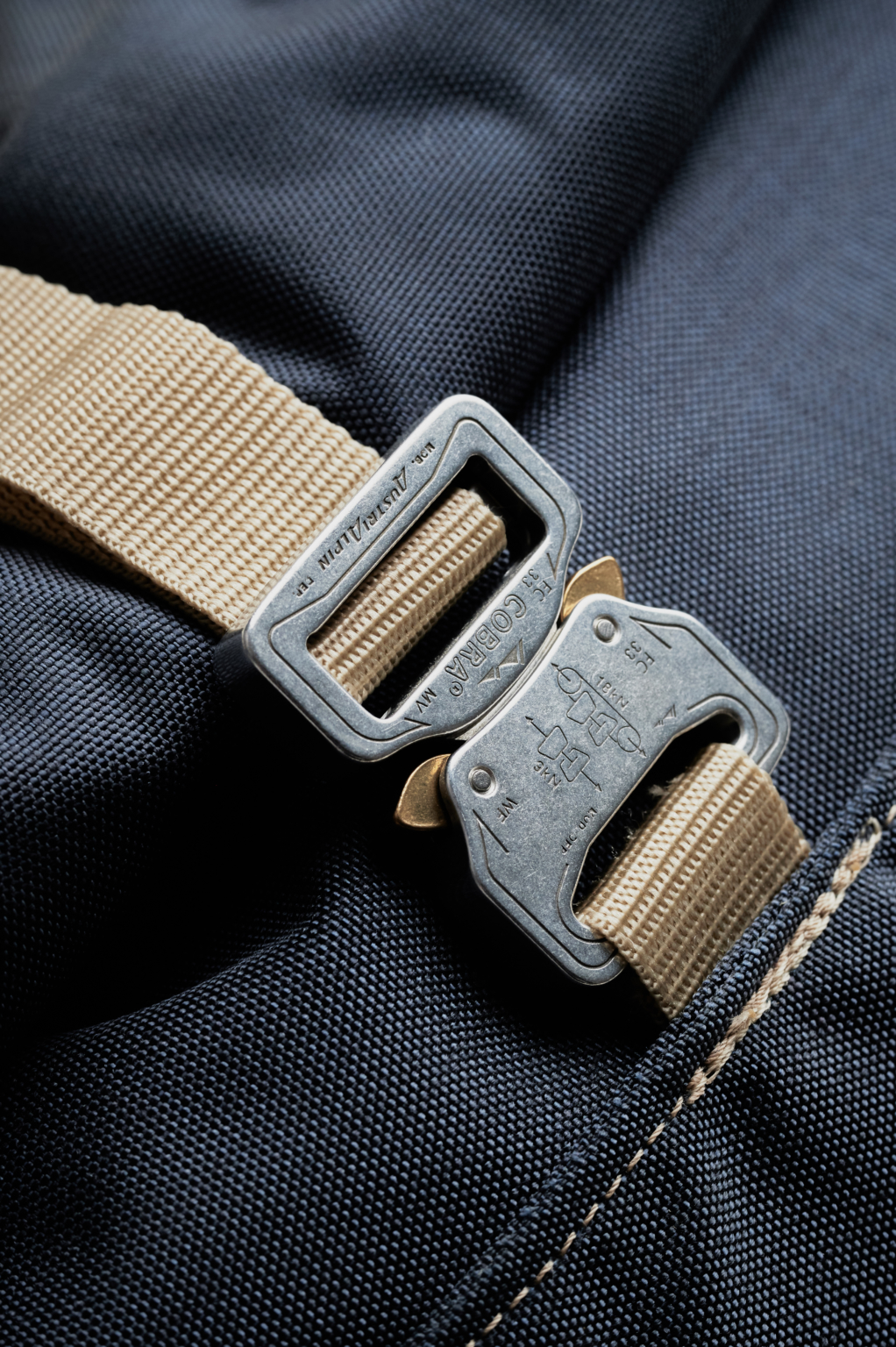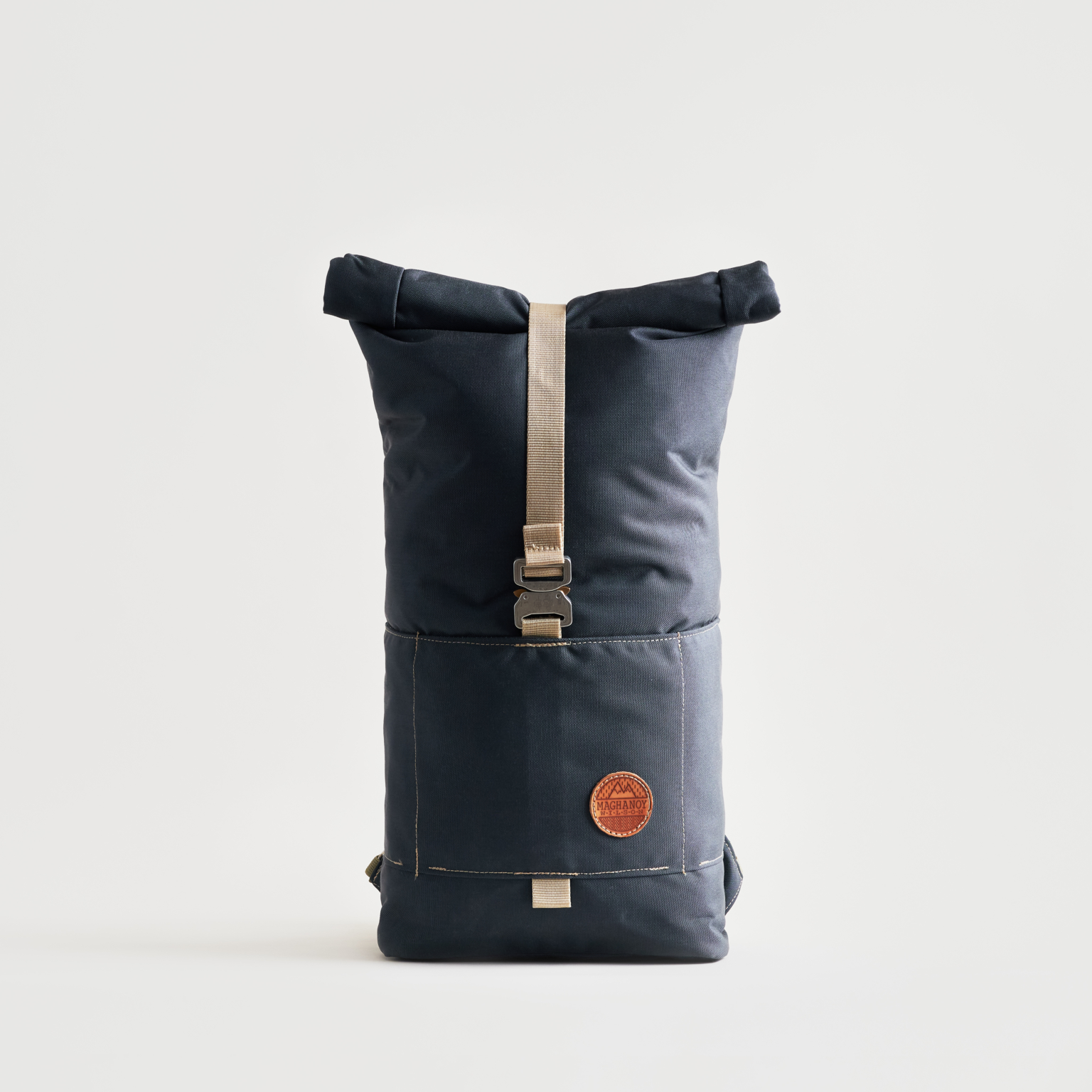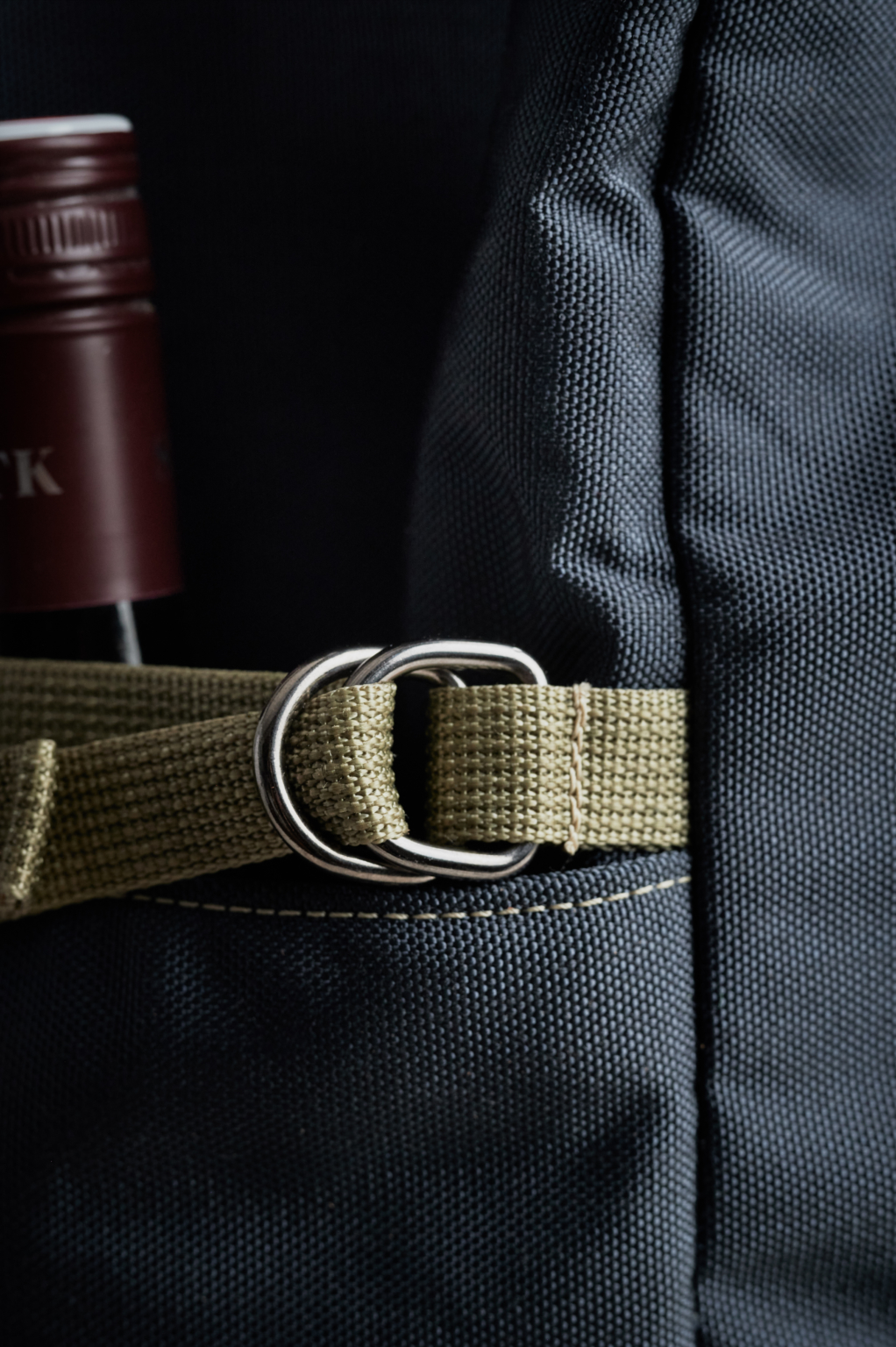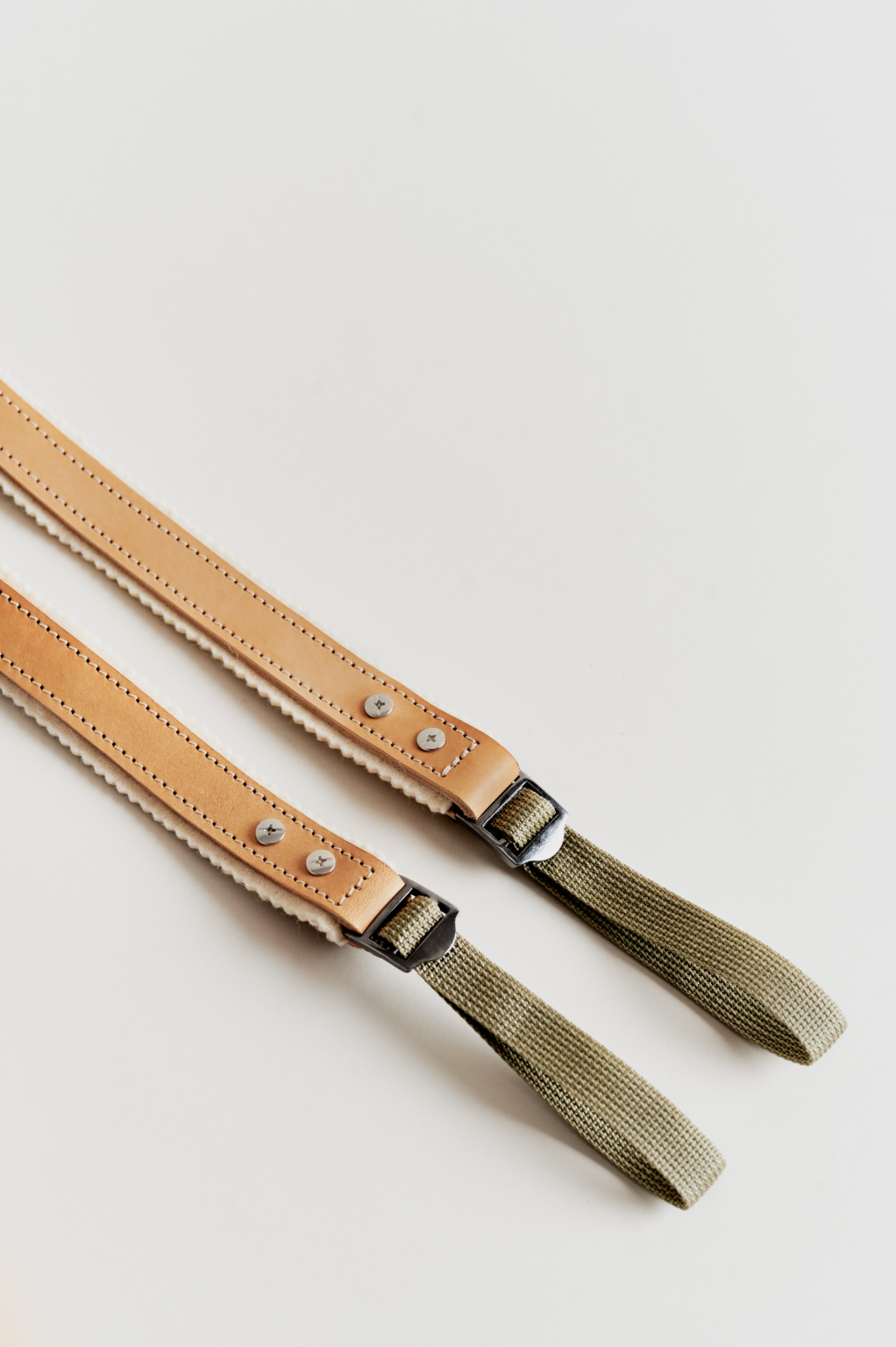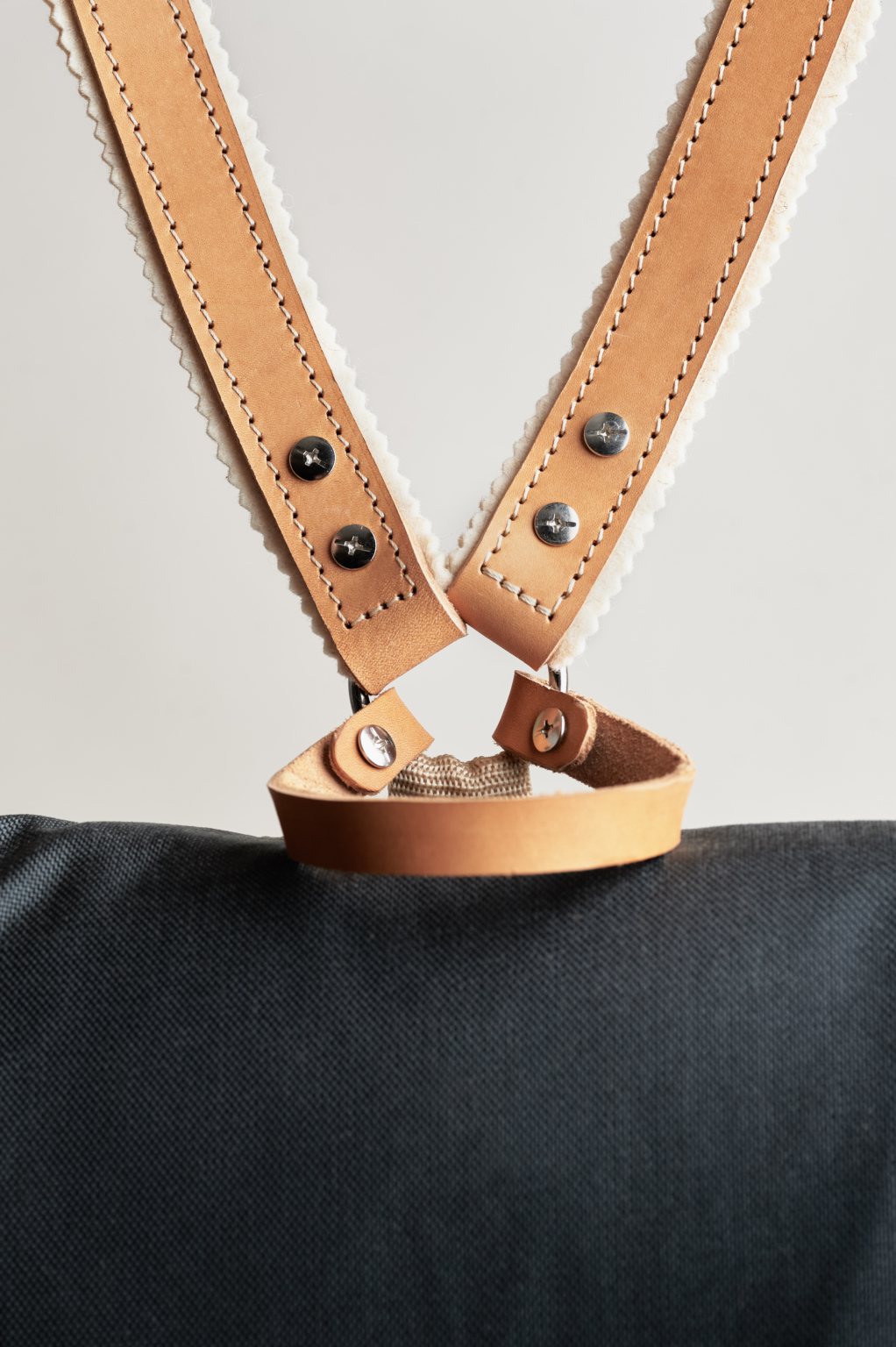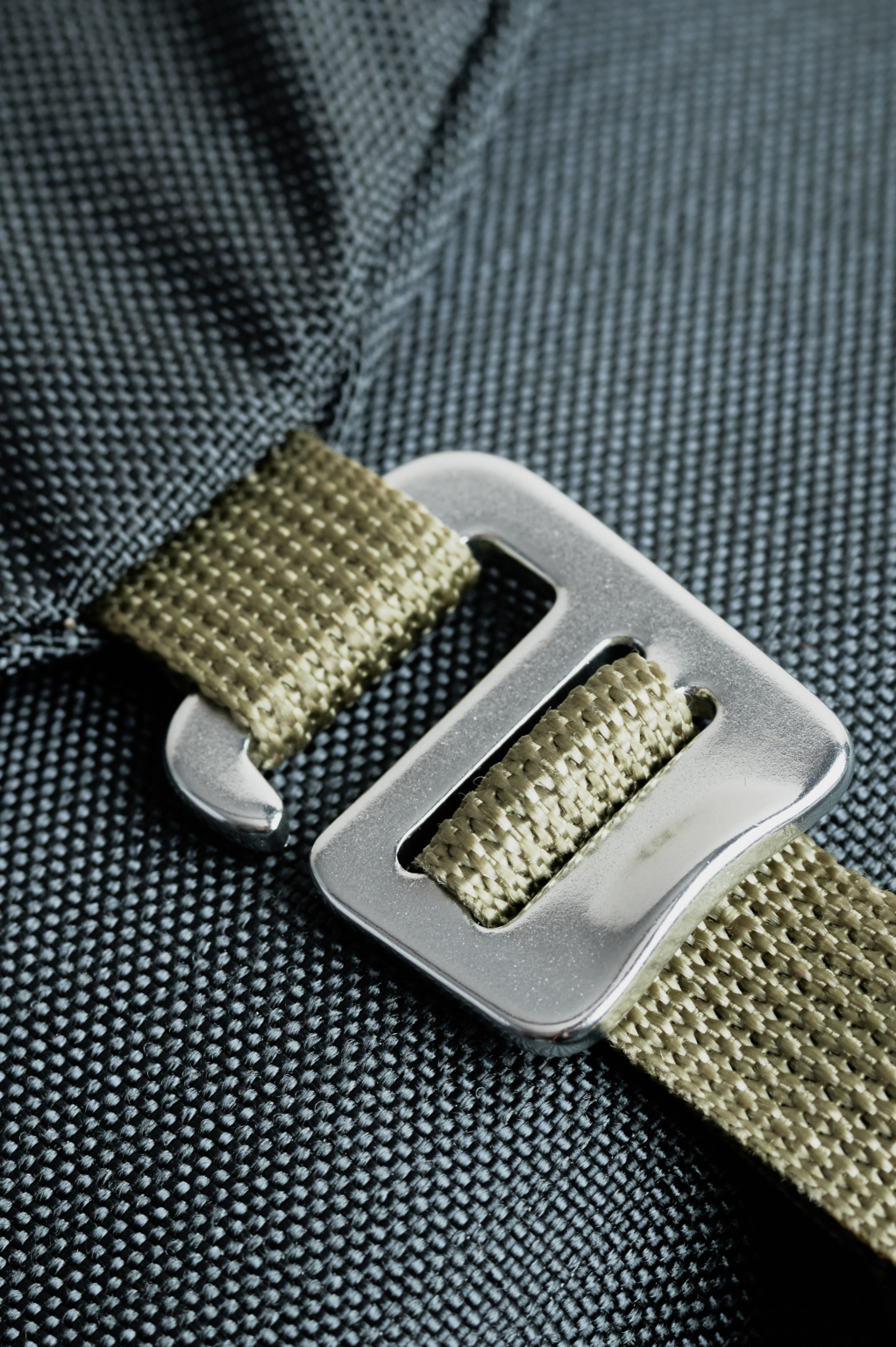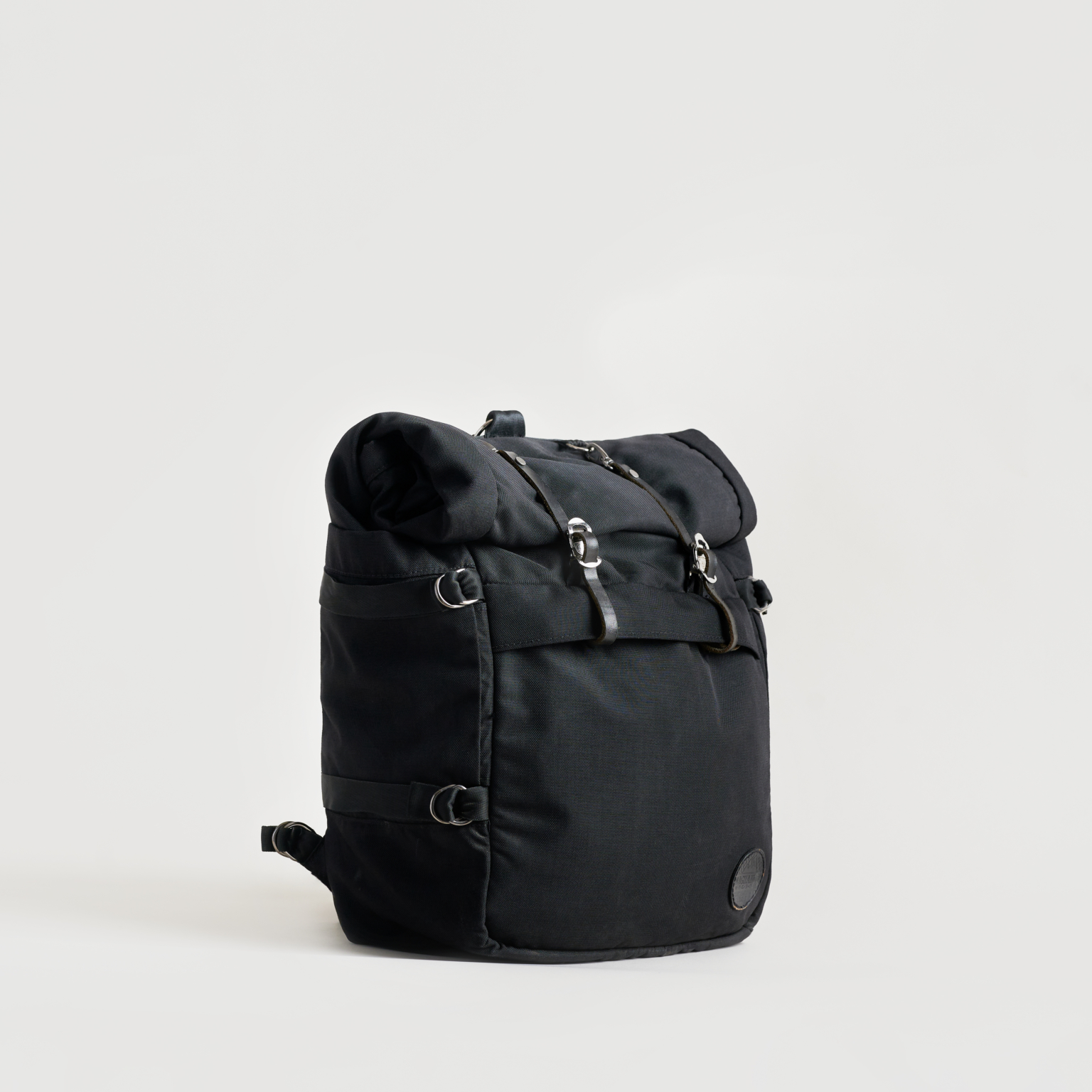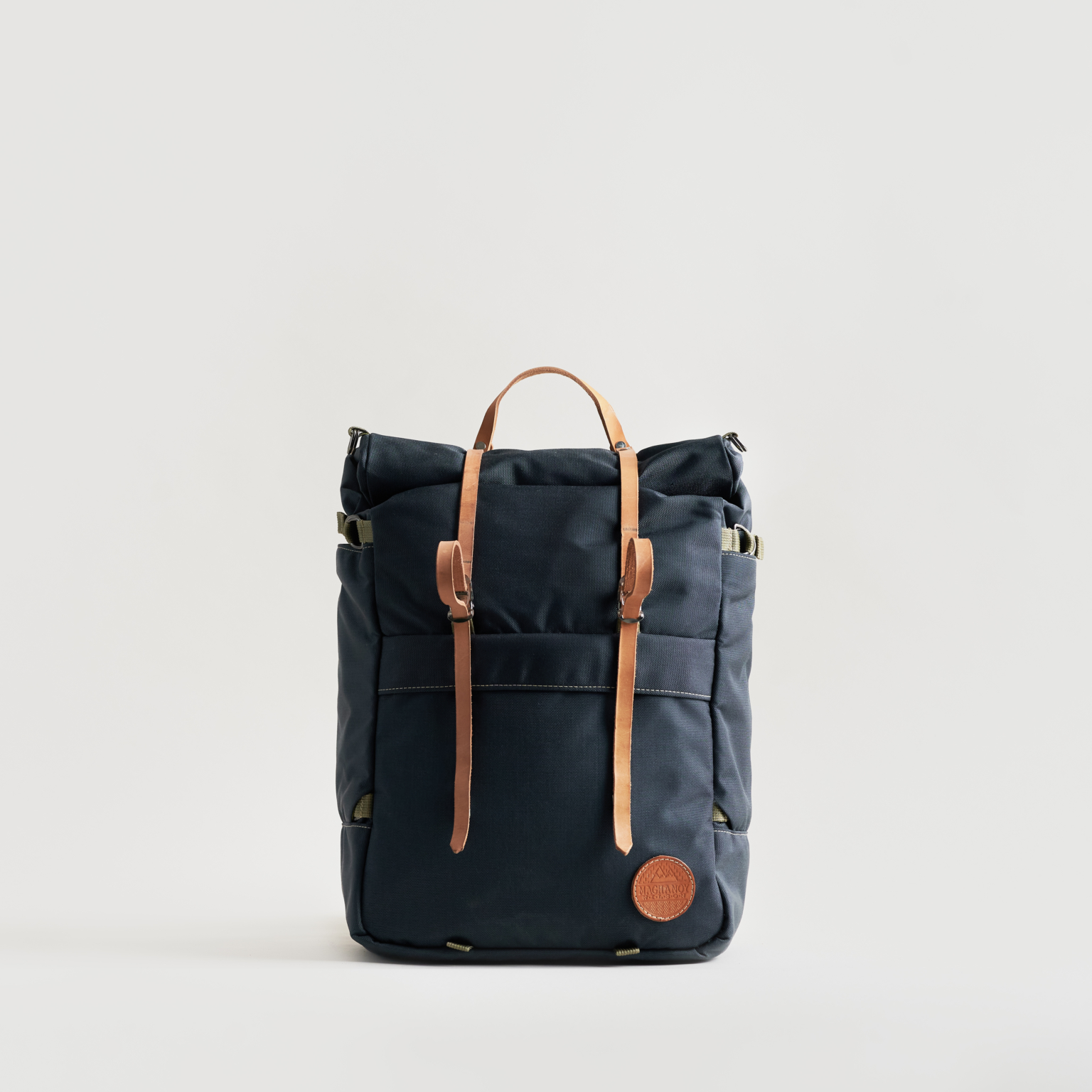 Summer lookbook
shot for Maghanoy on a warm spring day
at the lake.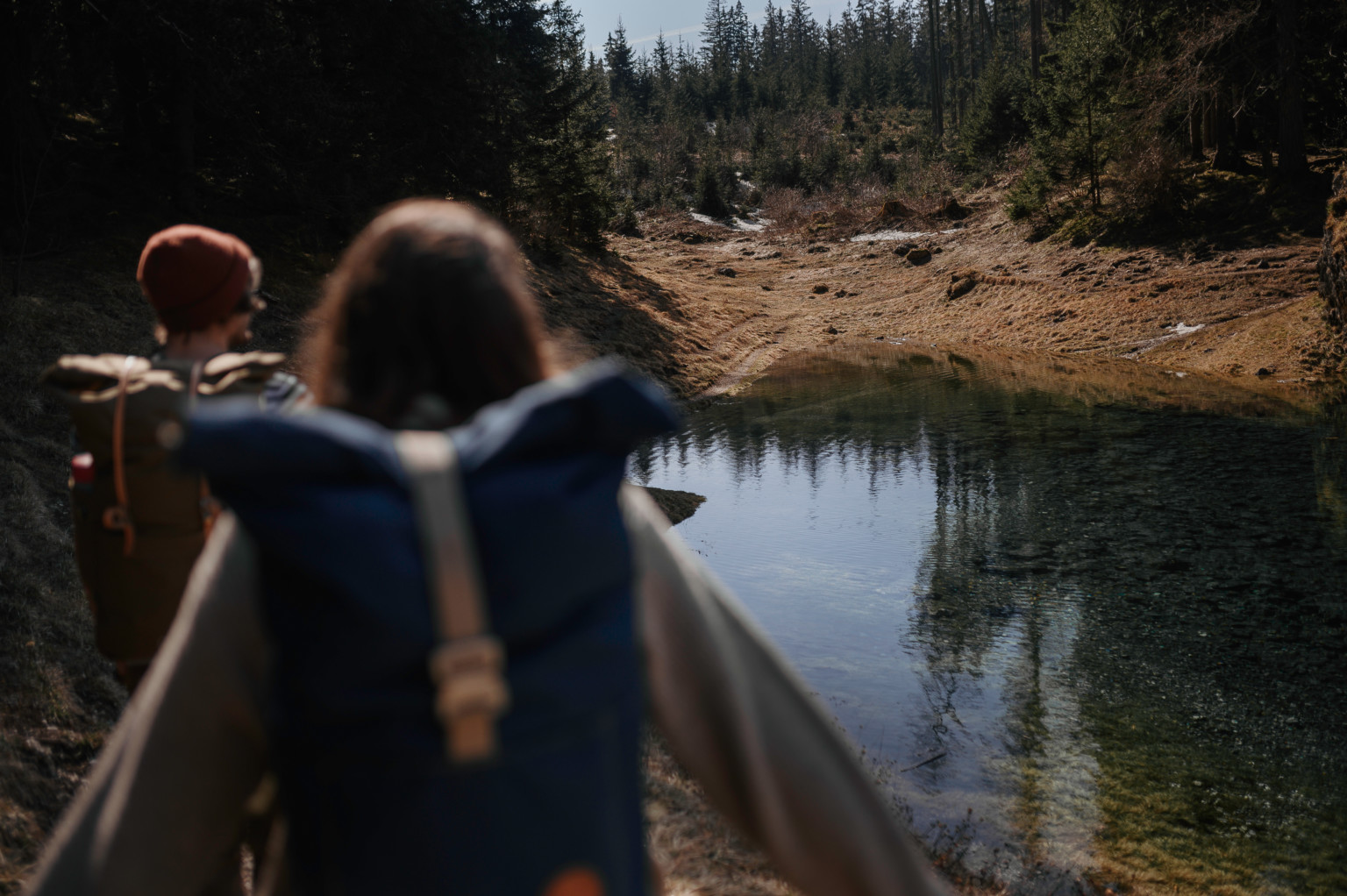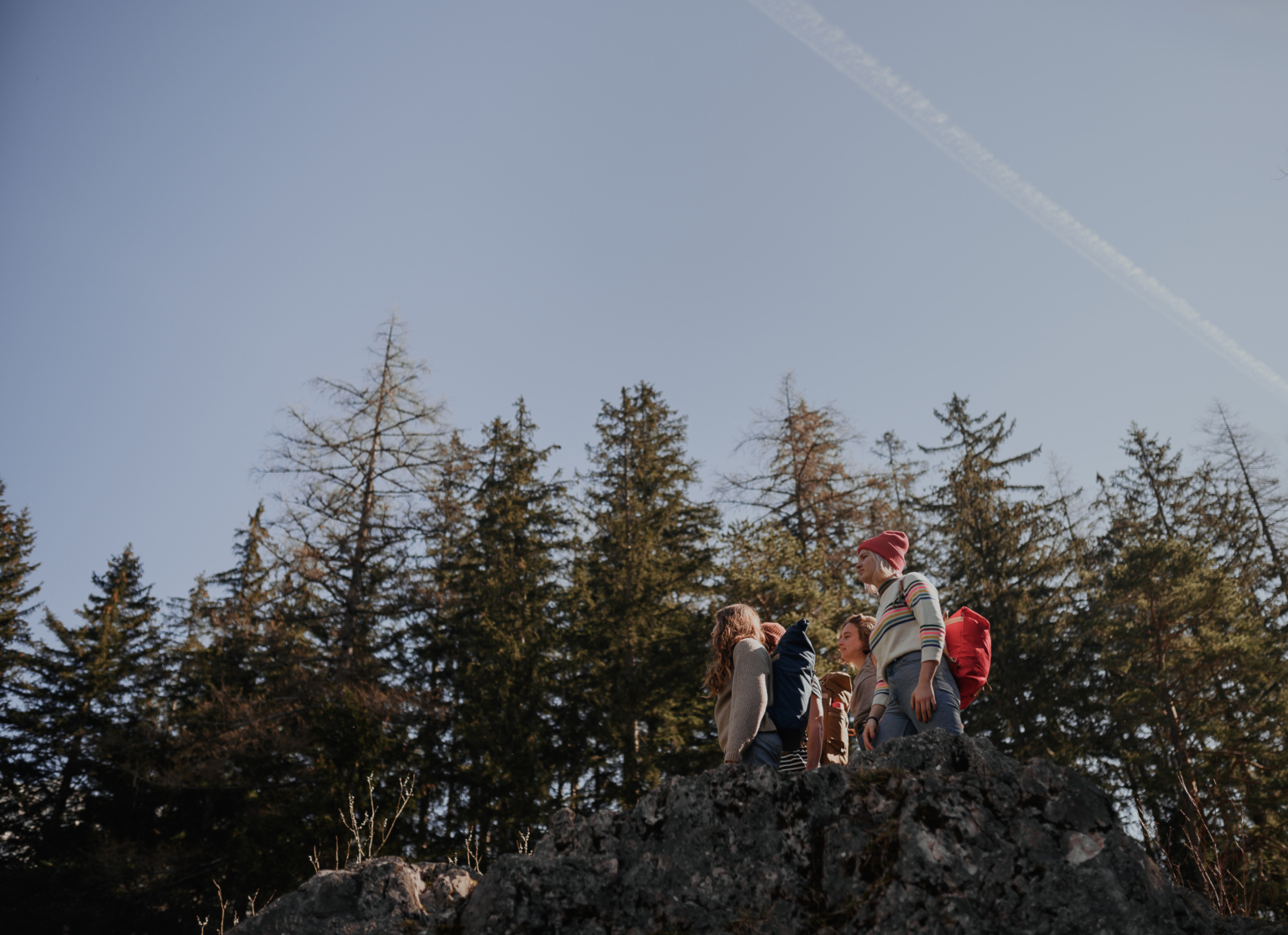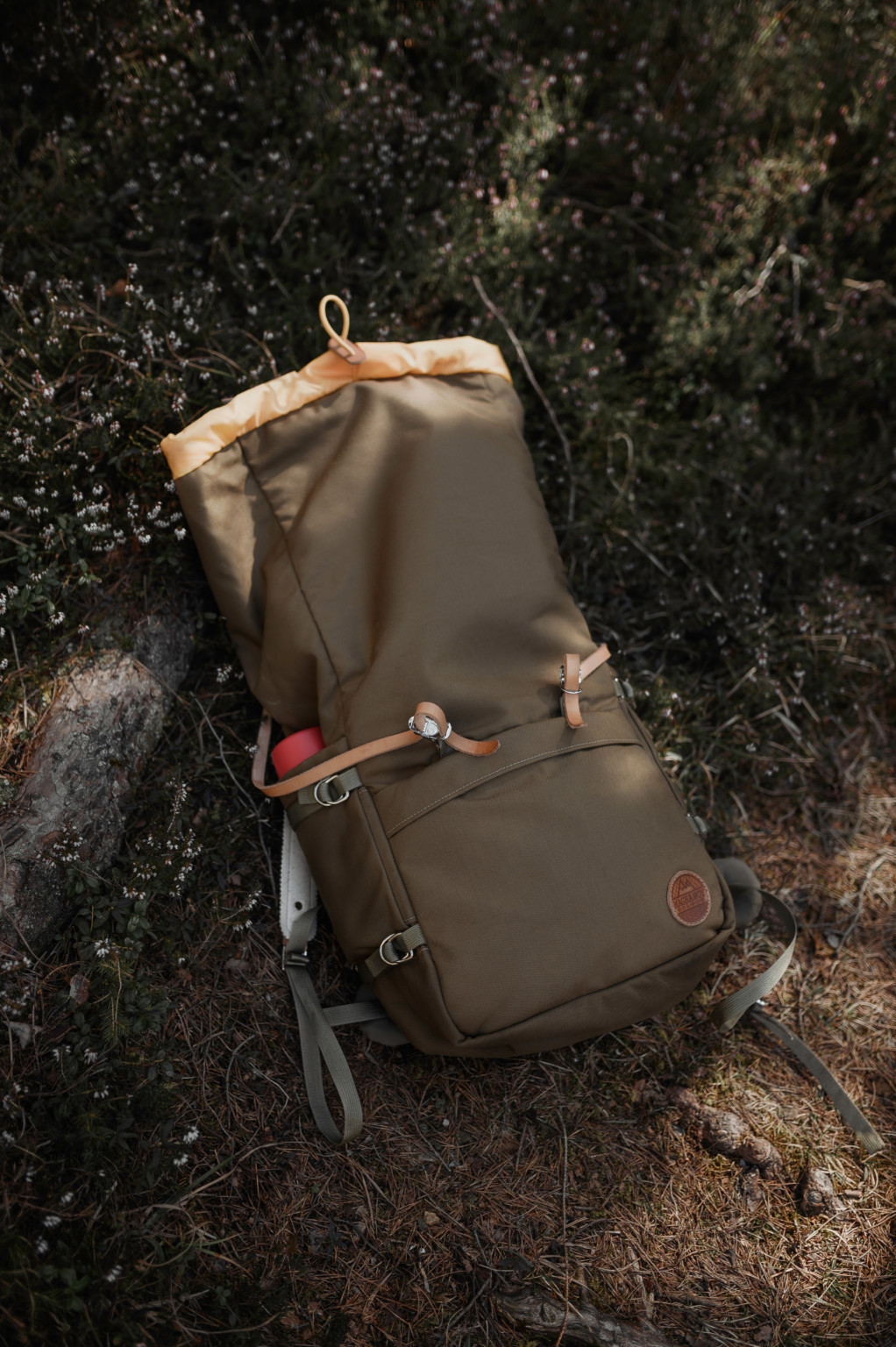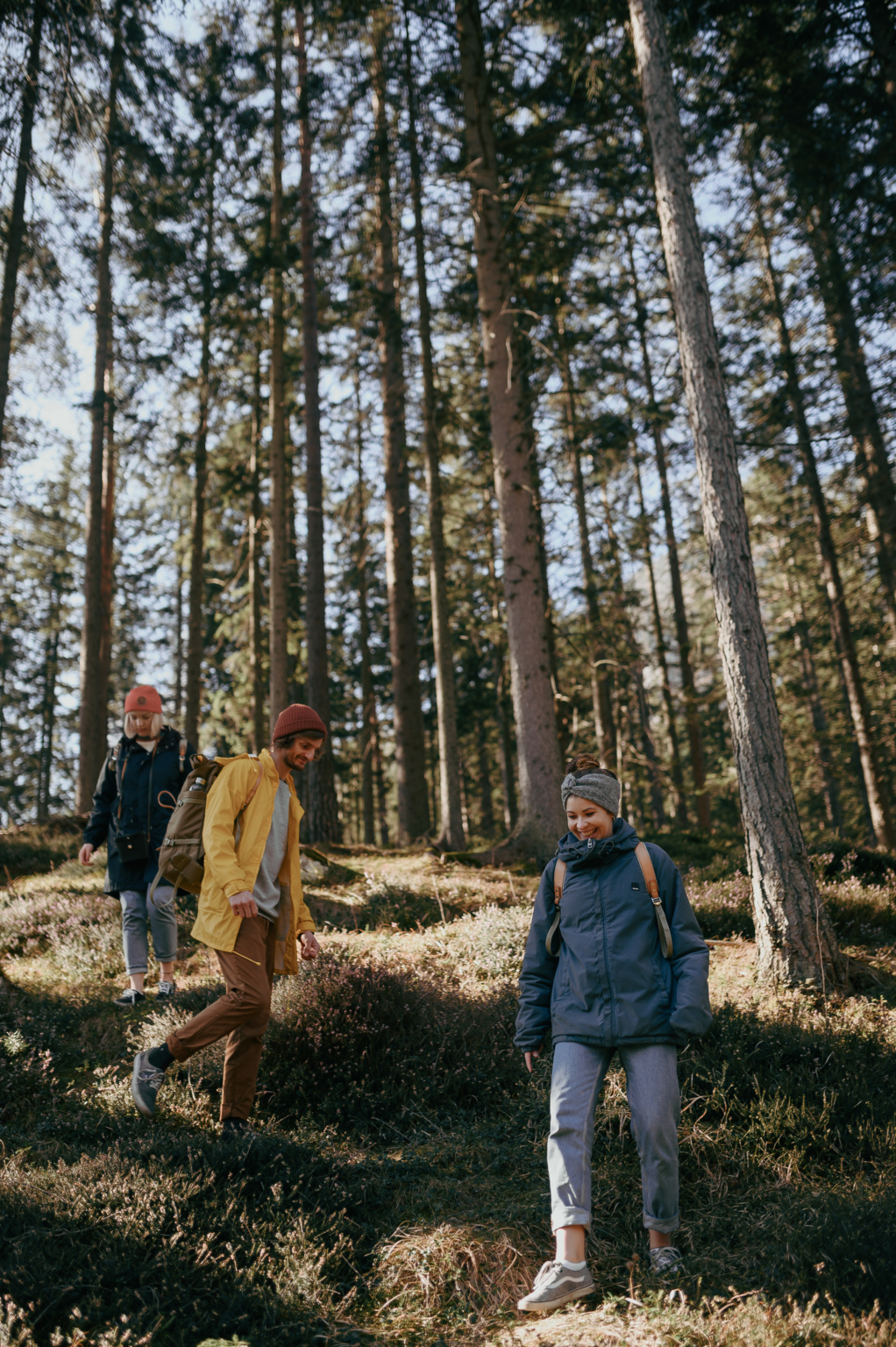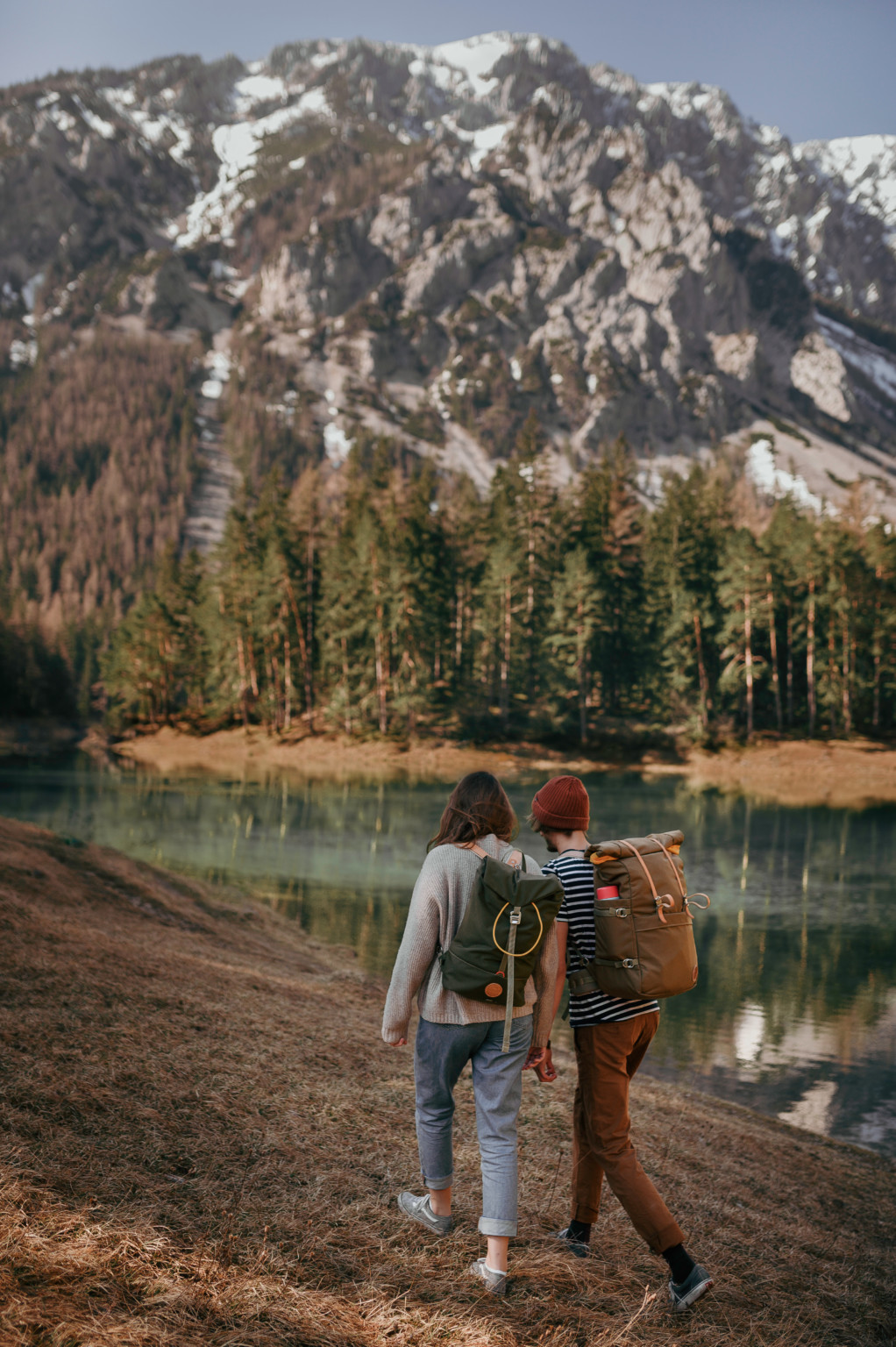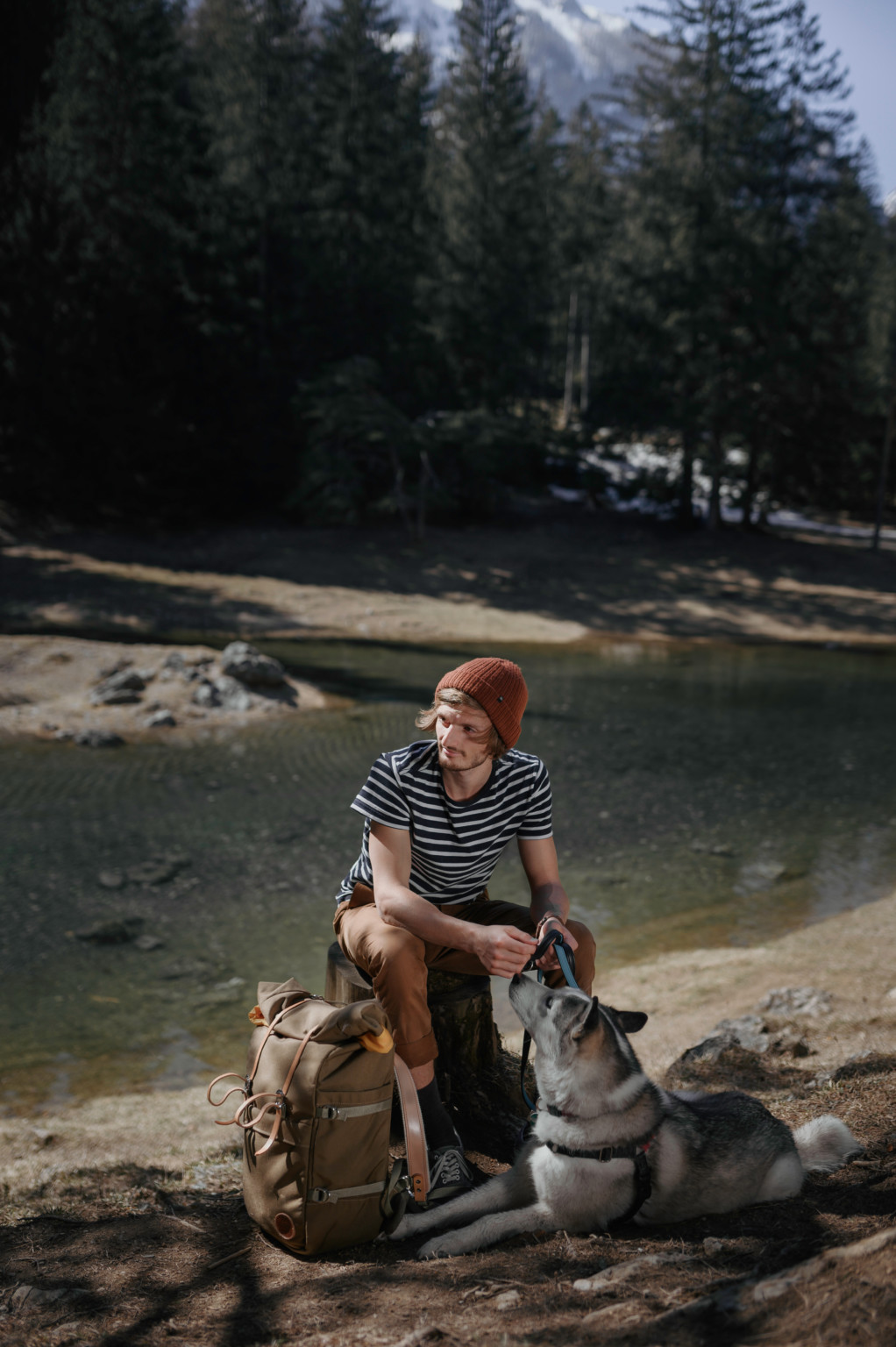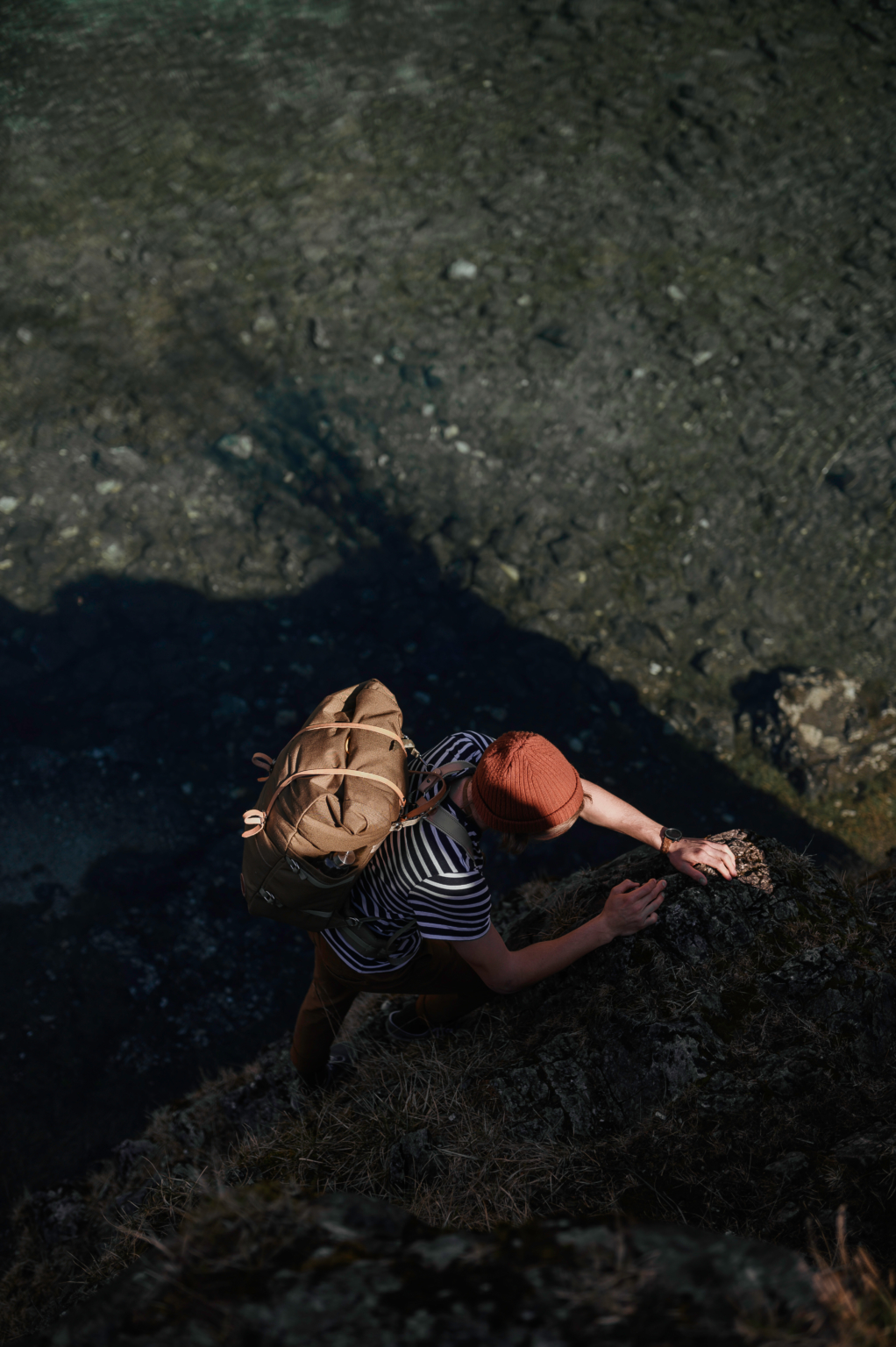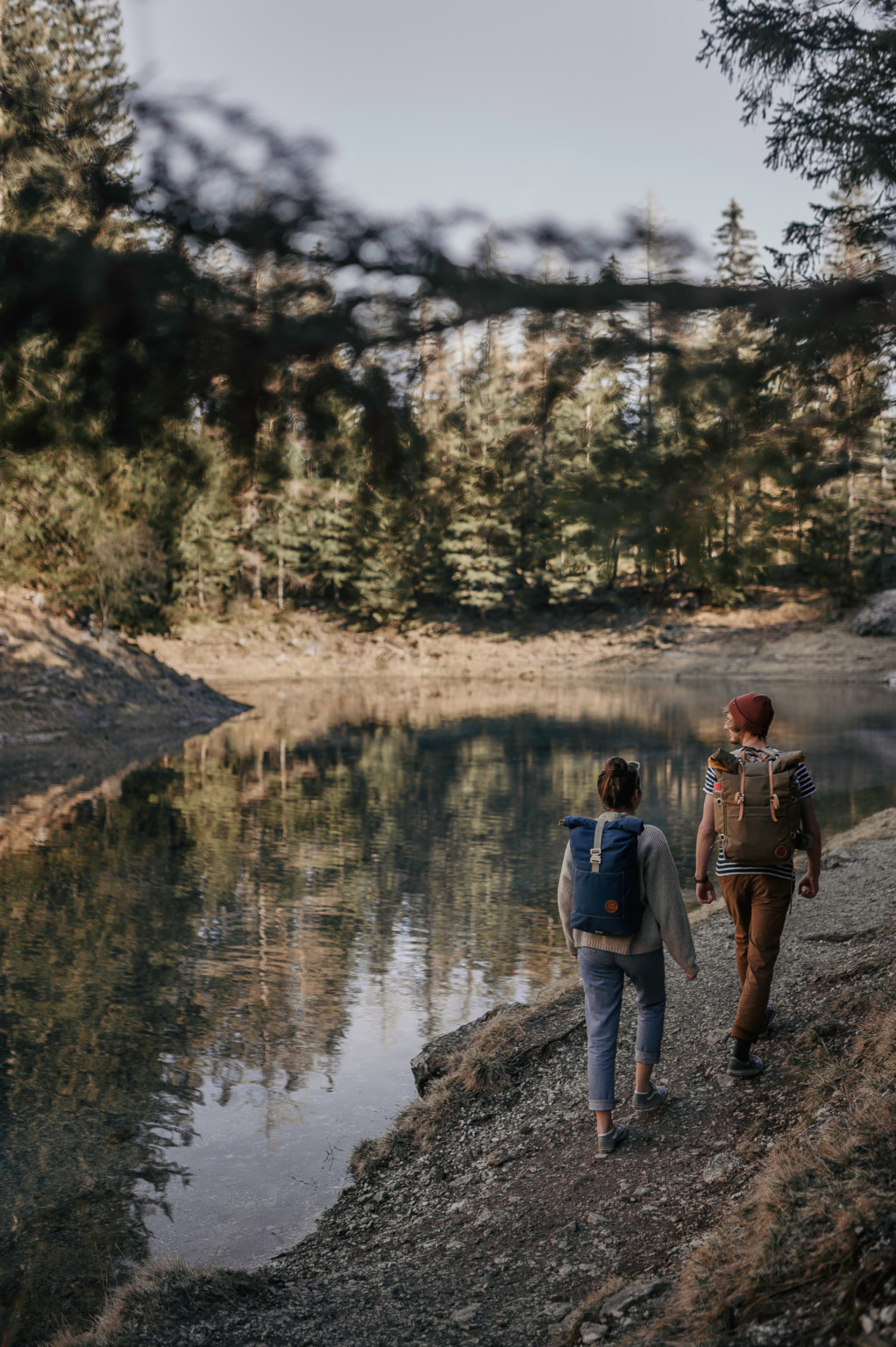 Next In Work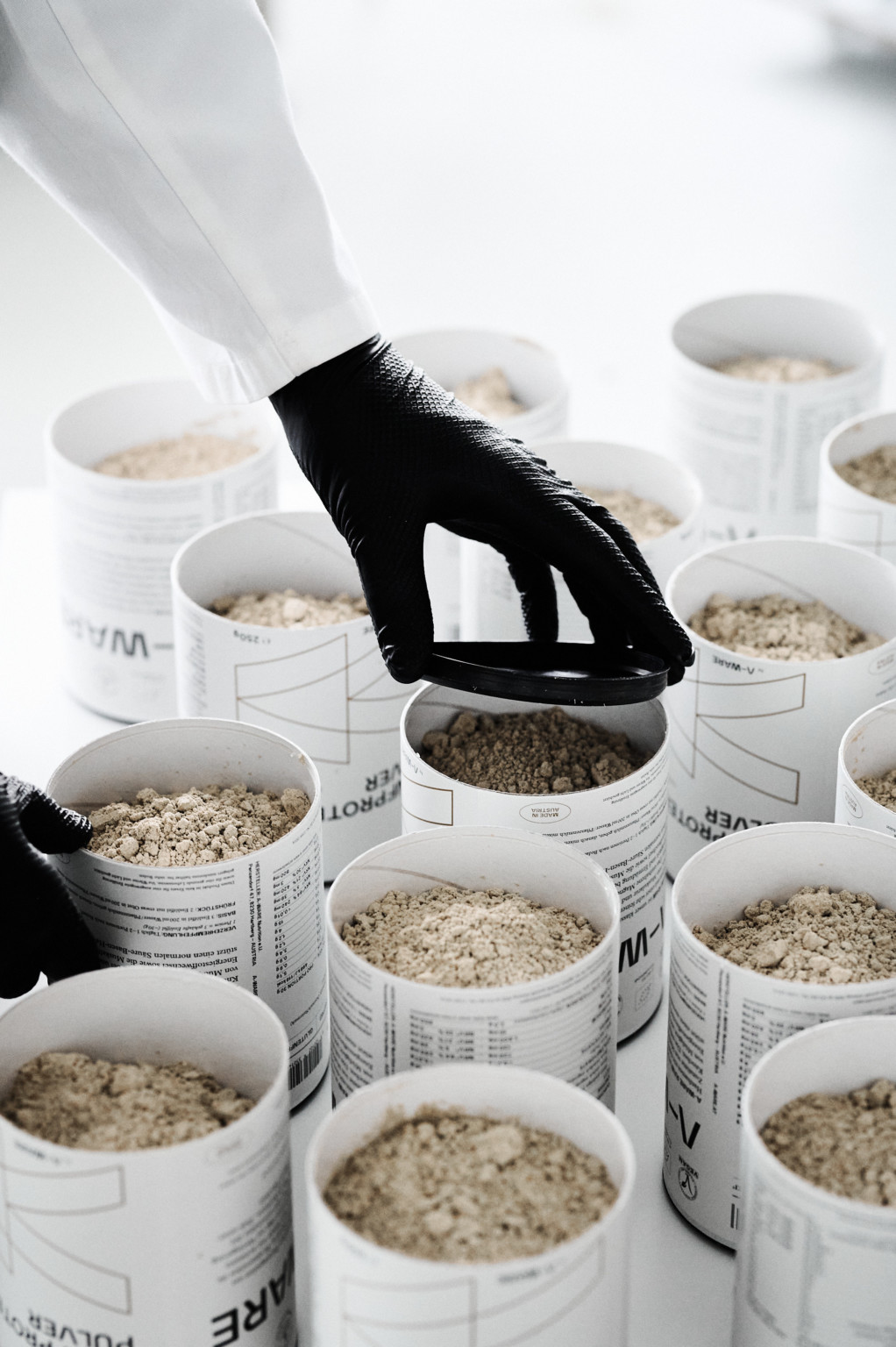 A-WARE Lab & Production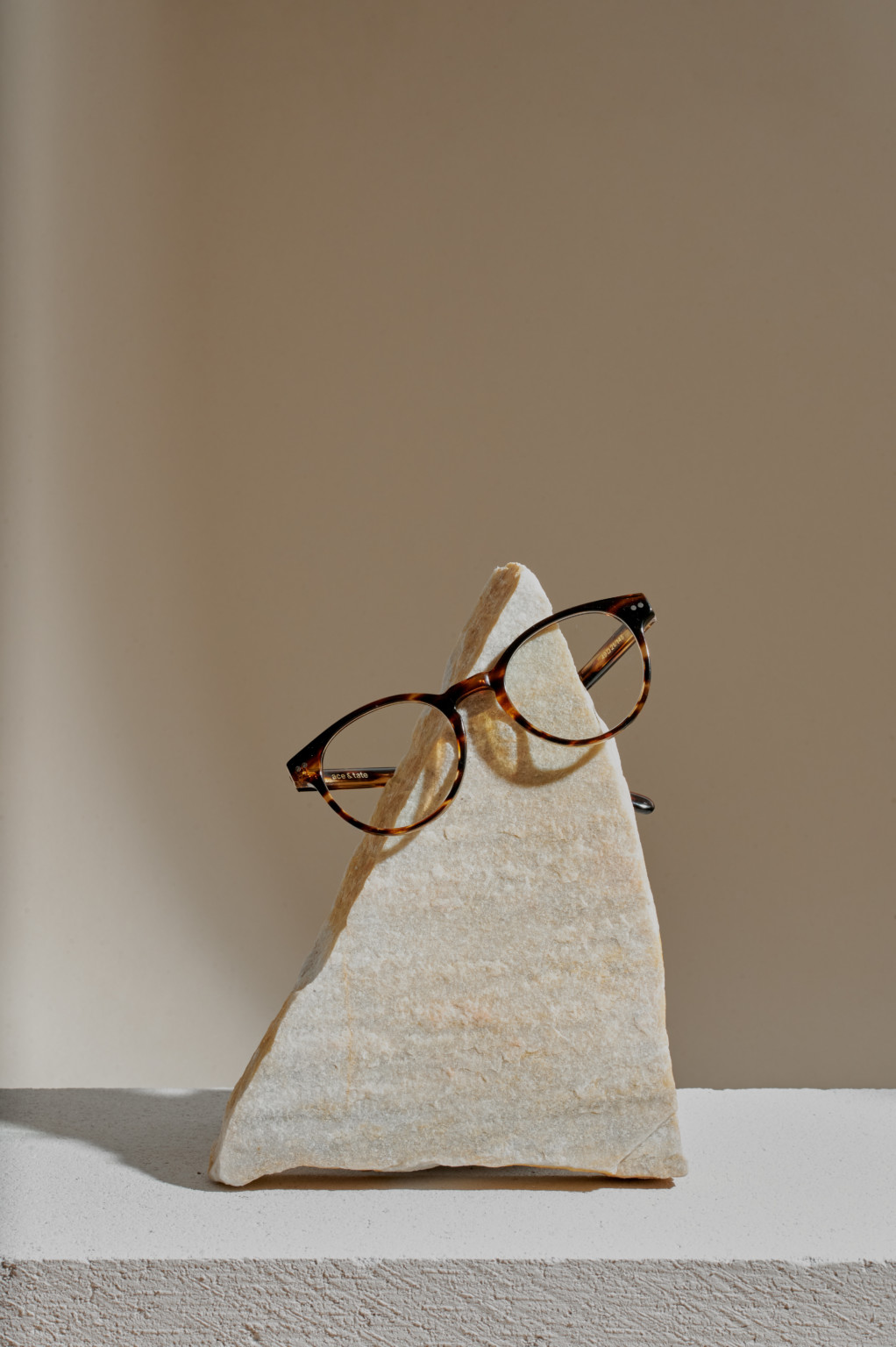 Ace & Tate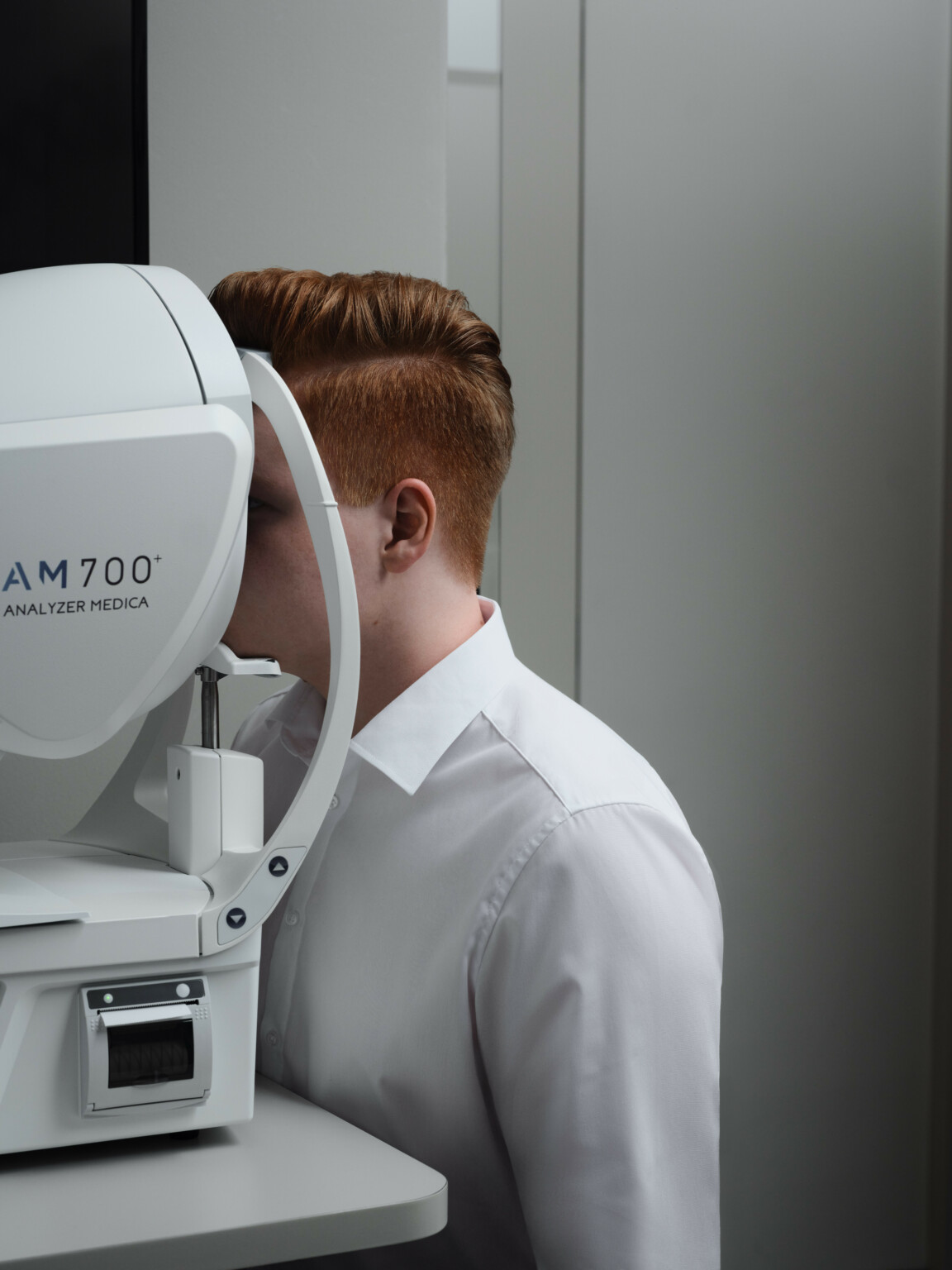 Optik Billek