Brand visuals: Iva Ivanova
I shot Iva Ivanova's latest collection in a neutral moody setting for
the webshop and social media of the brand. The focus on simplicity is
a throughline for her body of work and comes into view in these –
sometimes clean and sometimes candid – scenes.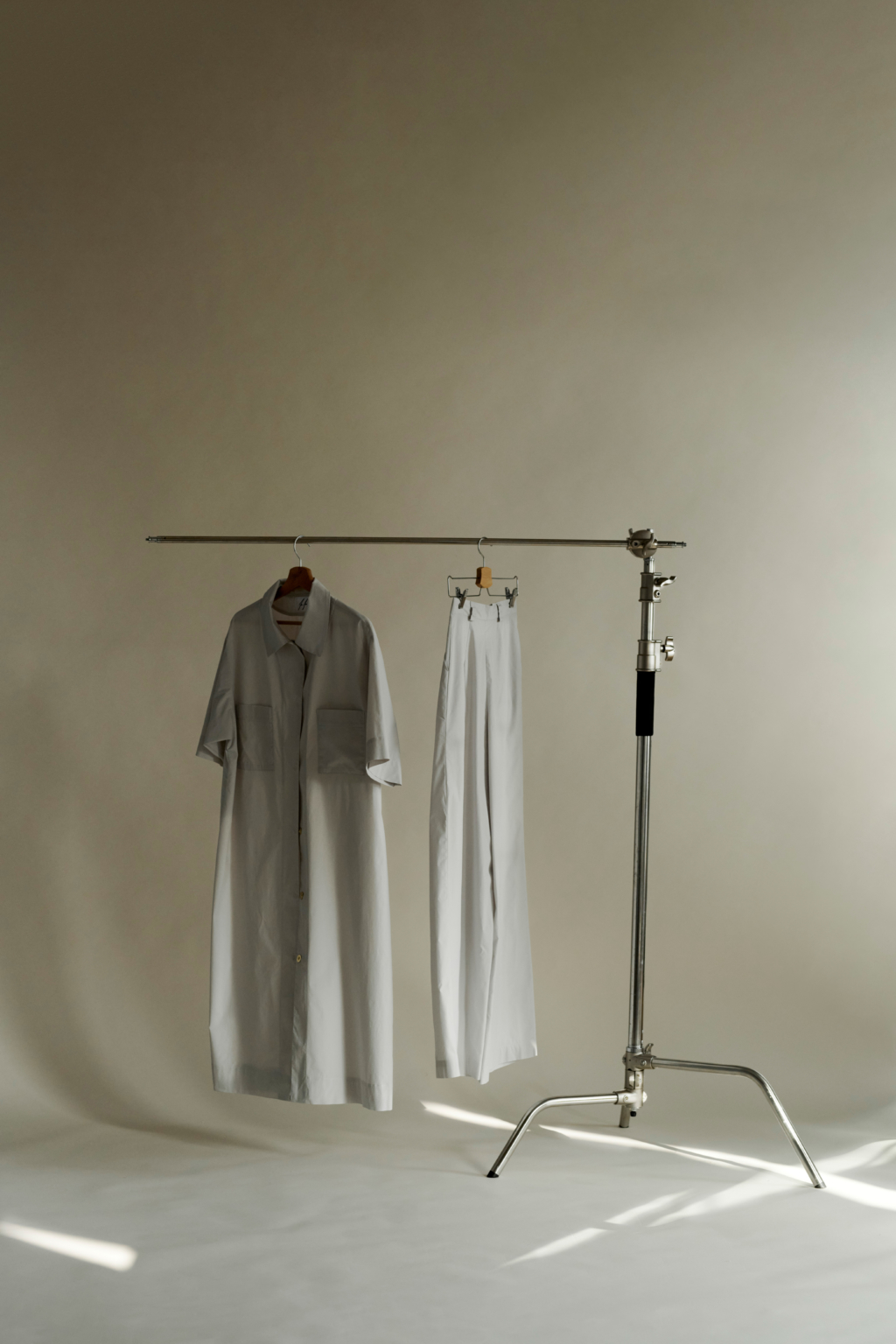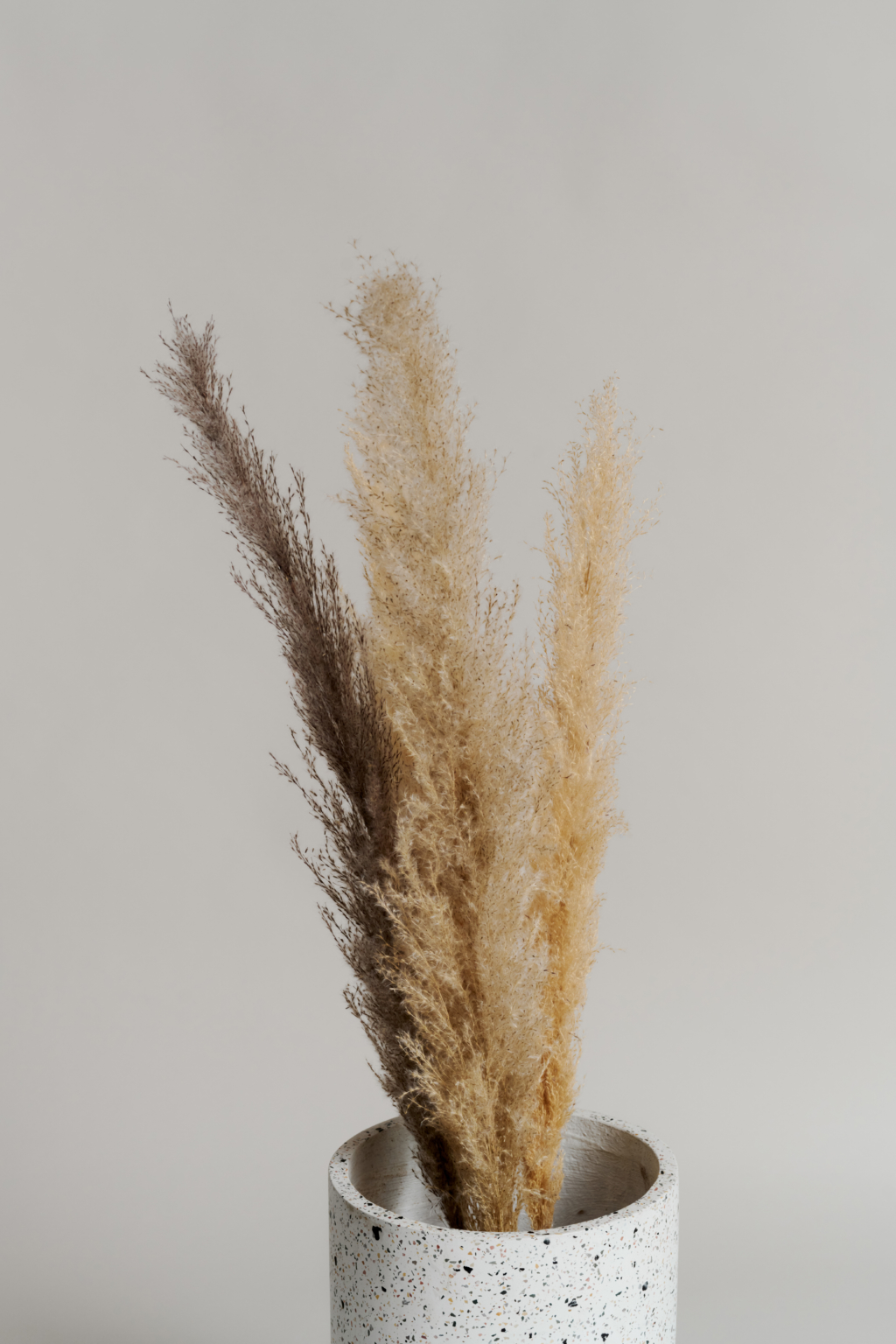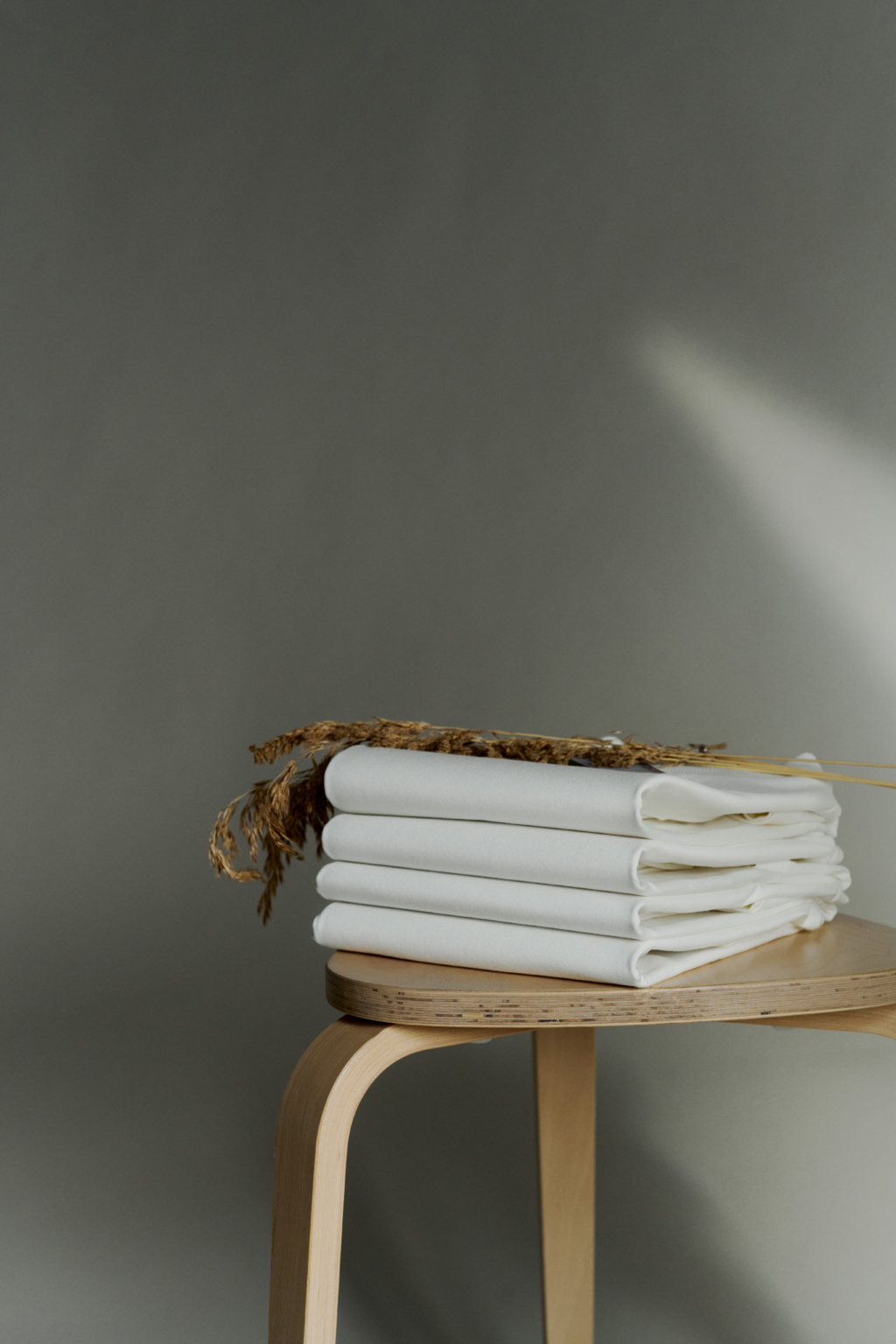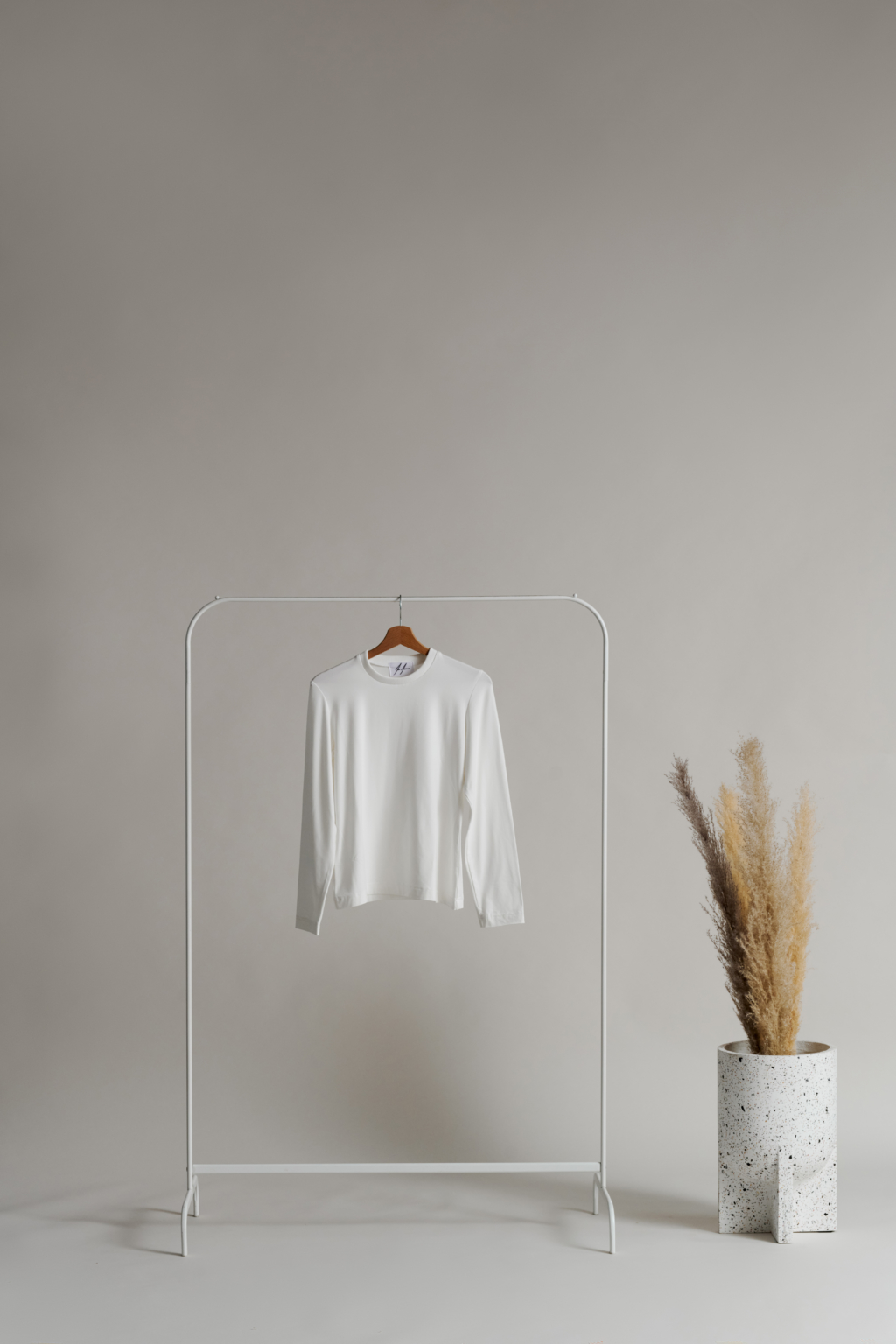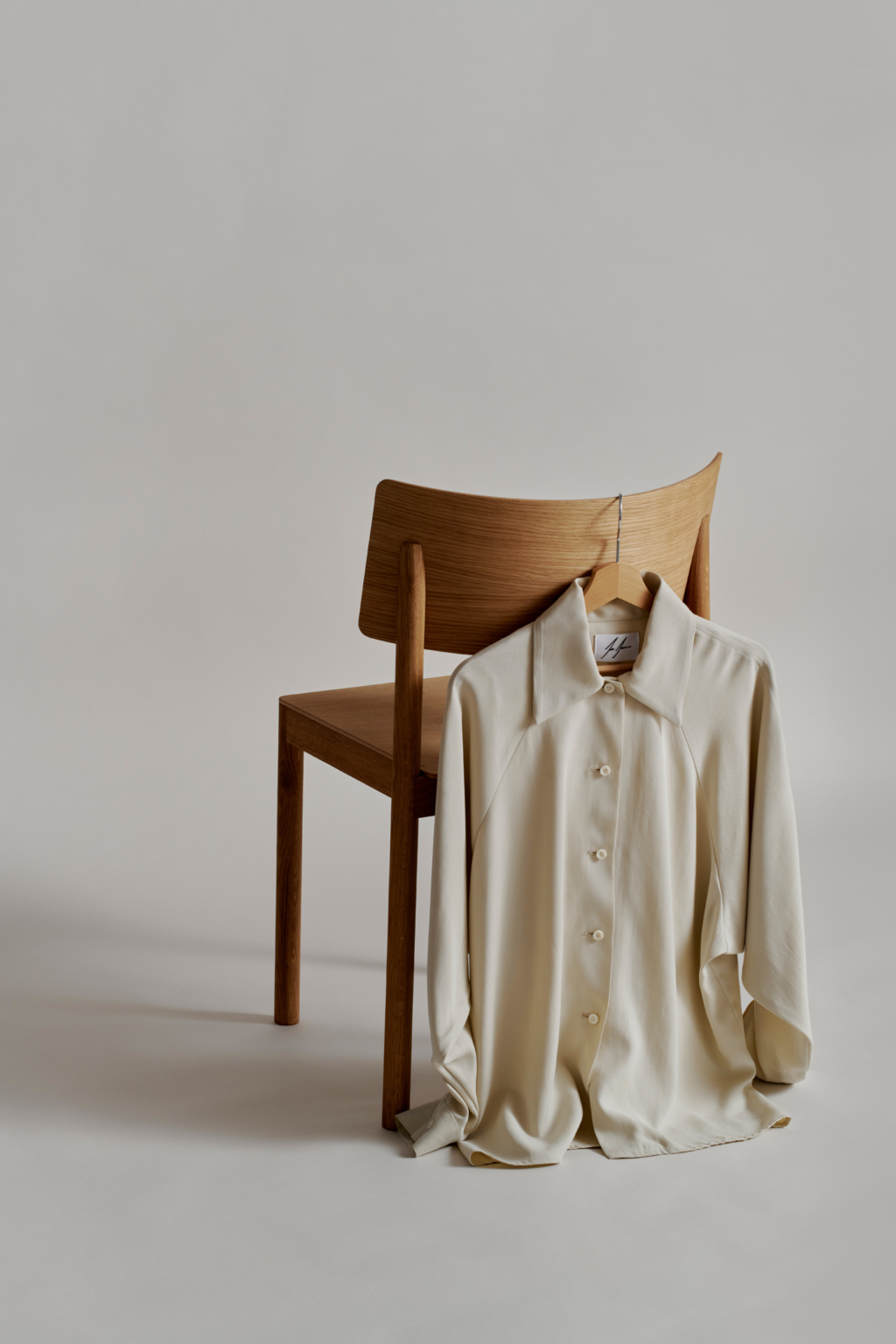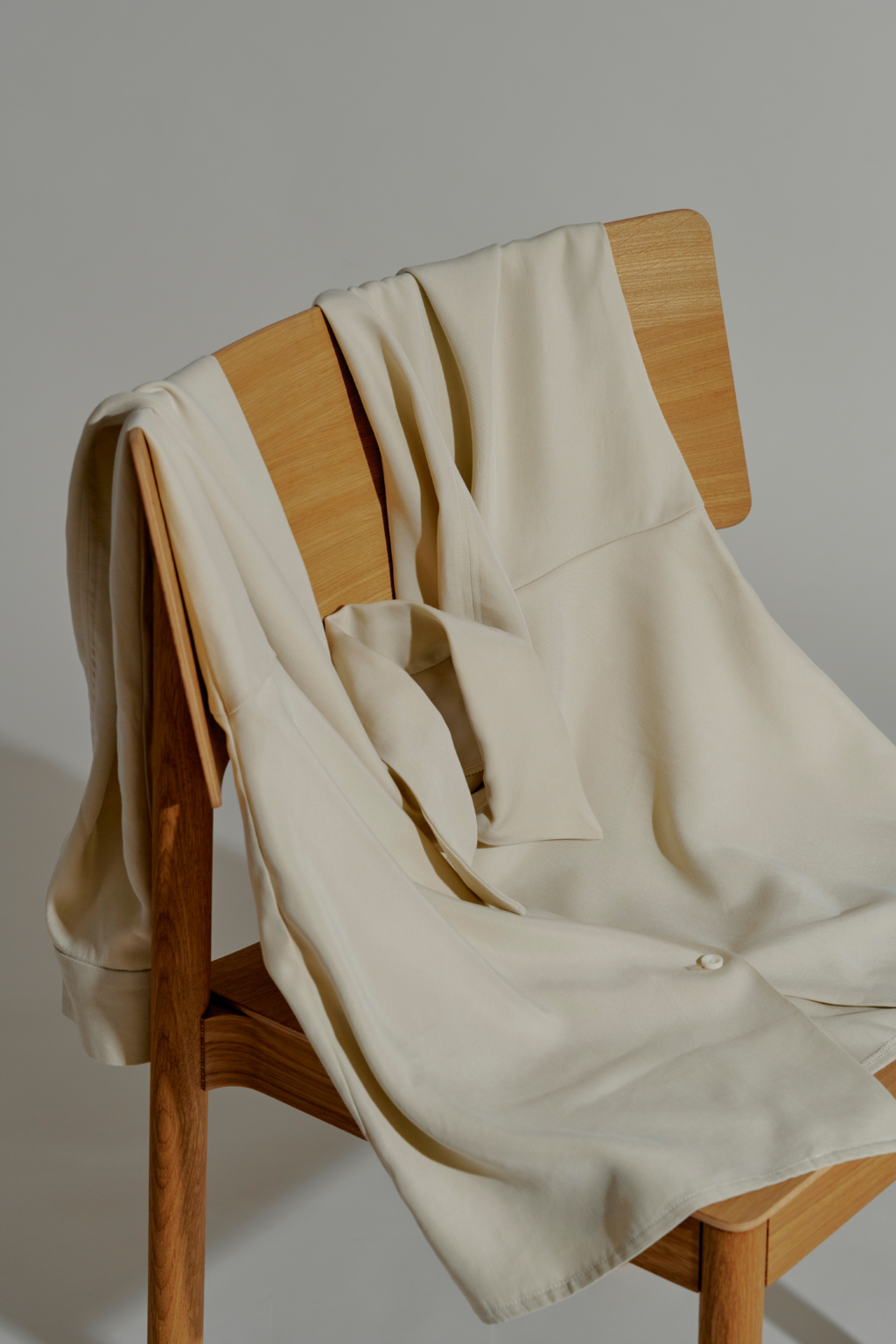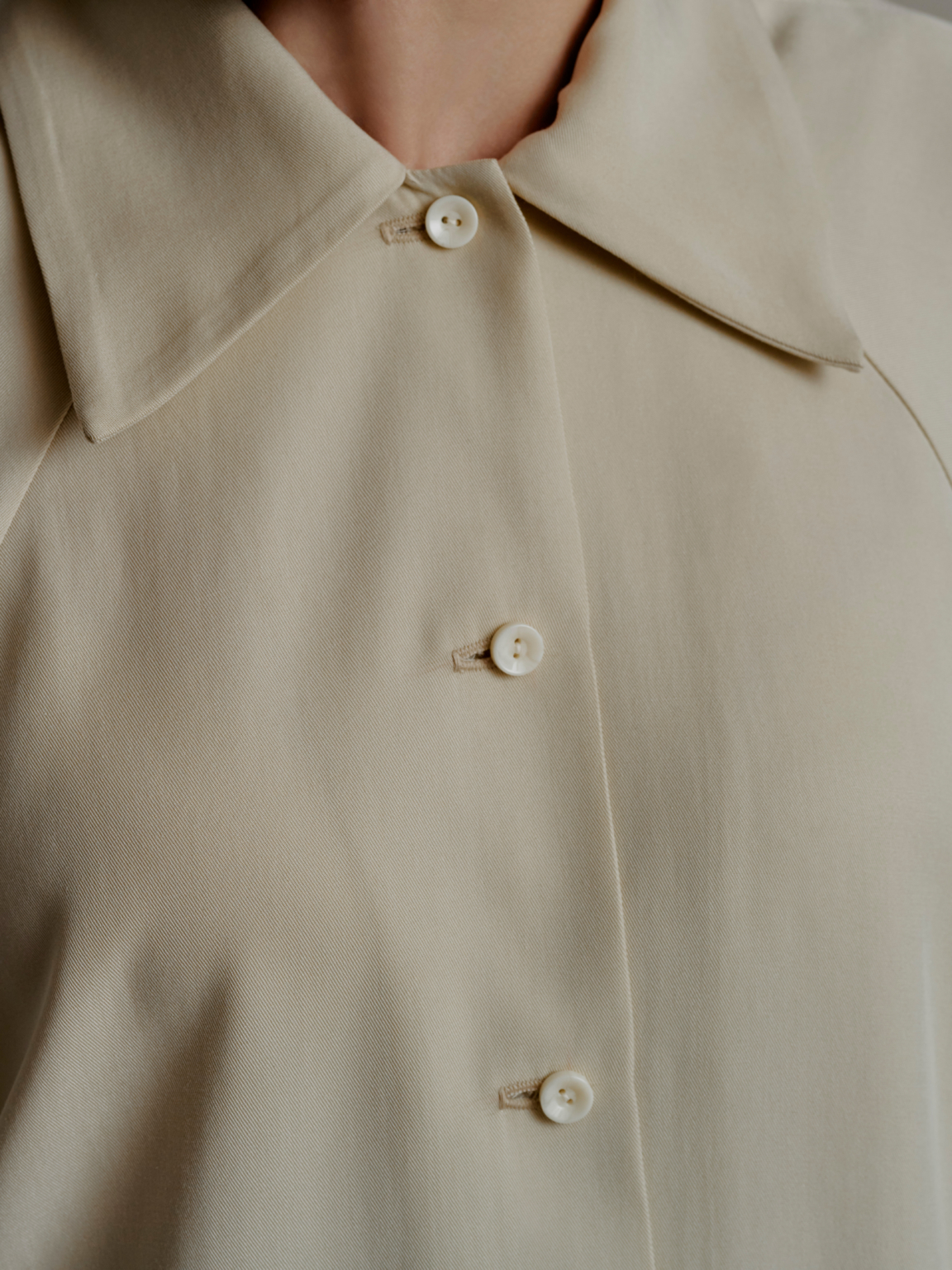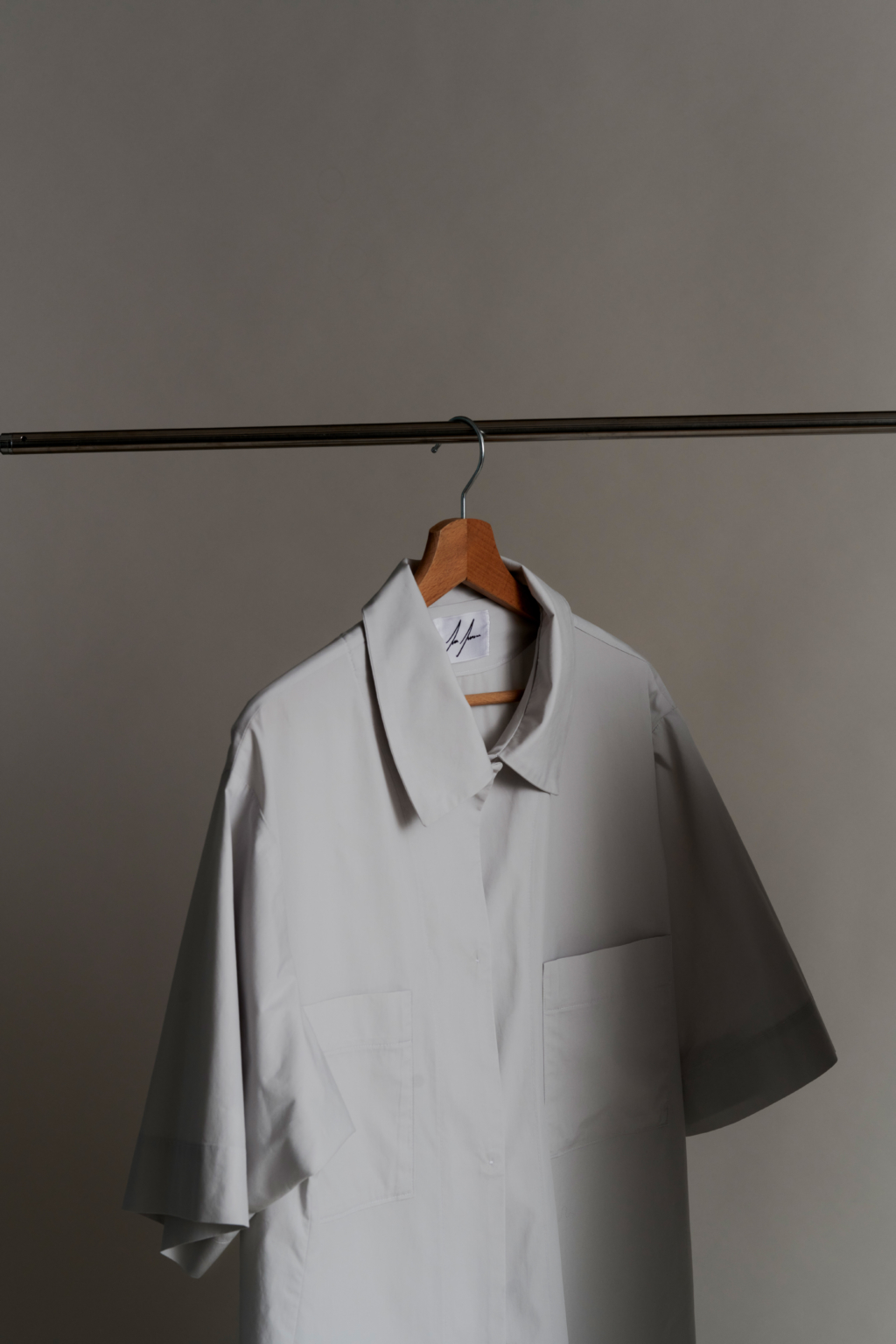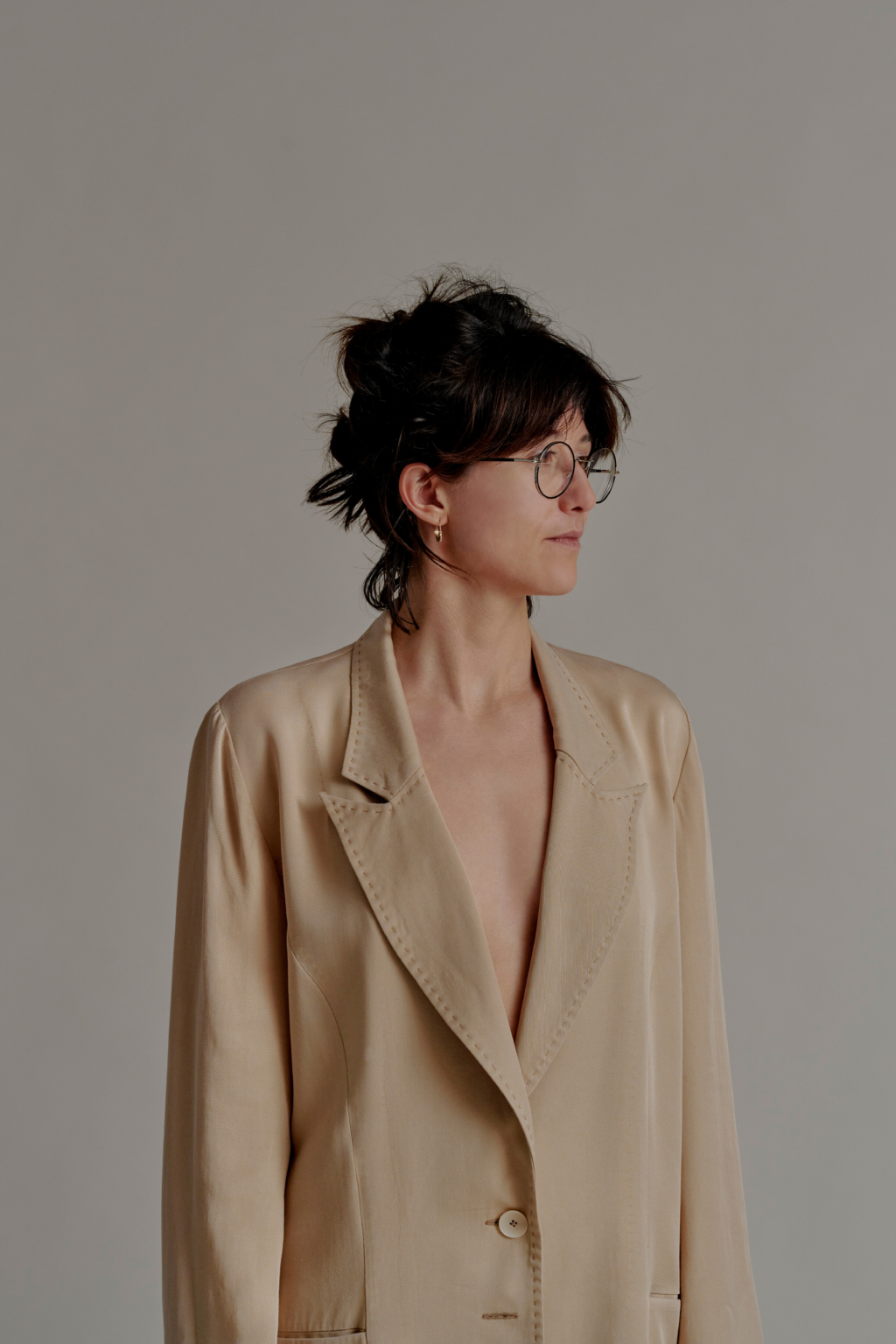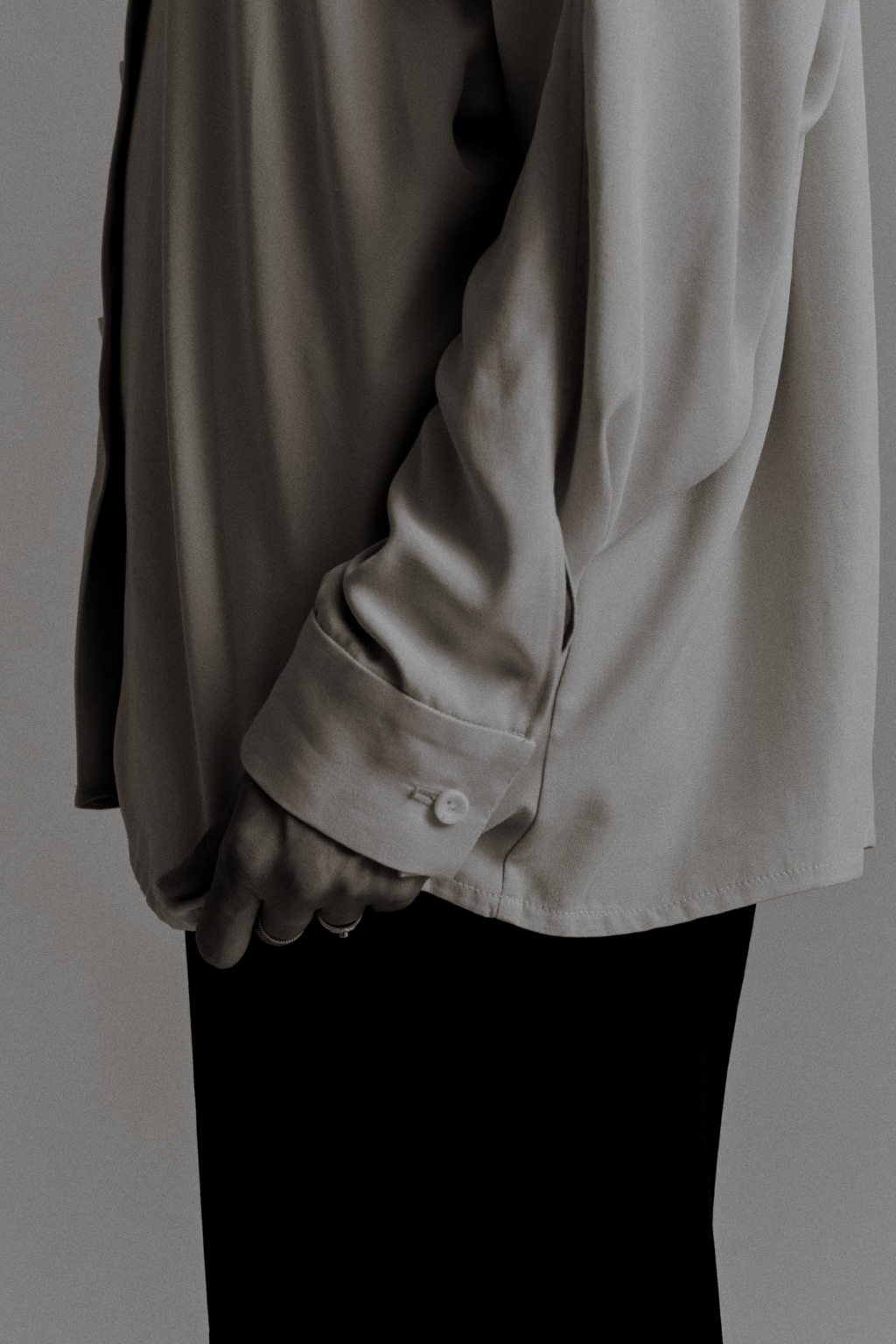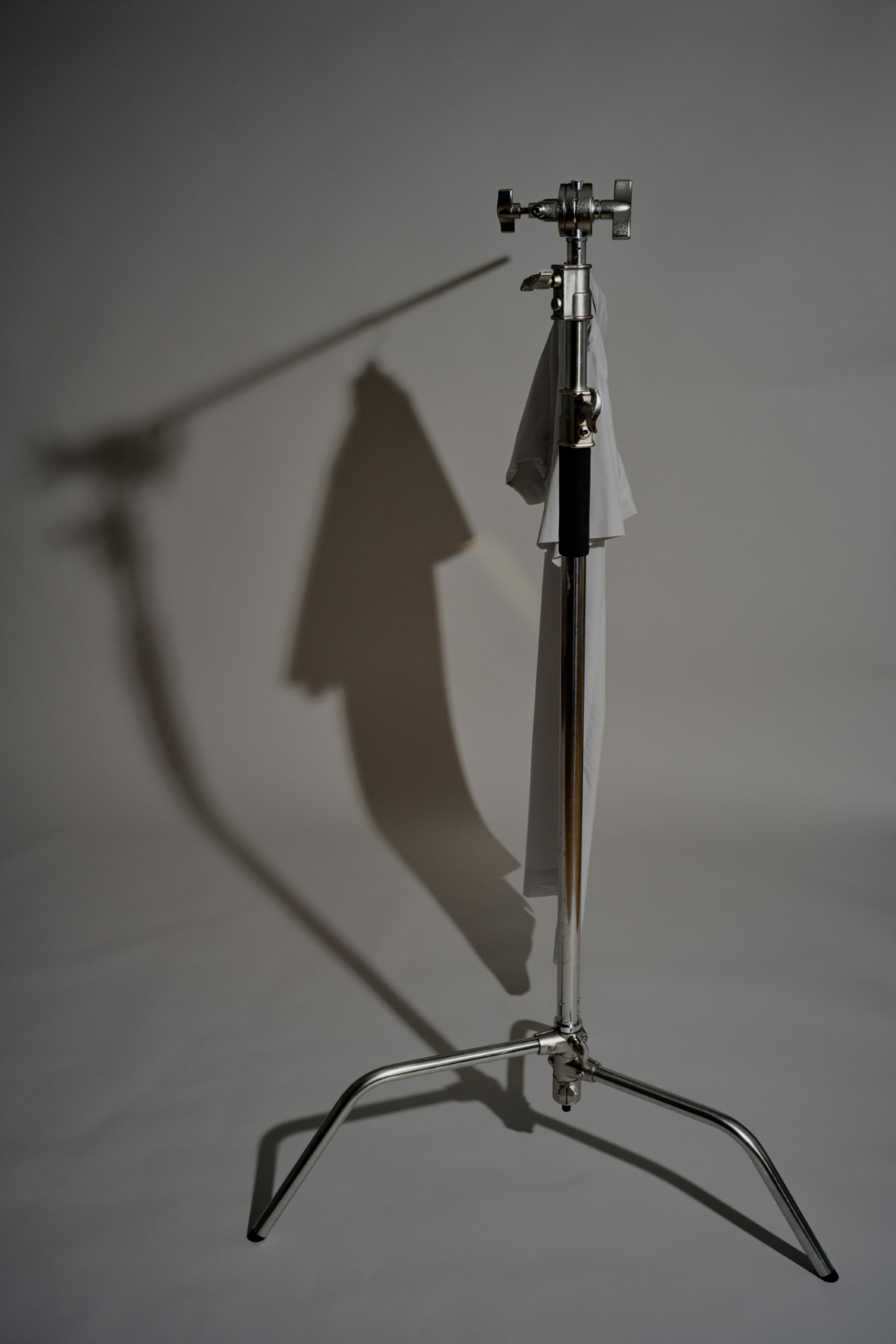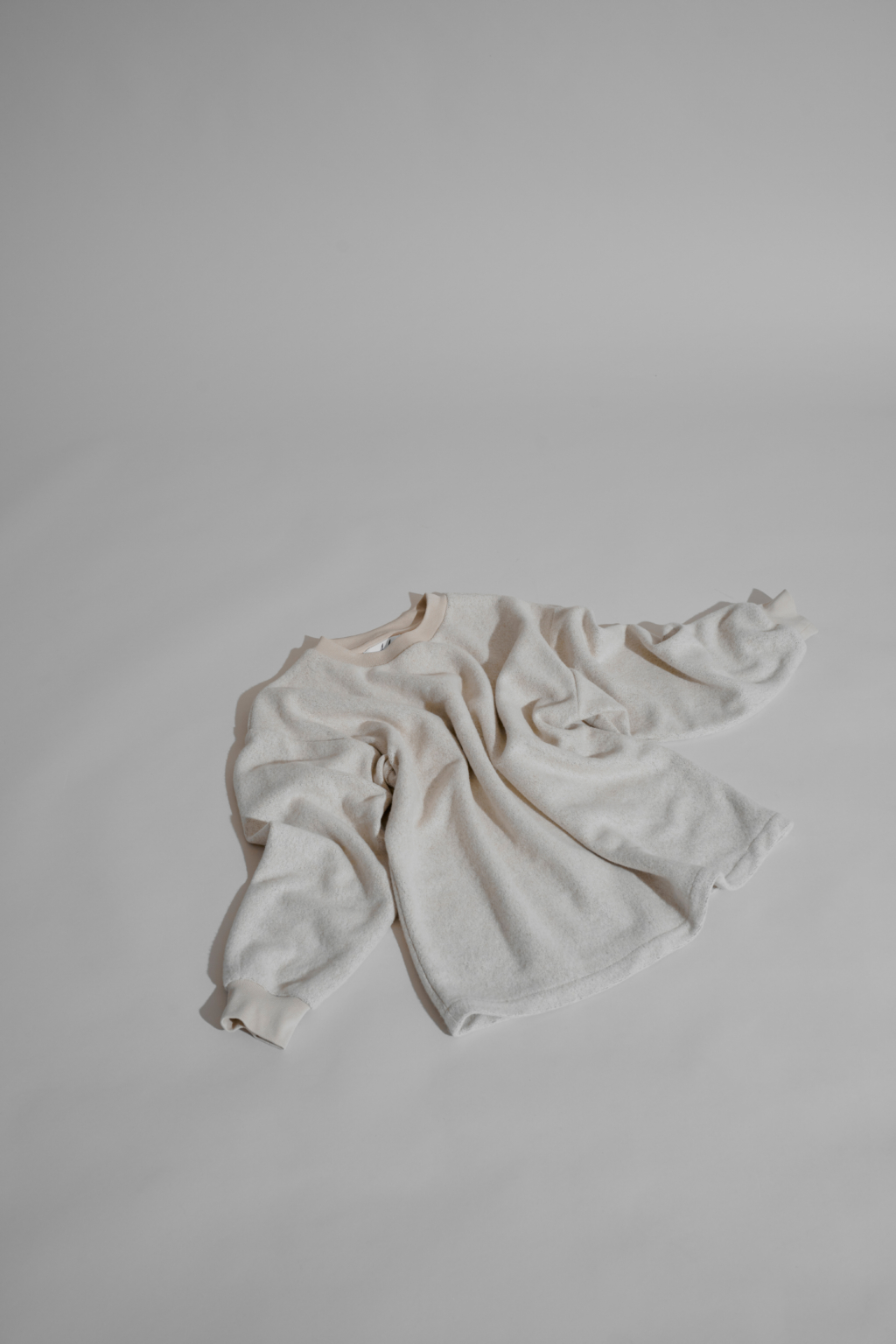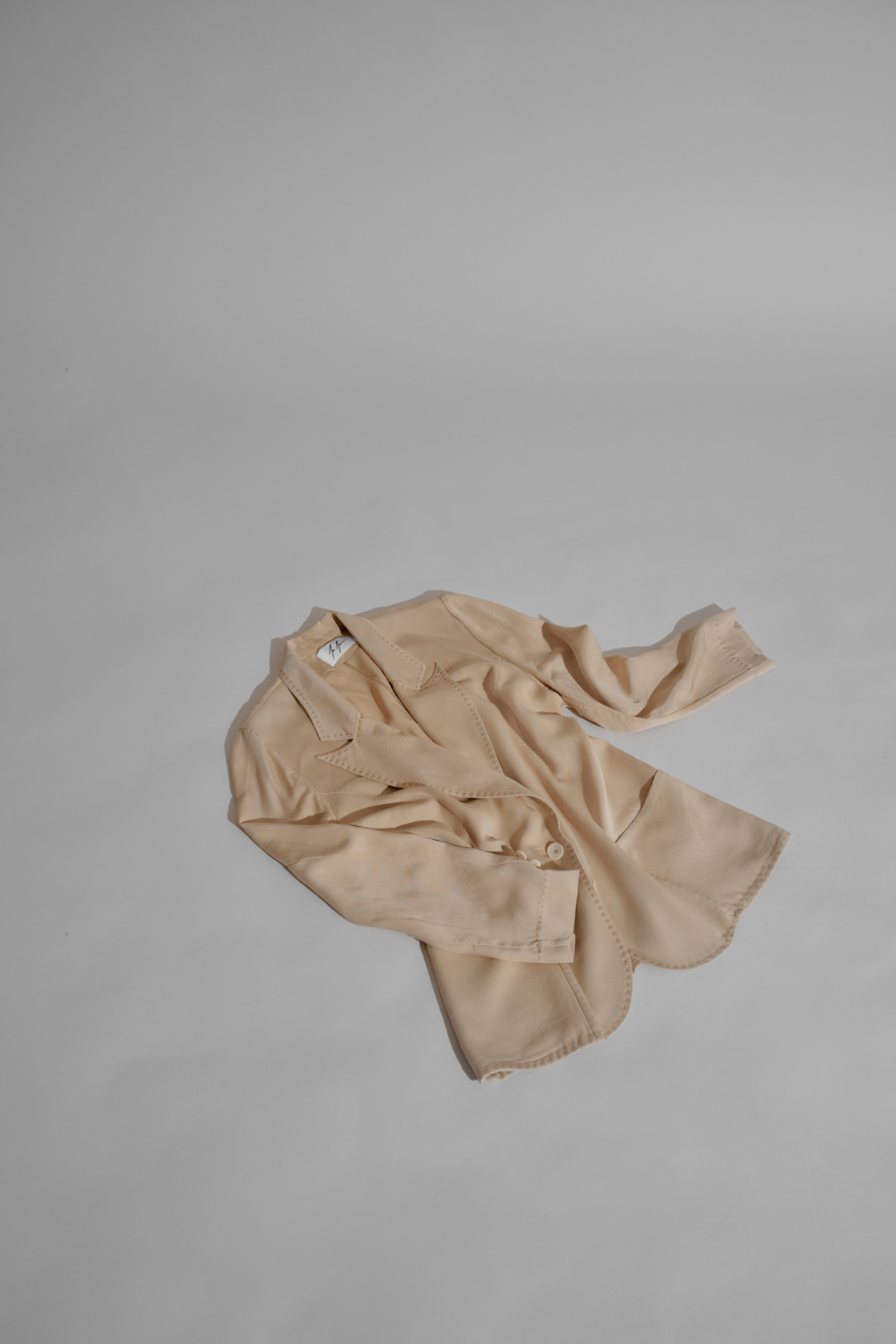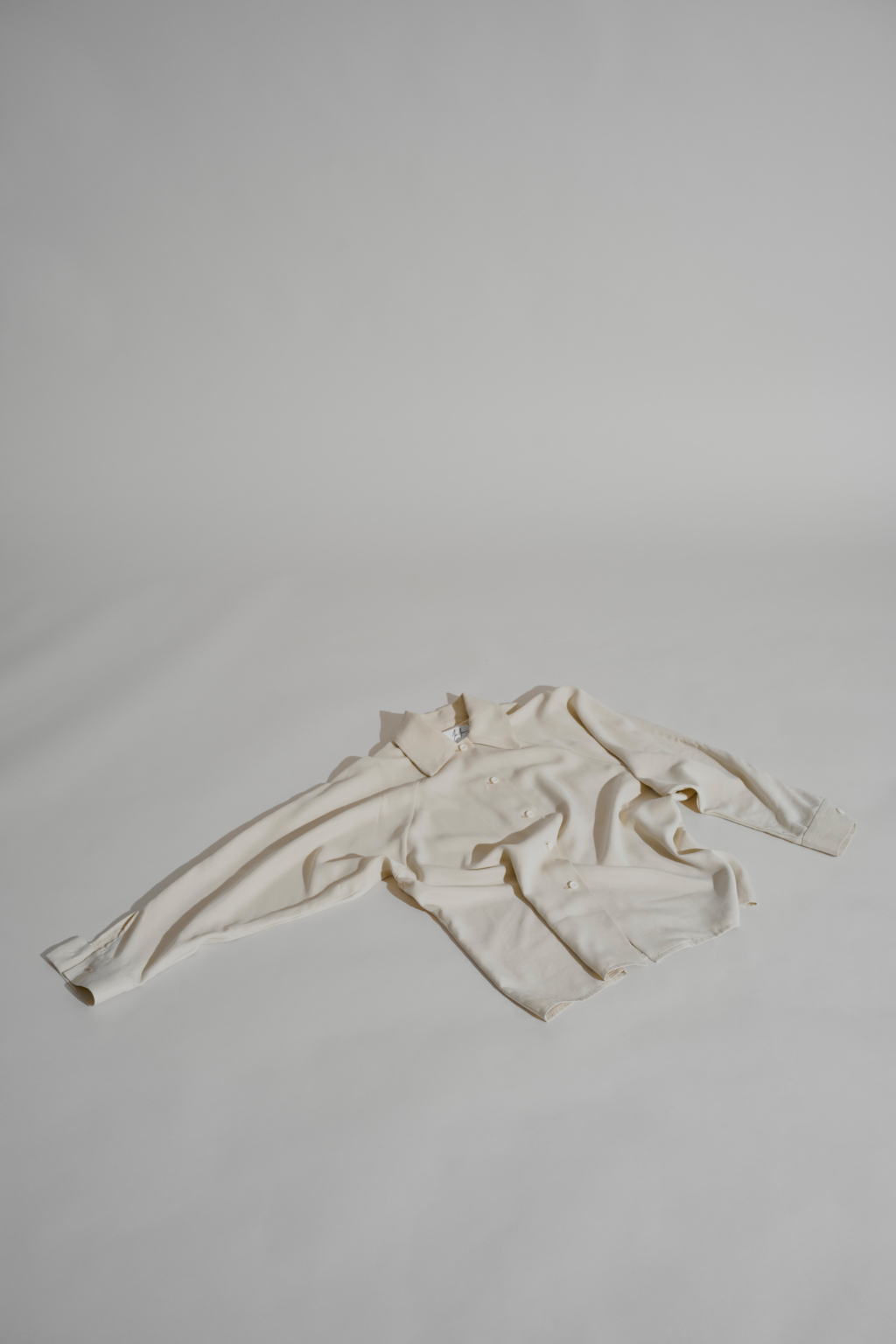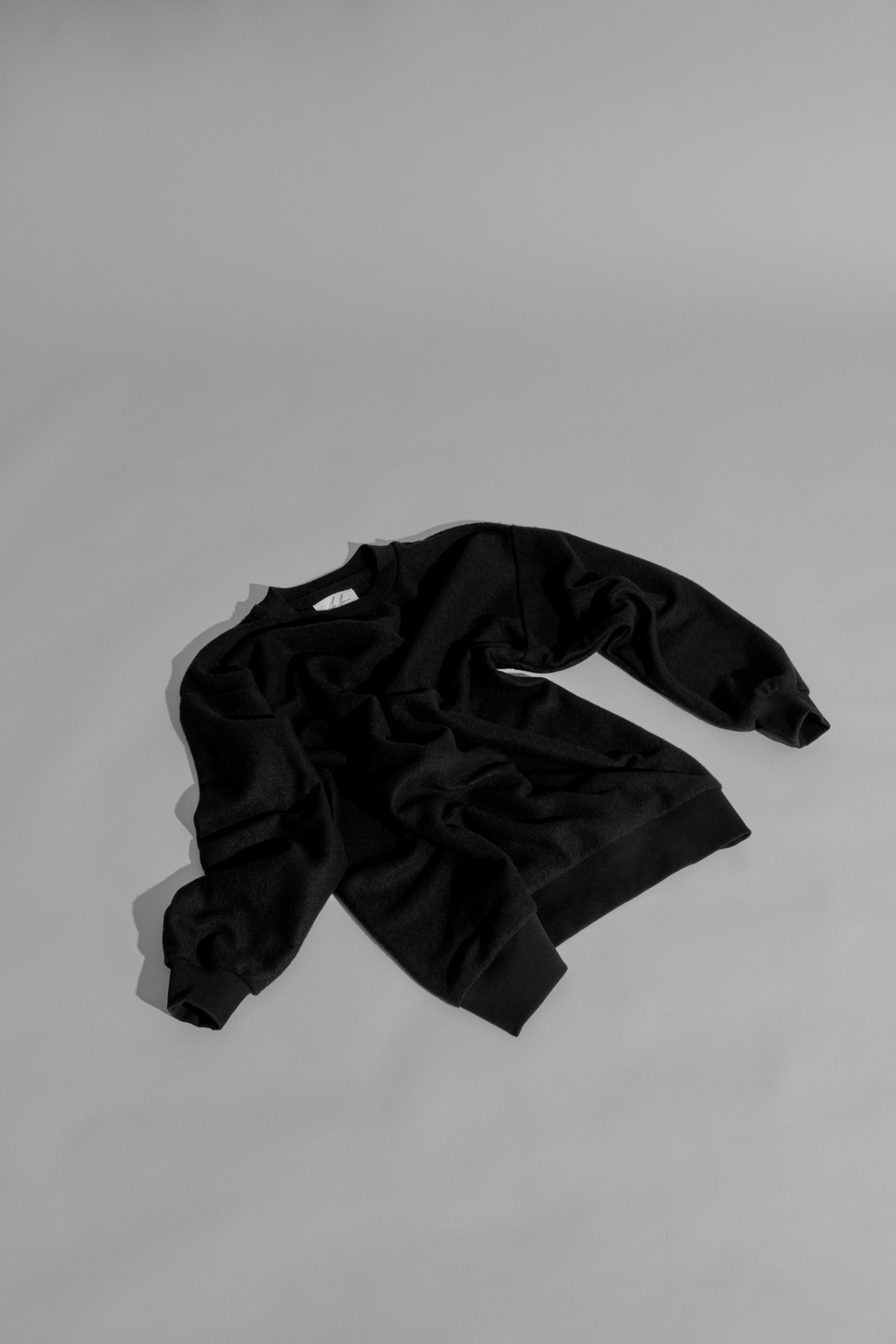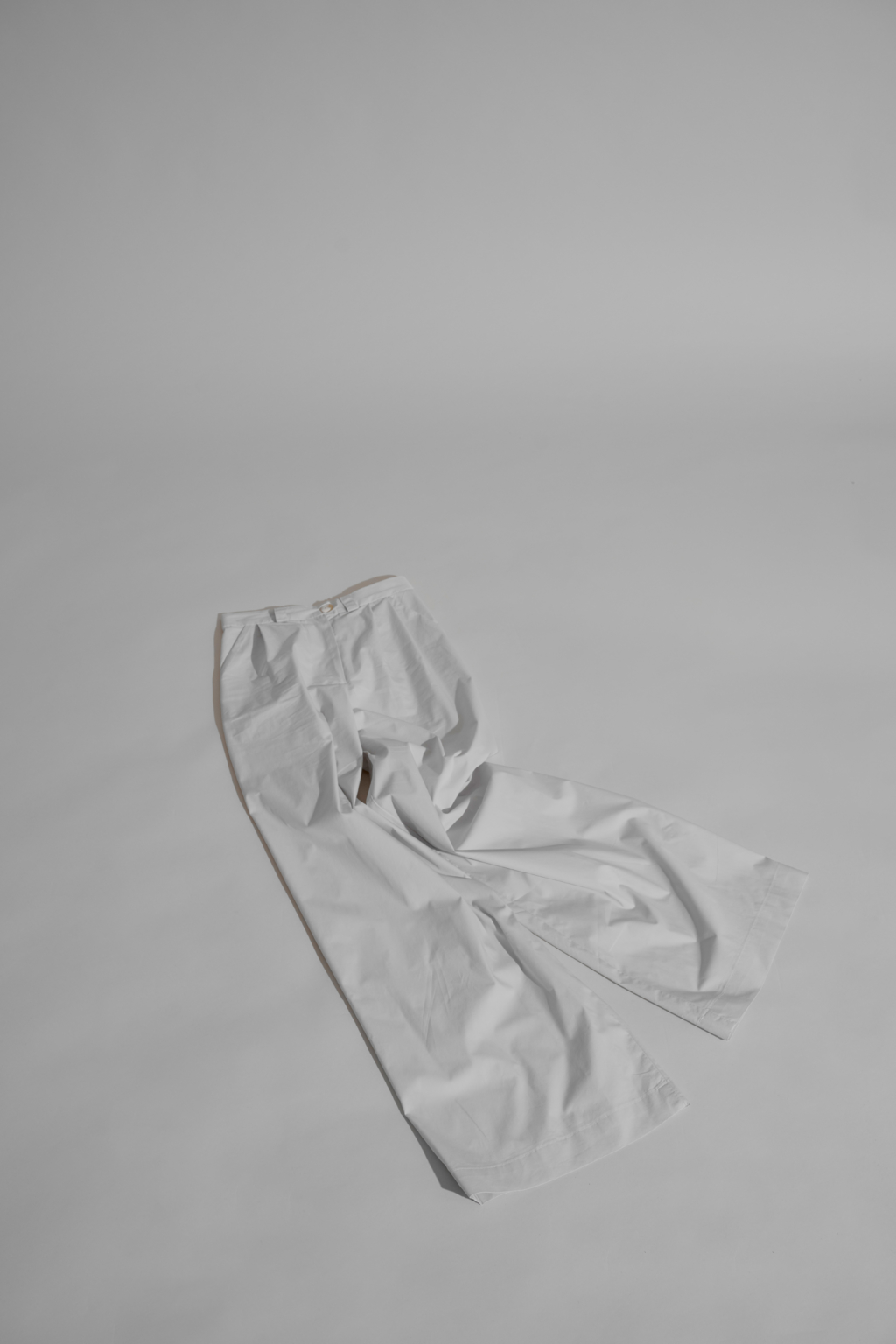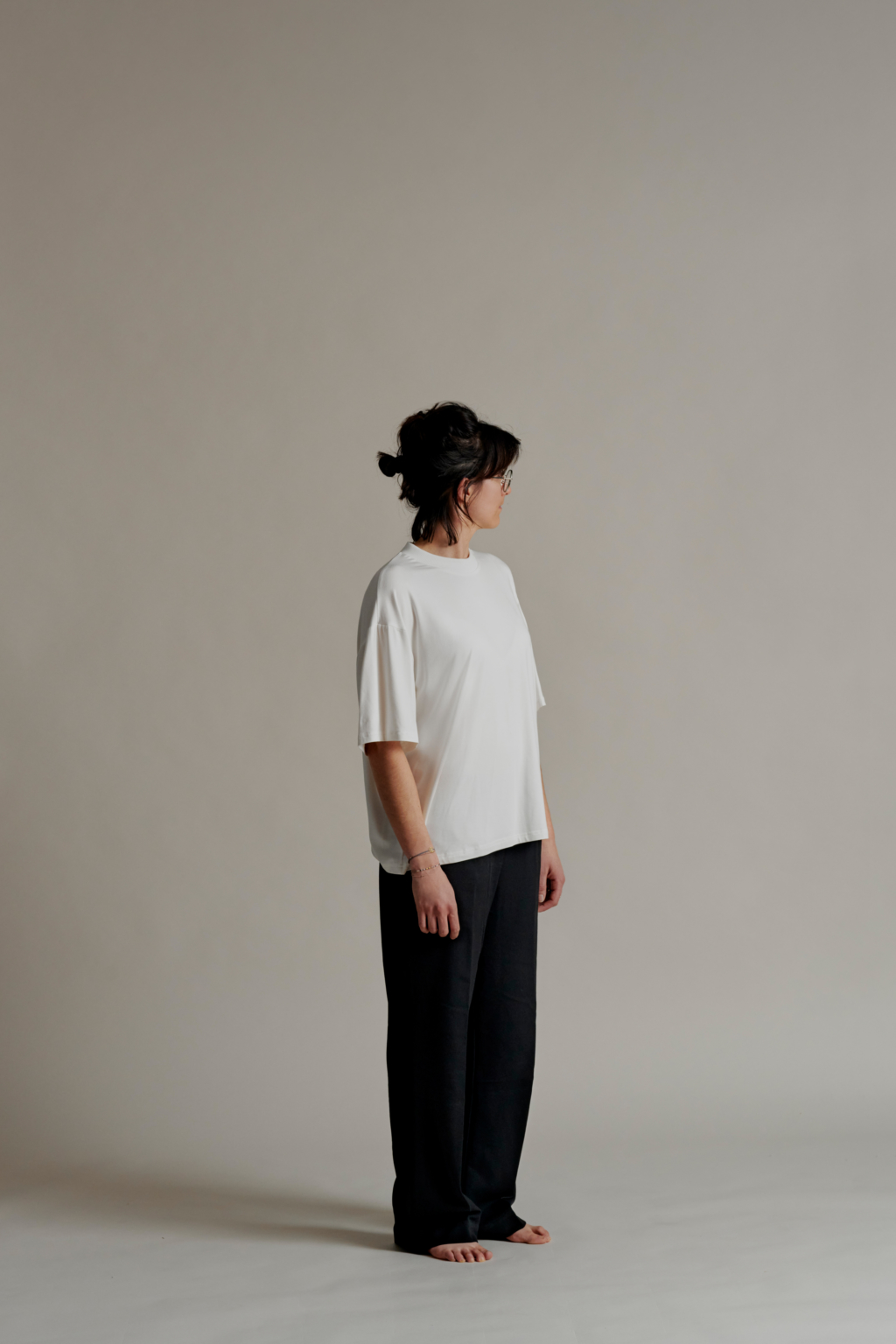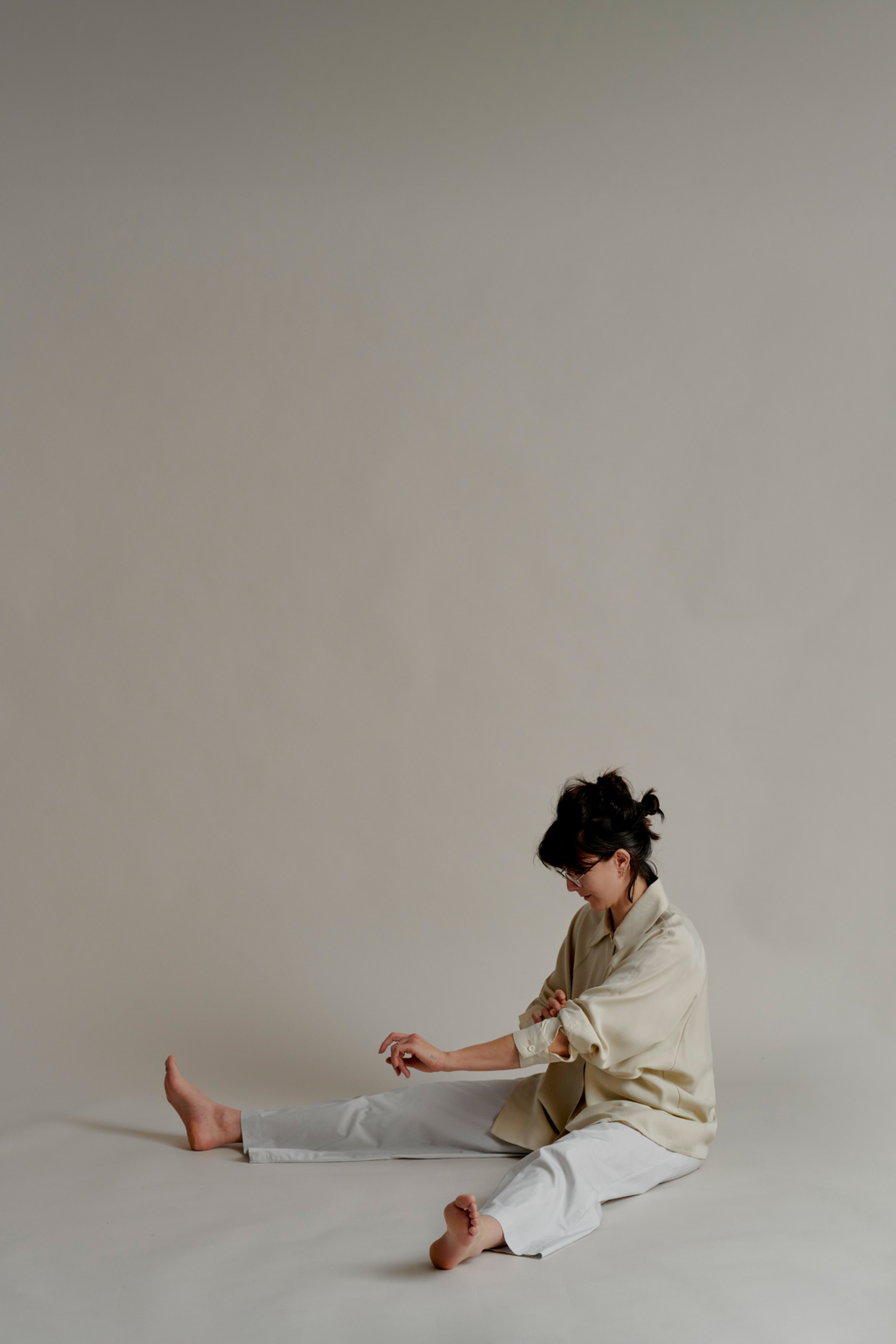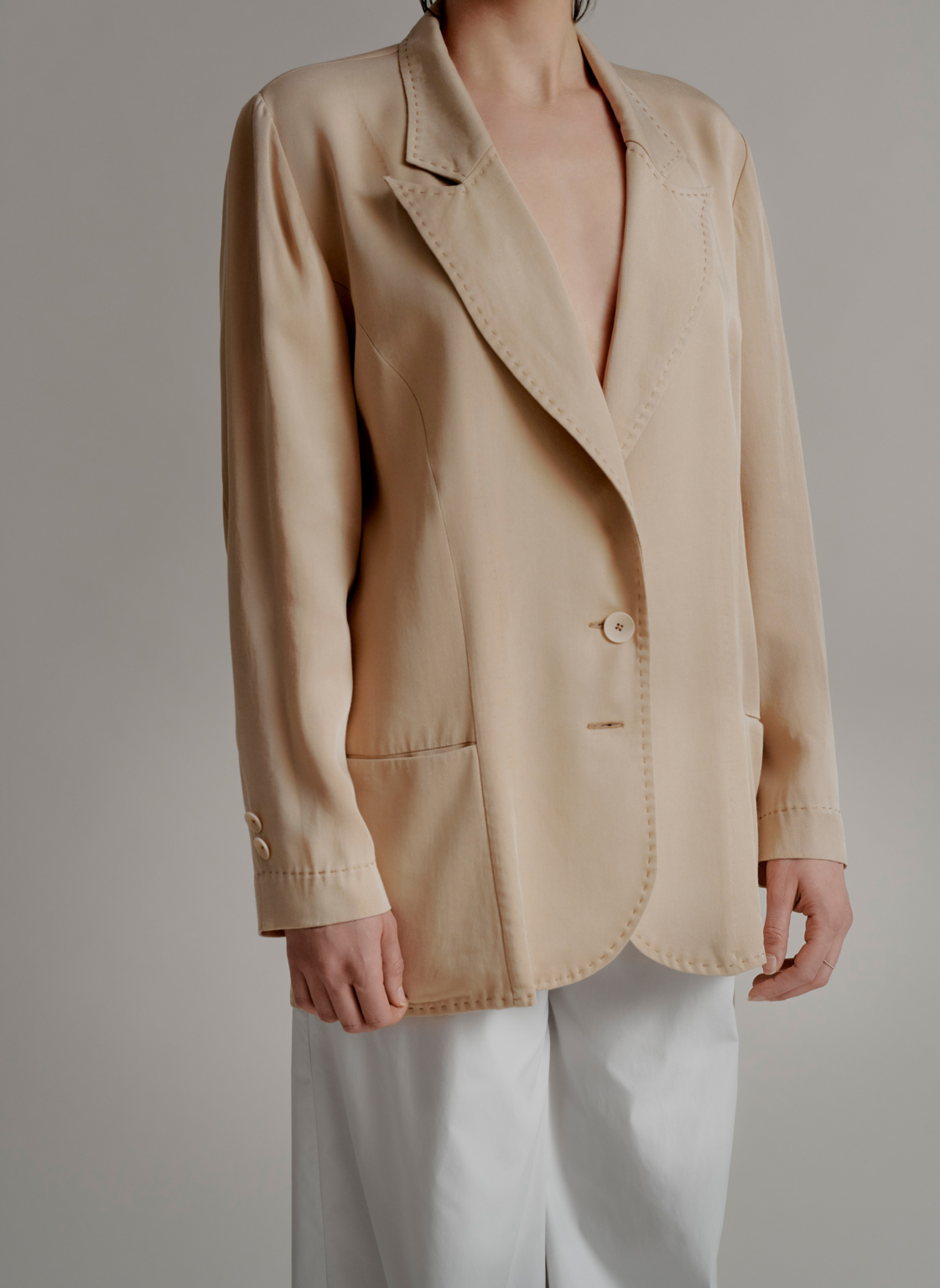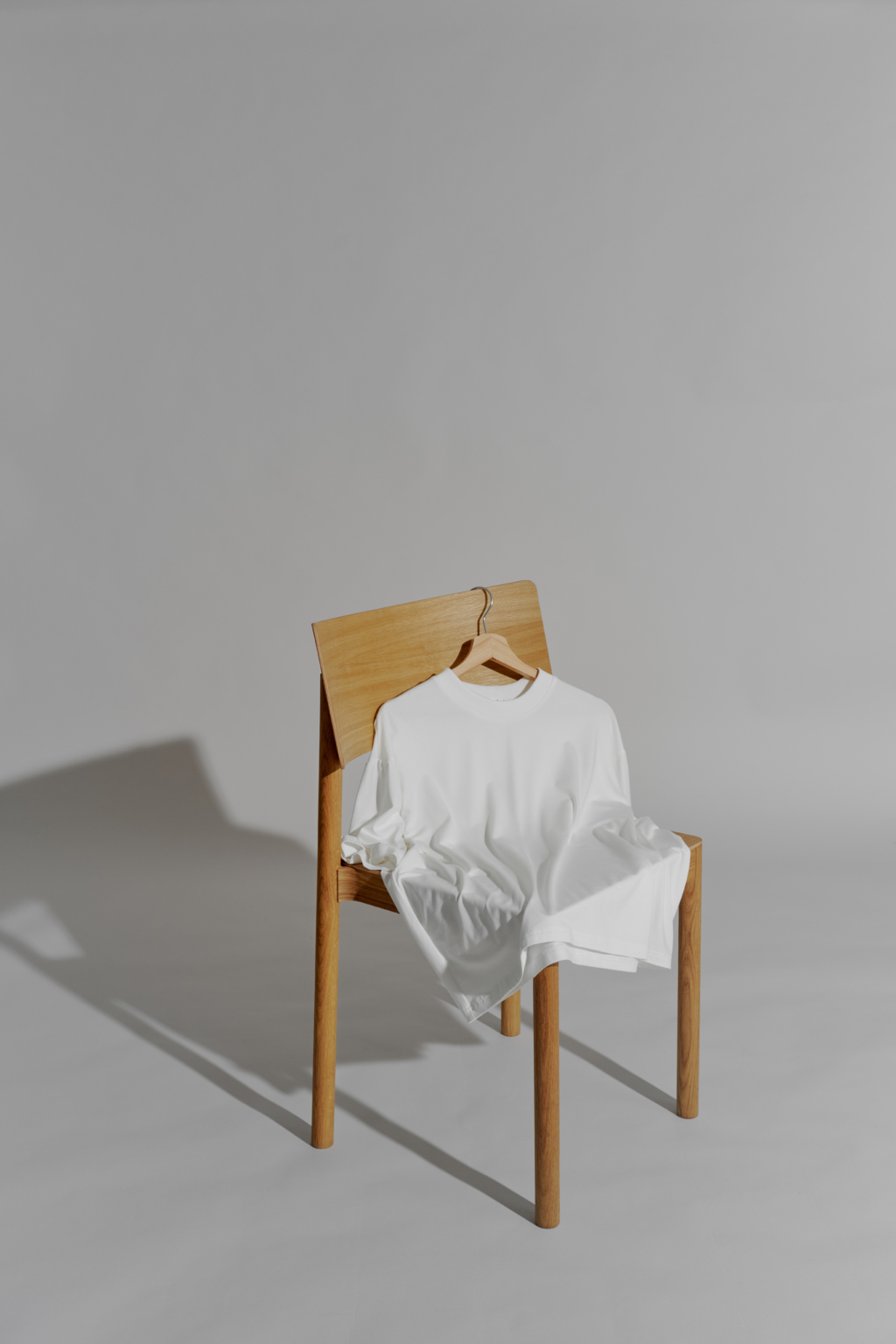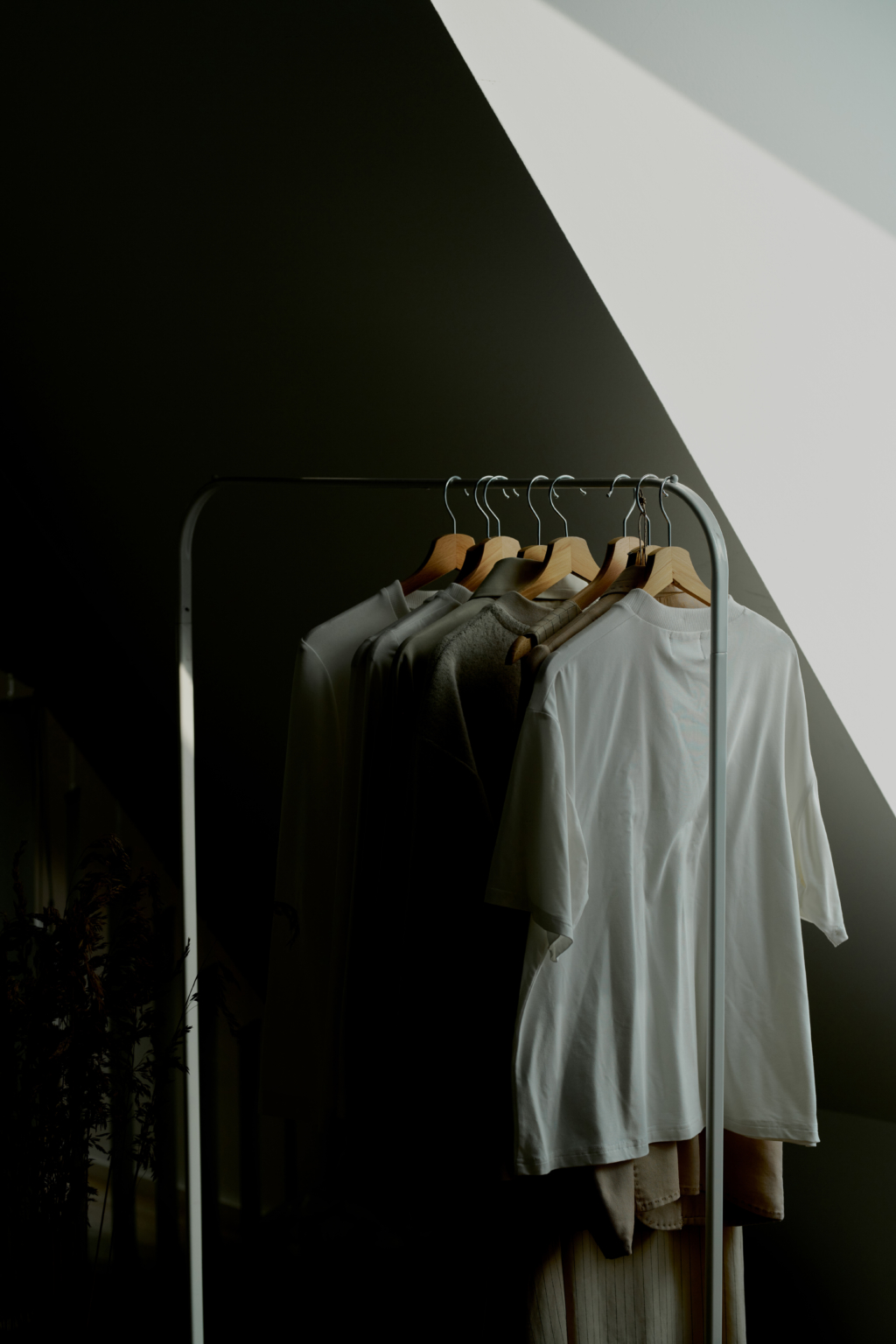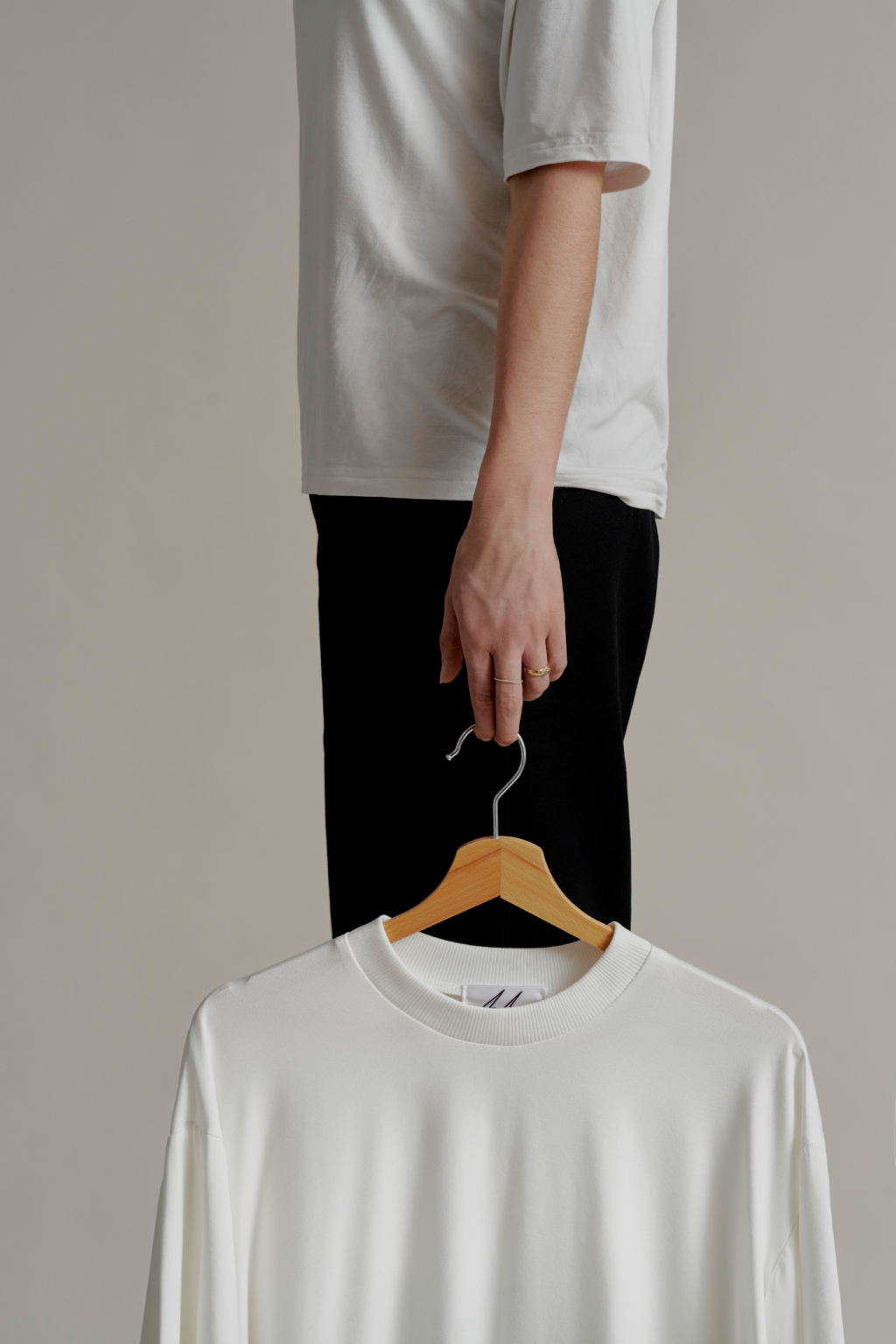 Product photography images shot for Iva Ivanova for the webshop of the brand. The project showcases the range of clothing pieces from the latest collection, as well as the close-up details of clothing pieces.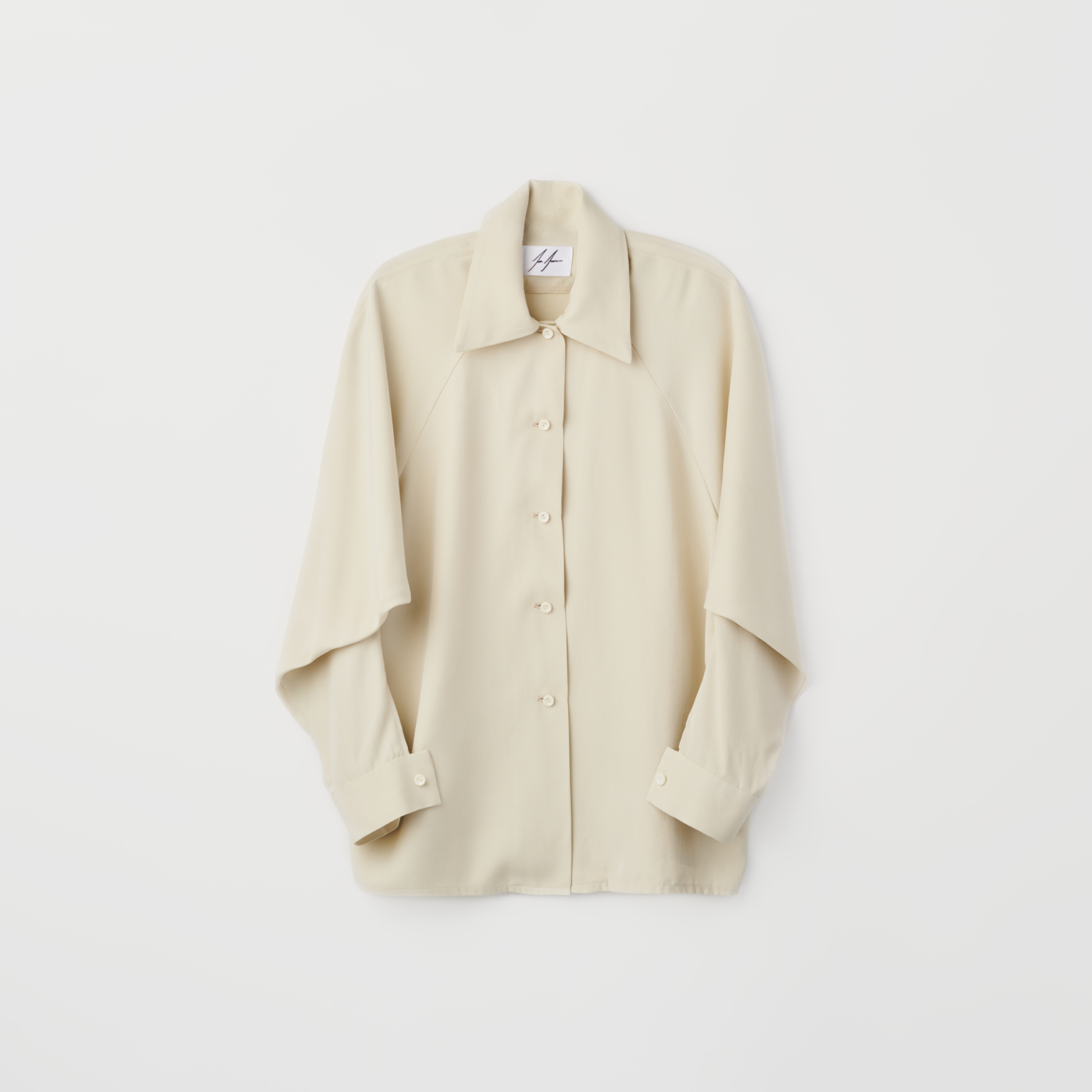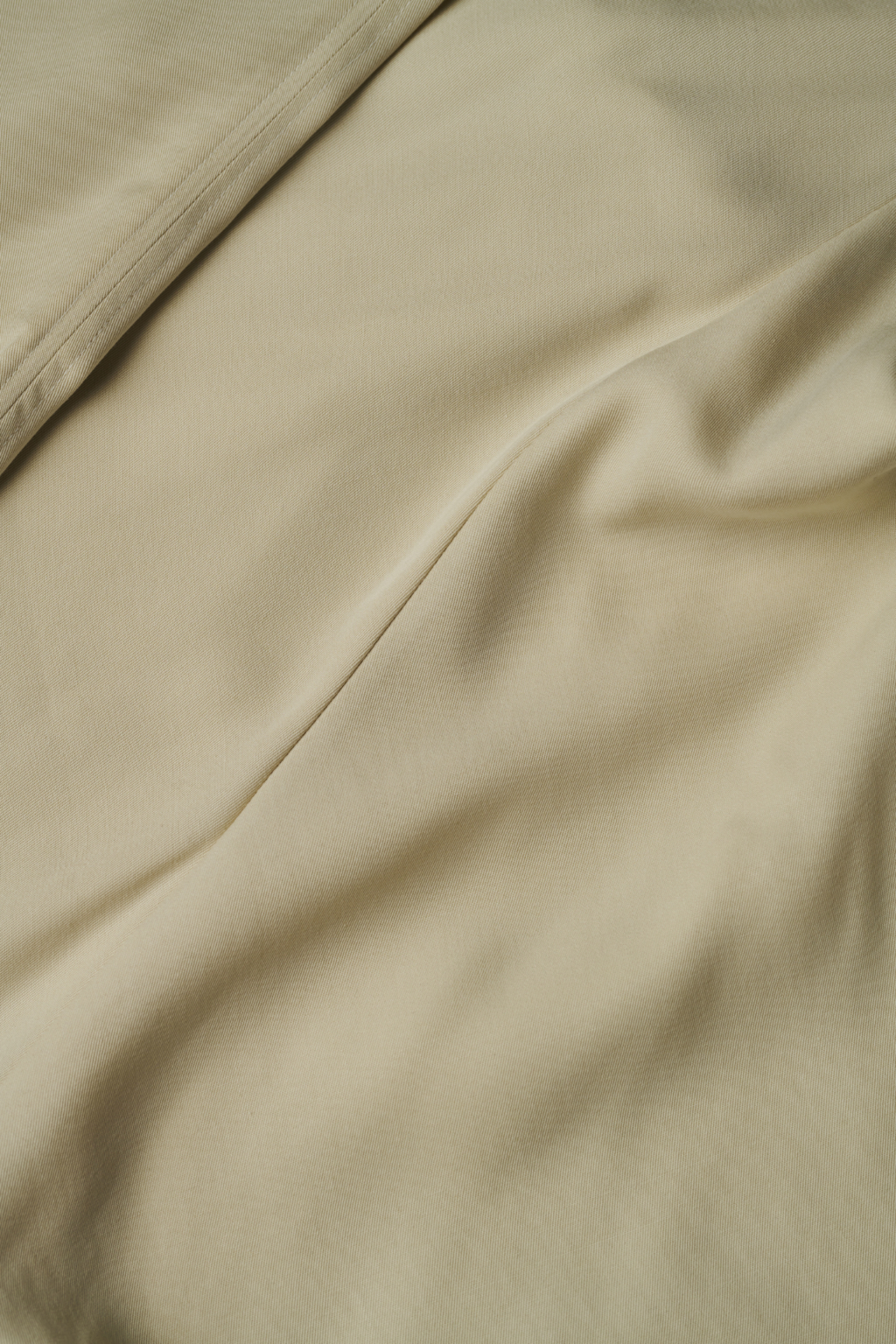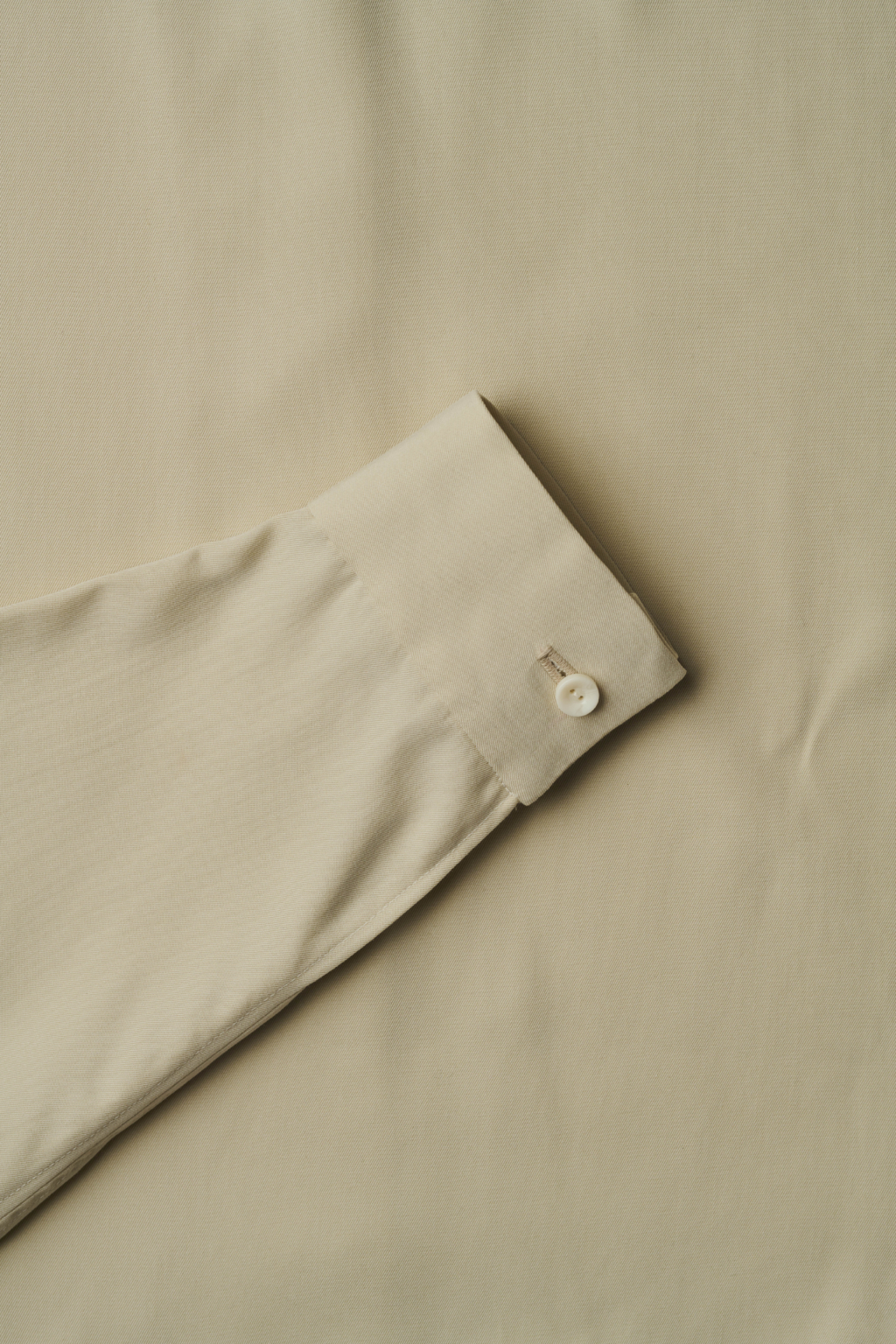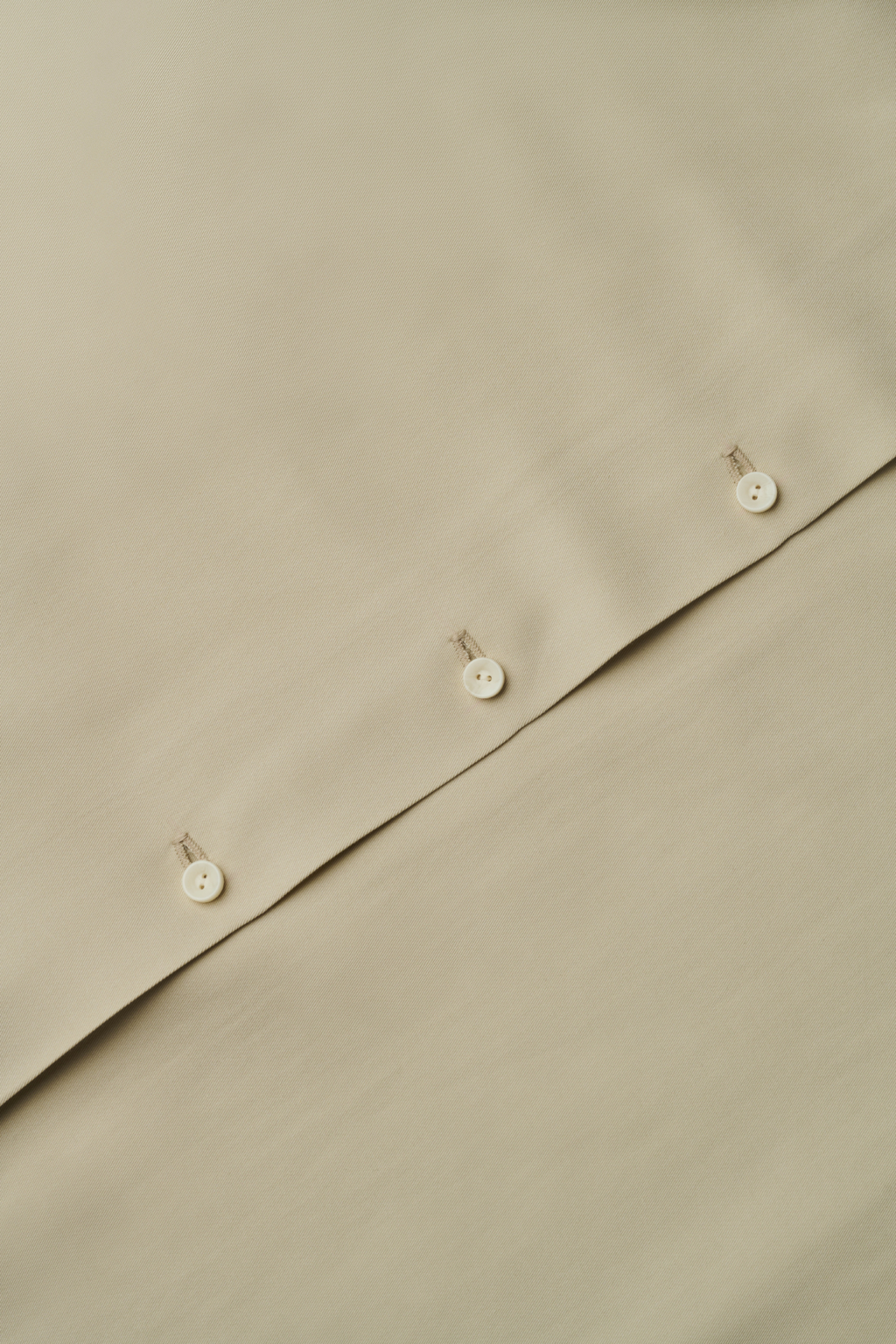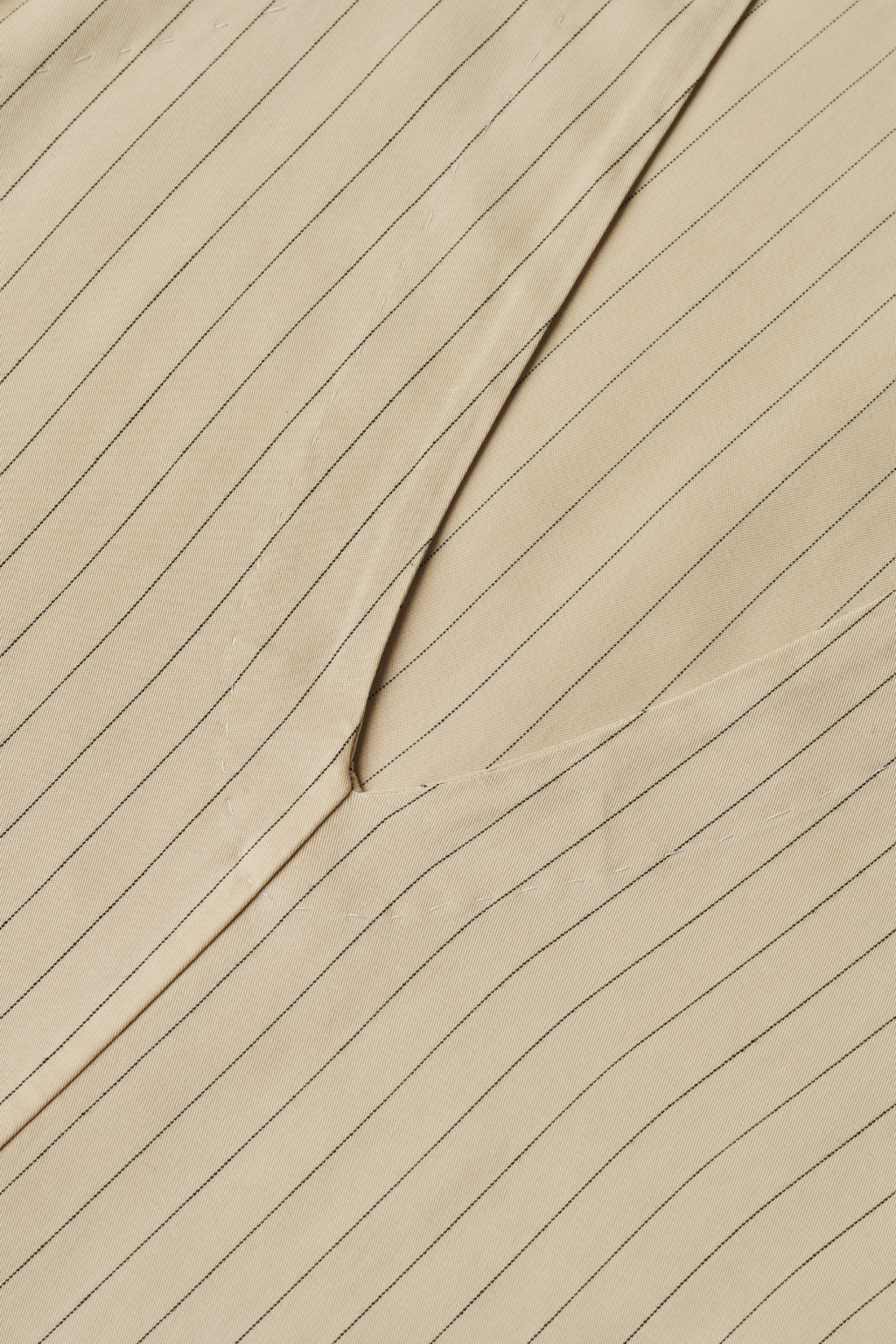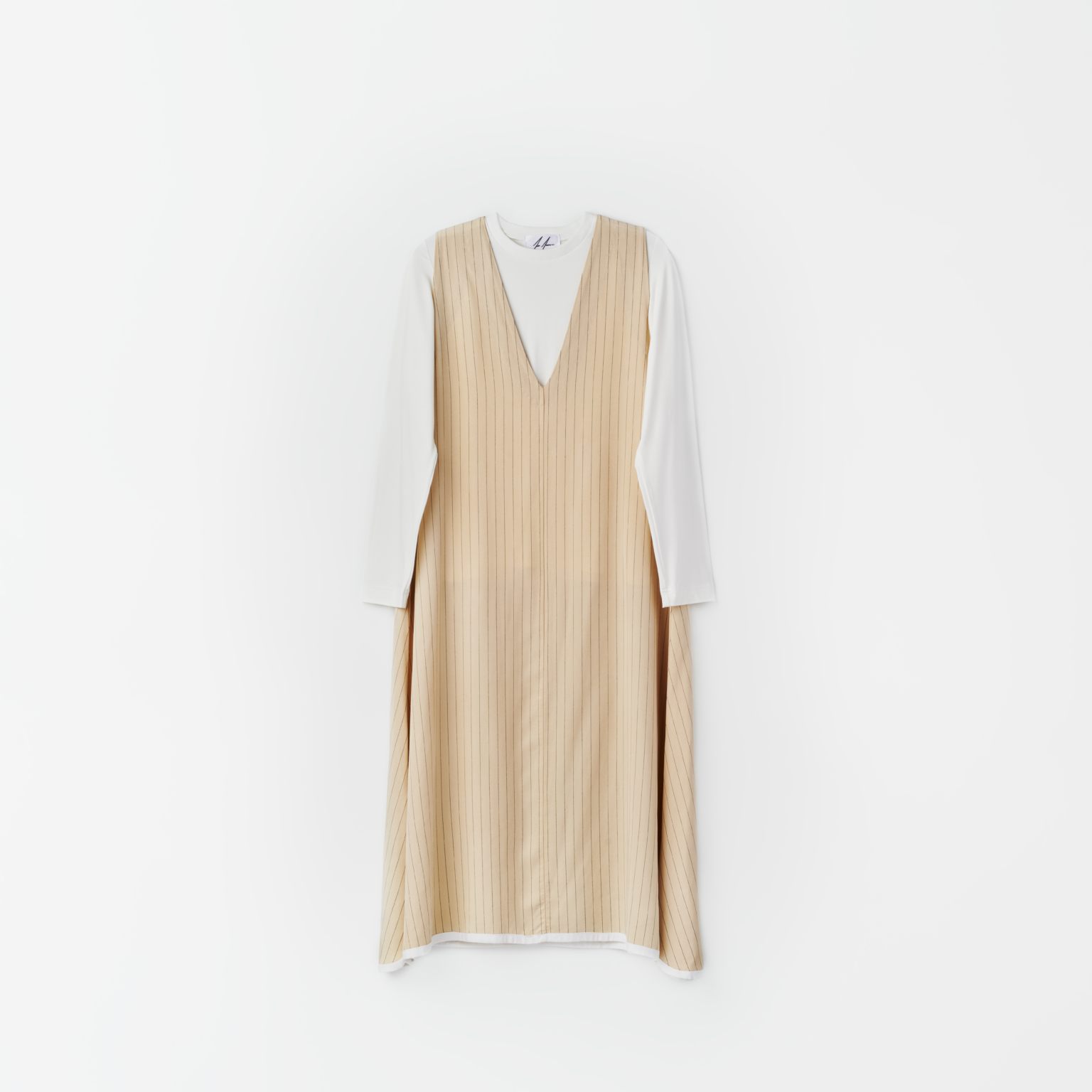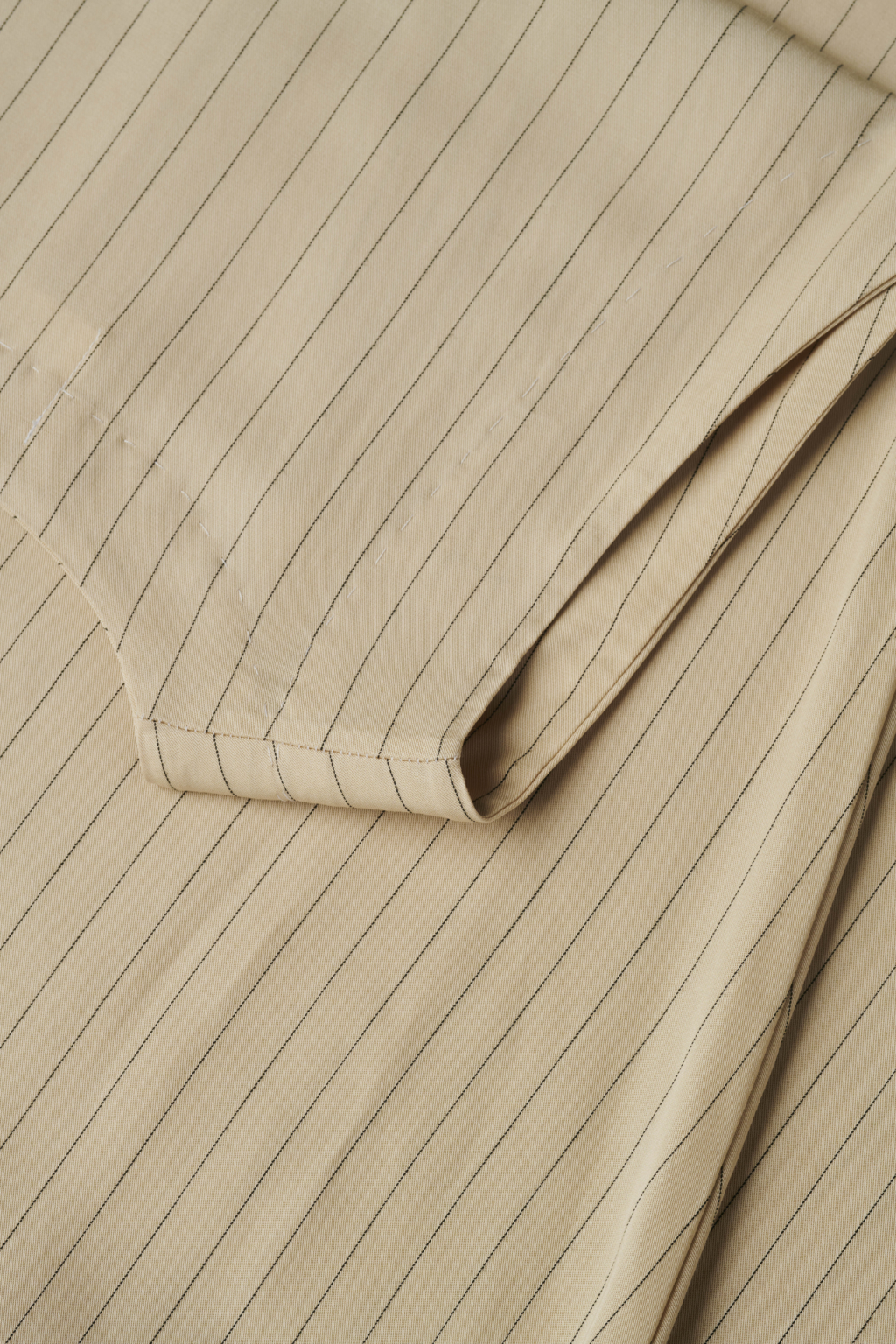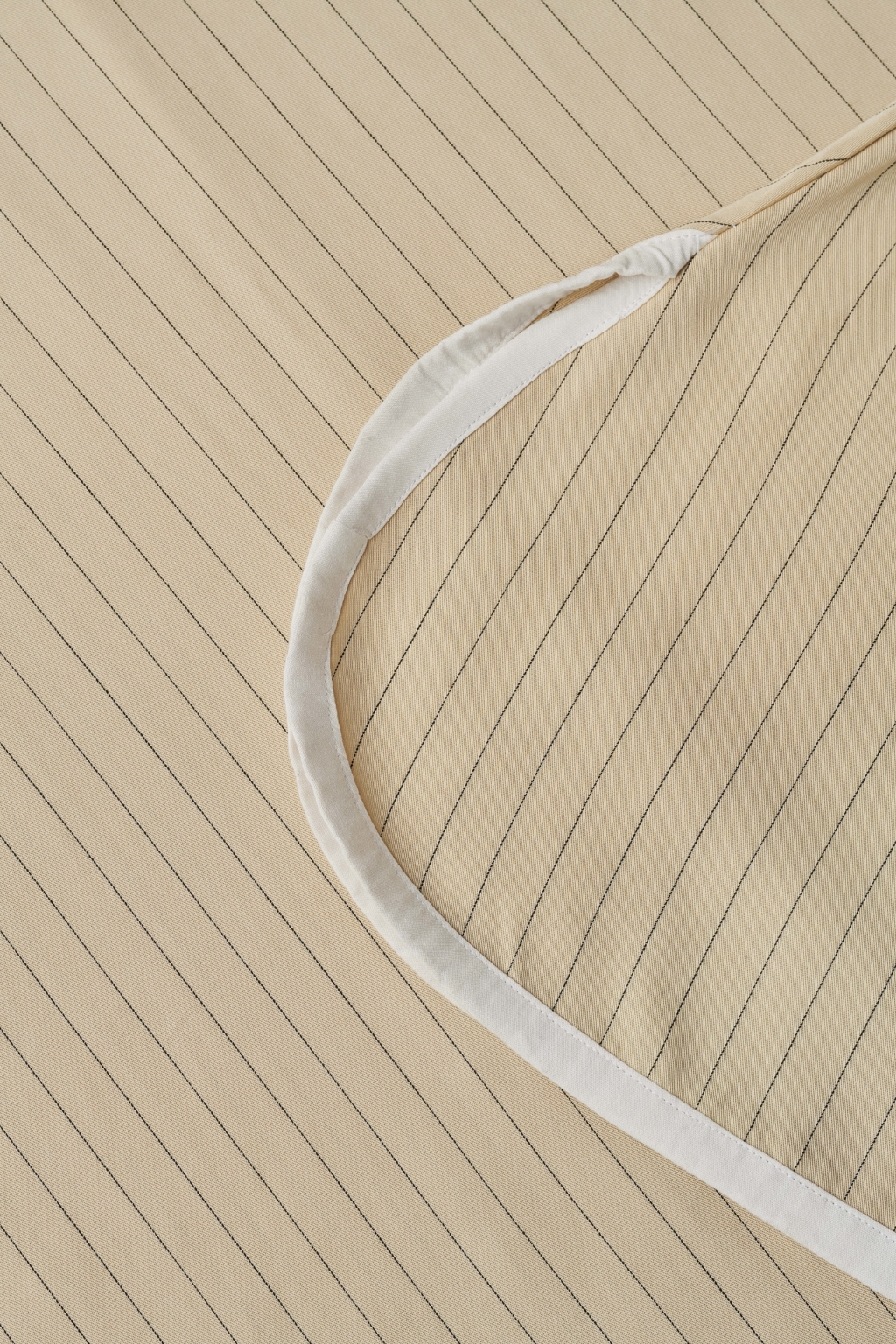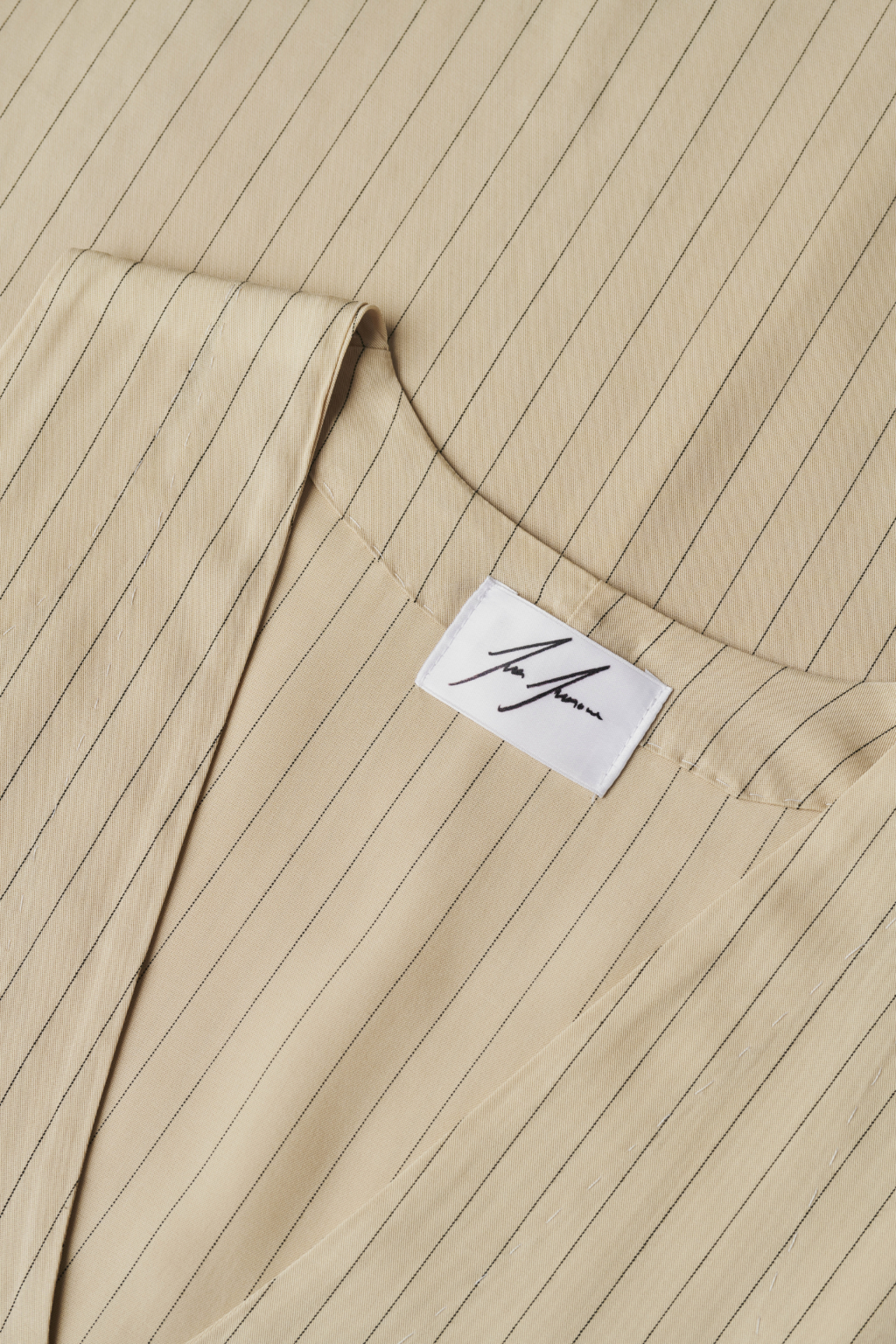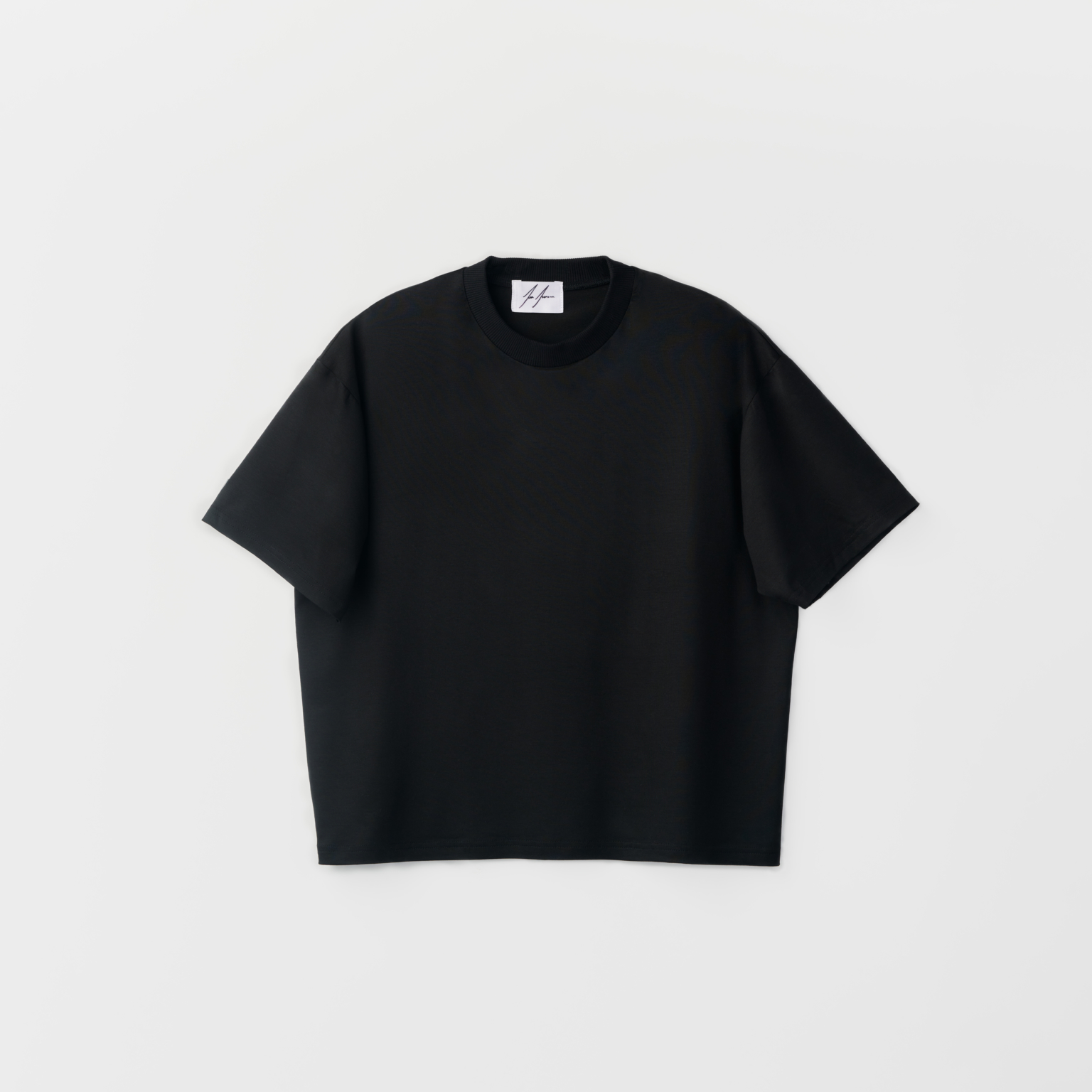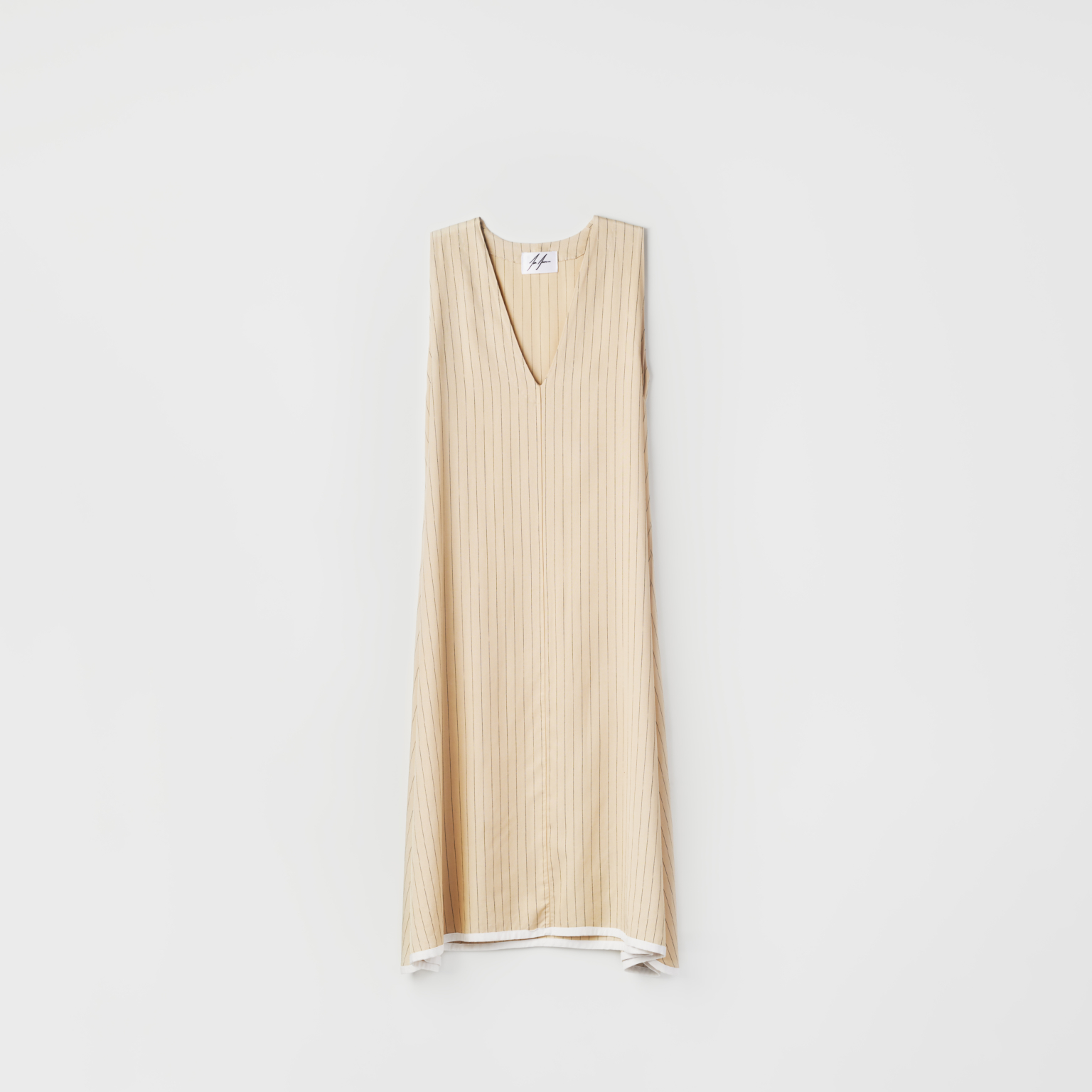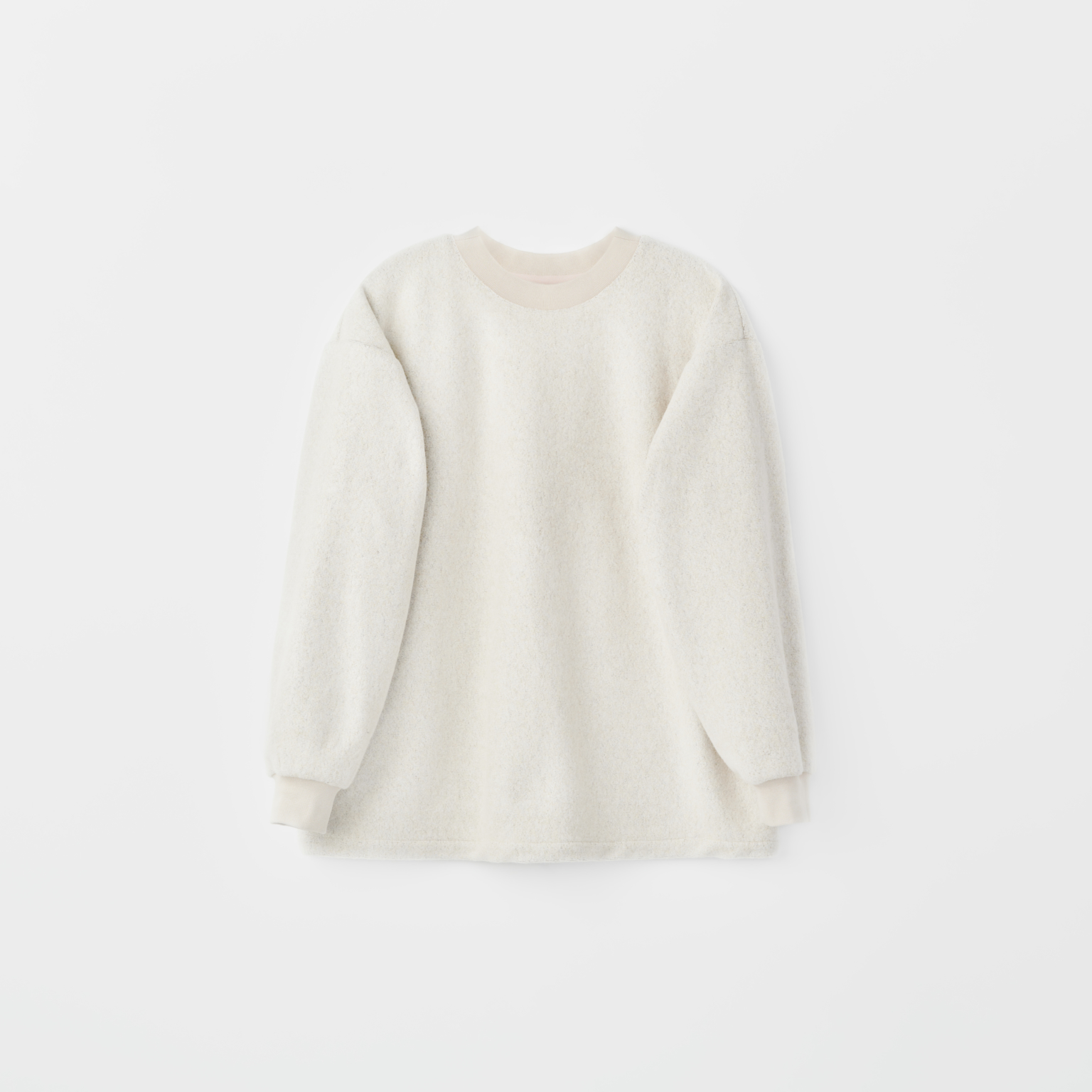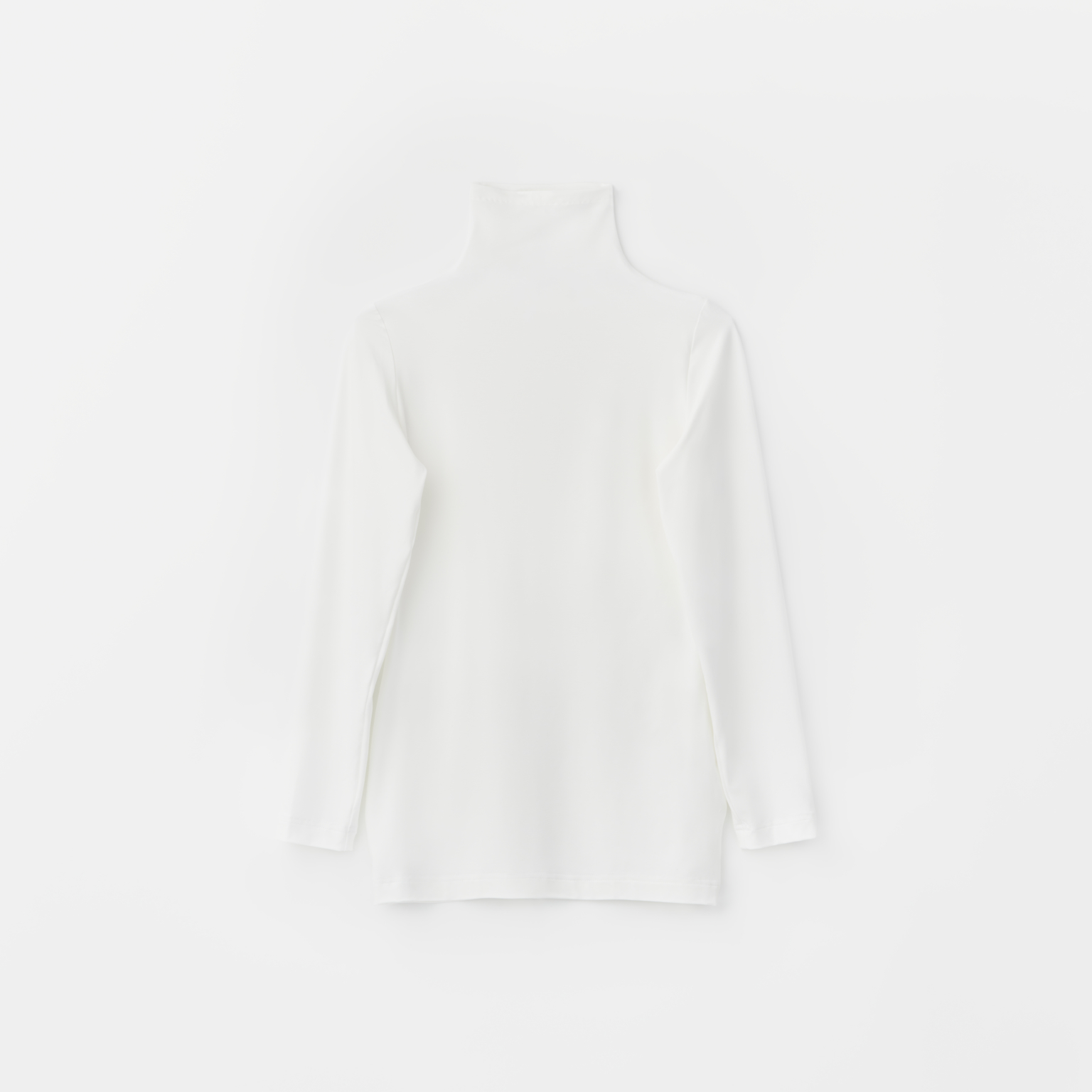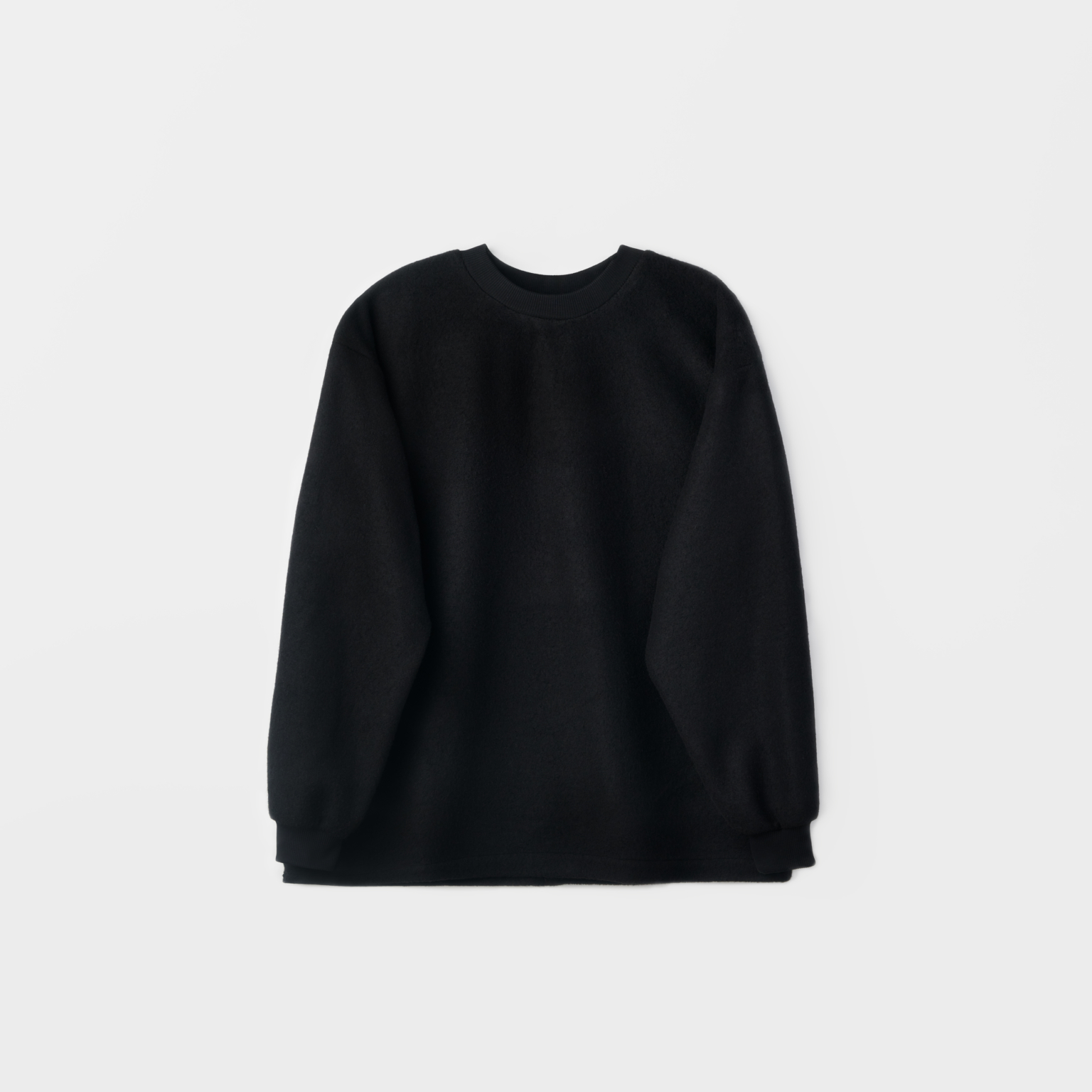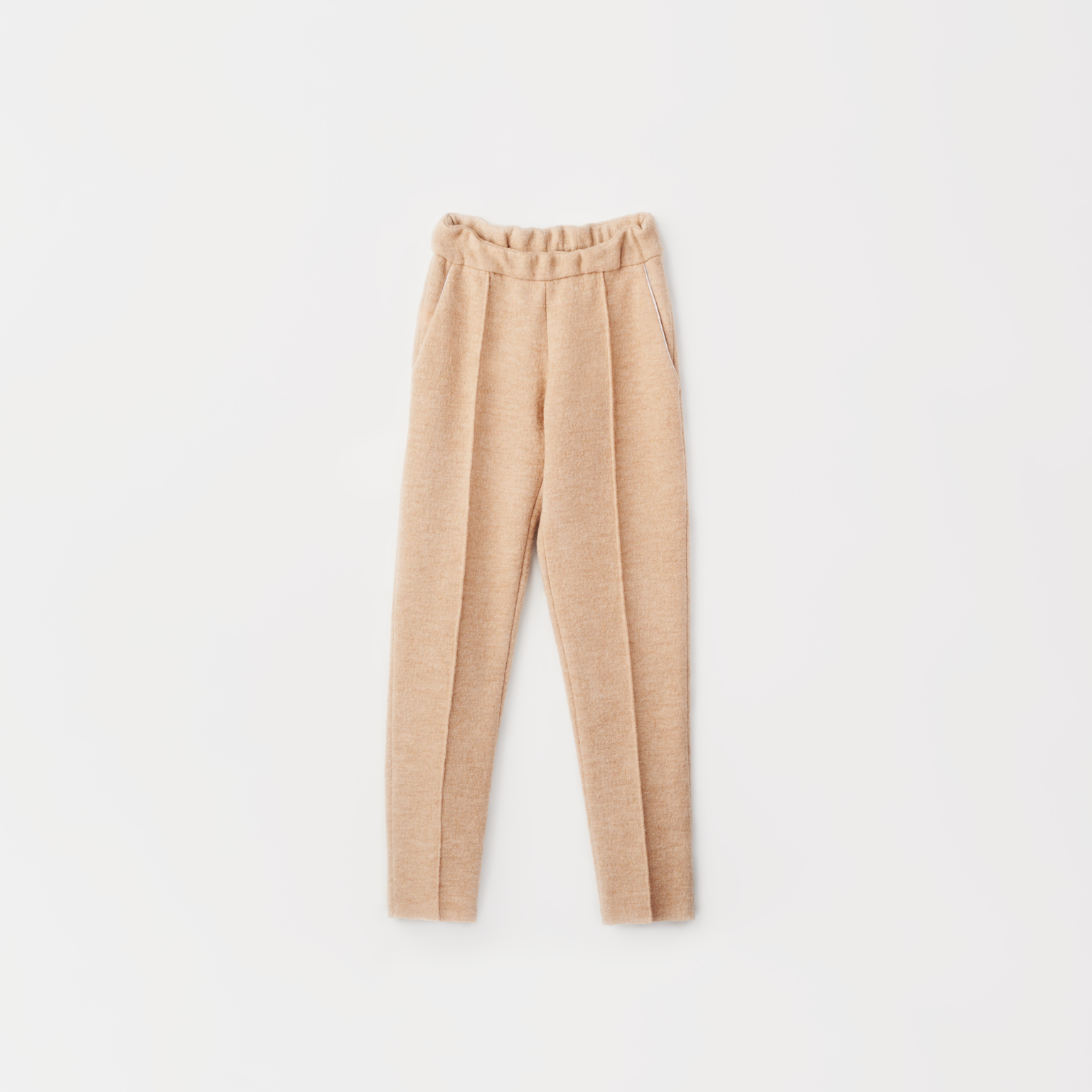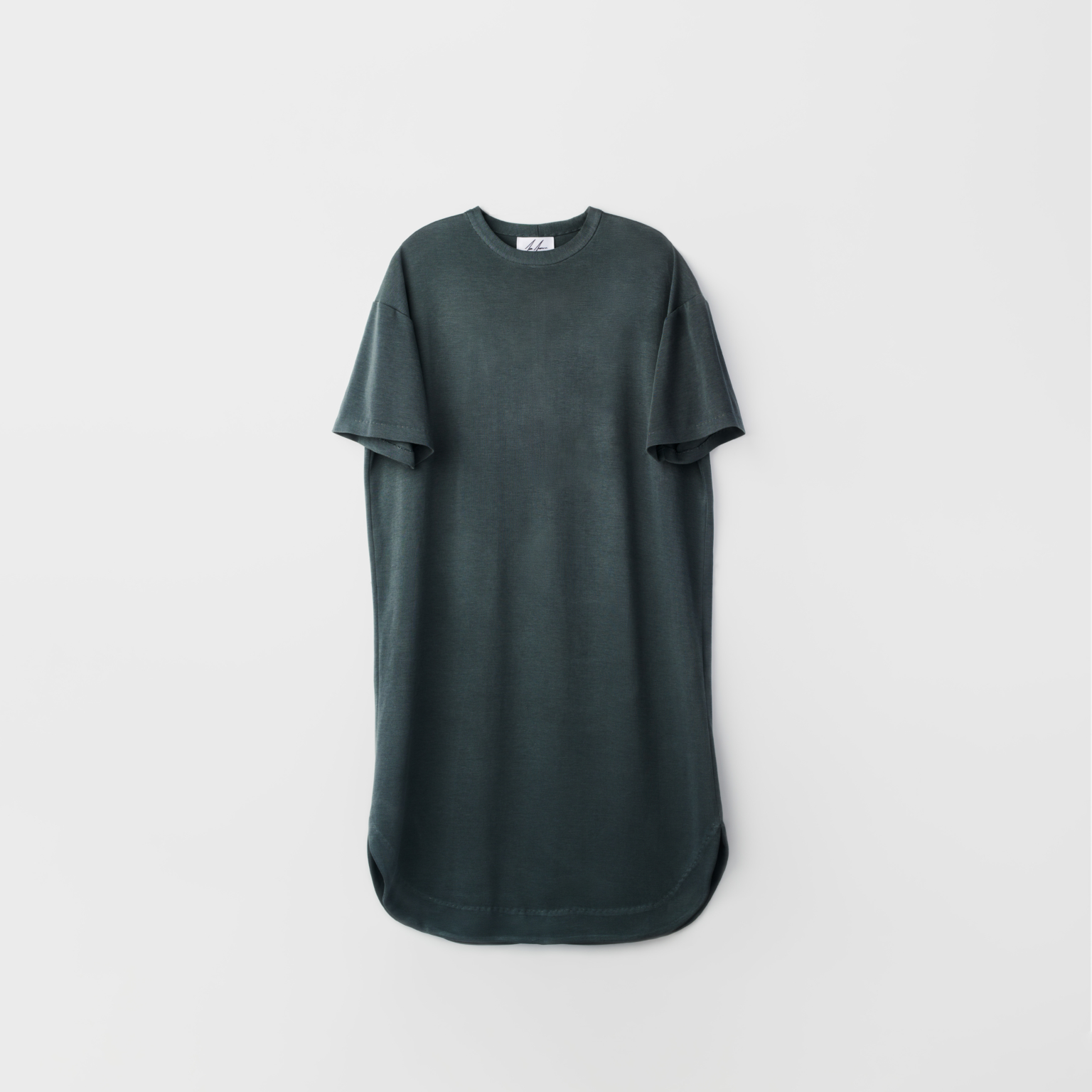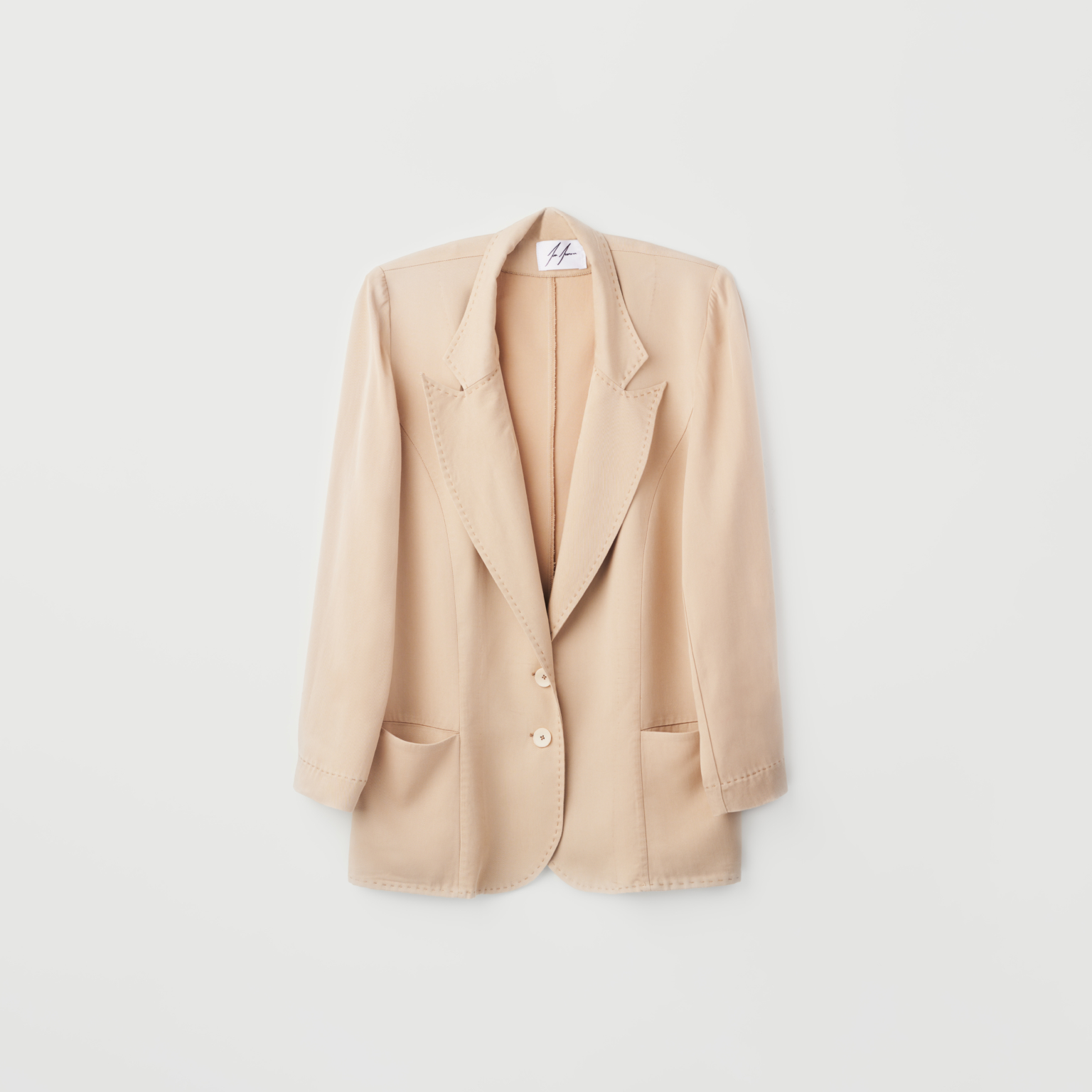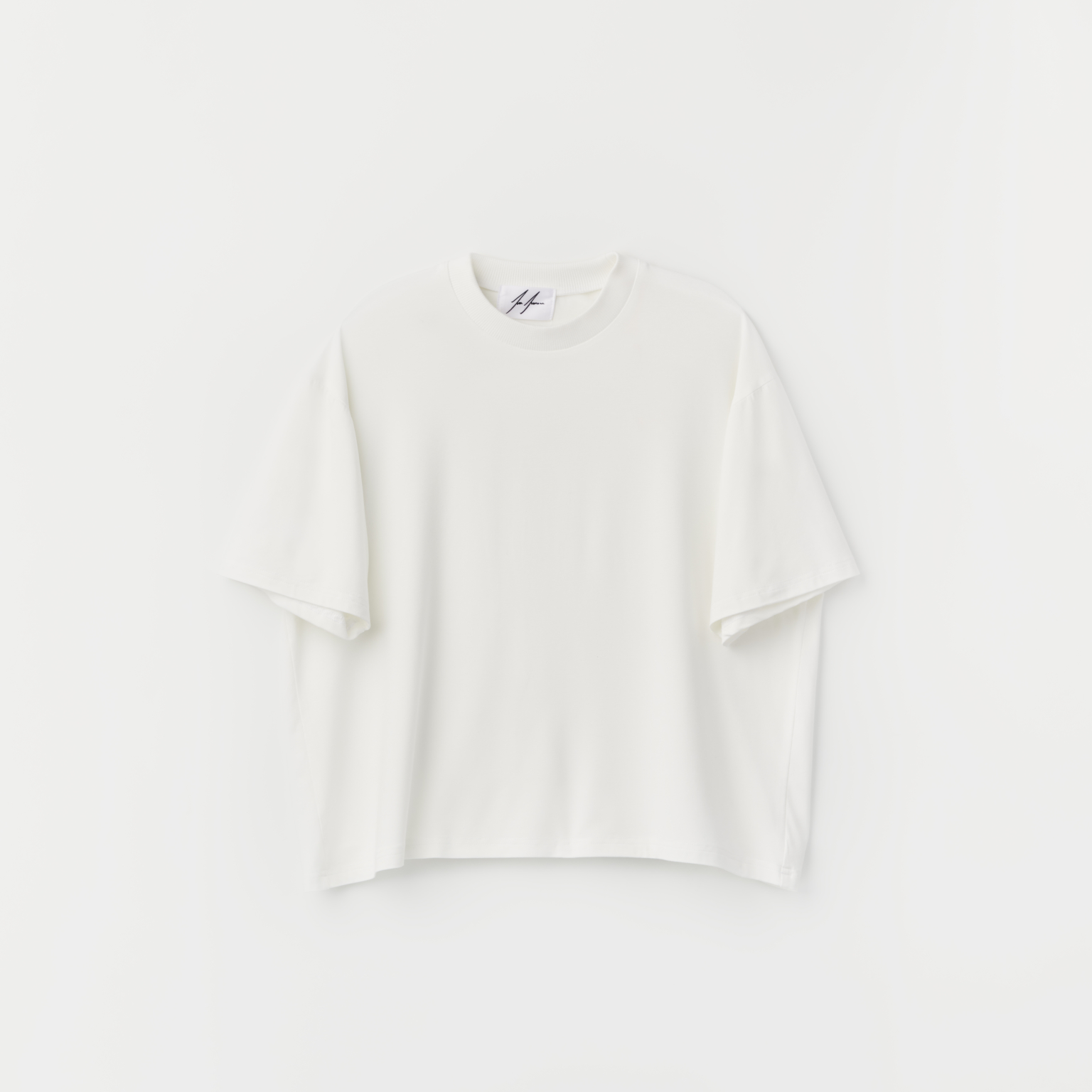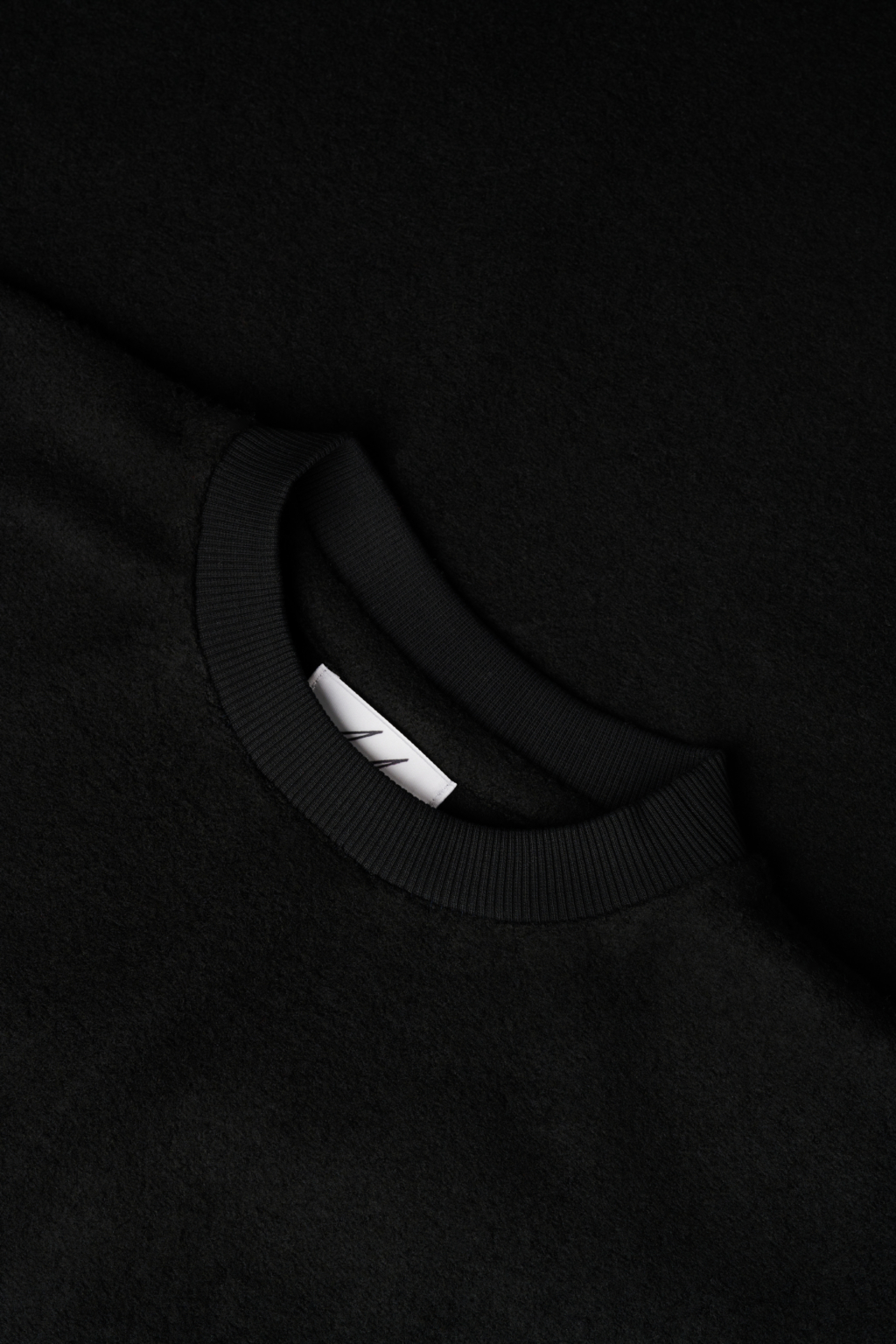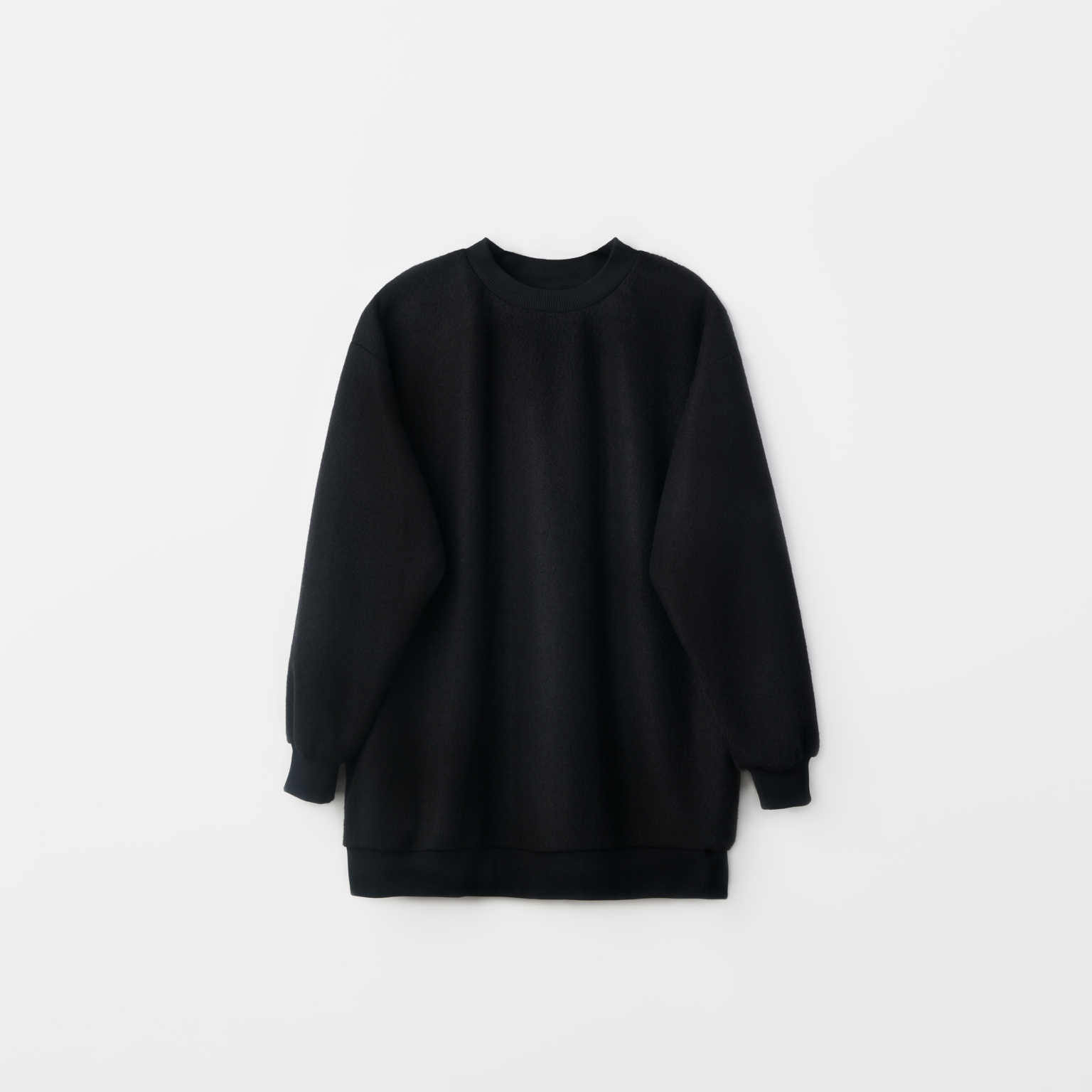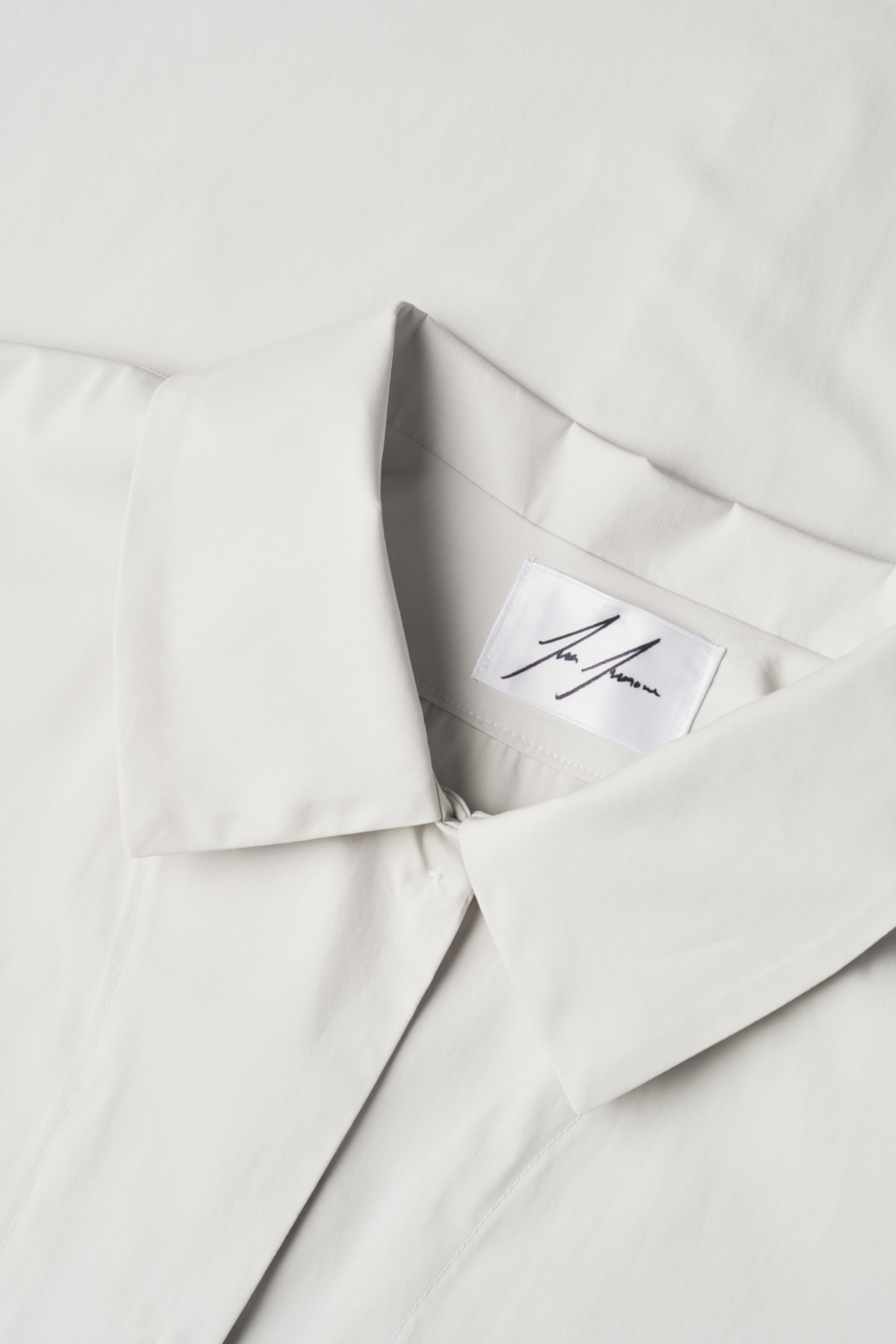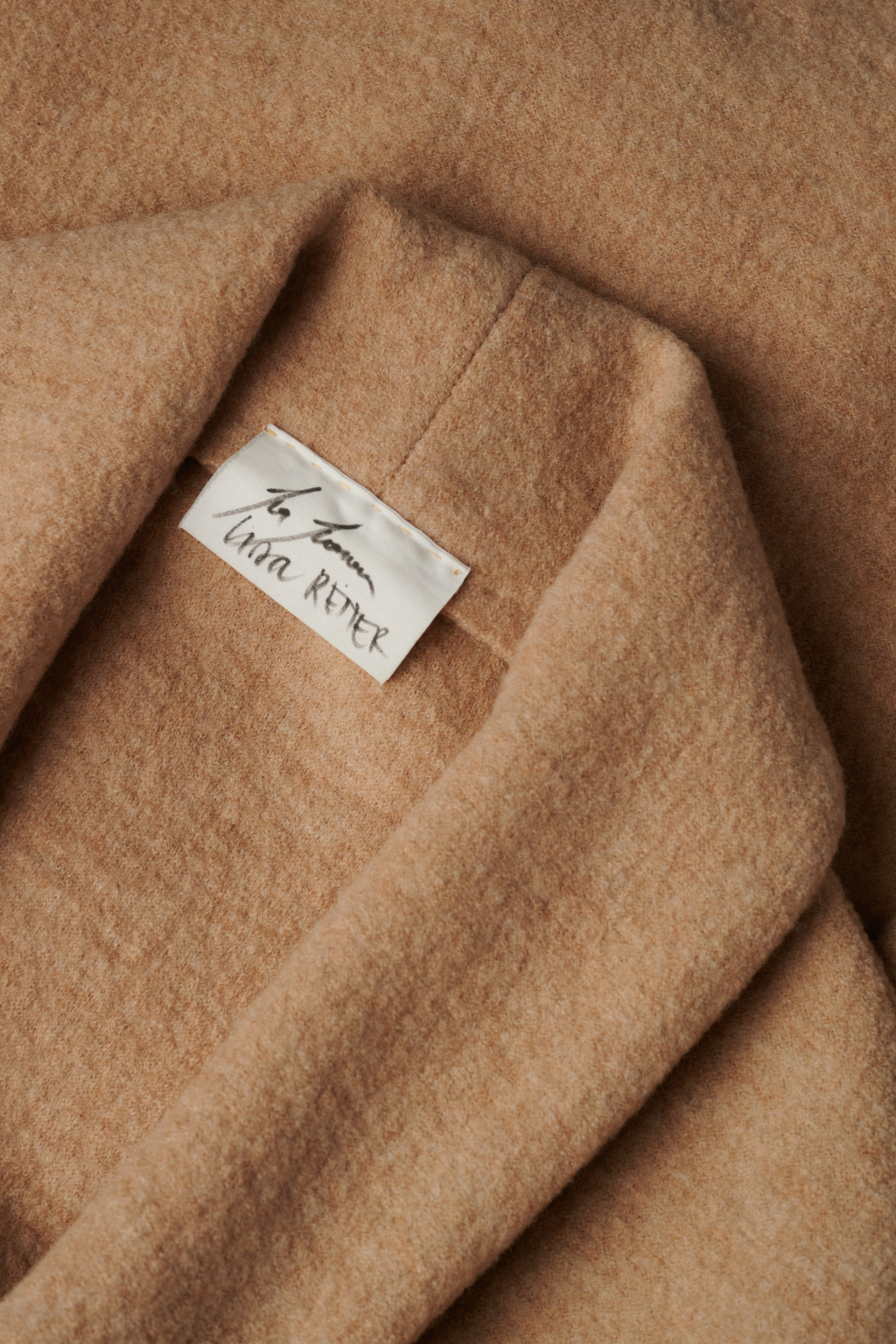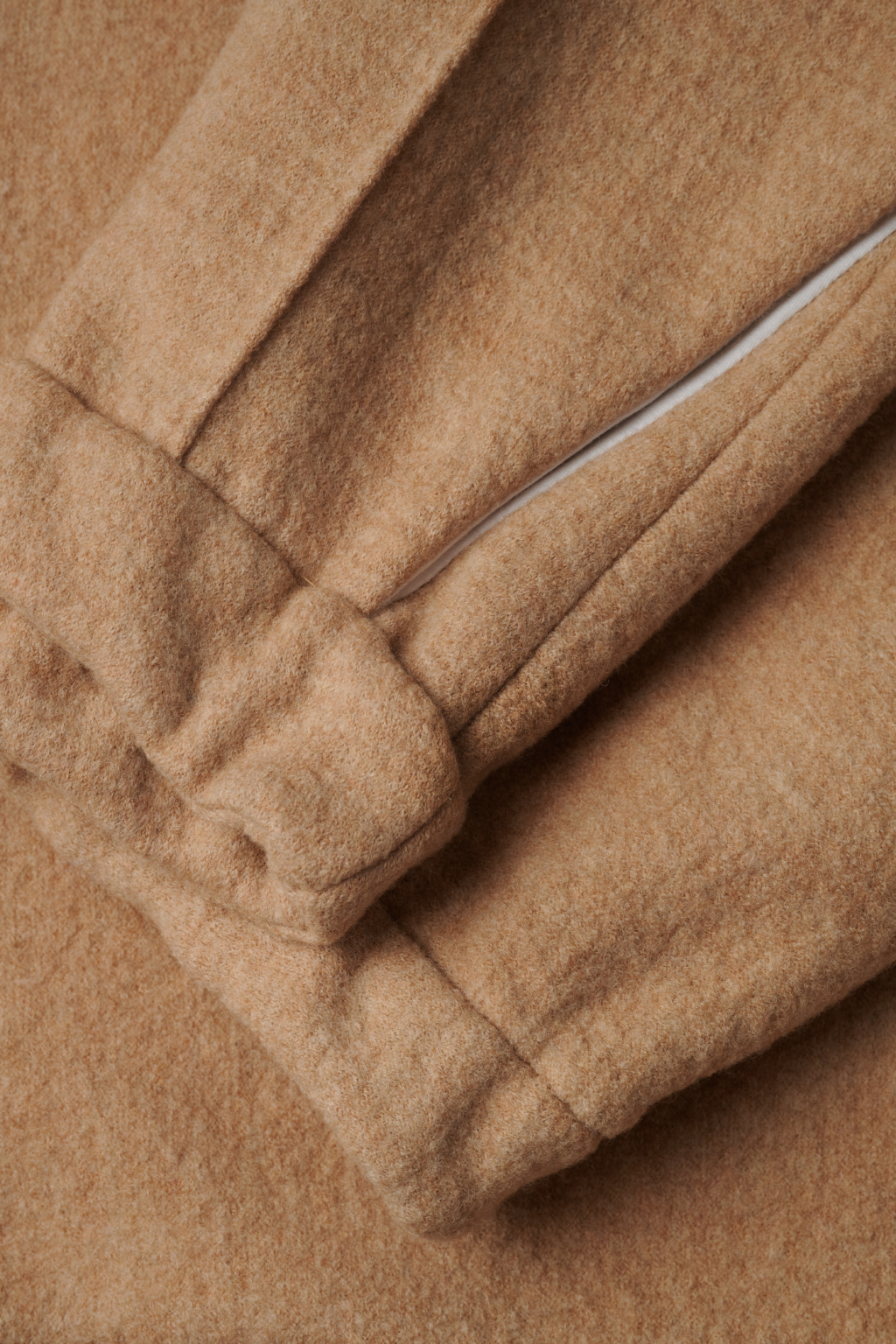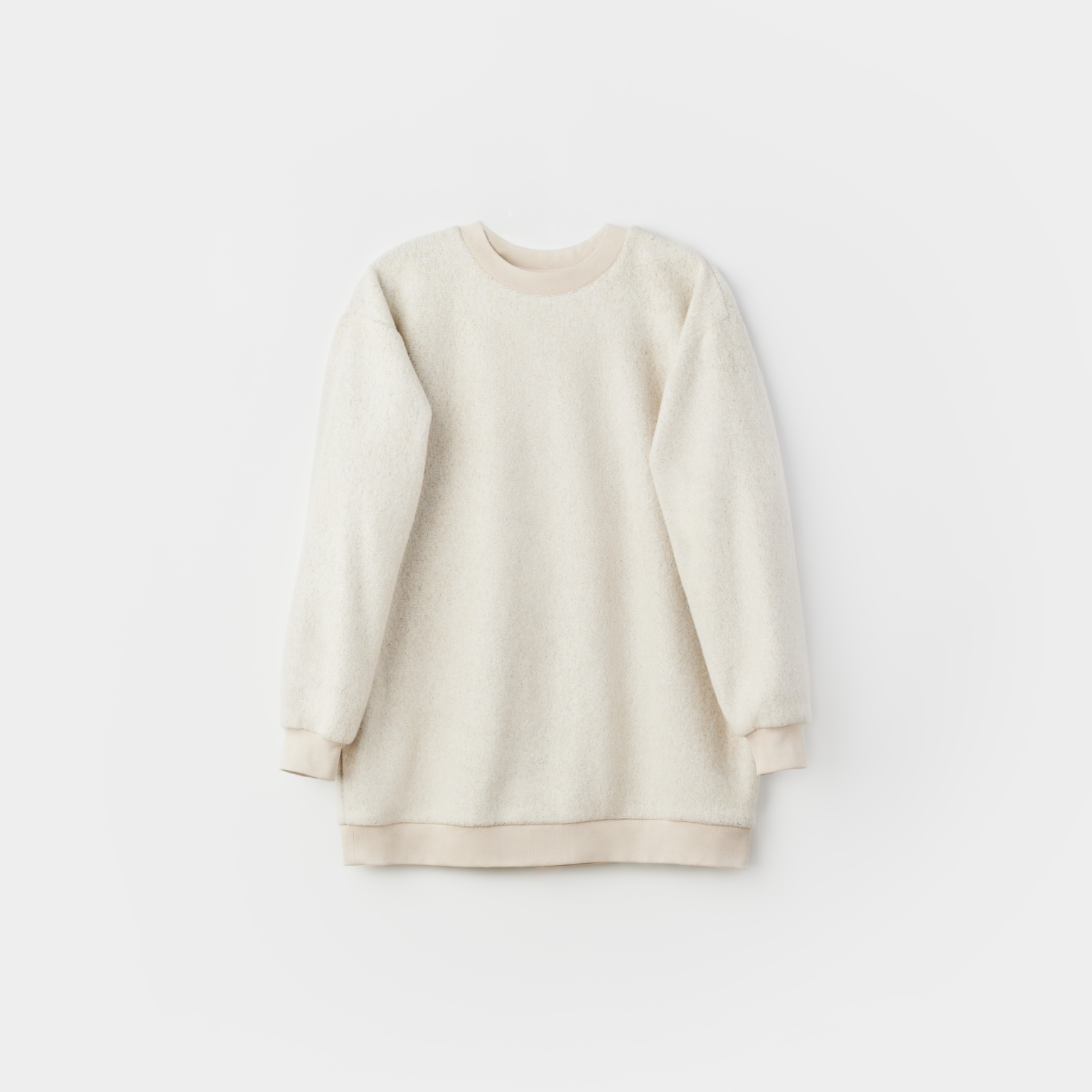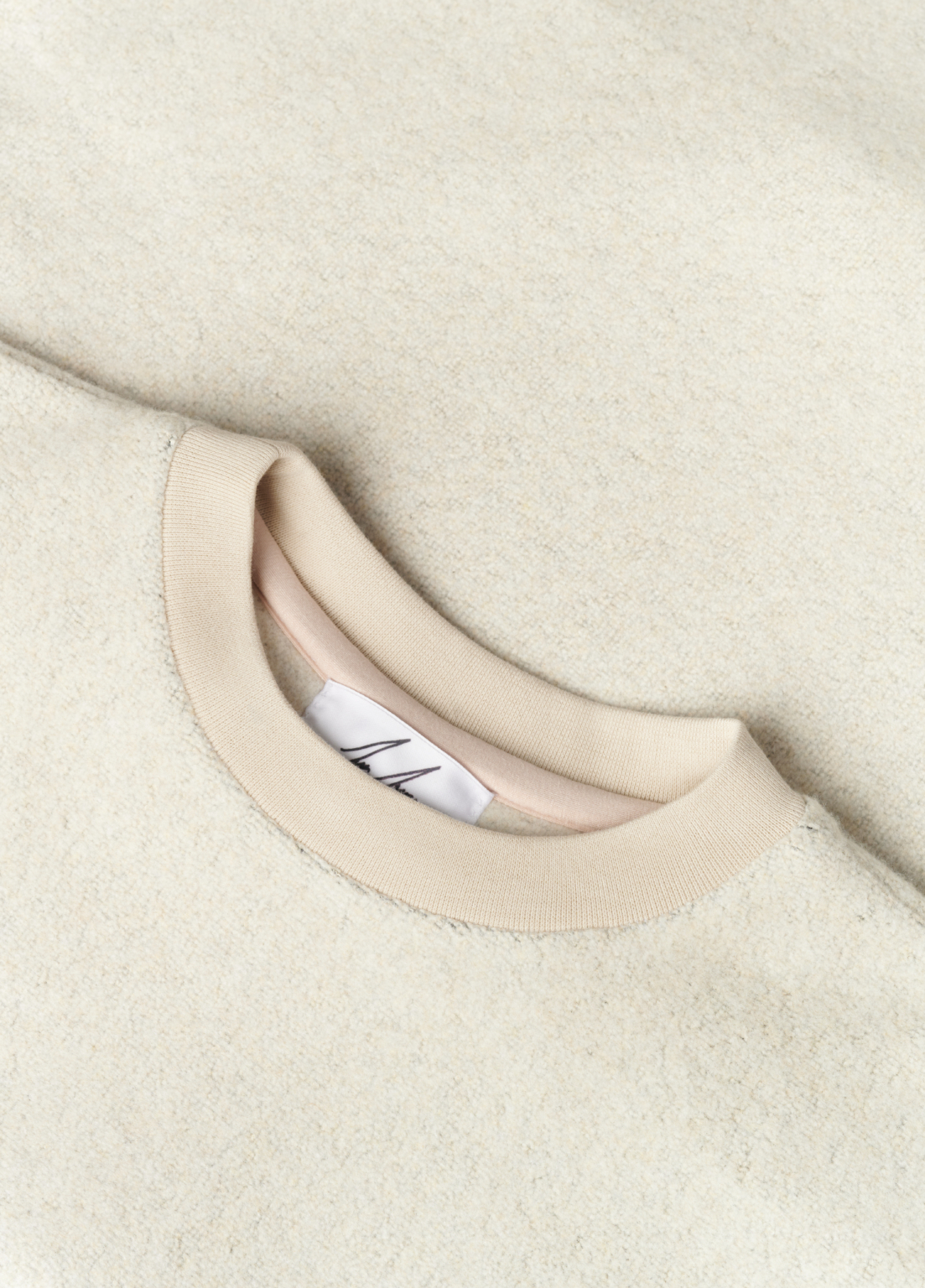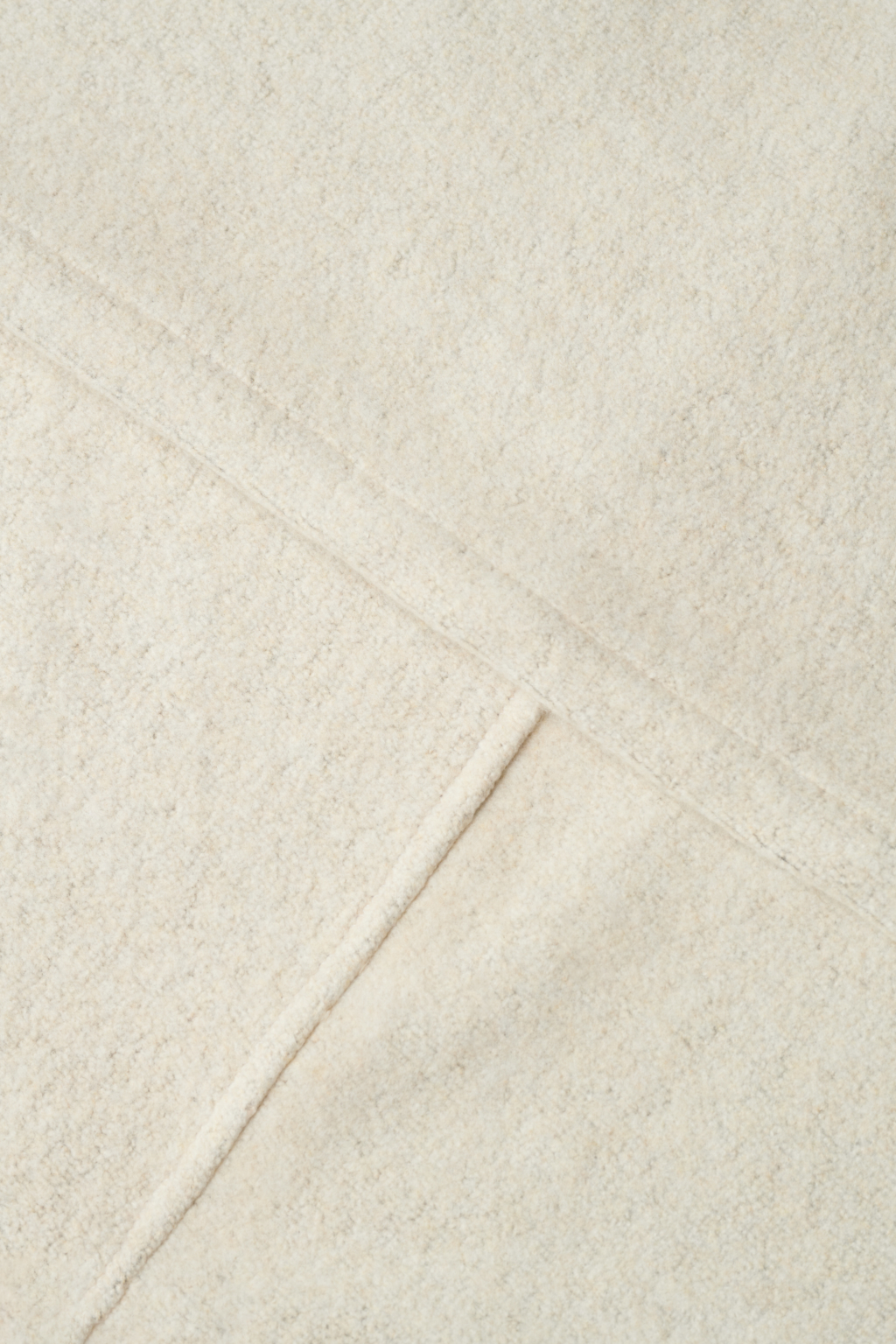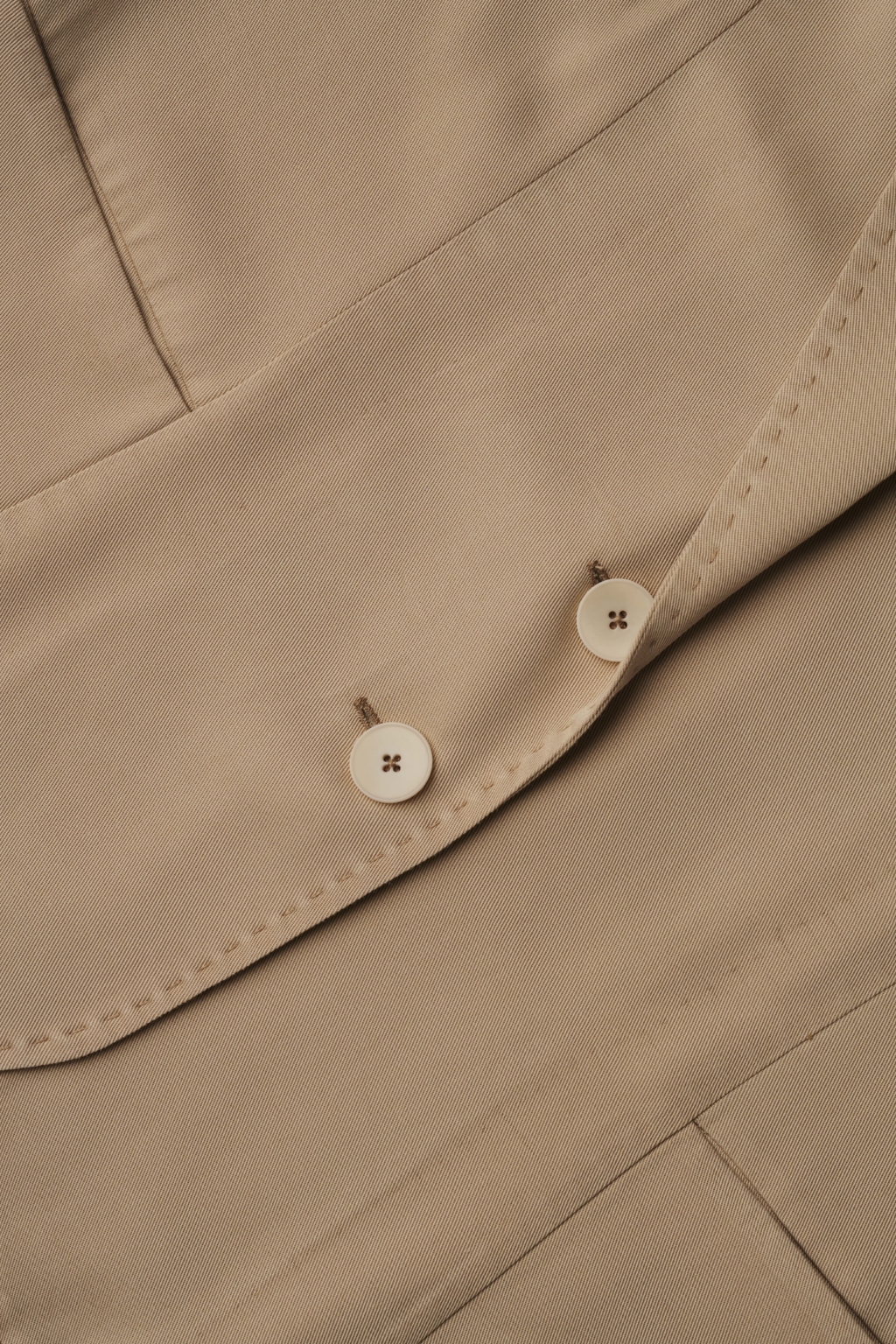 Next In Work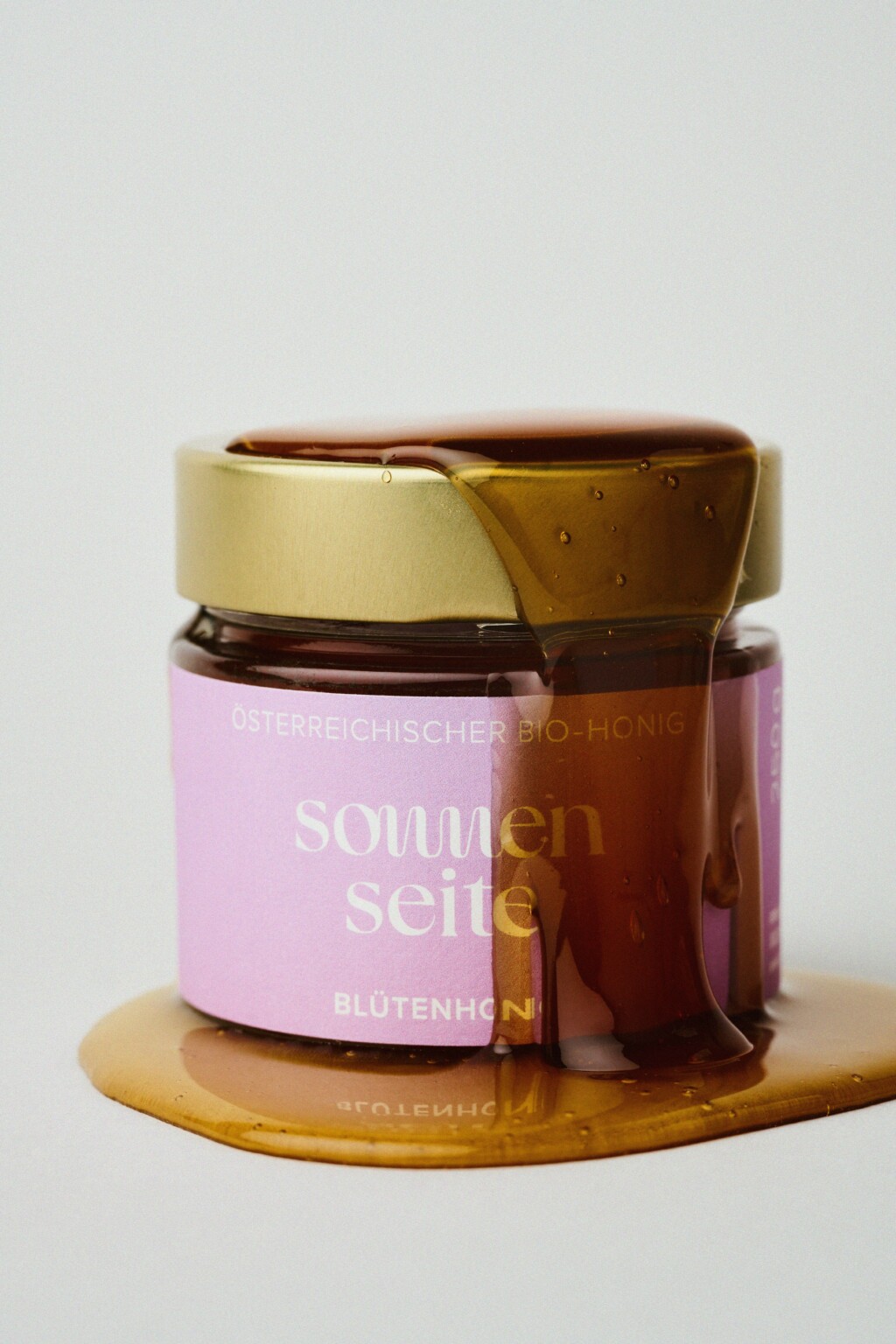 anna – die sonnengold­manufaktur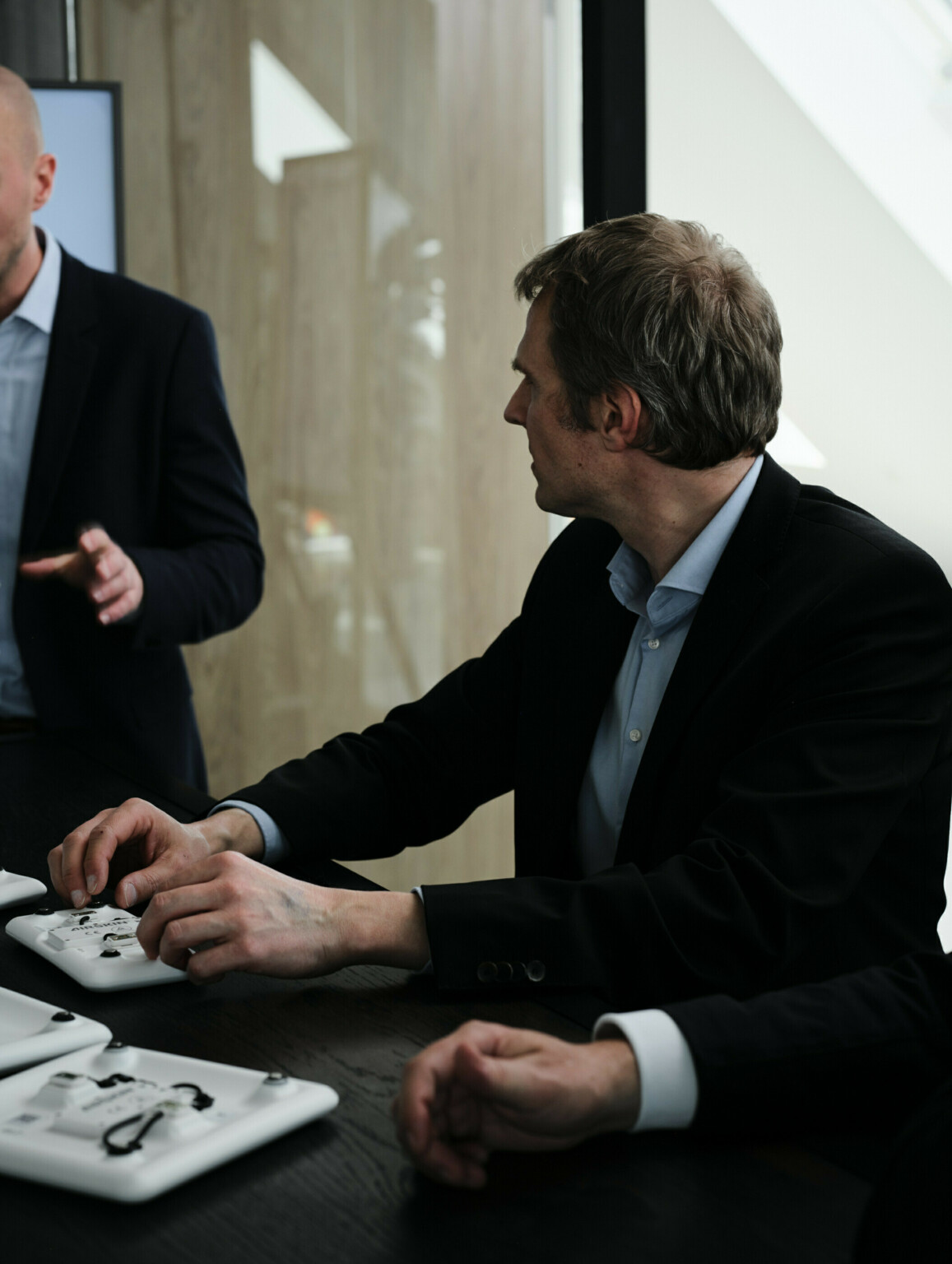 AIRSKIN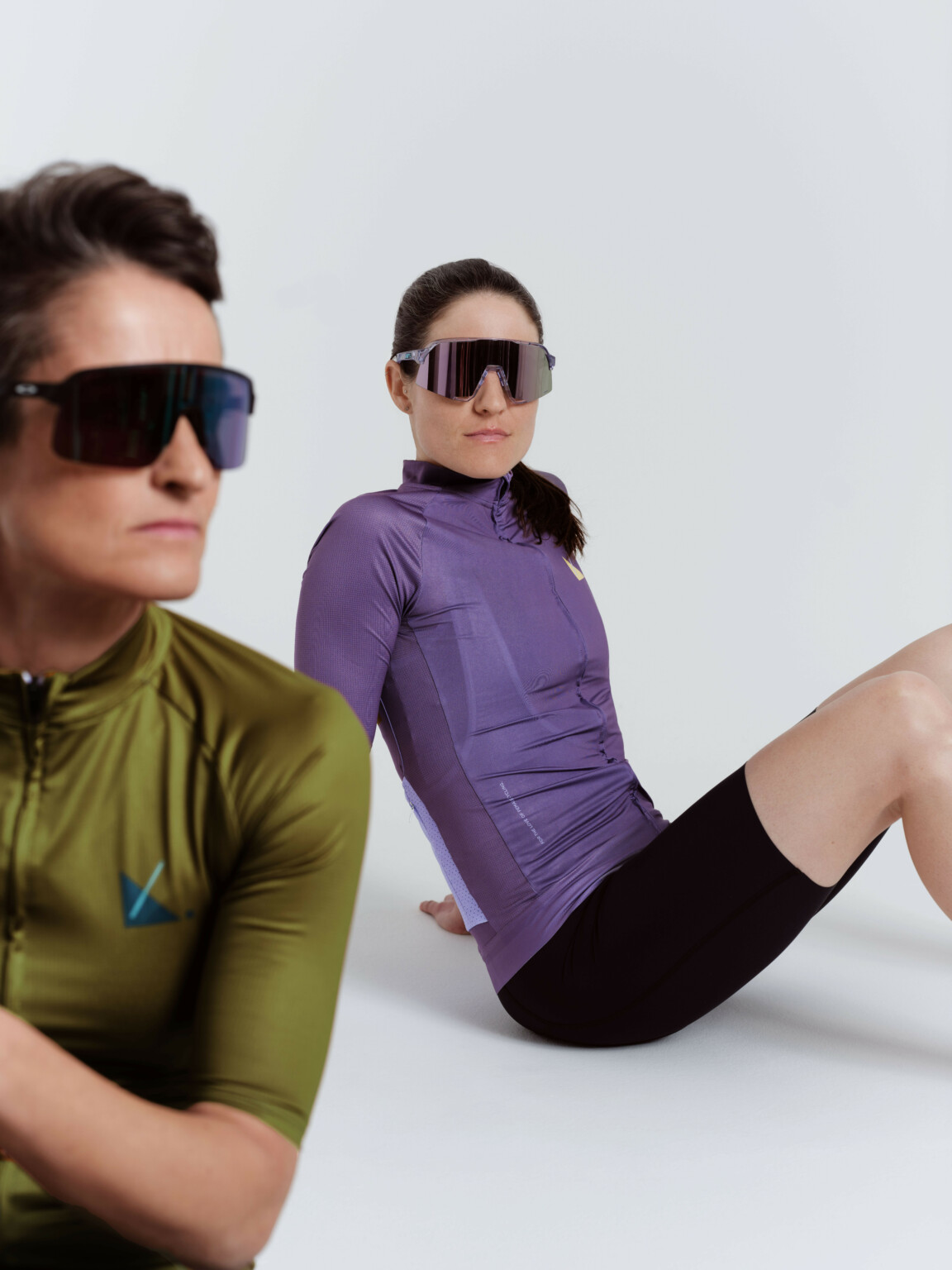 KAMA. Cycling