Brand visuals: Iva Ivanova
Iva Ivanova's latest collection photographed in a neutral moody setting for the webshop and social media of the brand. The focus on simplicity – sometimes clean, and at times ungroomed scene – comes as a baseline of the body of work.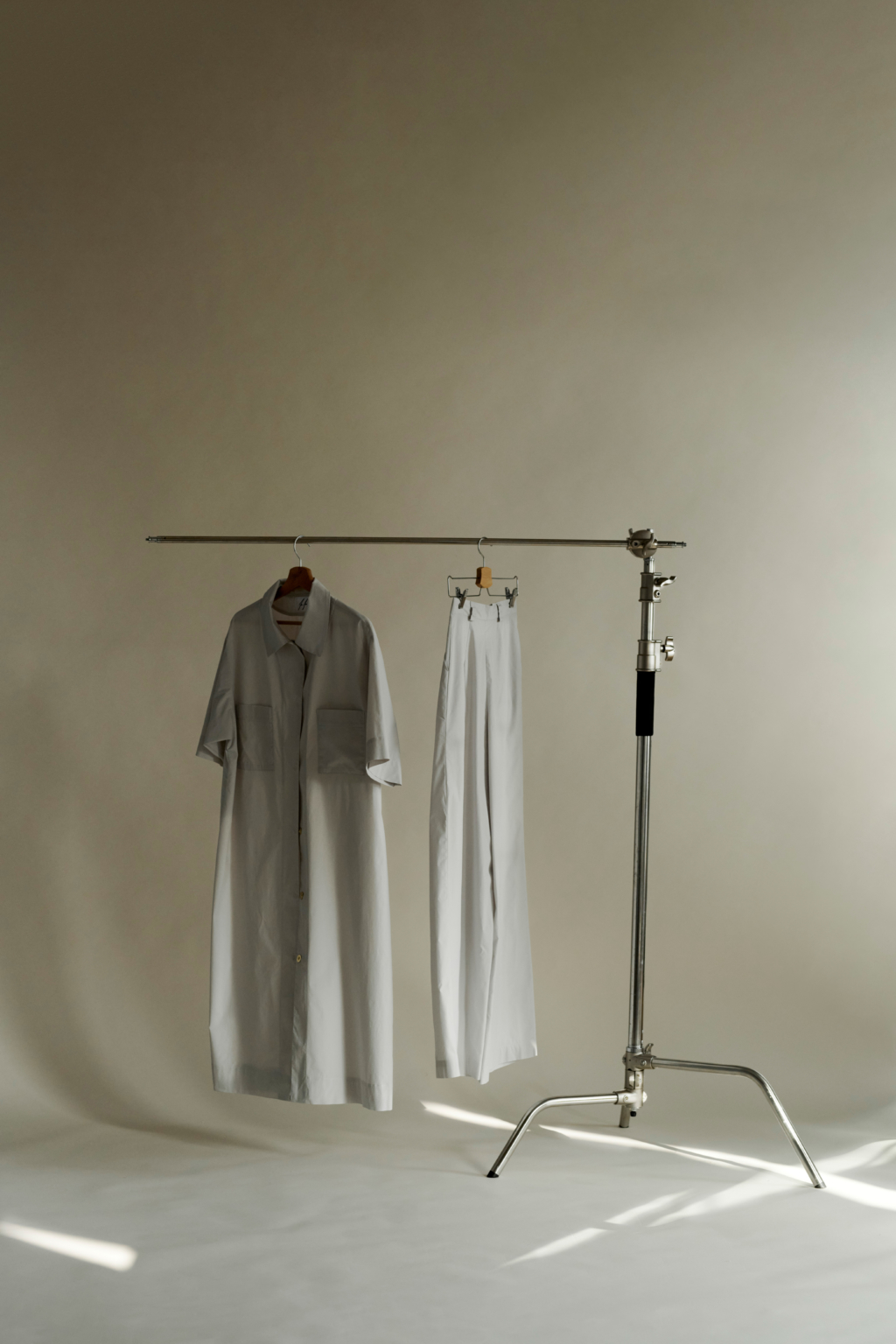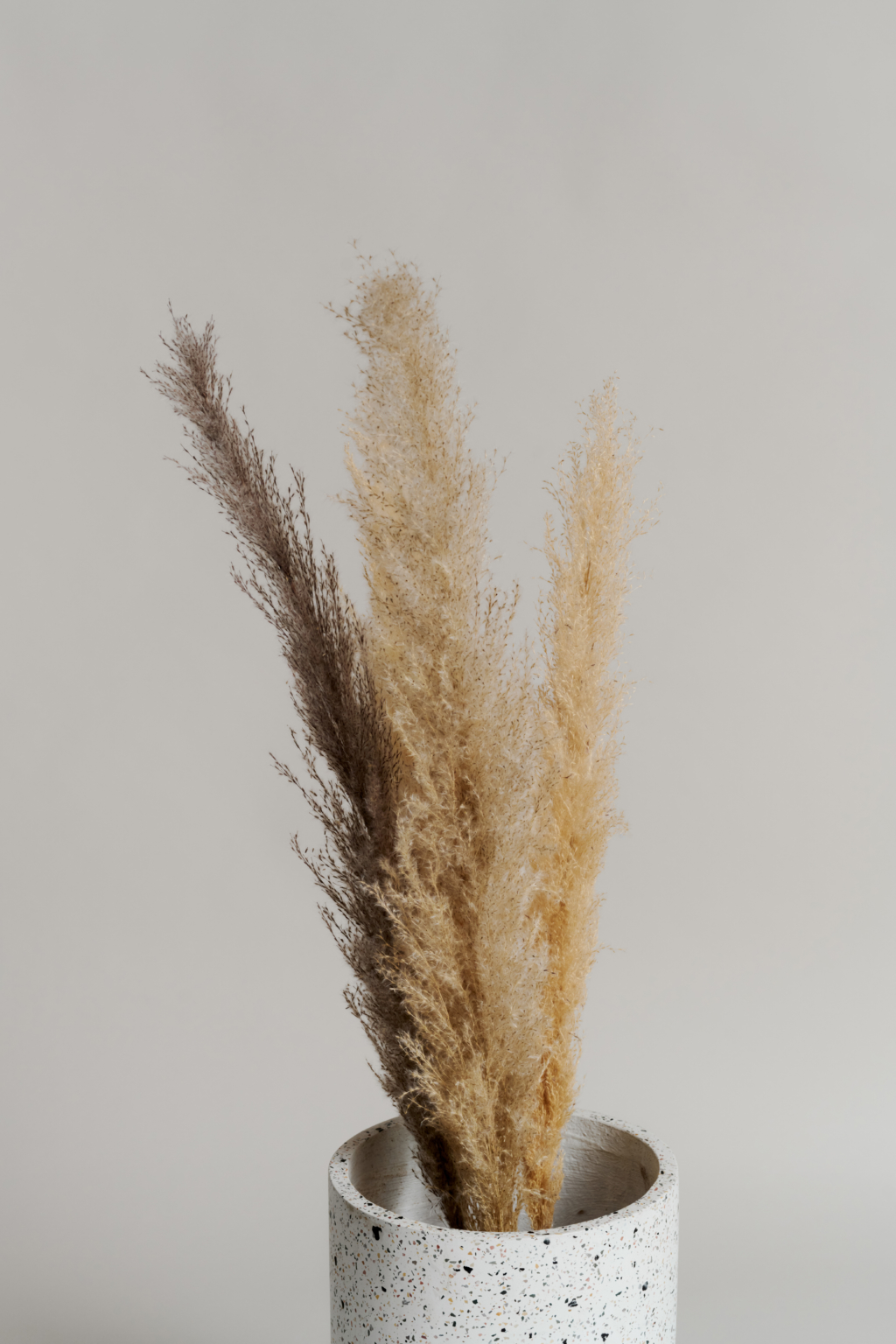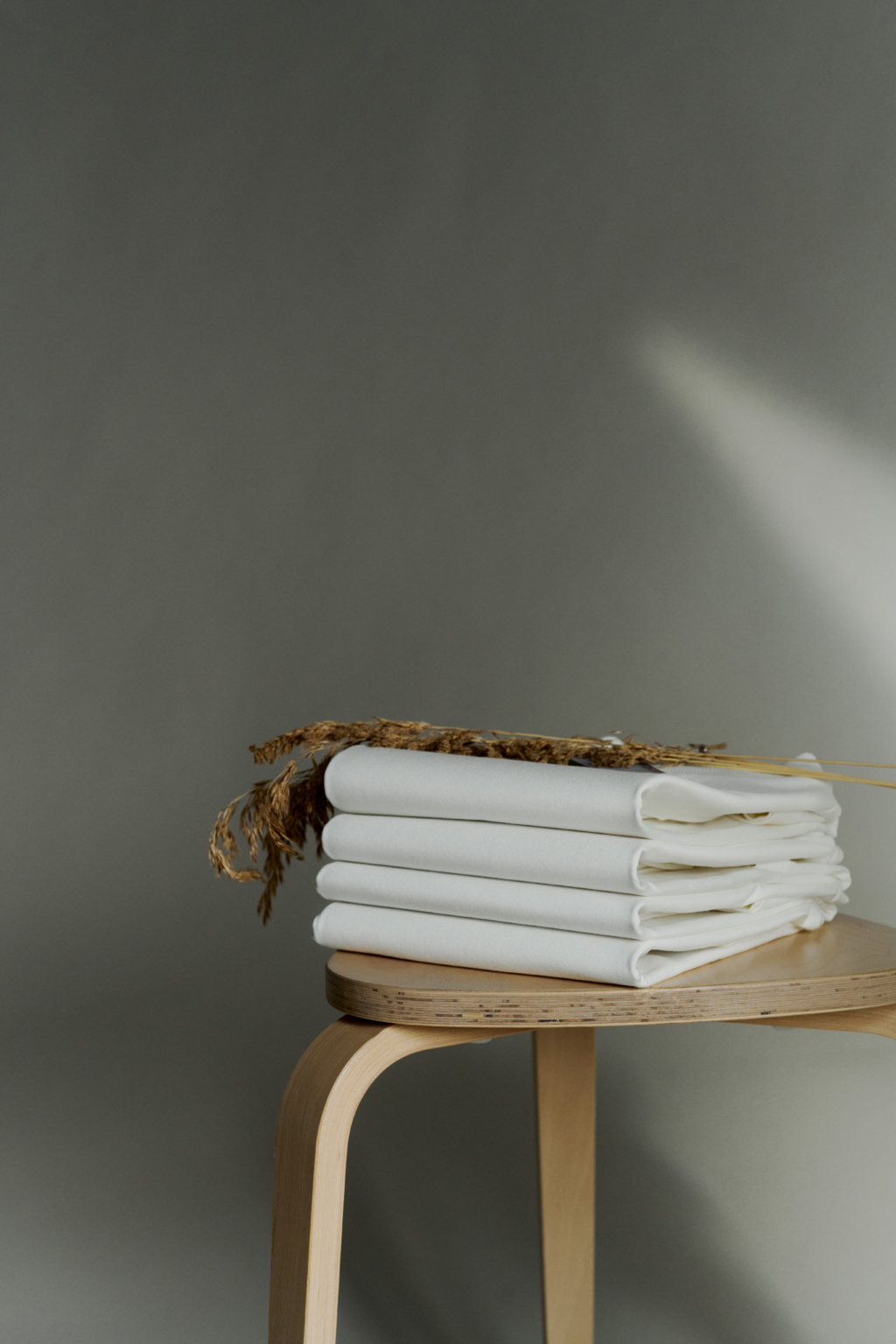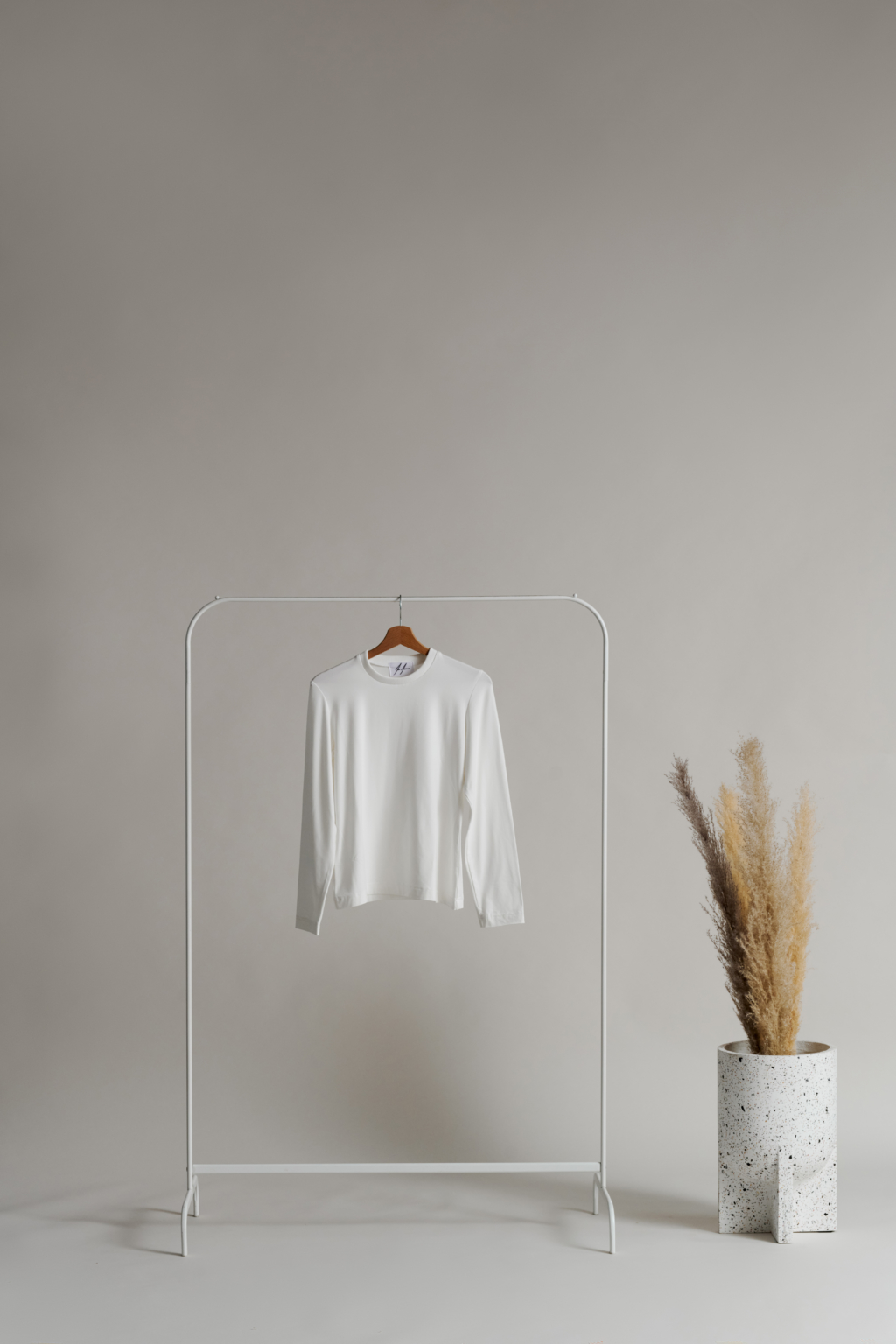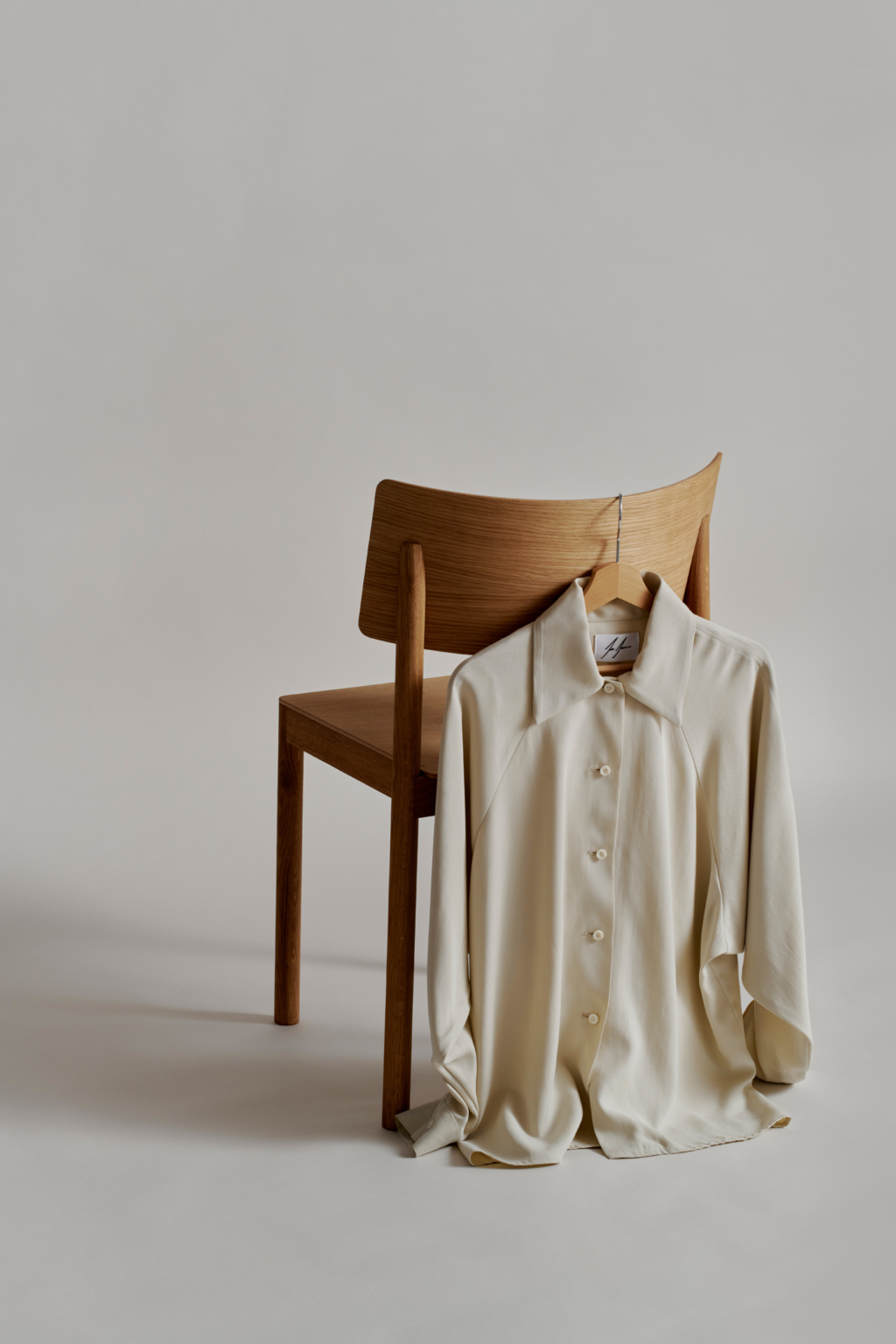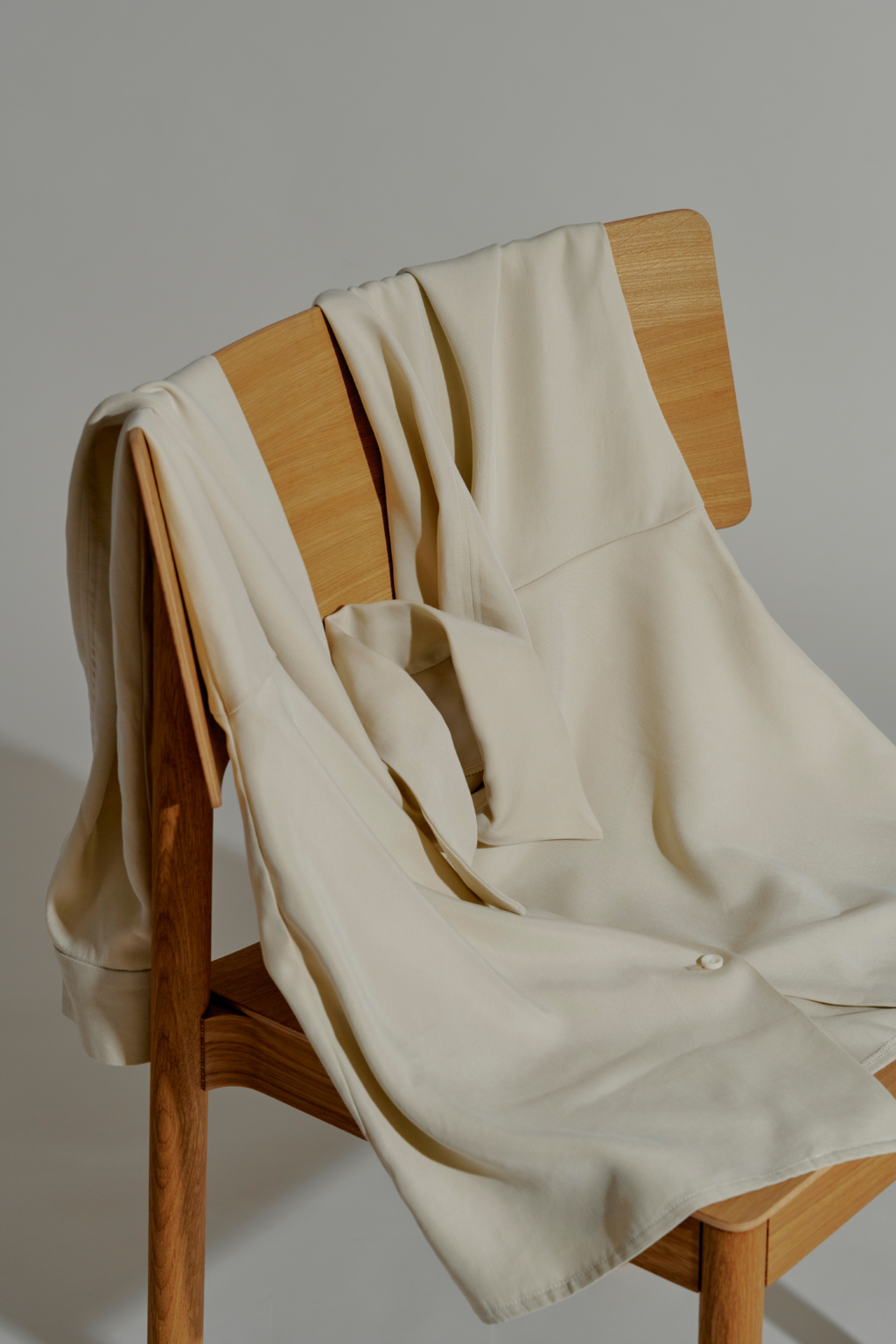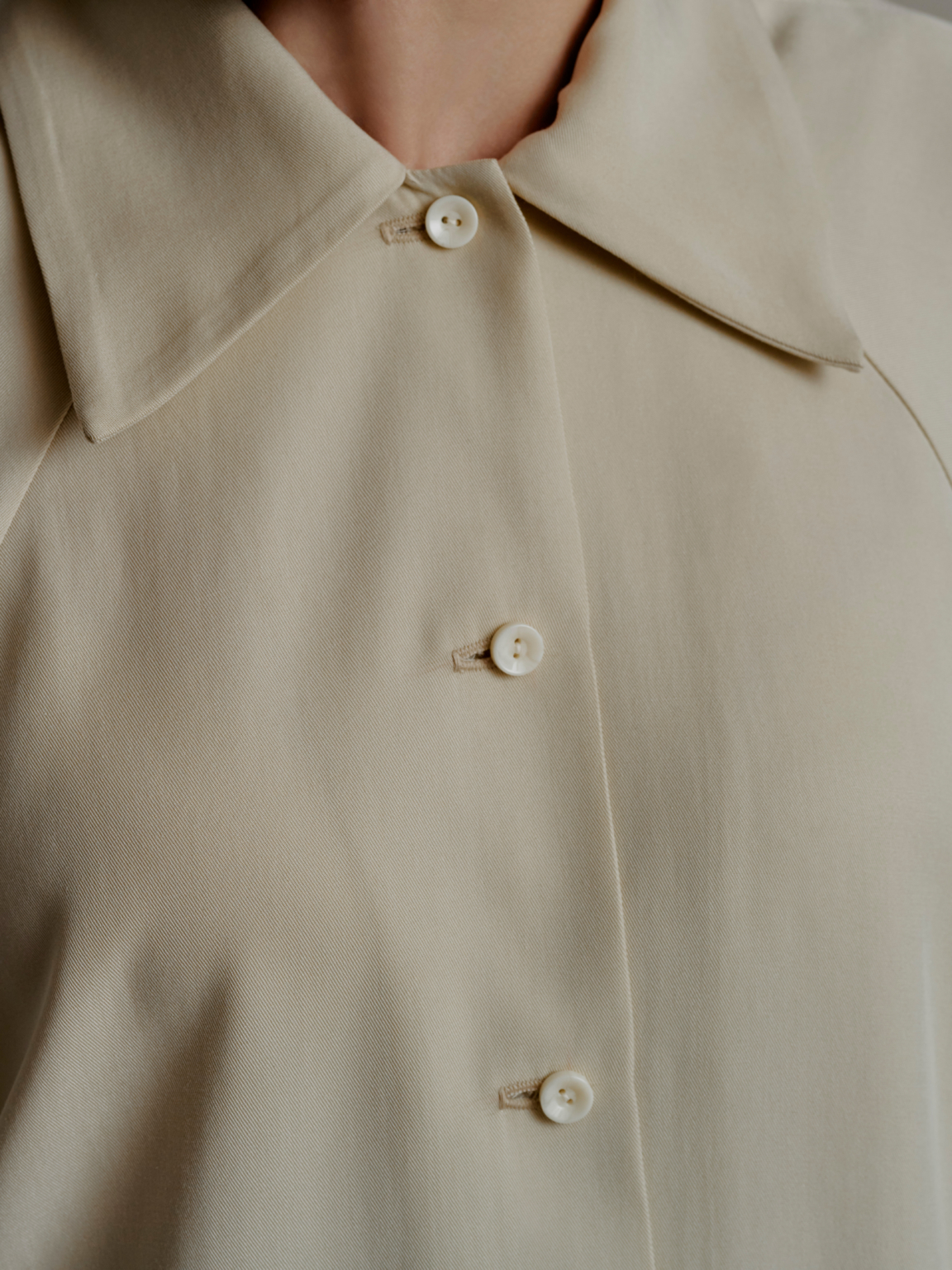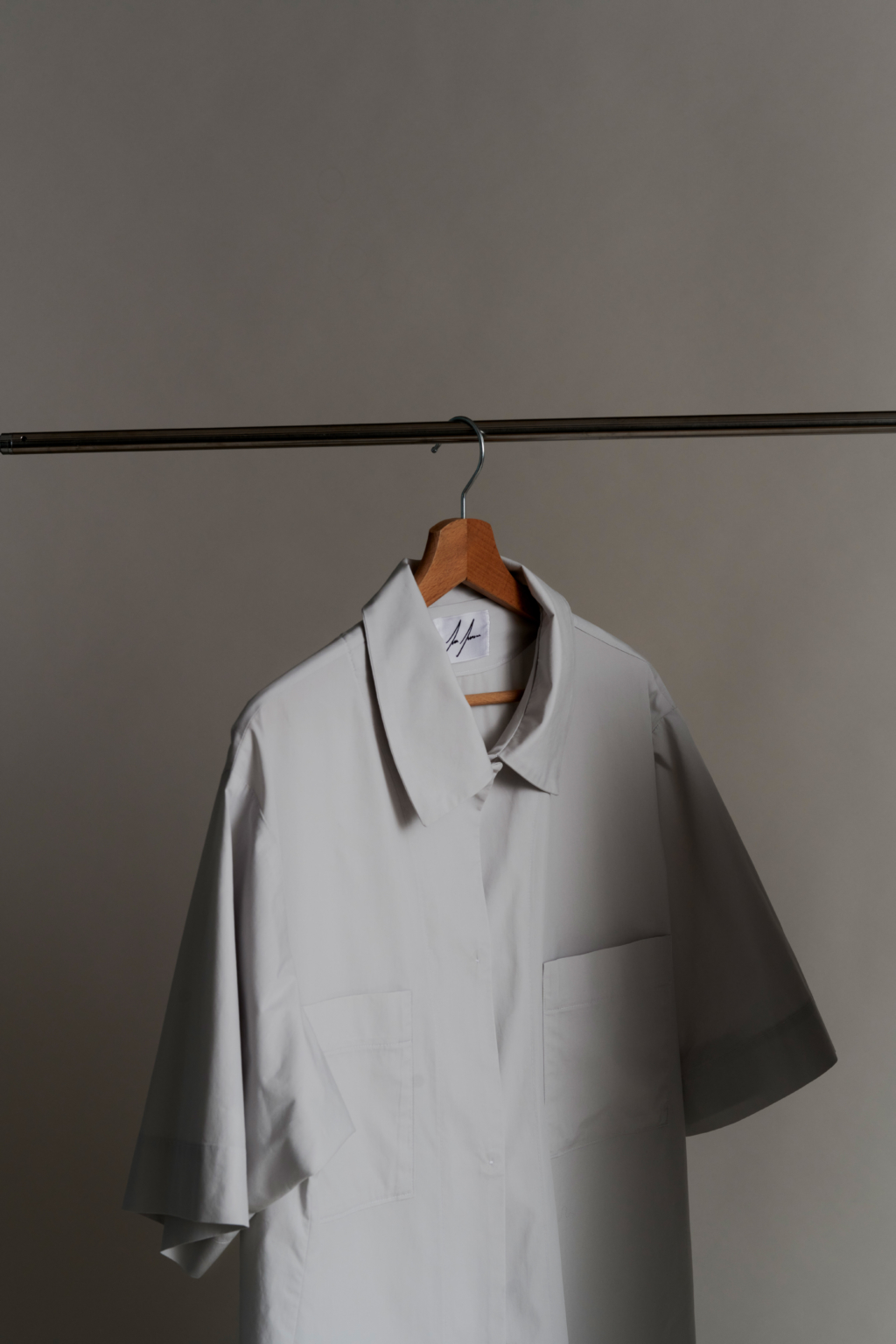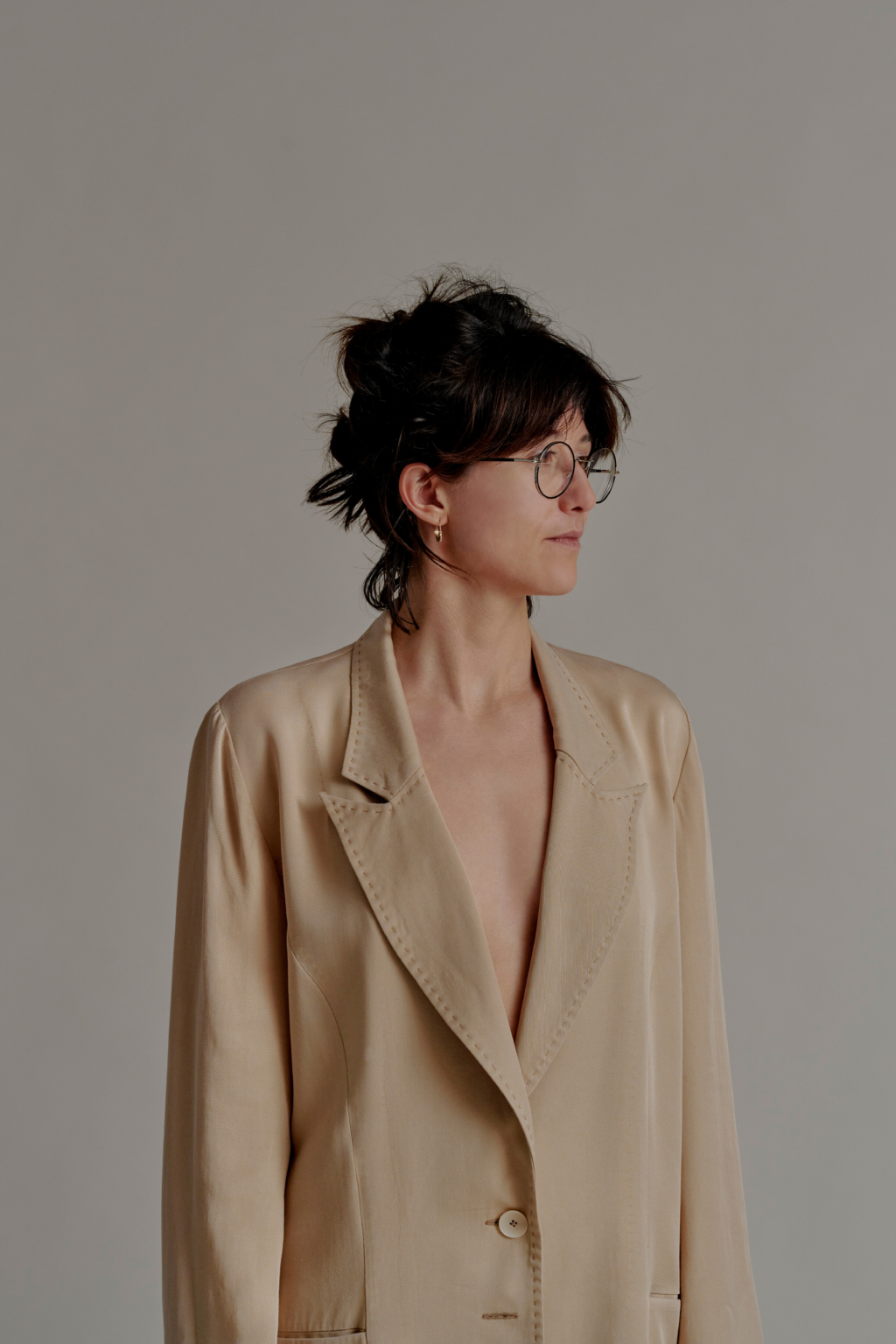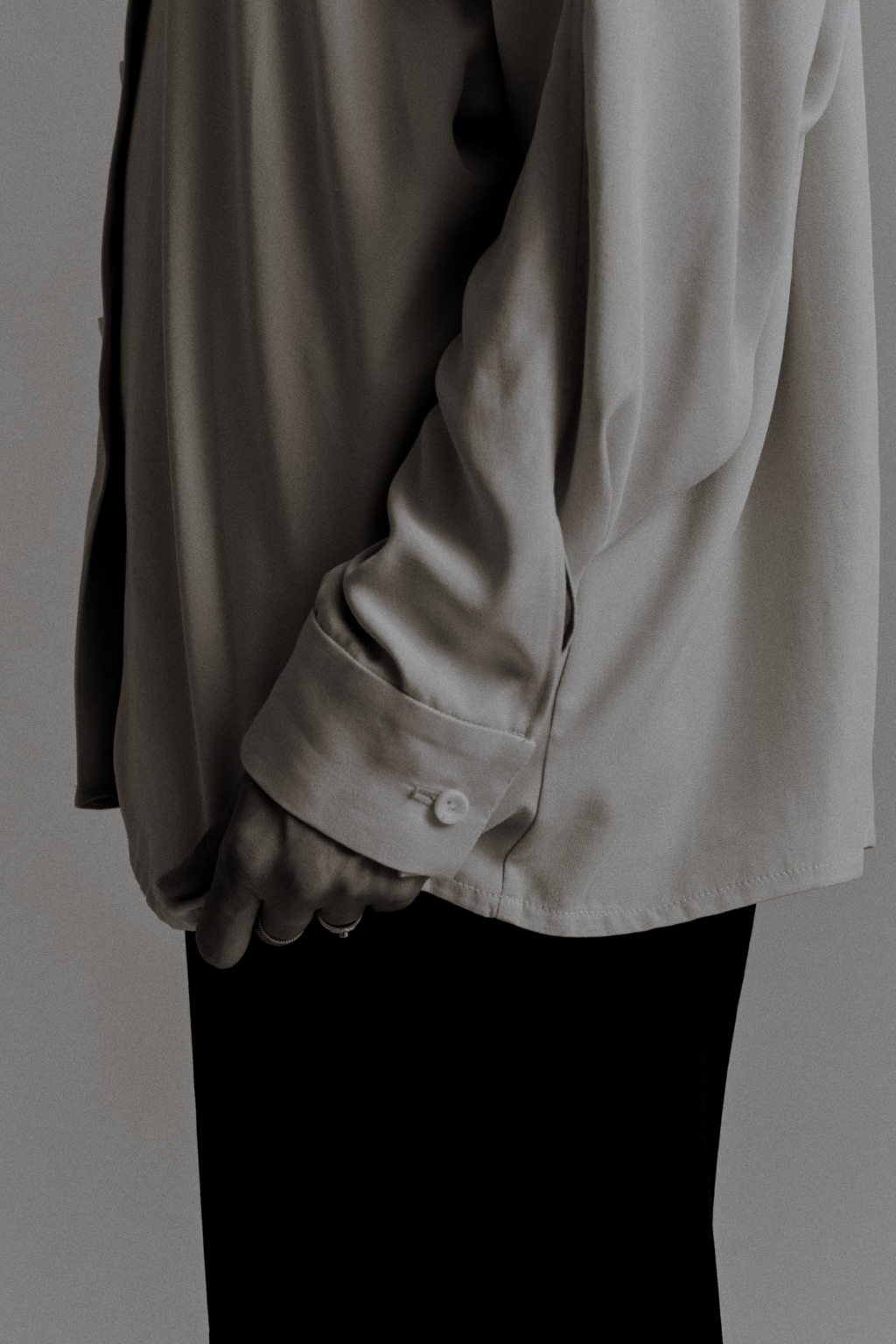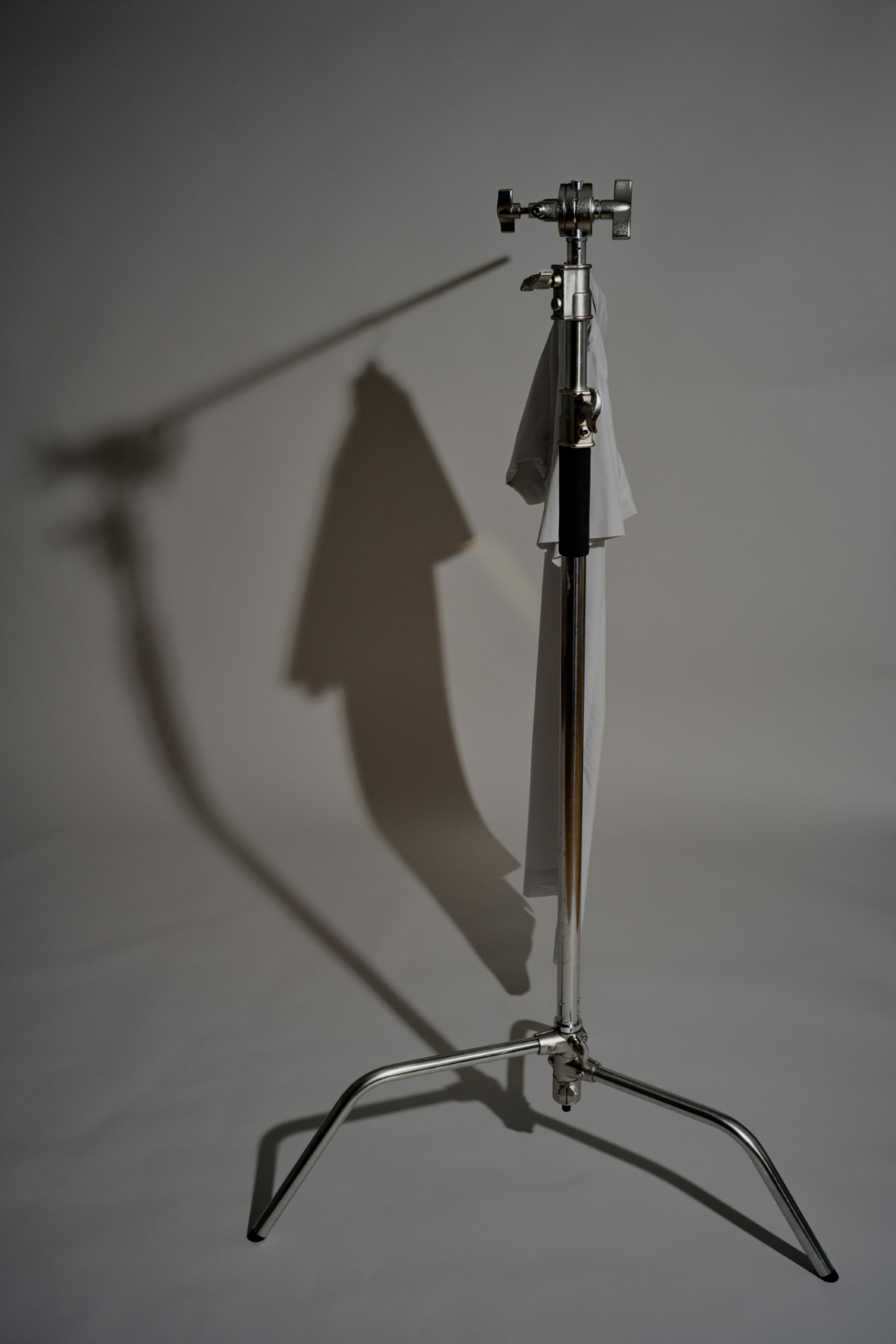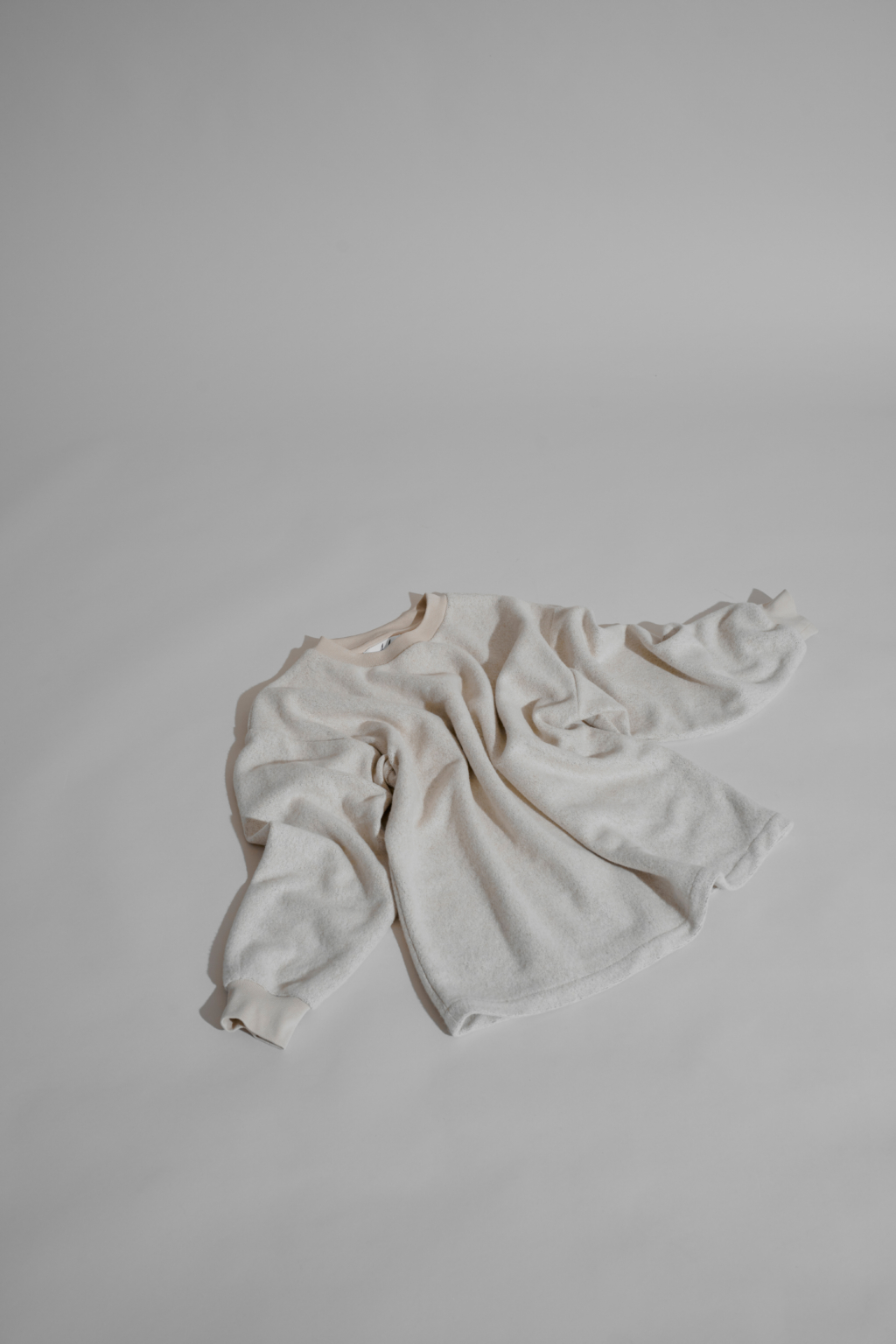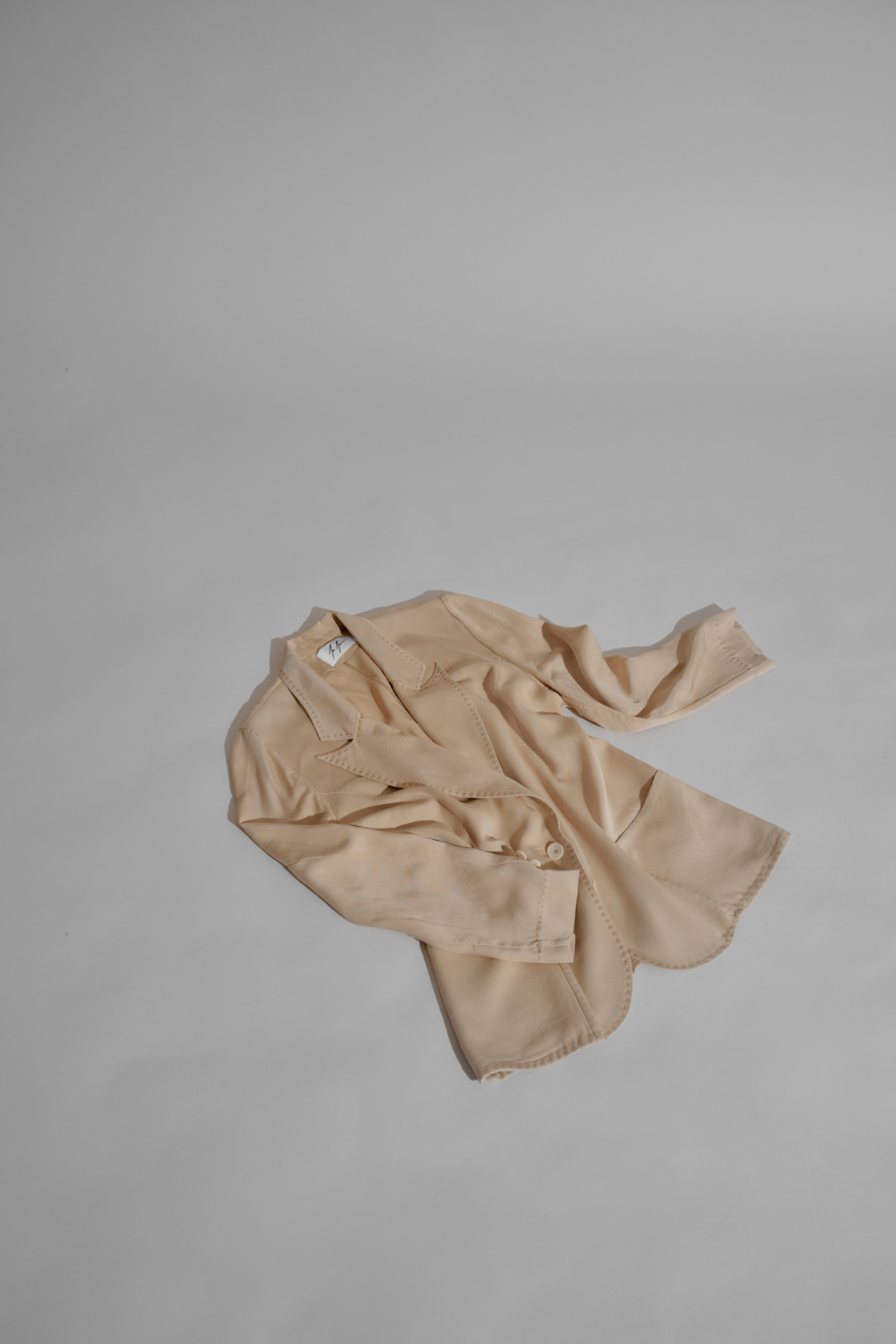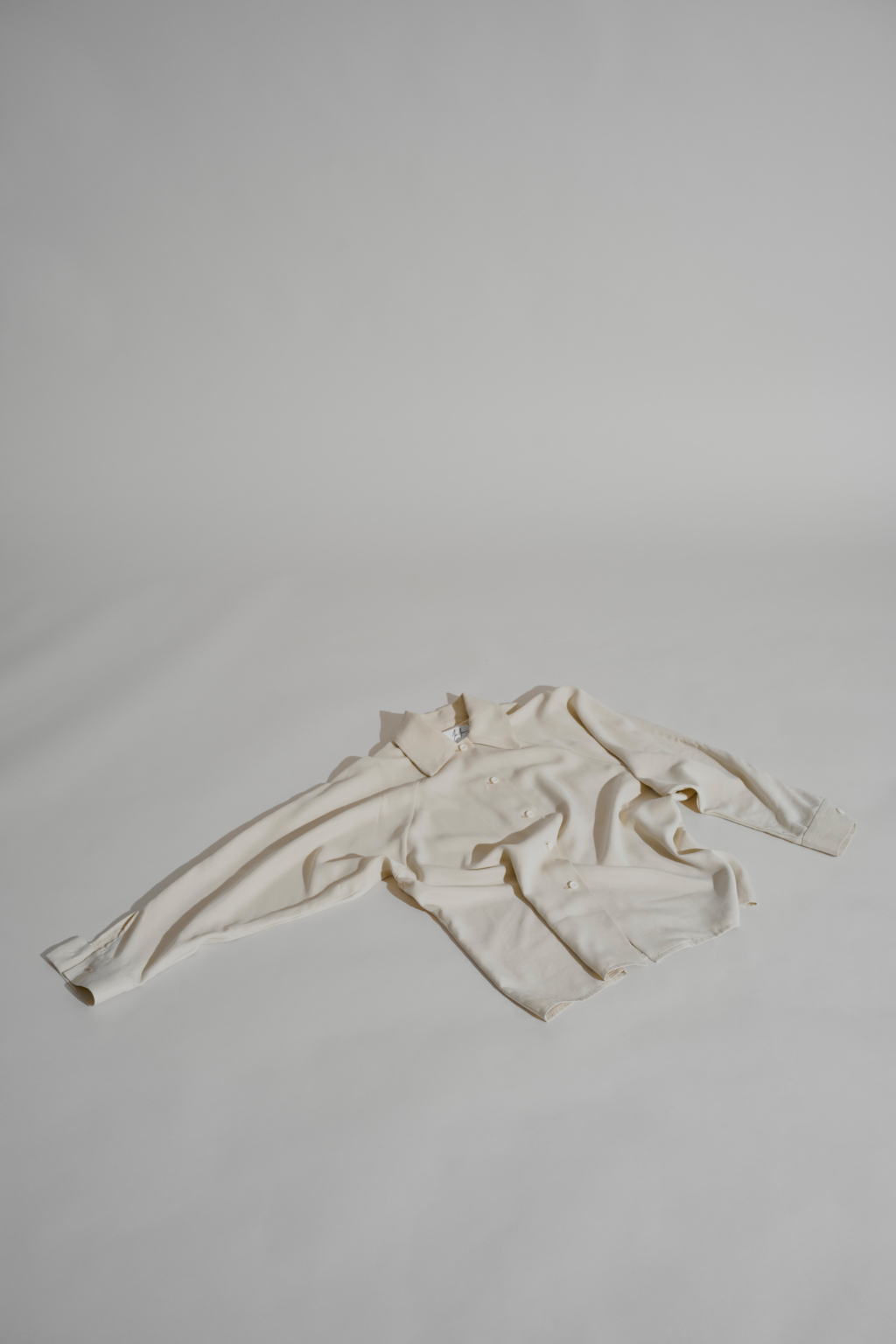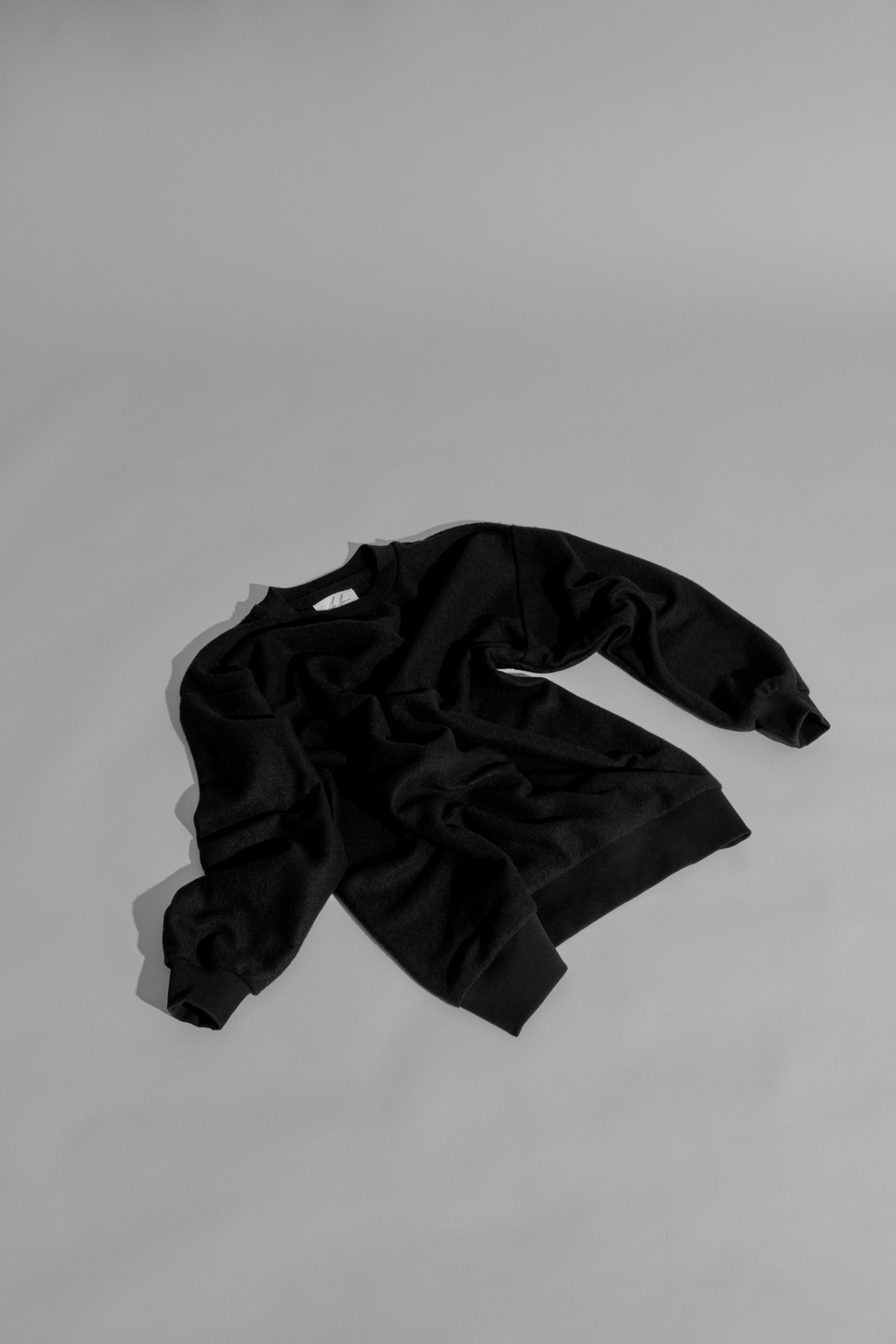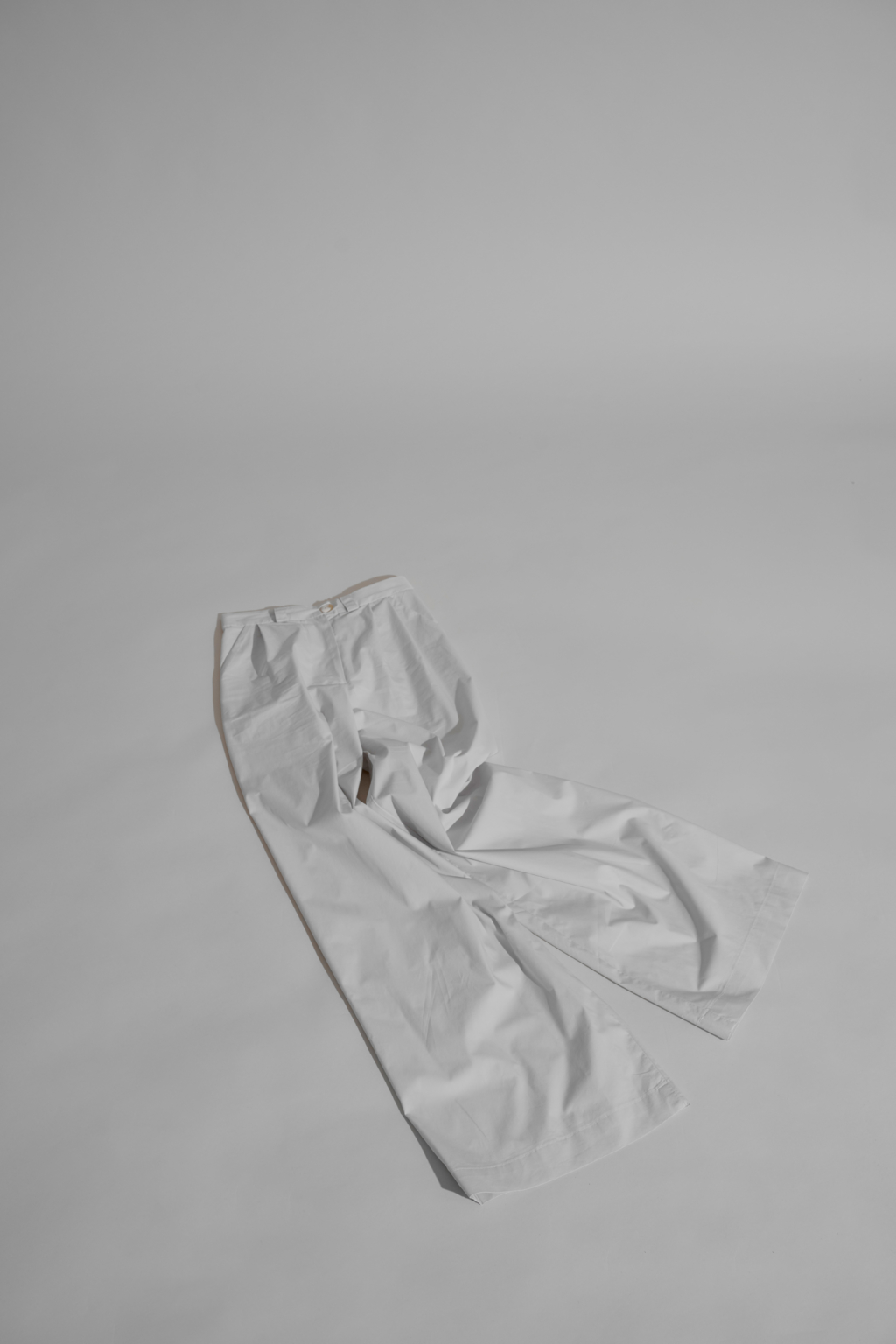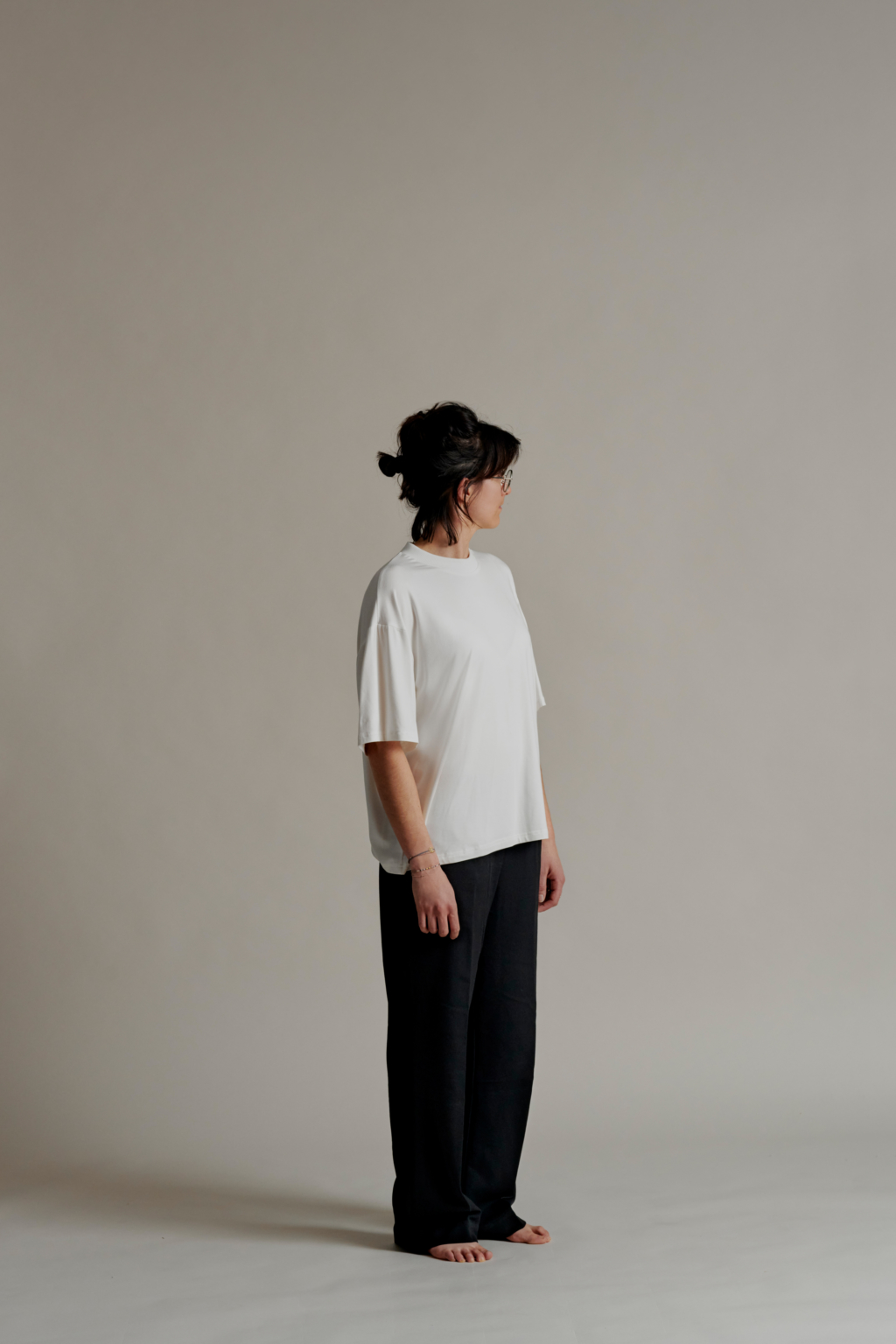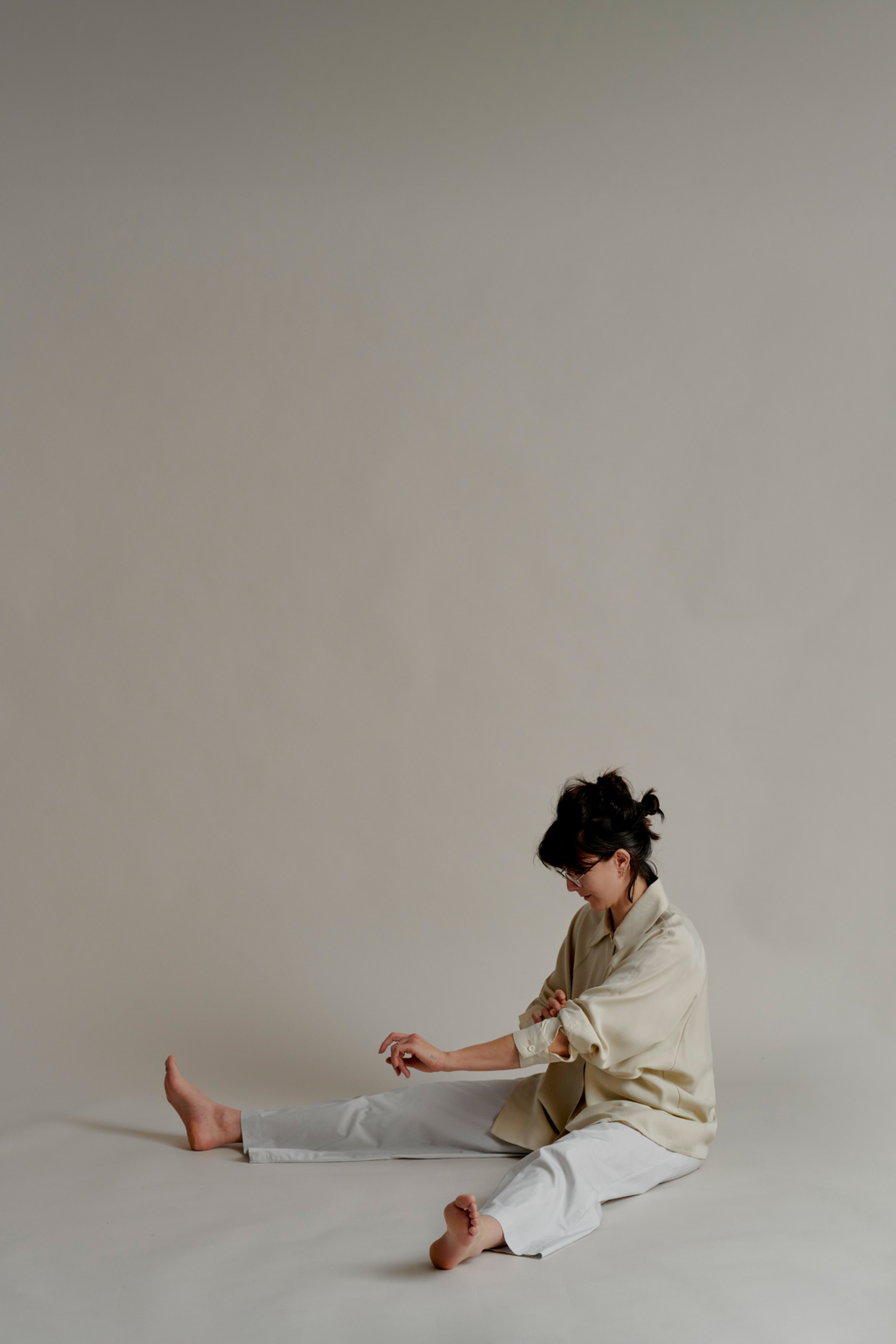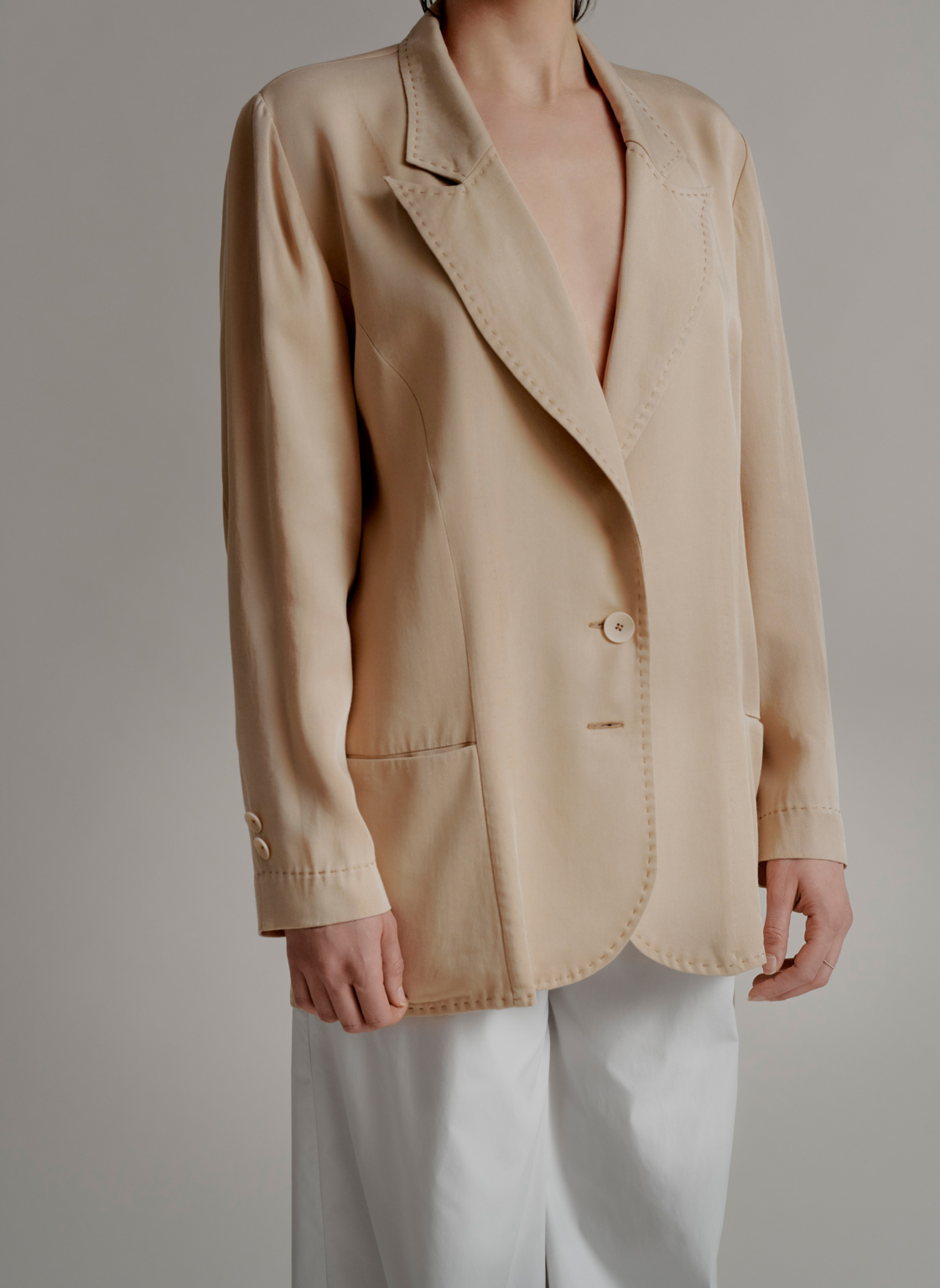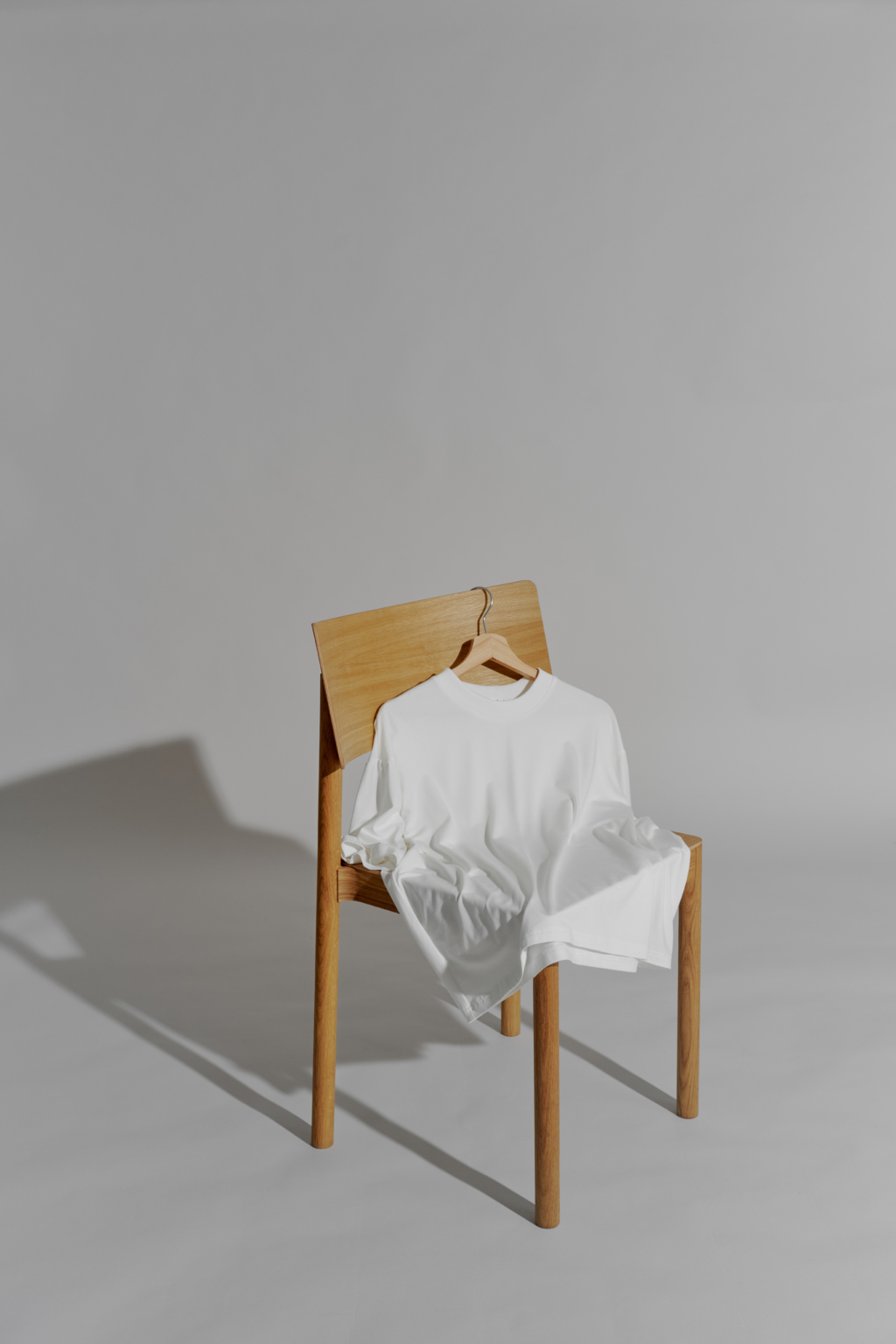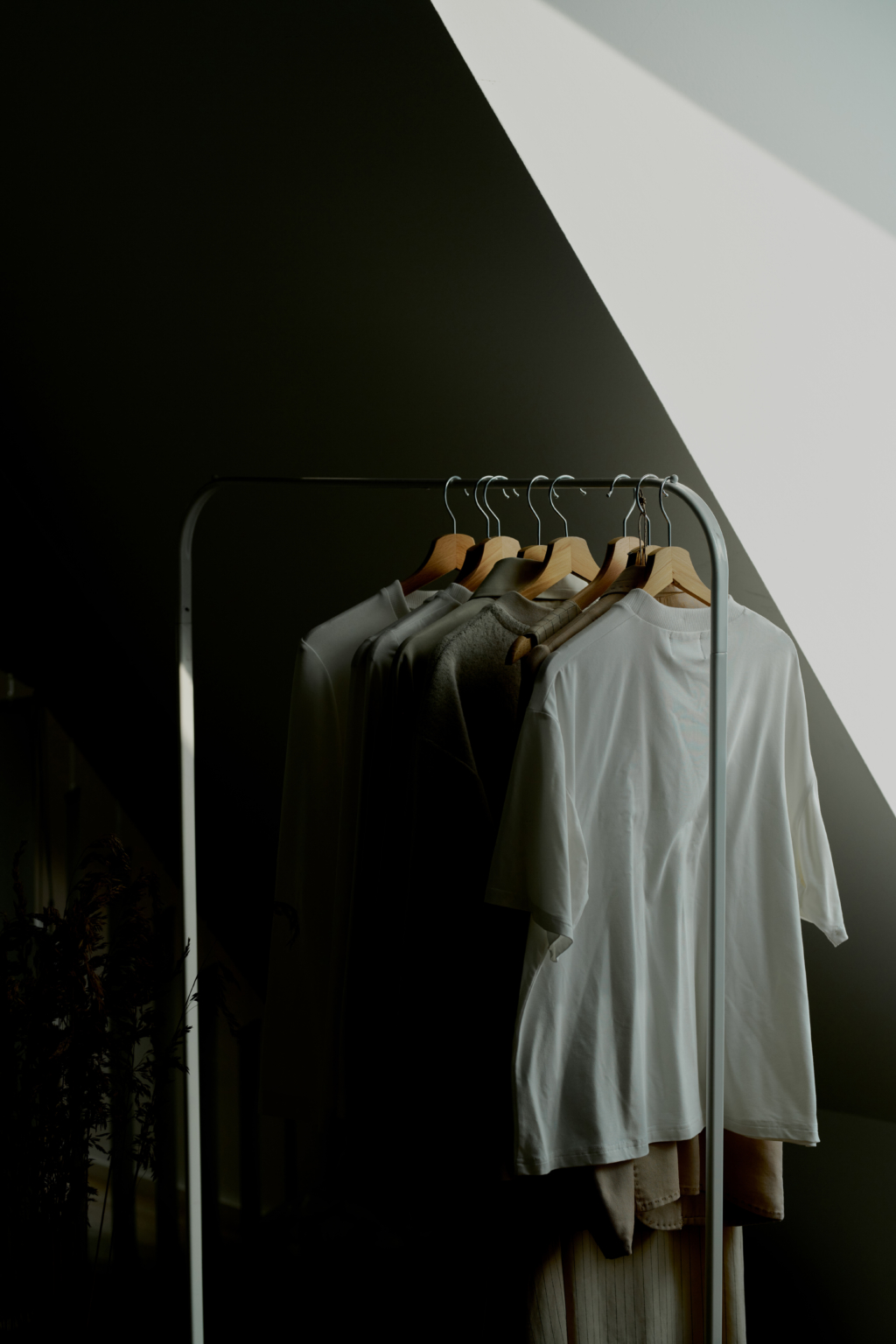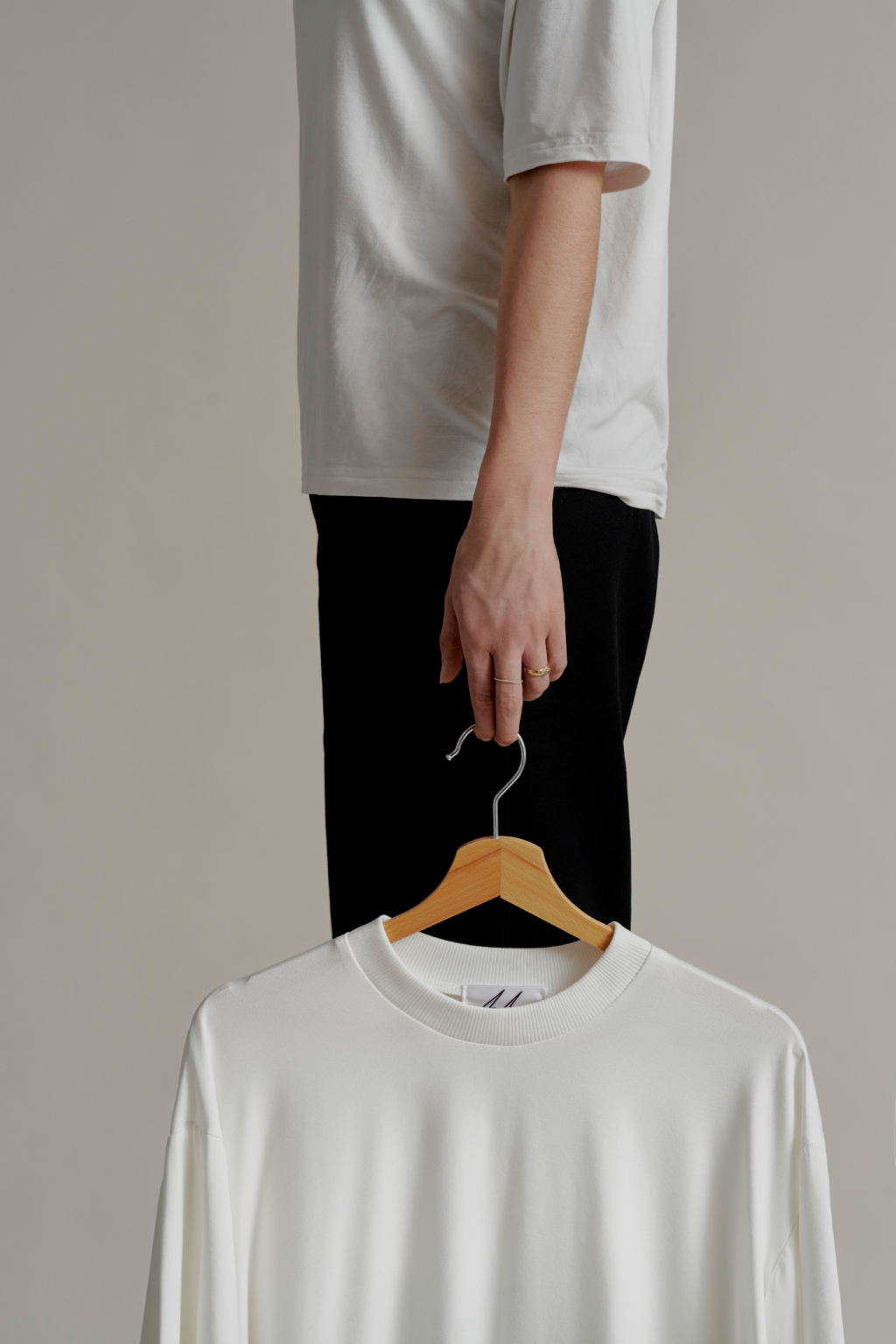 Product photography images shot for Iva Ivanova for the webshop of the brand. The project showcases the range of clothing pieces from the latest collection, as well as the close-up details of clothing pieces.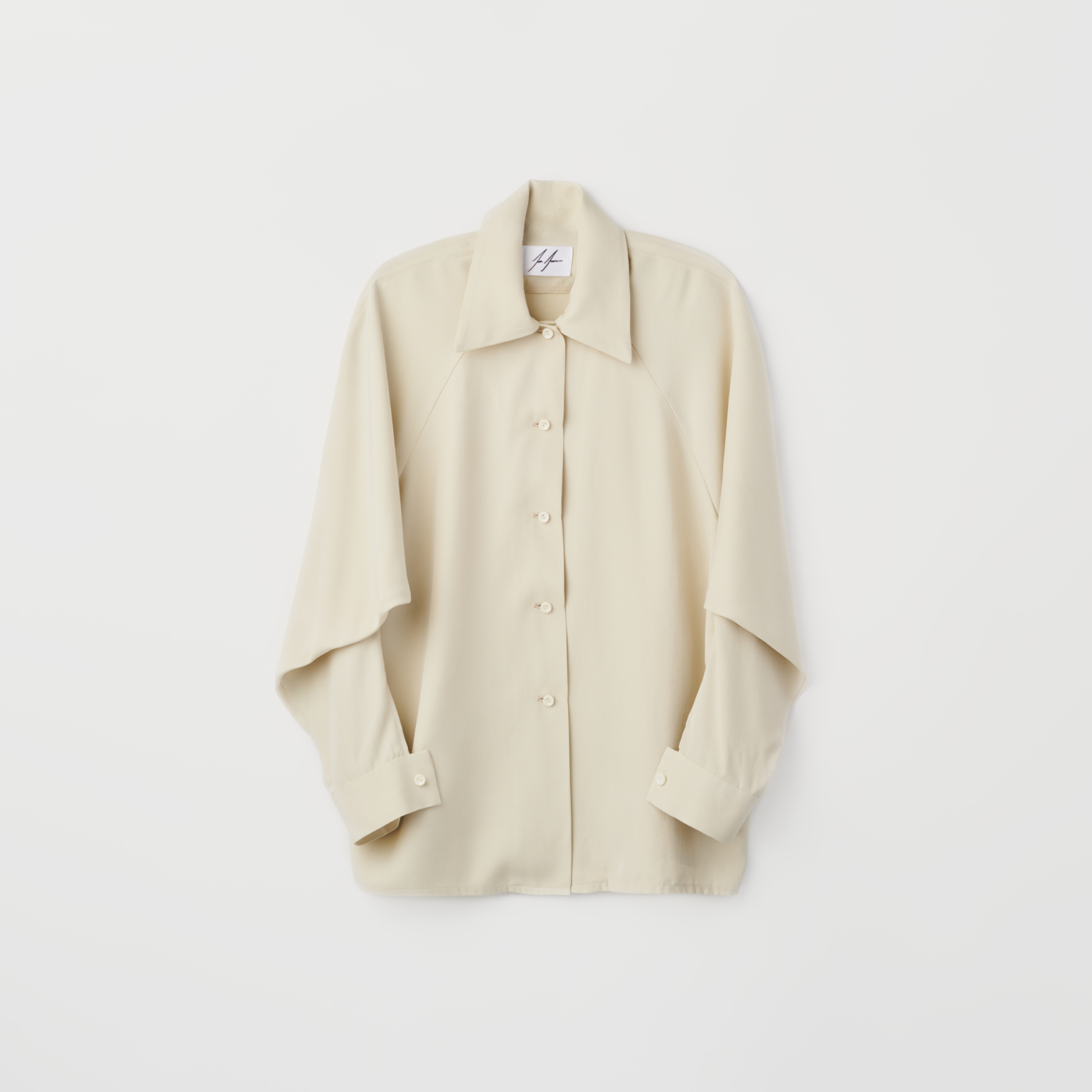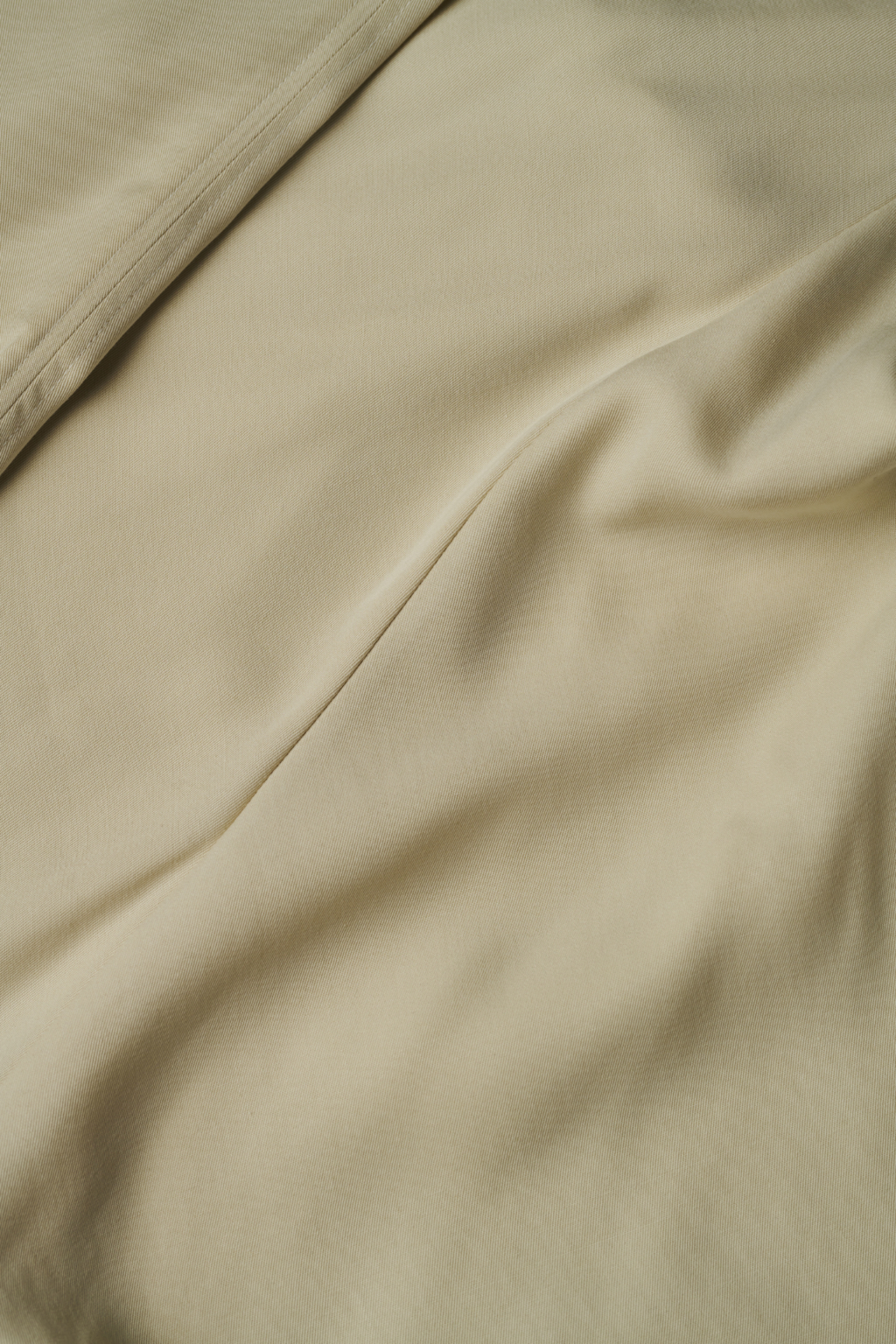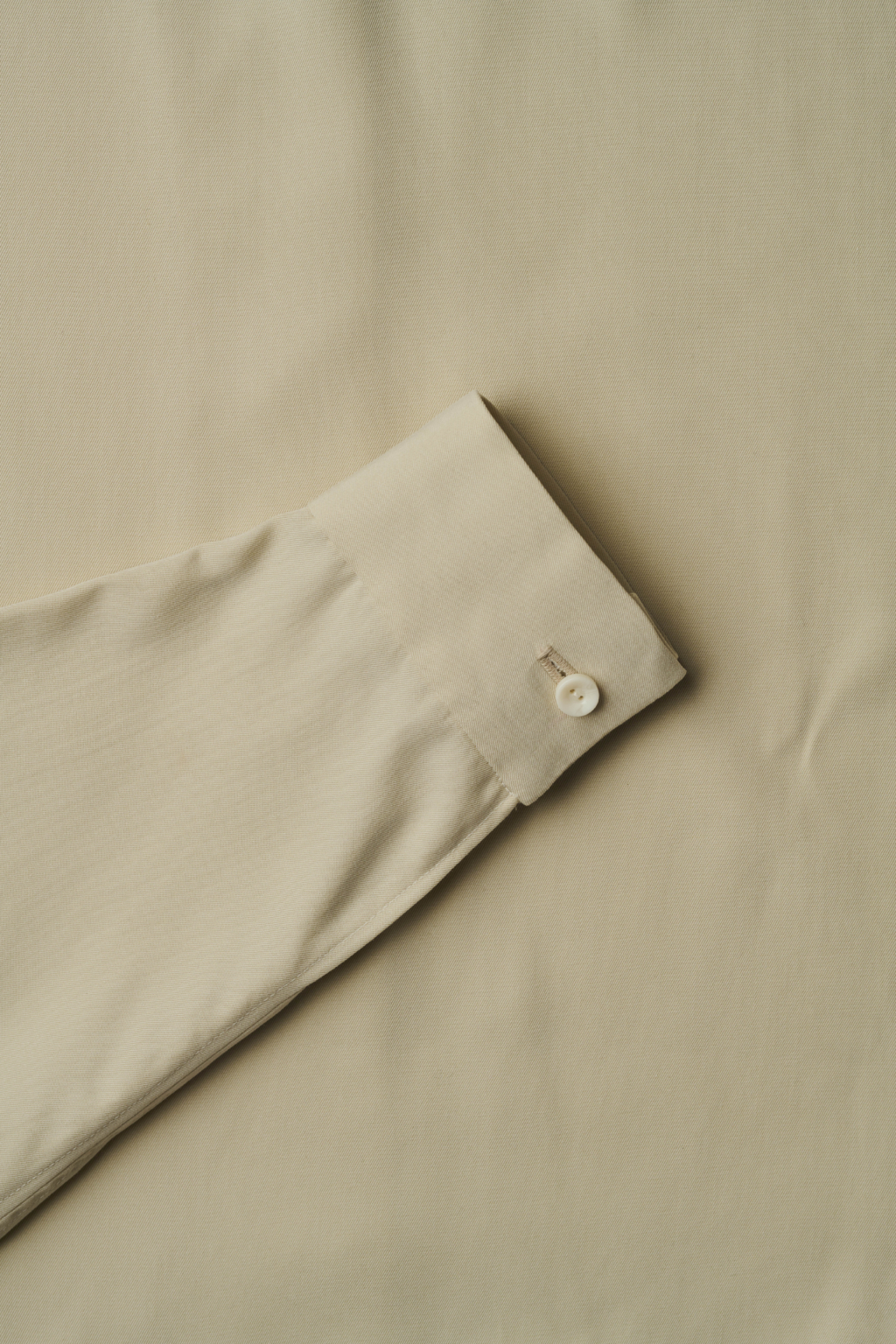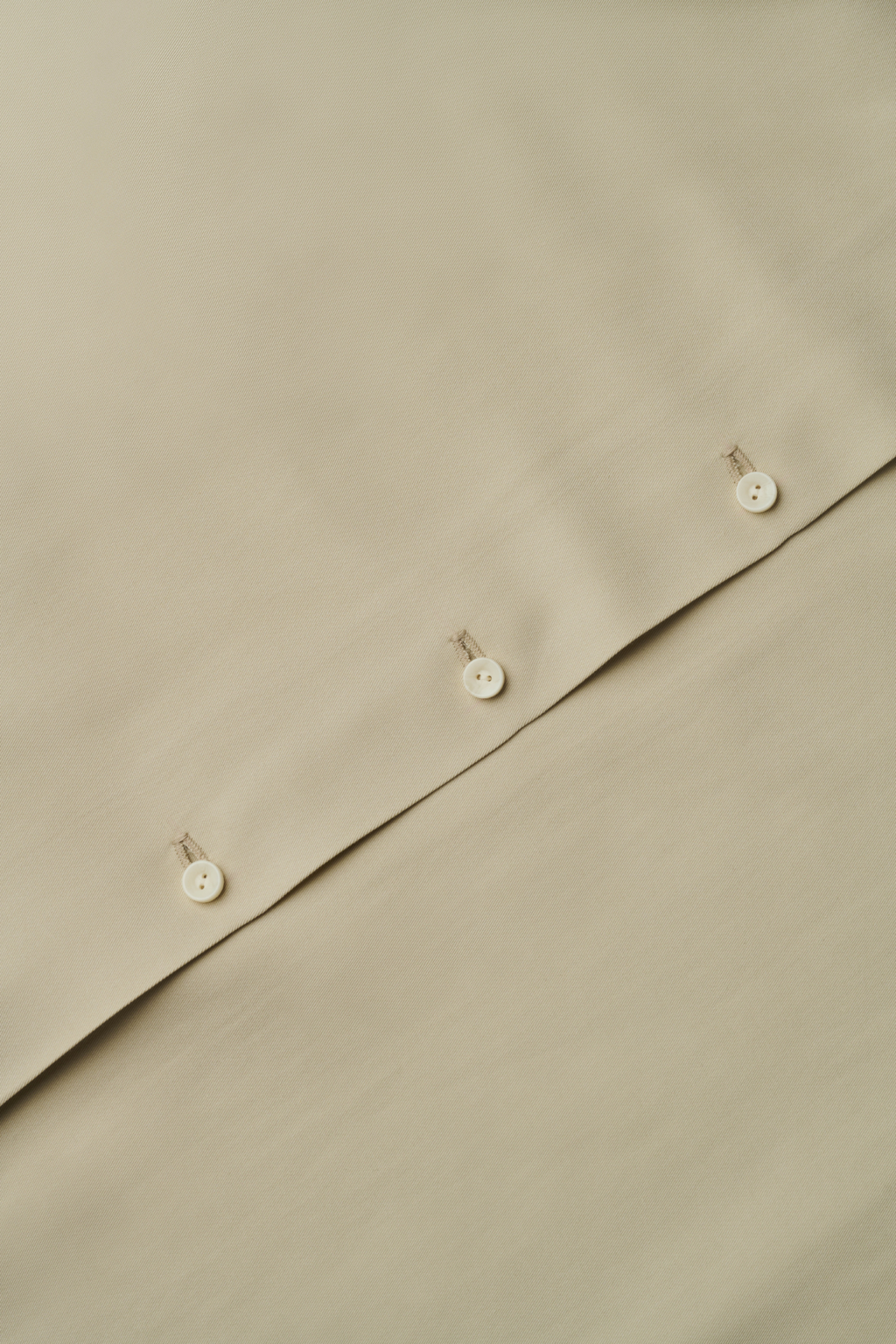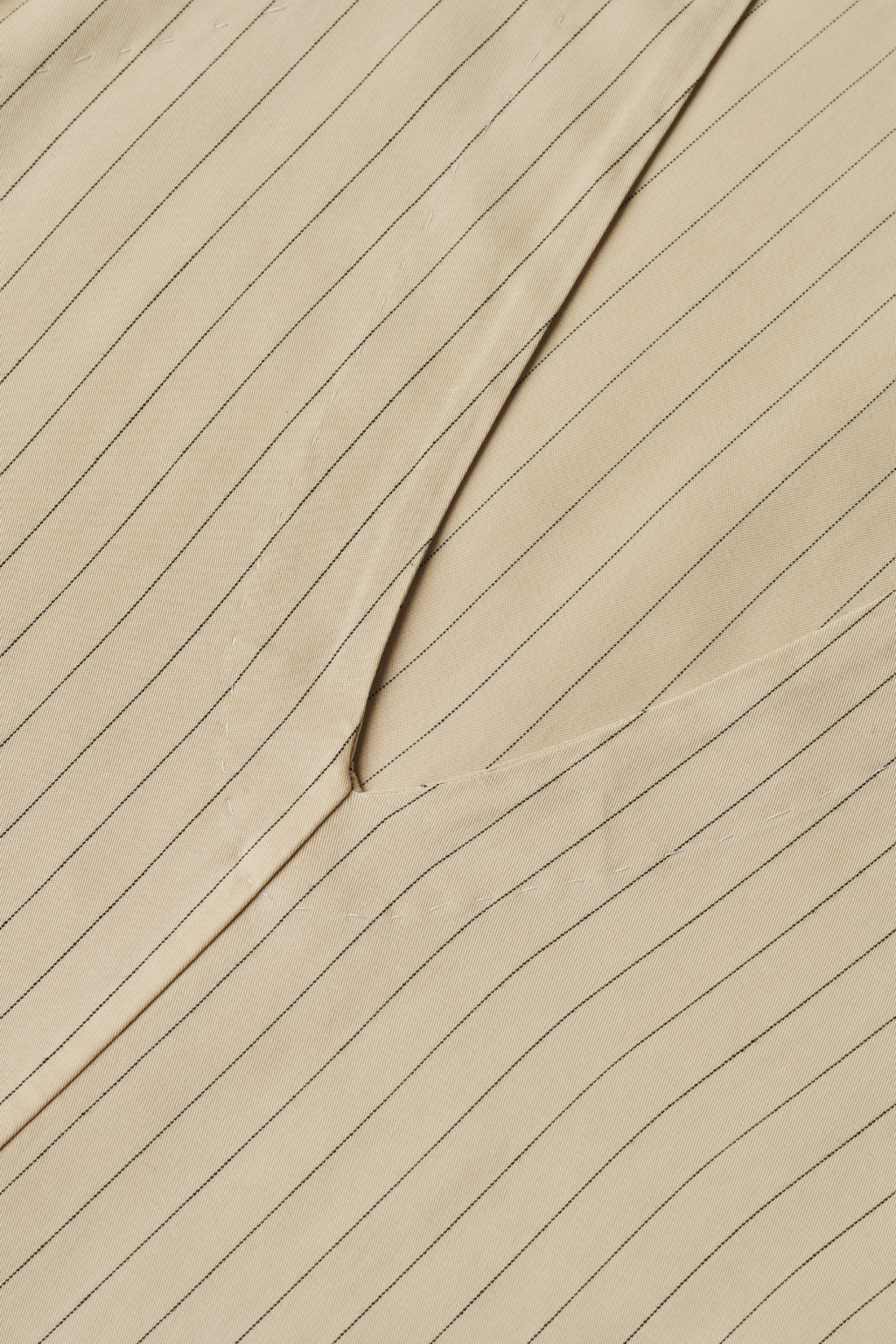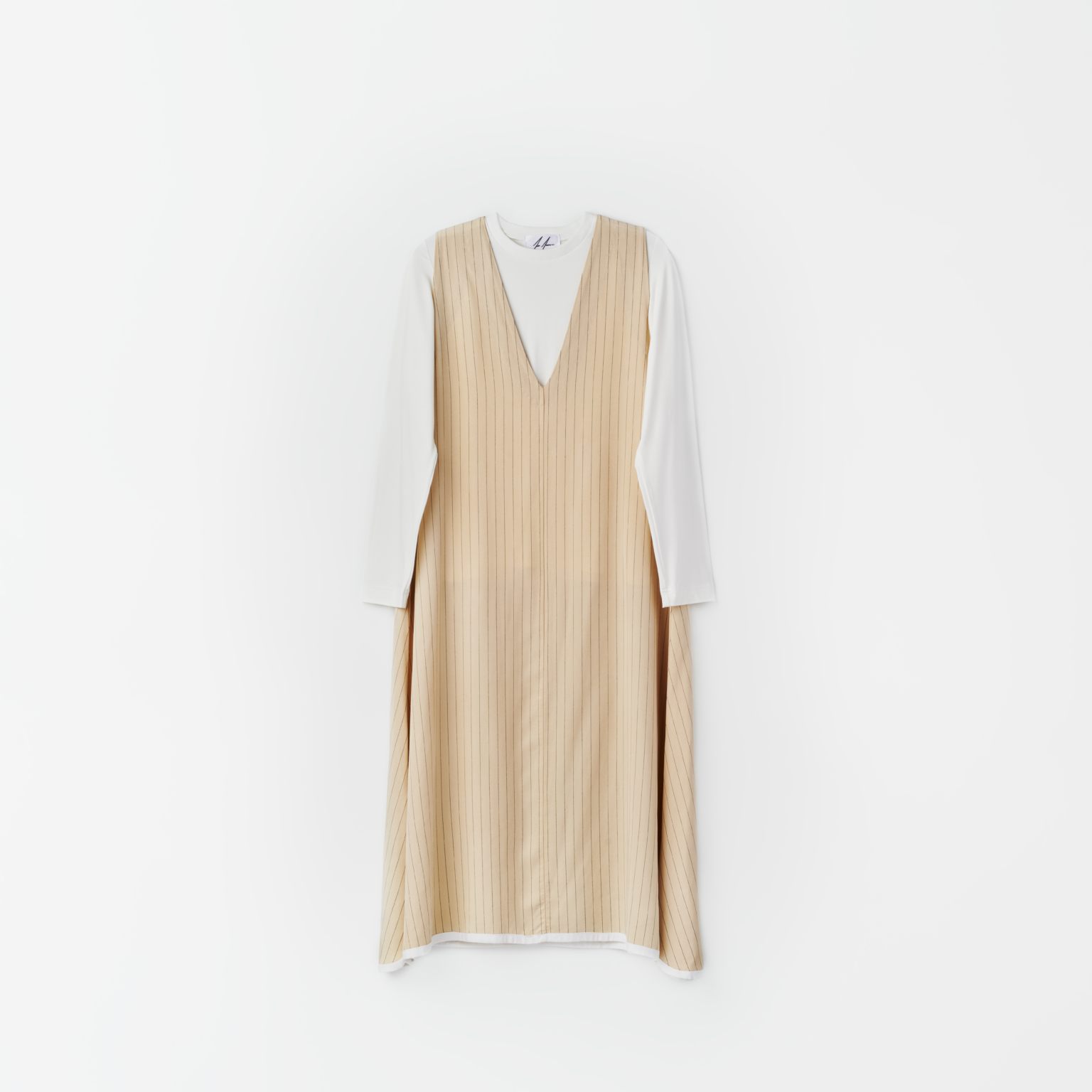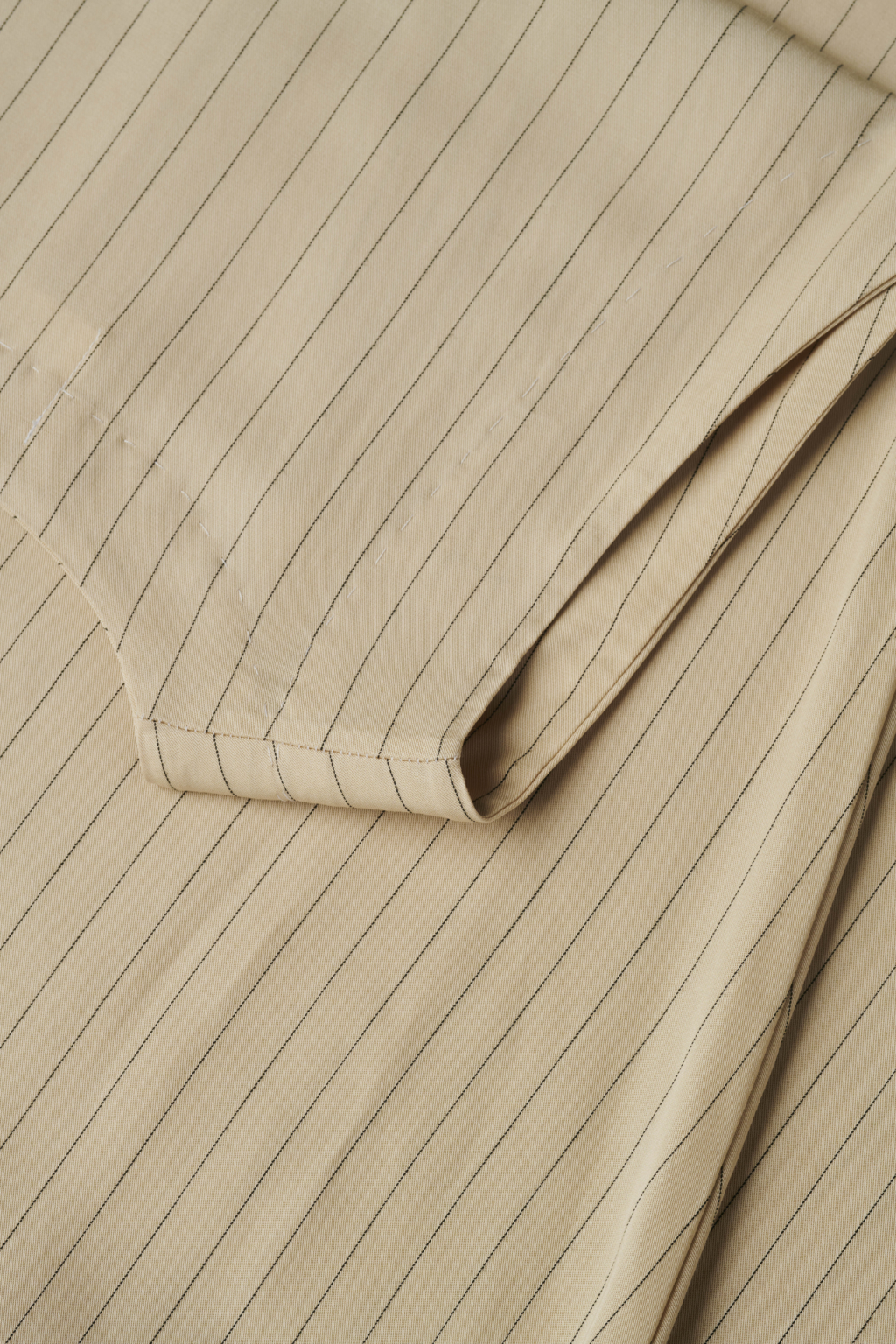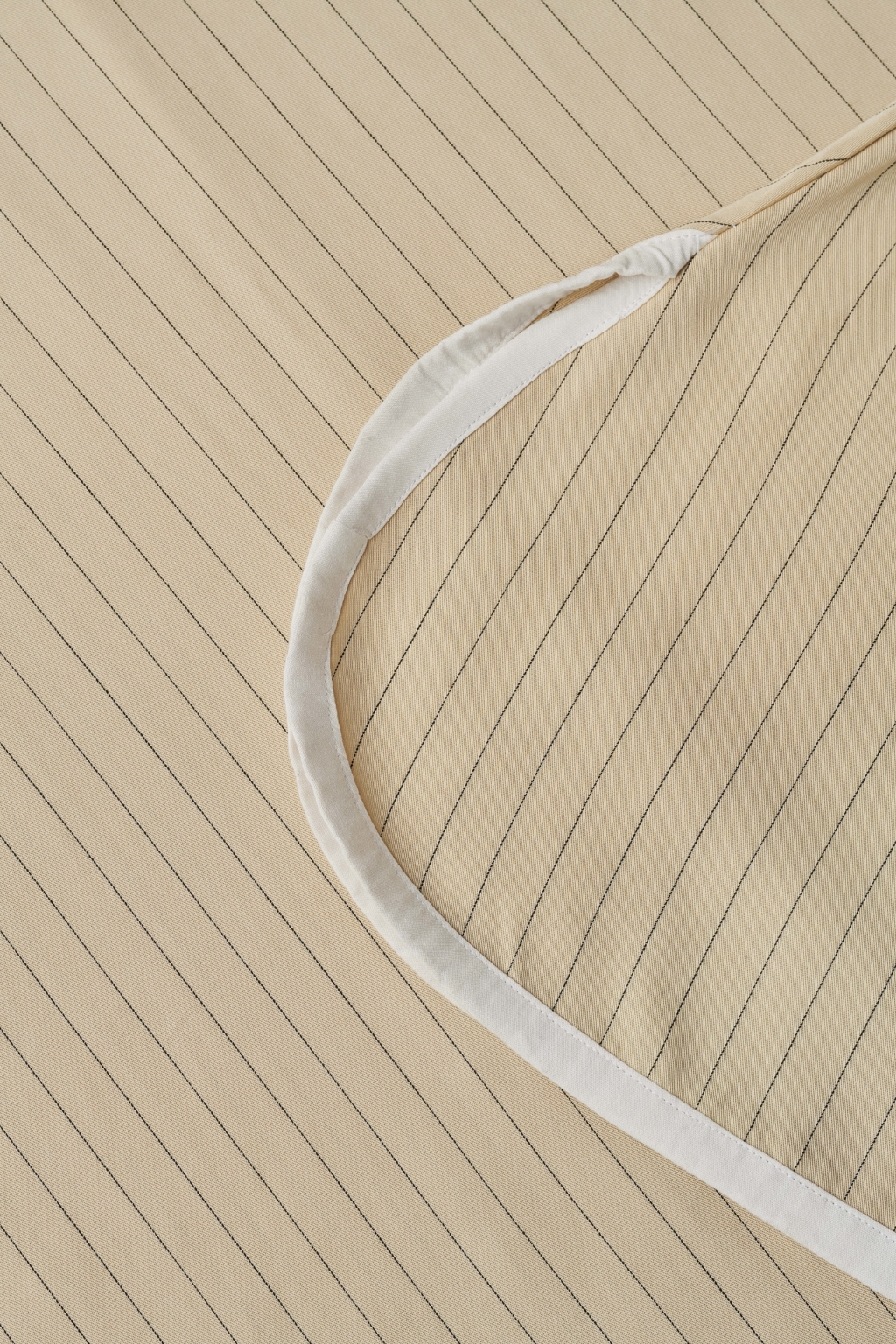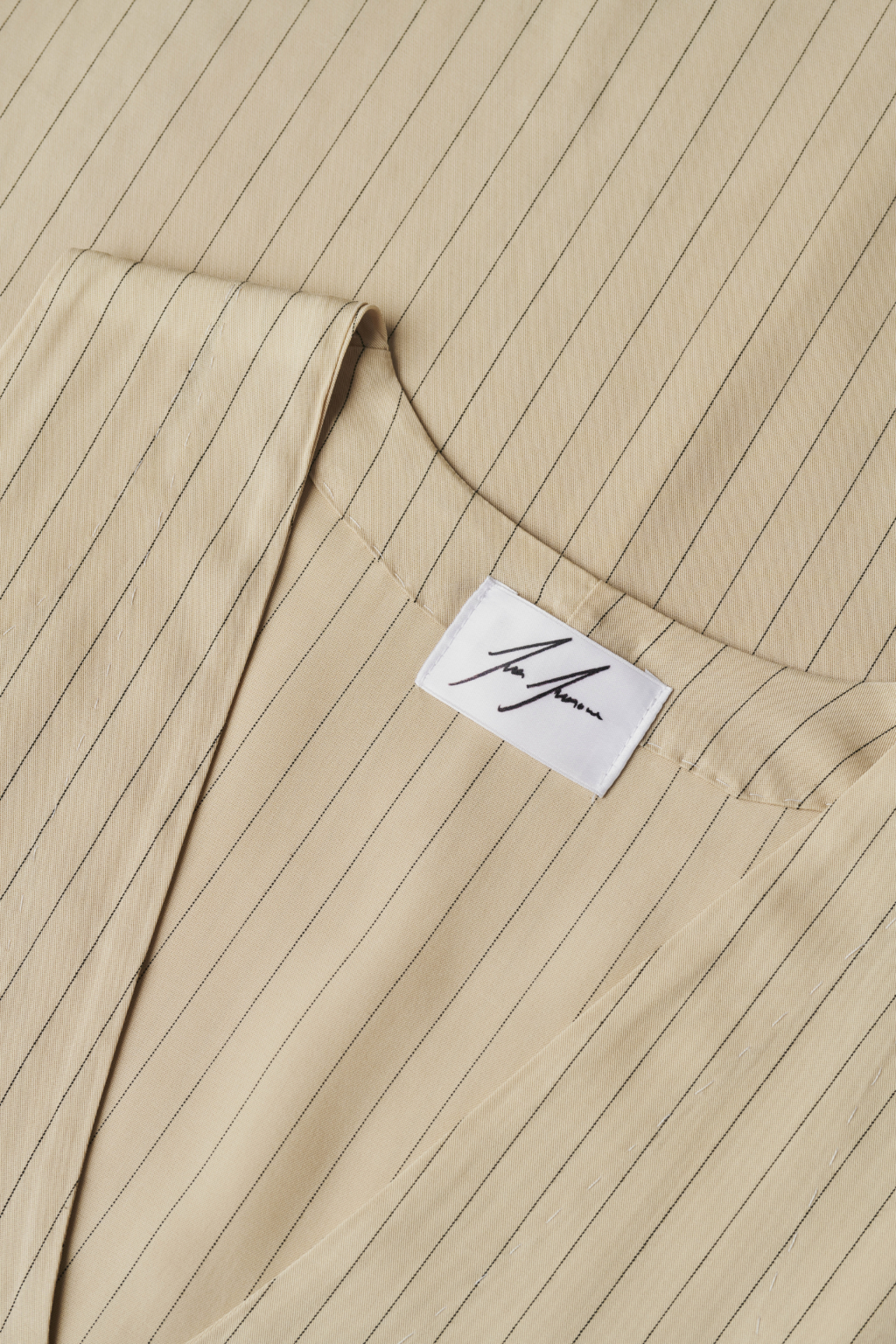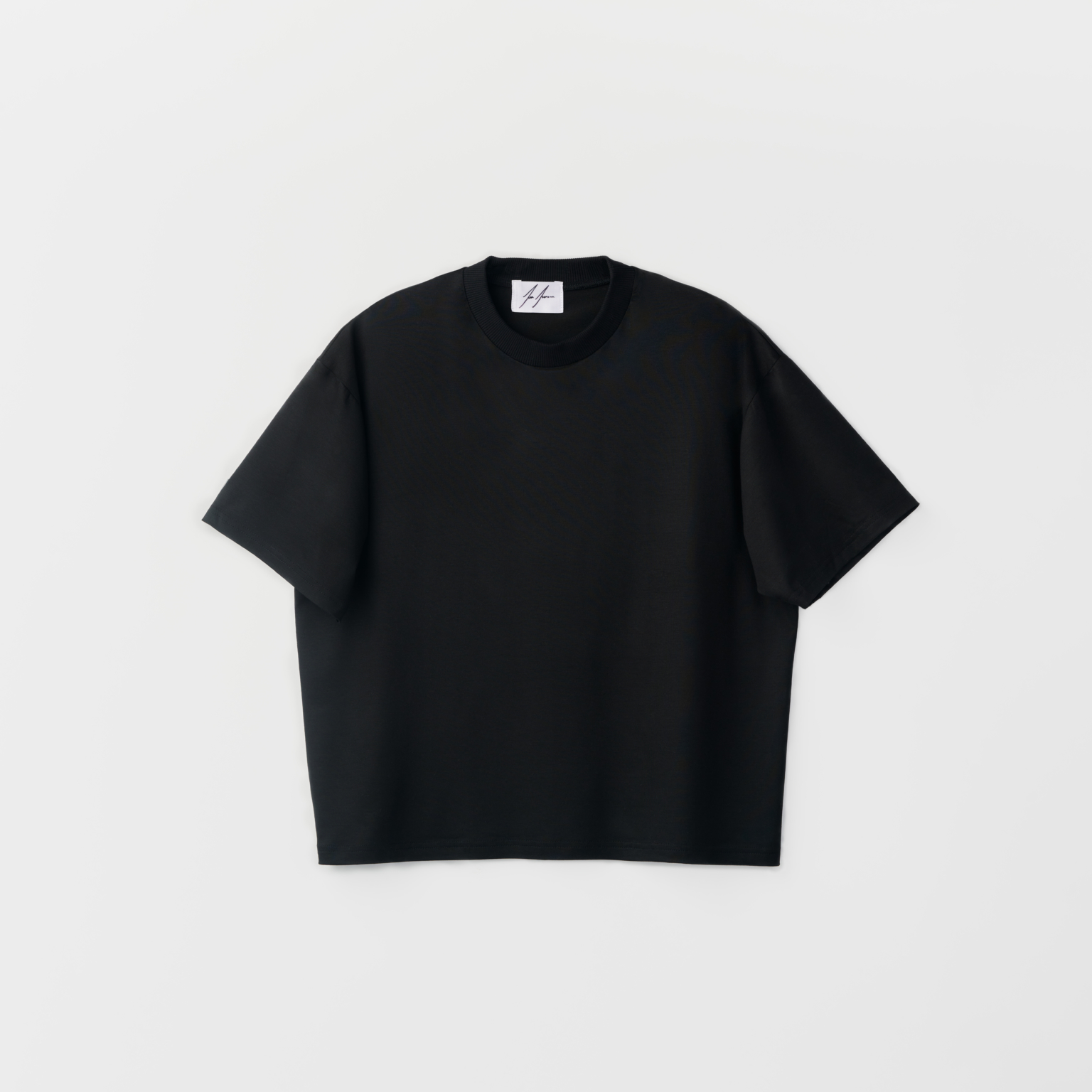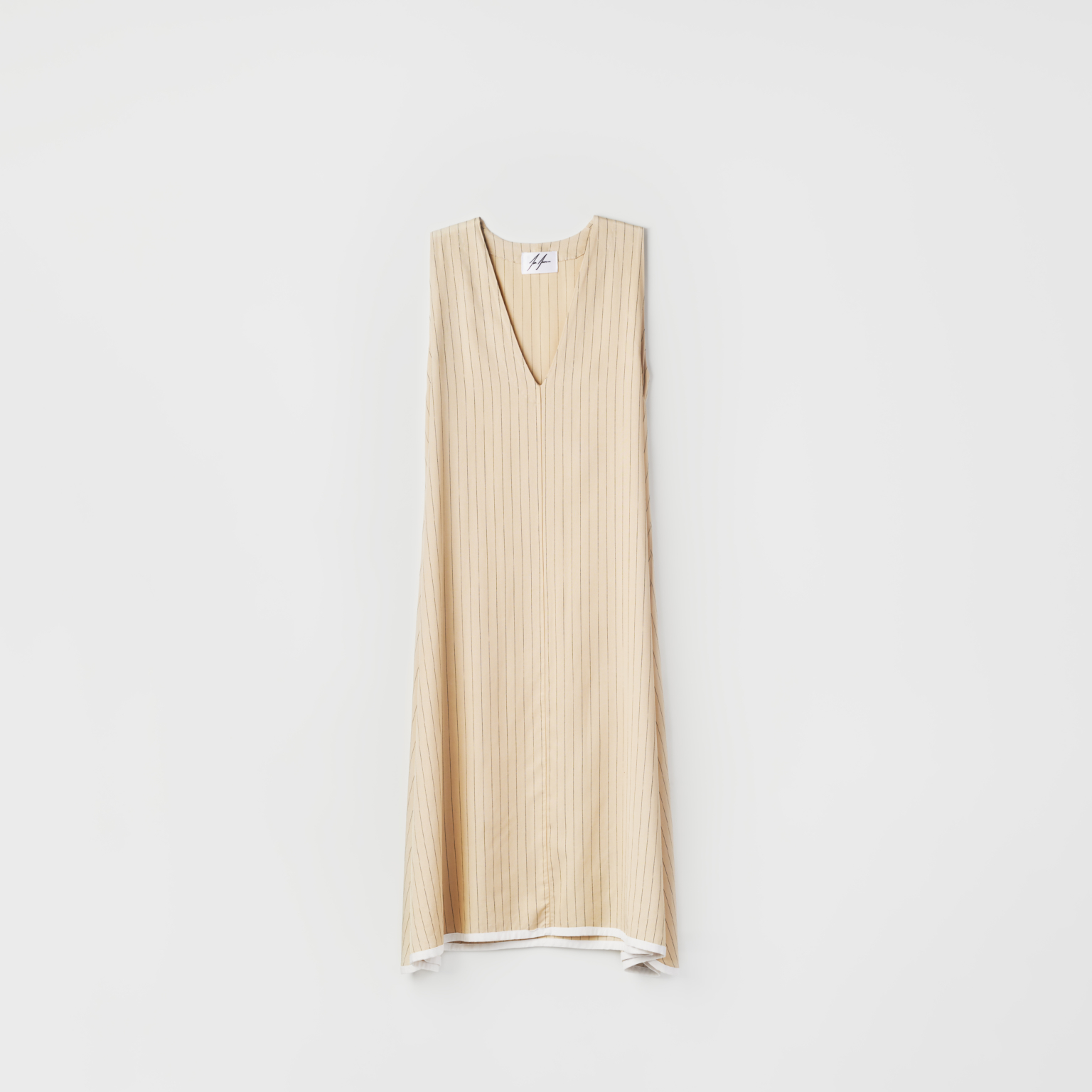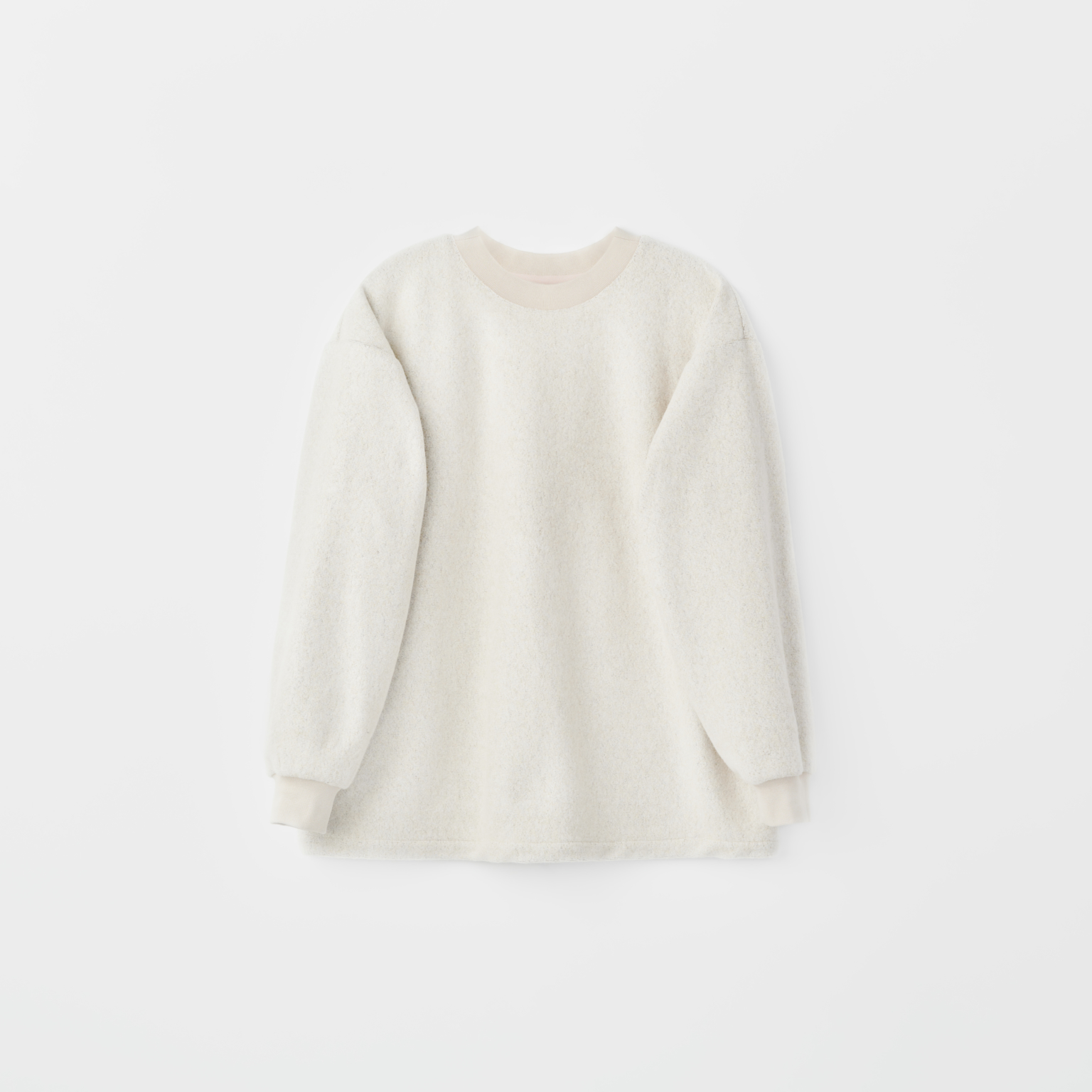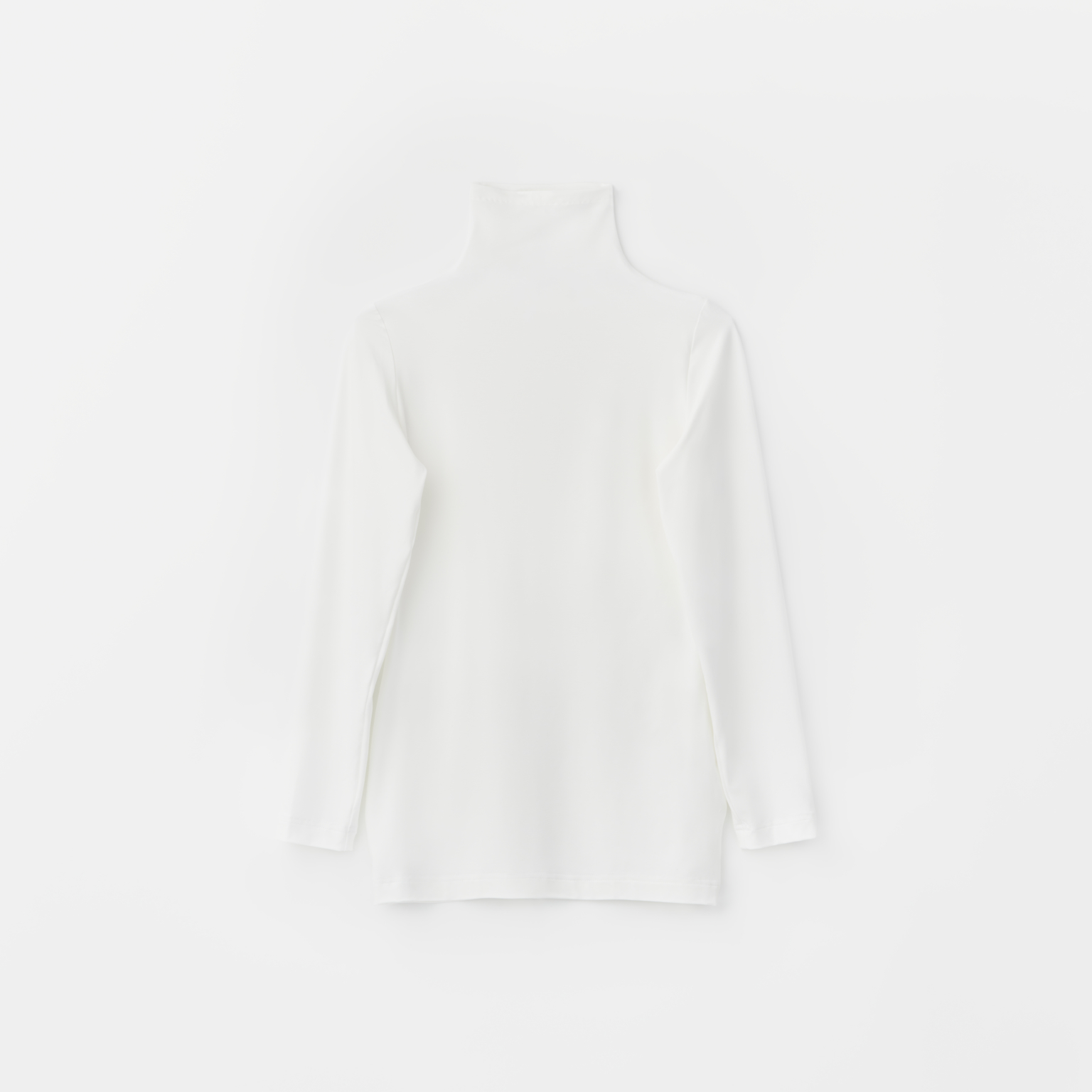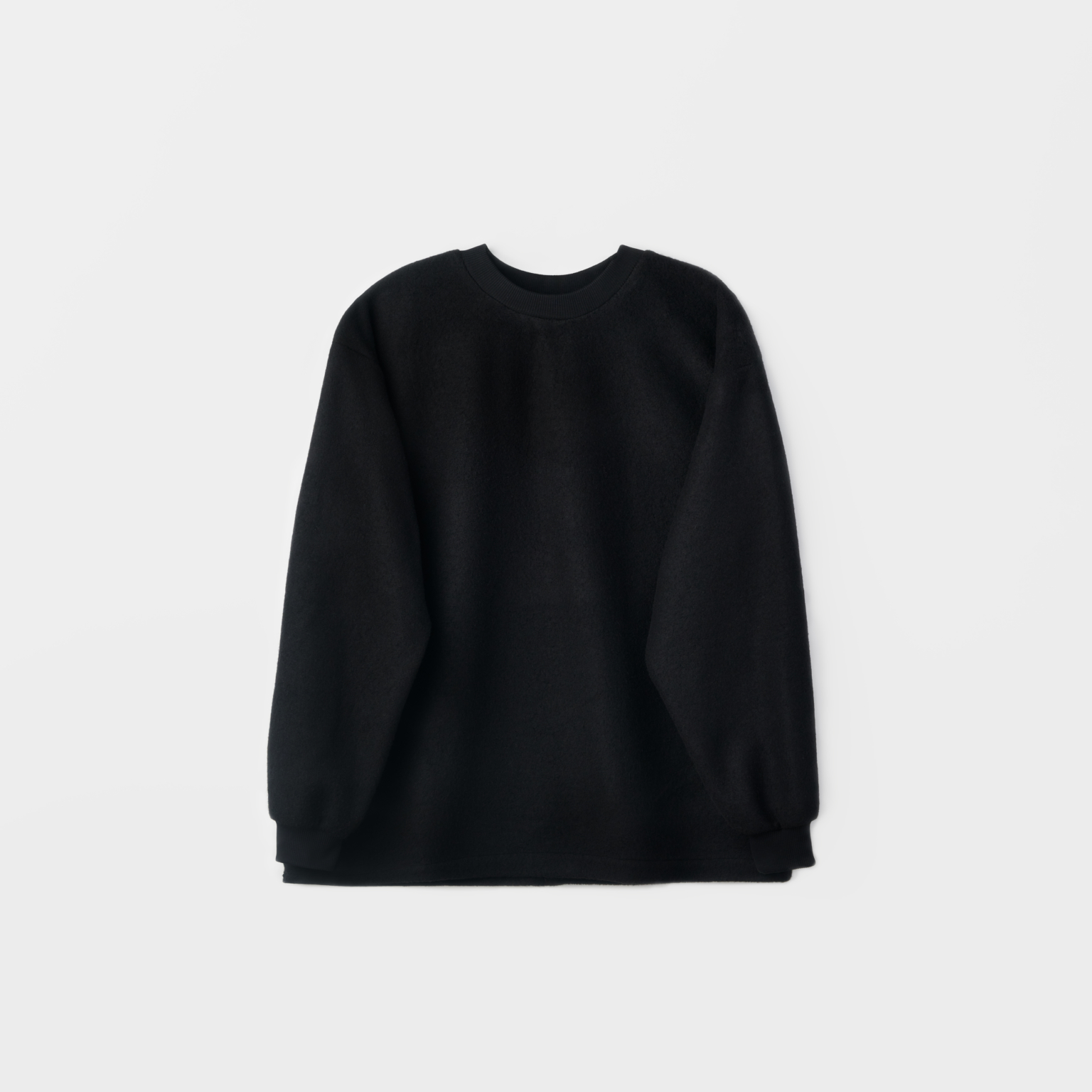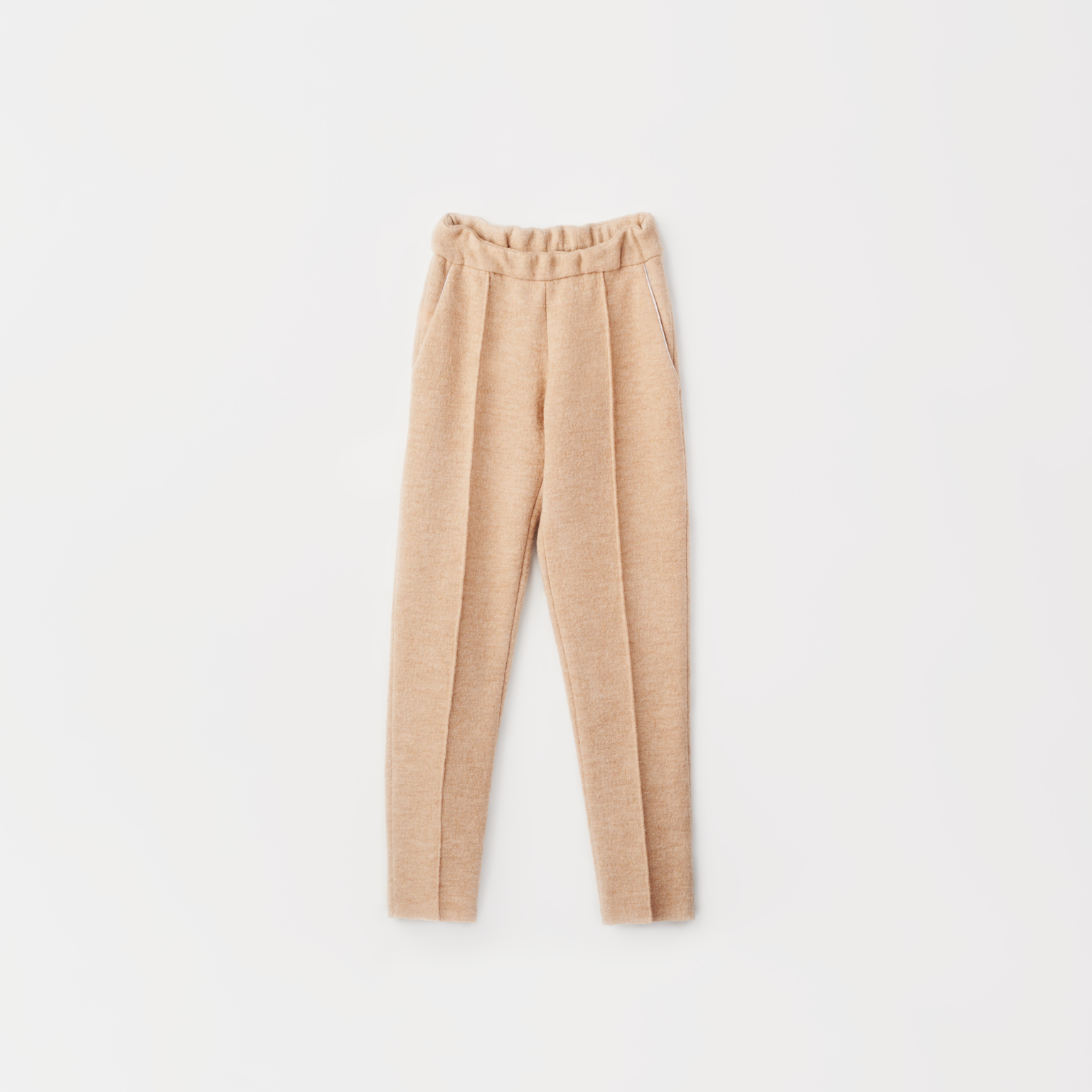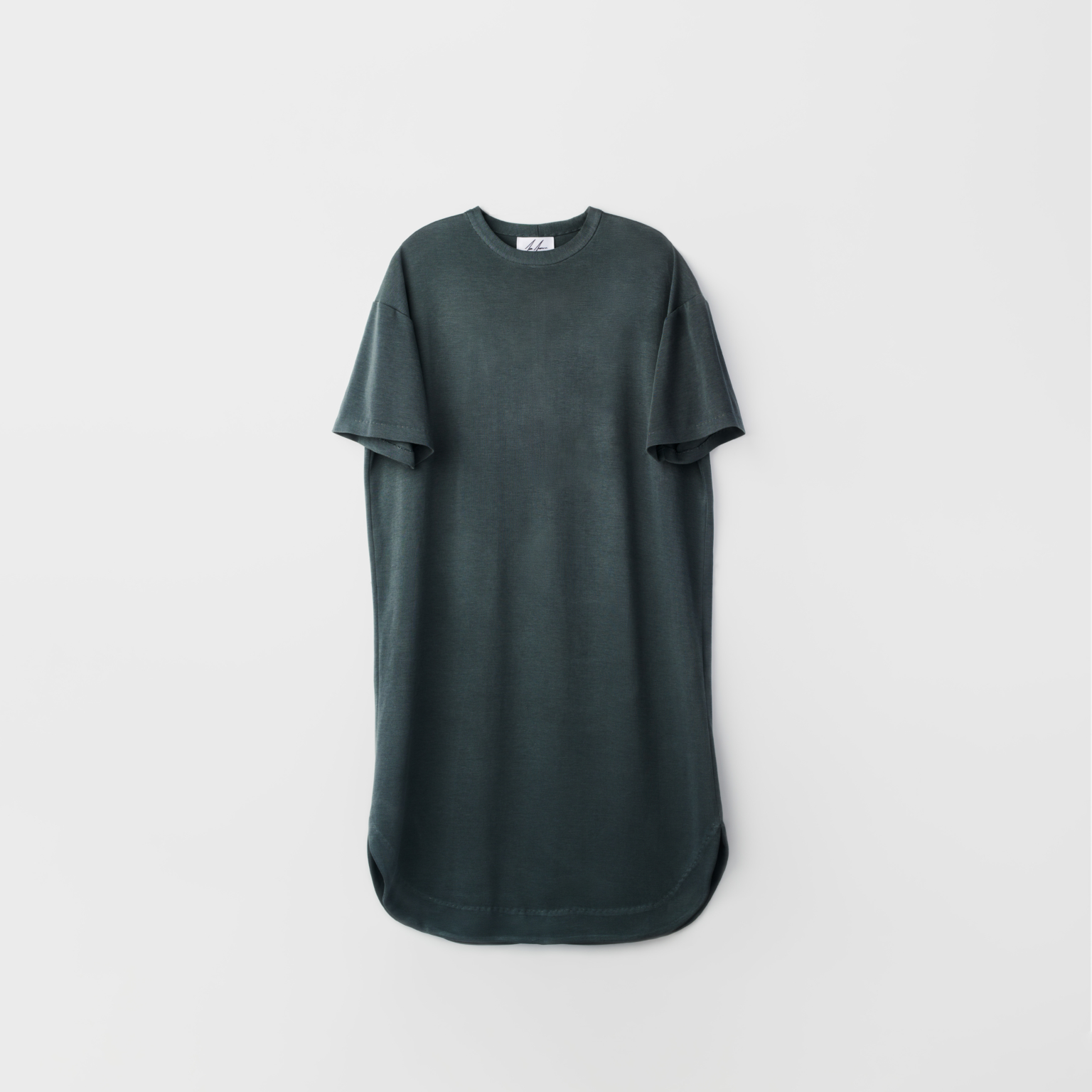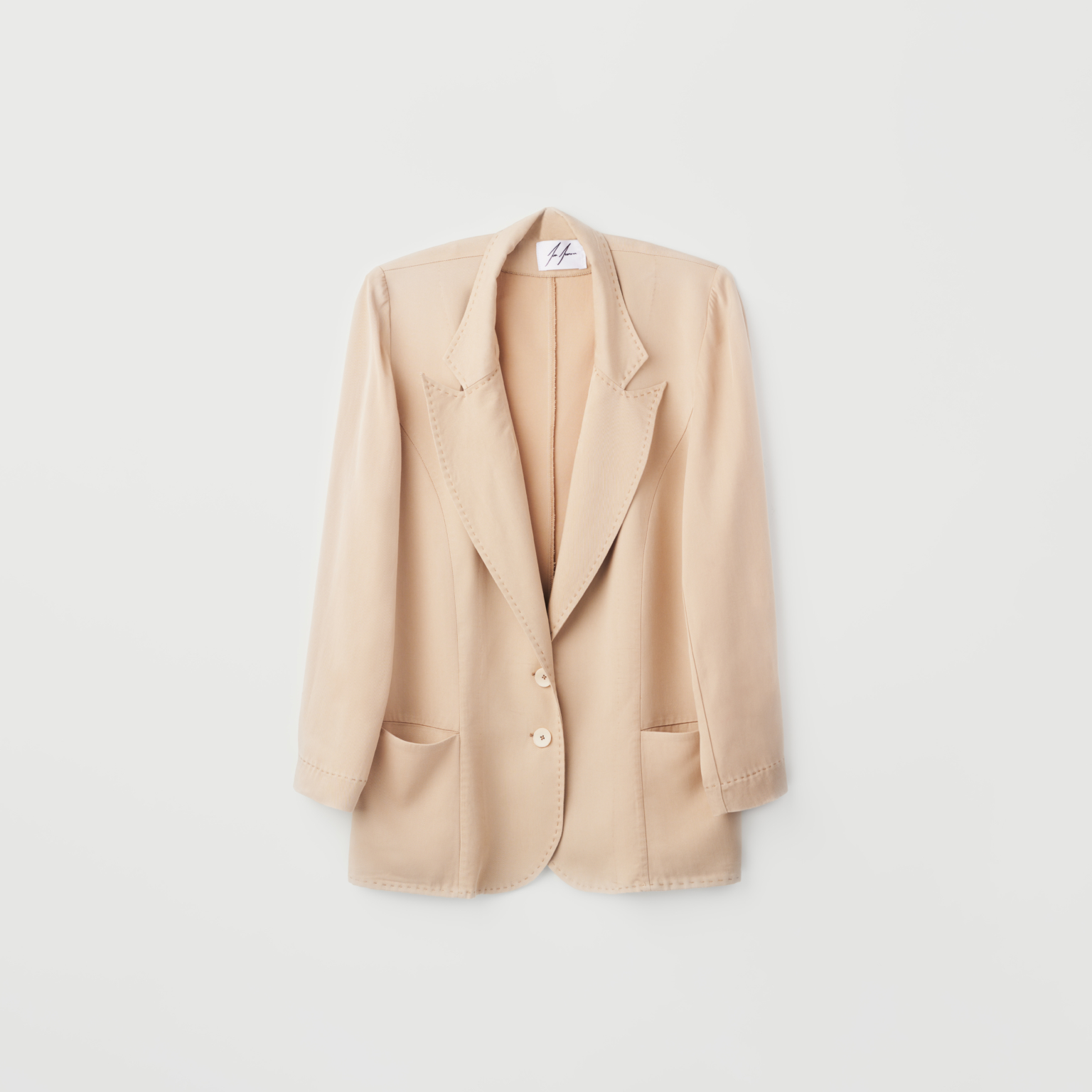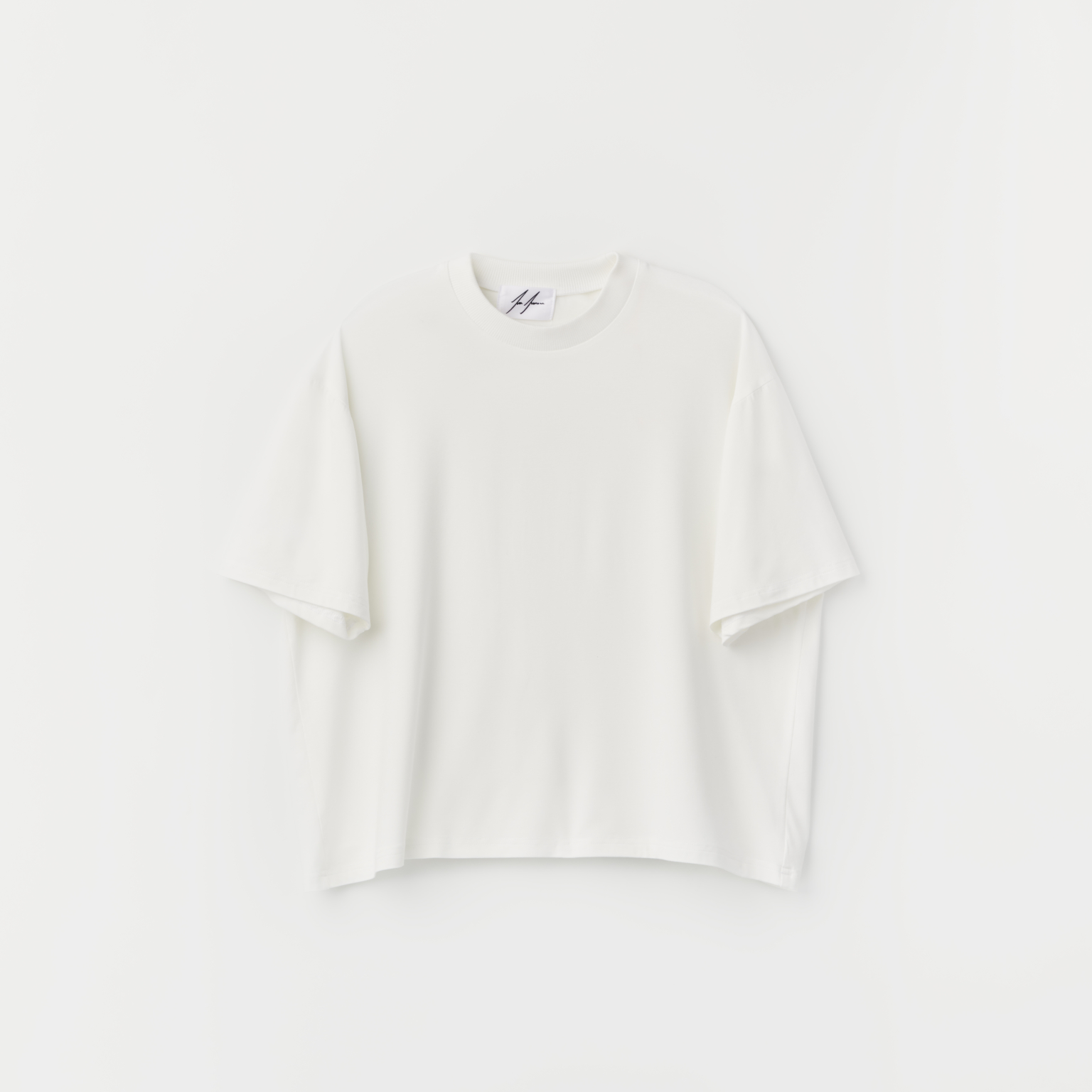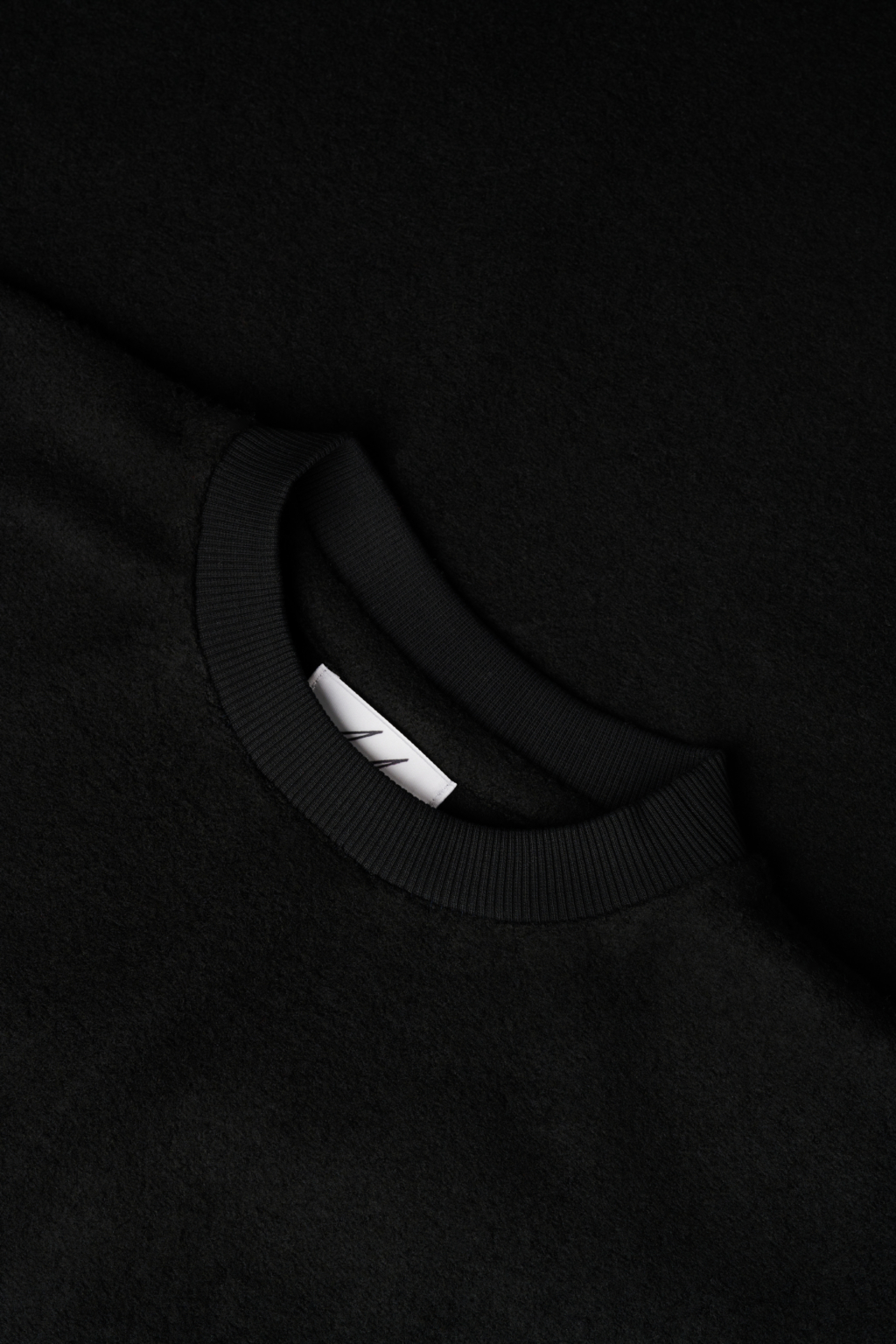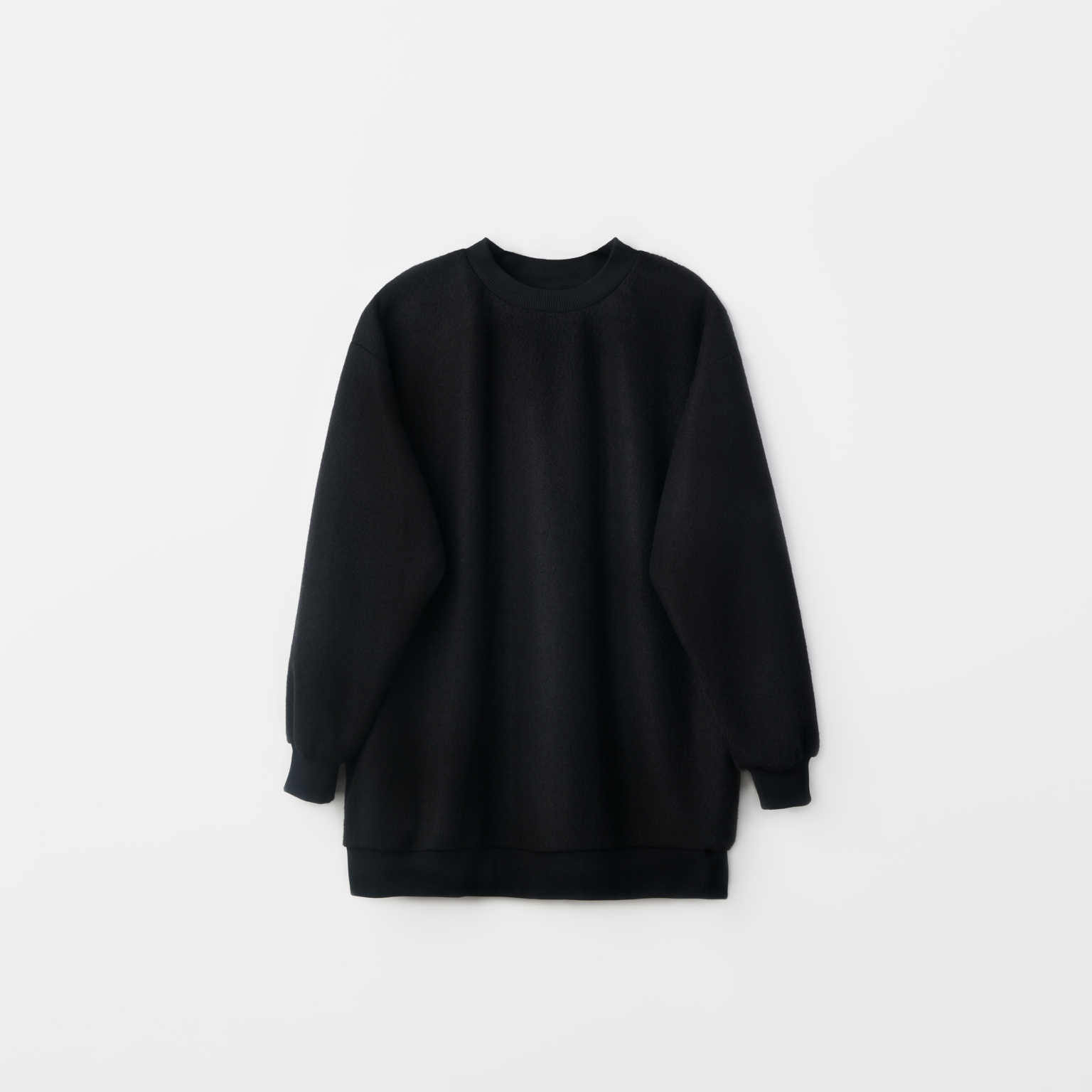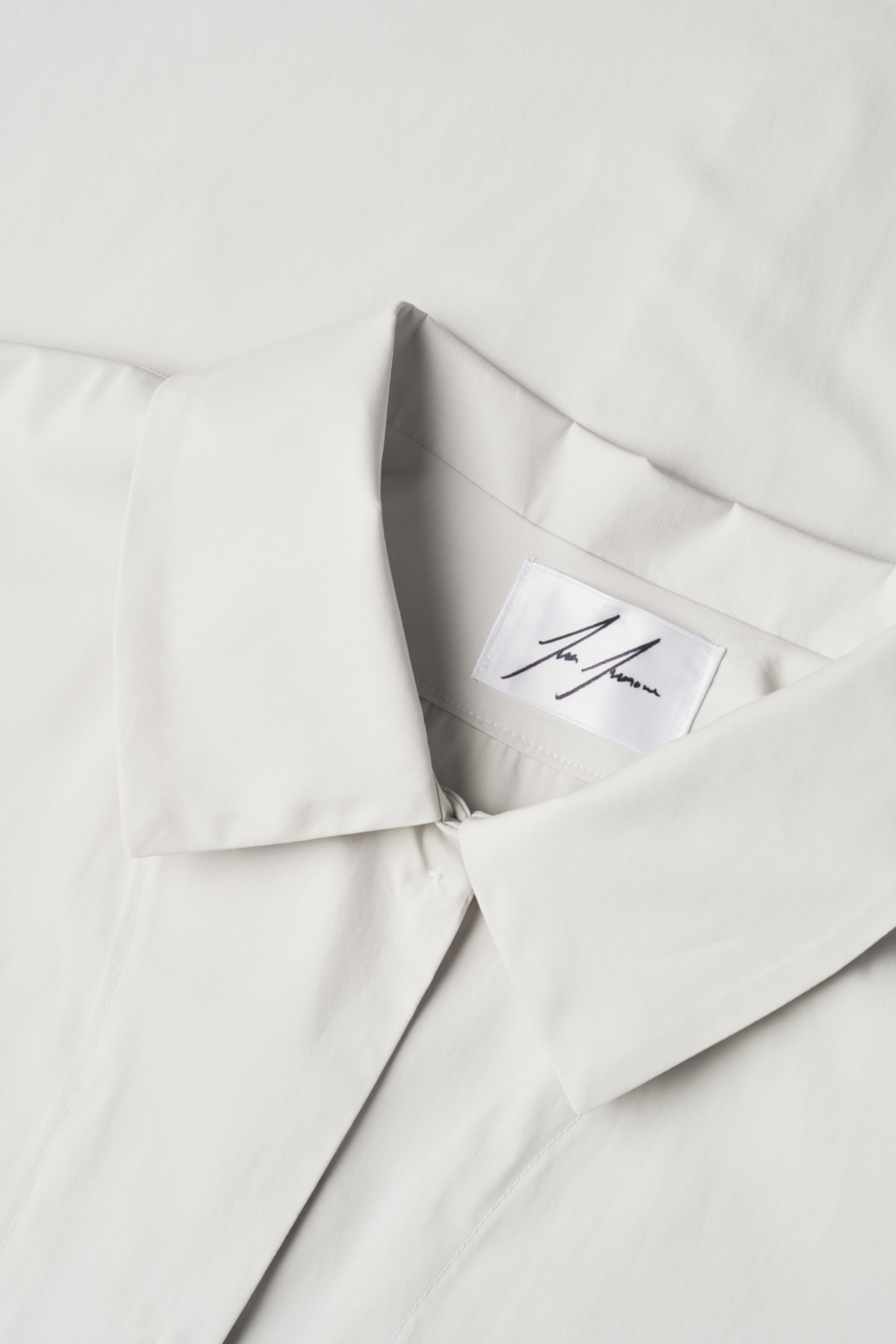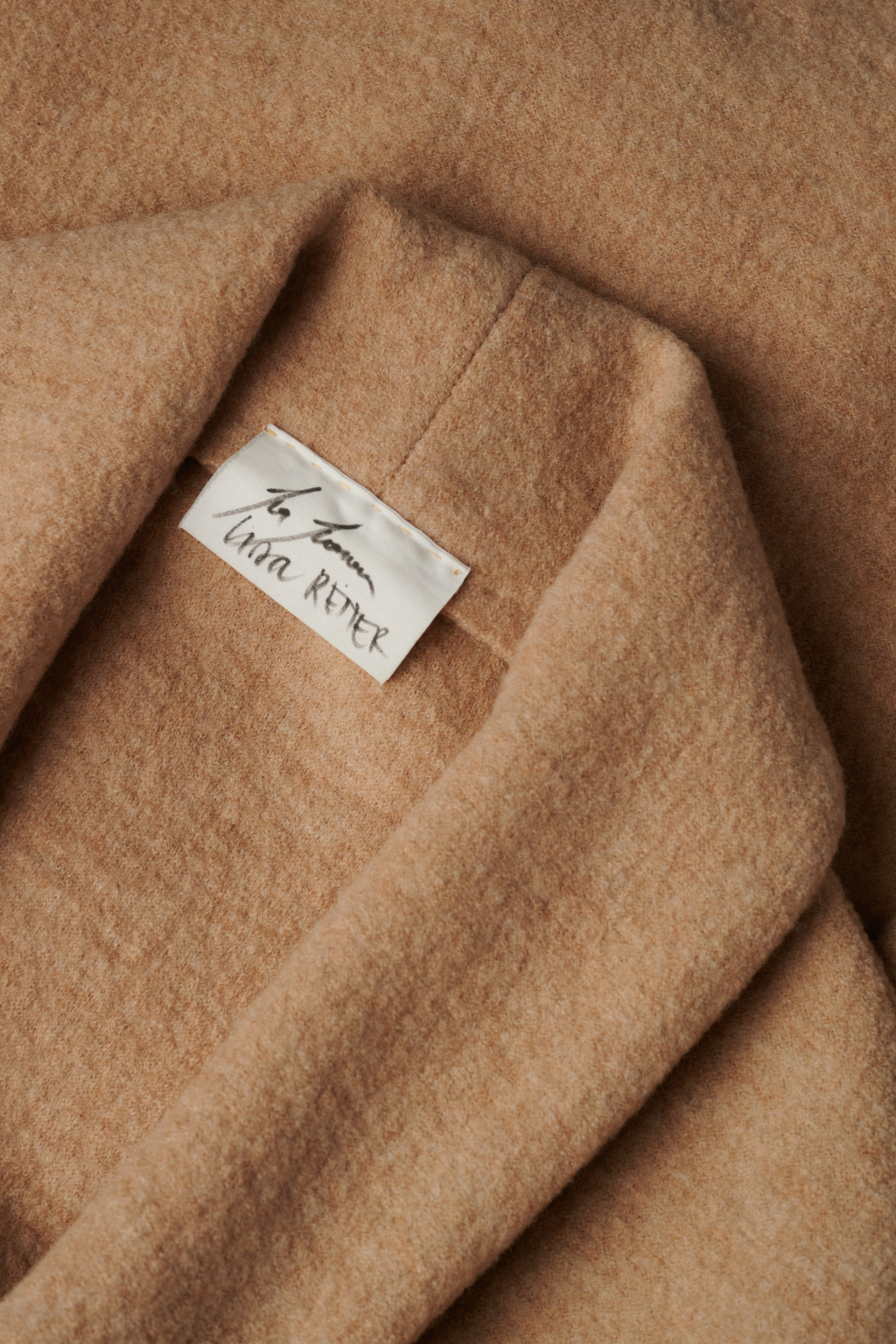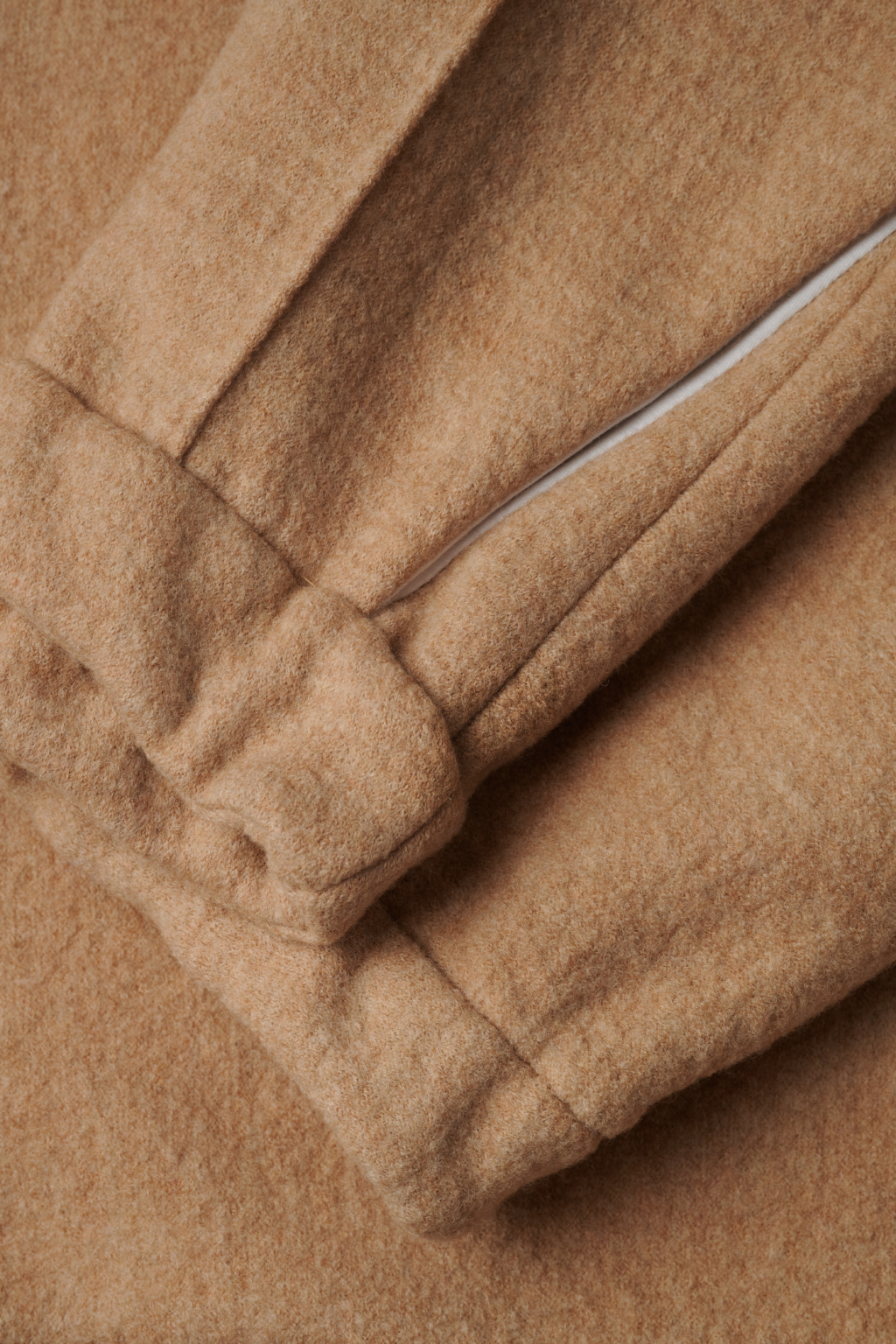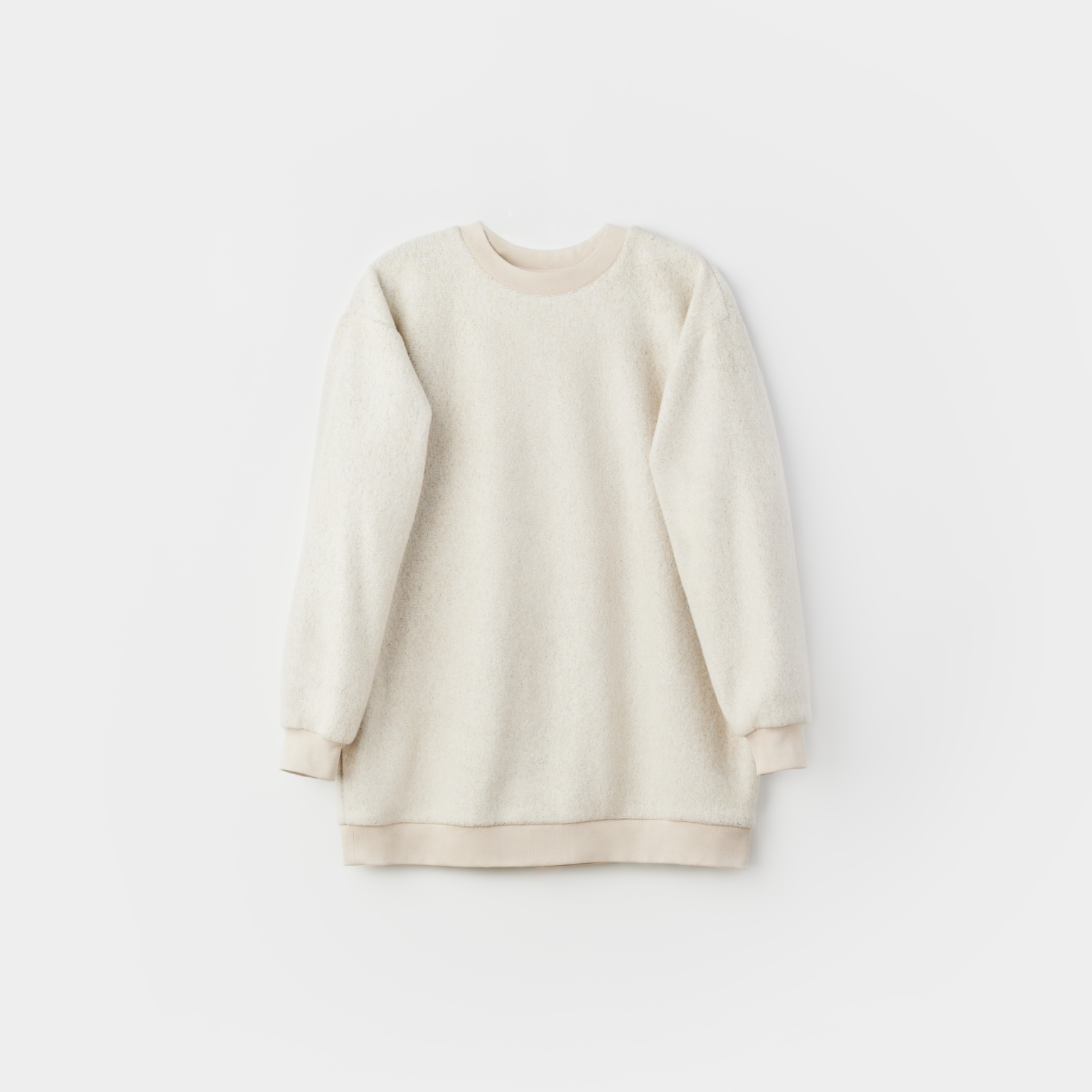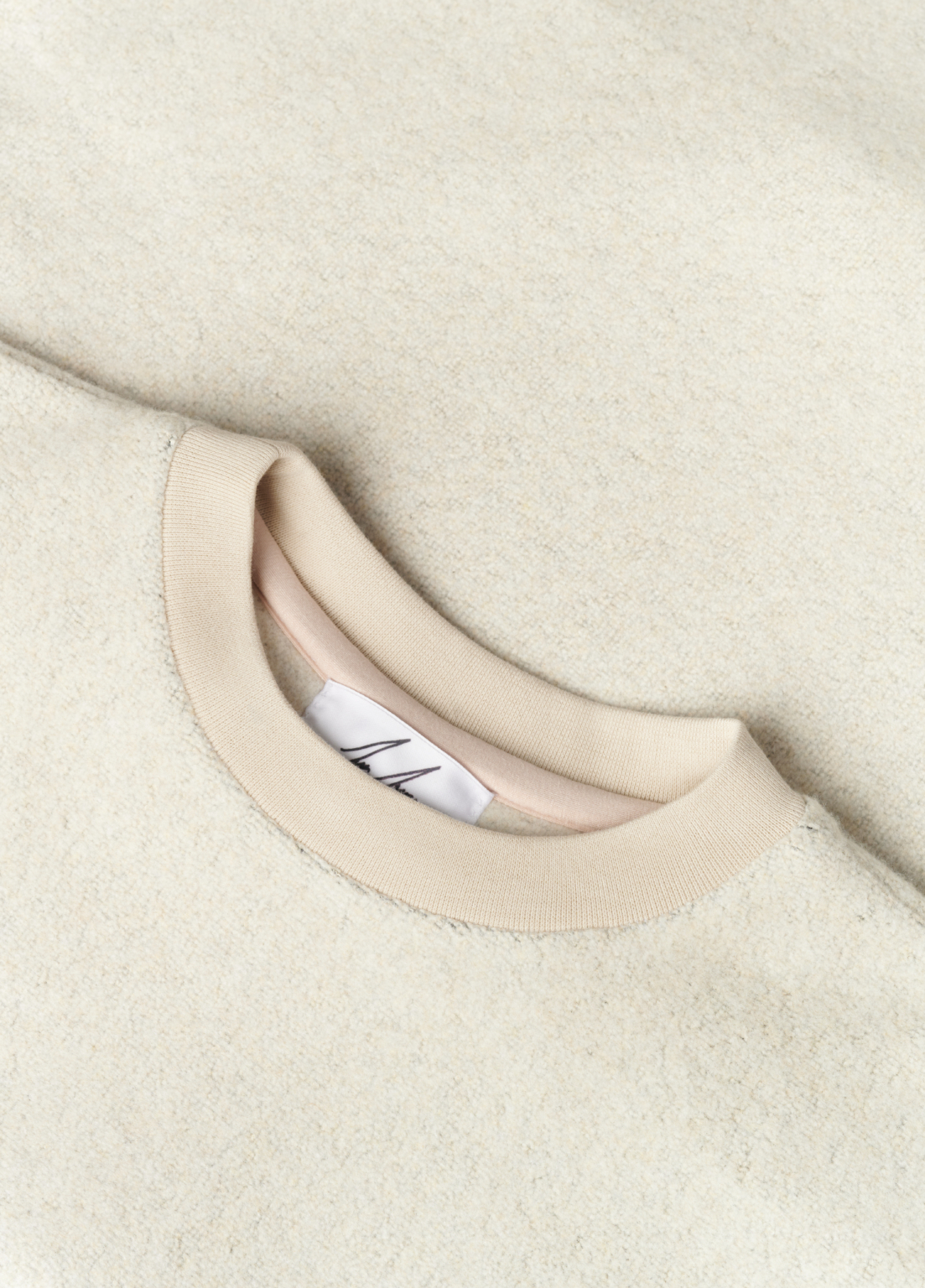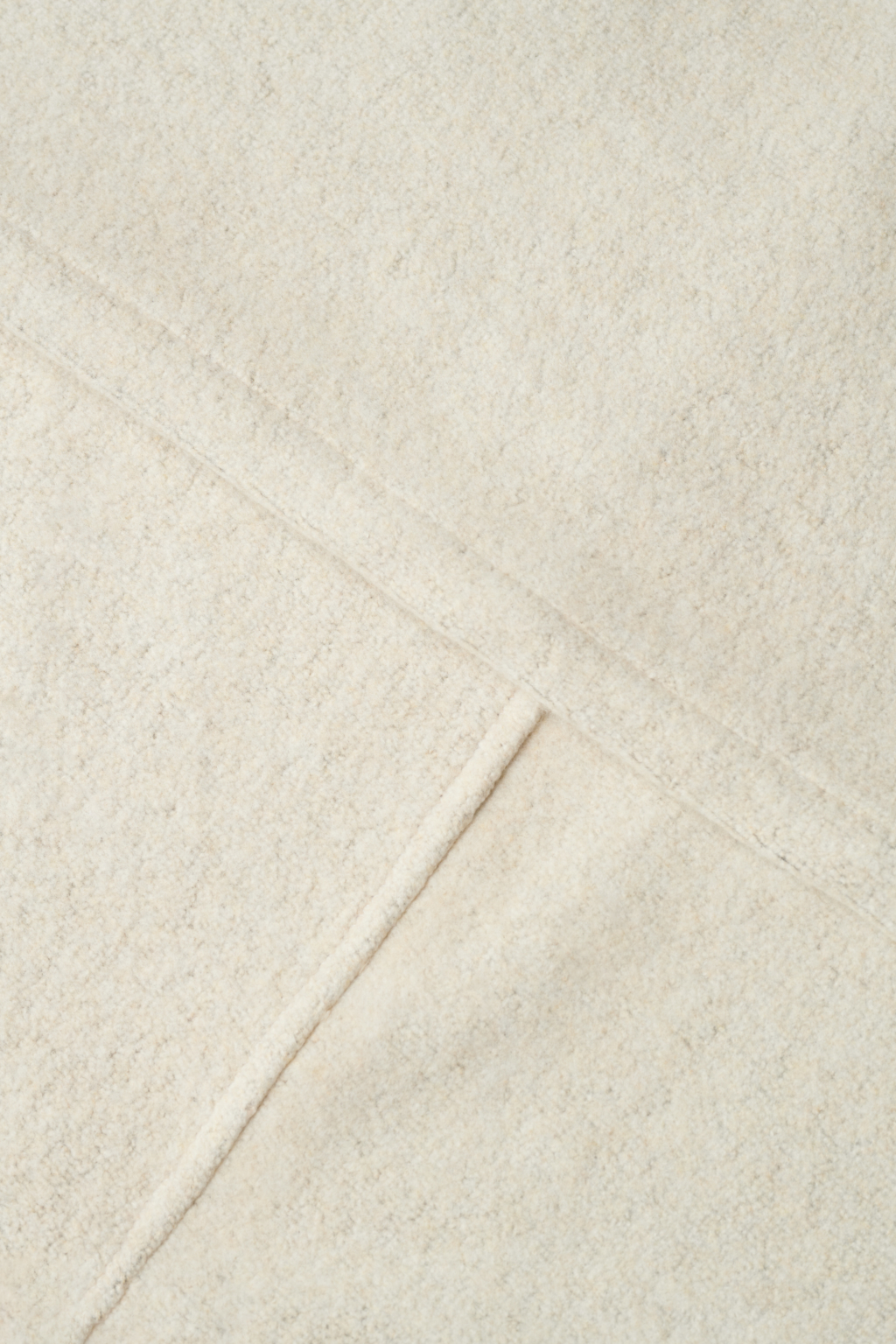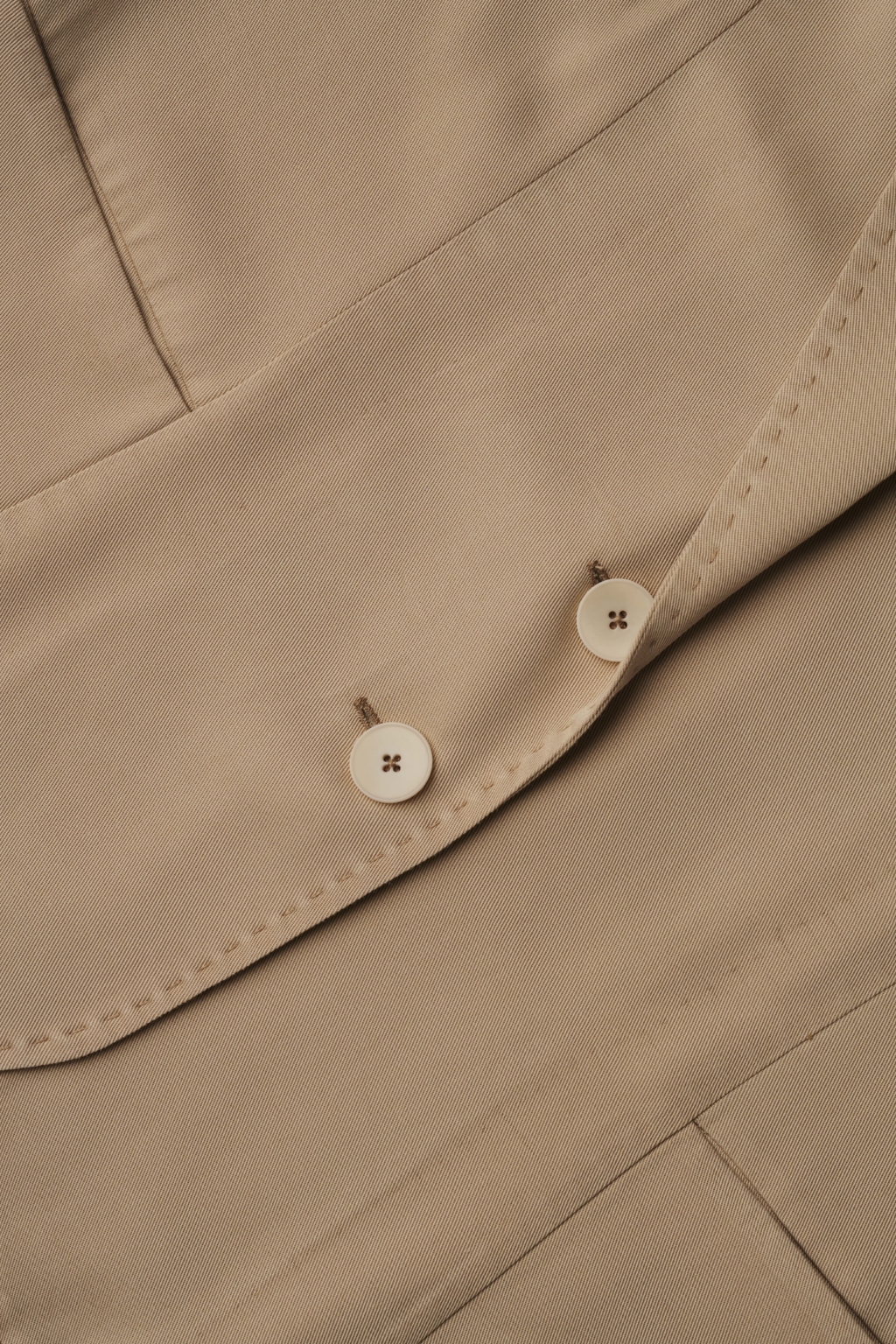 Next In Work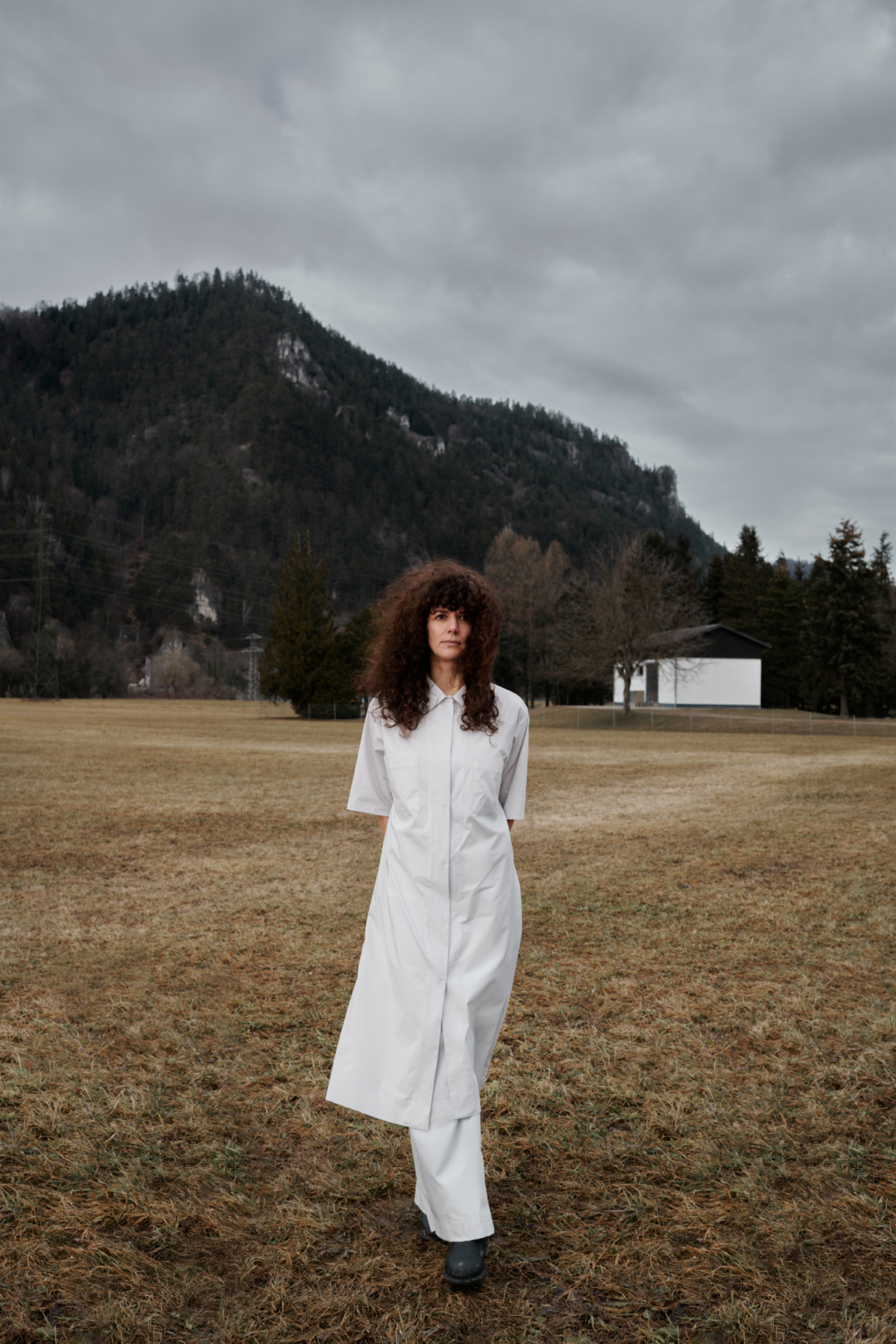 Field Study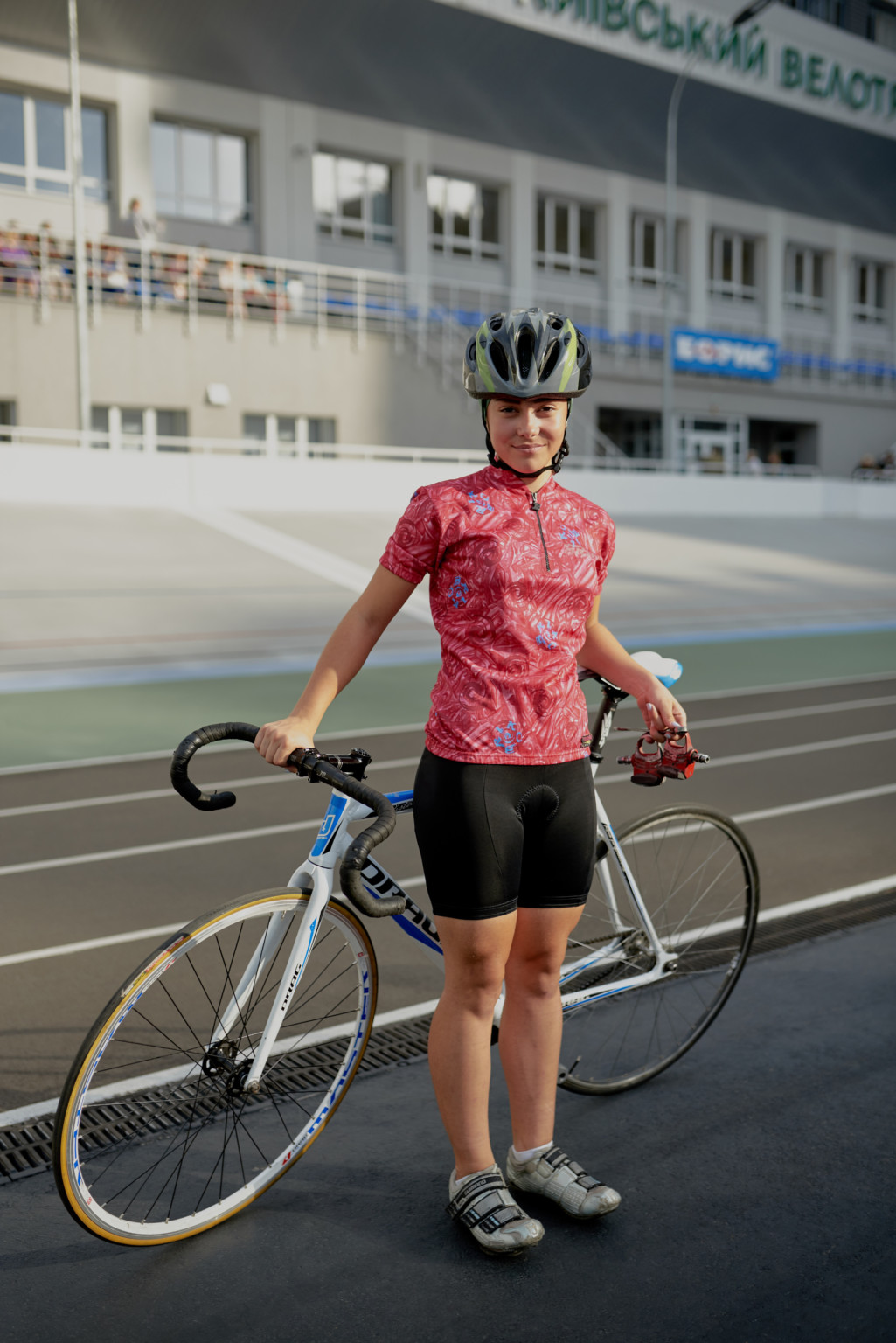 Velotrack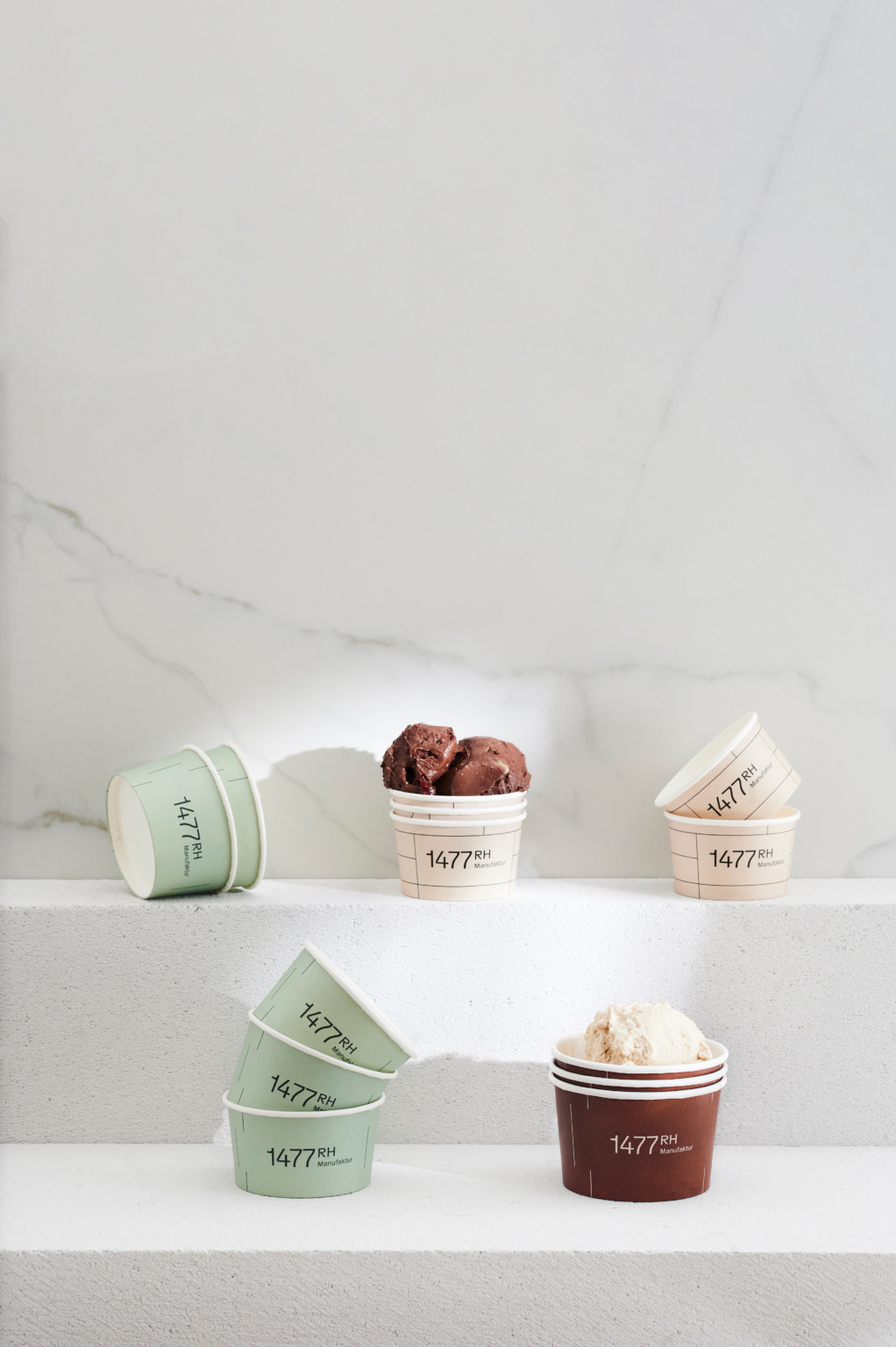 1477RH Manufaktur