Herta
A funky and colorful project I had the pleasure to work on. My part
was to document the paintings of the 90-year-old grandma of a friend
of mine for her birthday present – a new catalog of Herta's works.
Alongside that, I took a few portraits of Herta to be placed in her
catalog as well.
Next In Work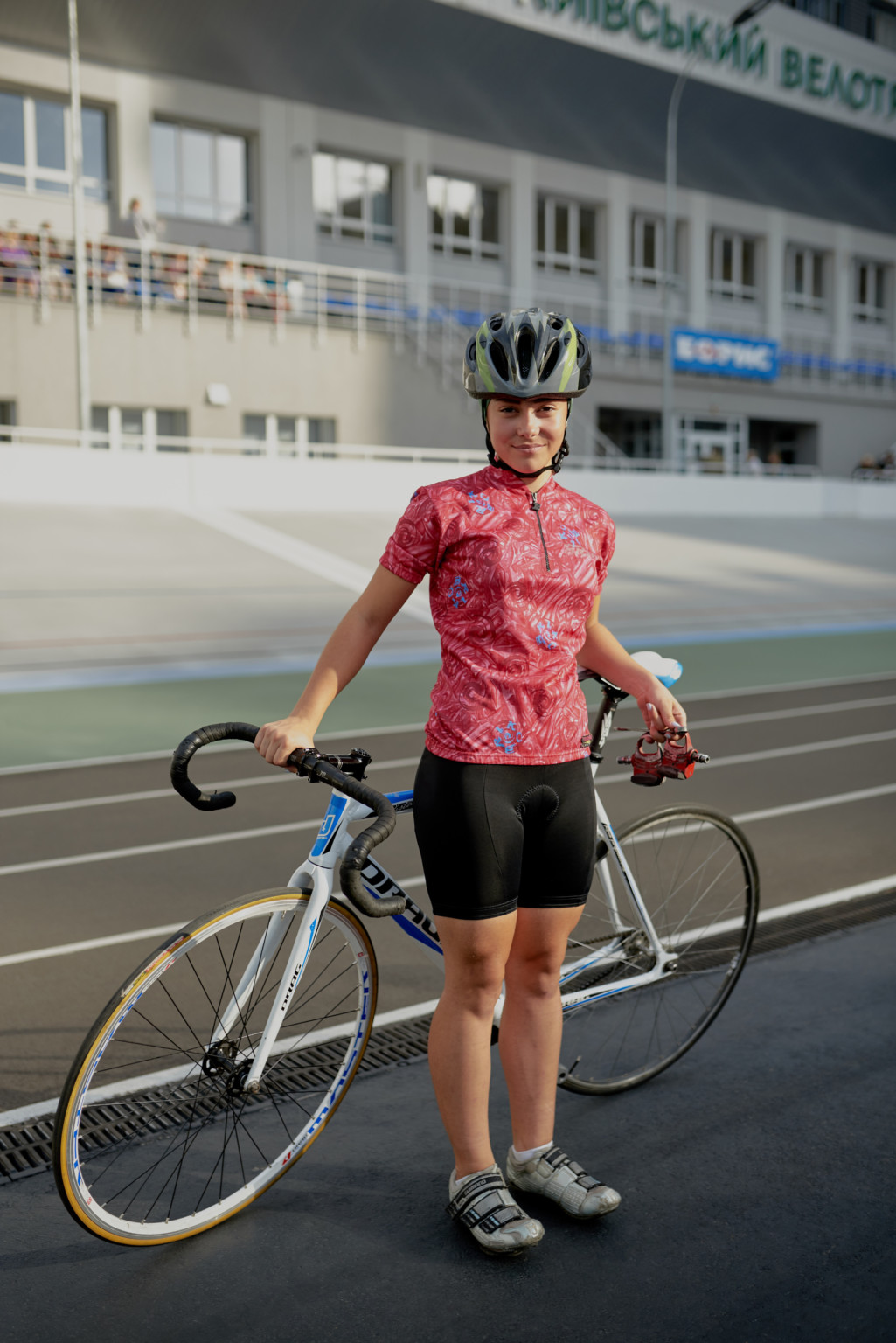 Velotrack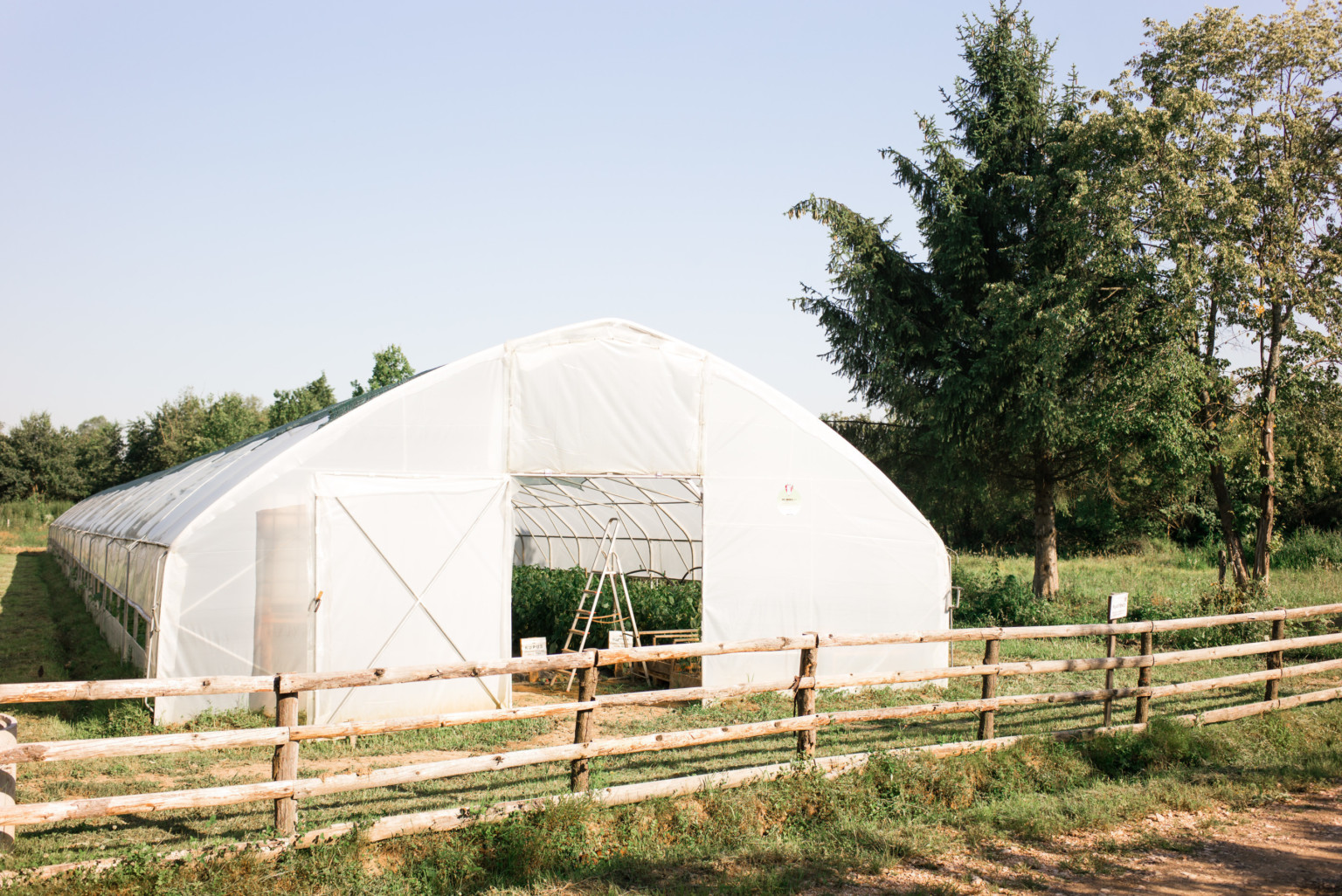 Milo Selo Farm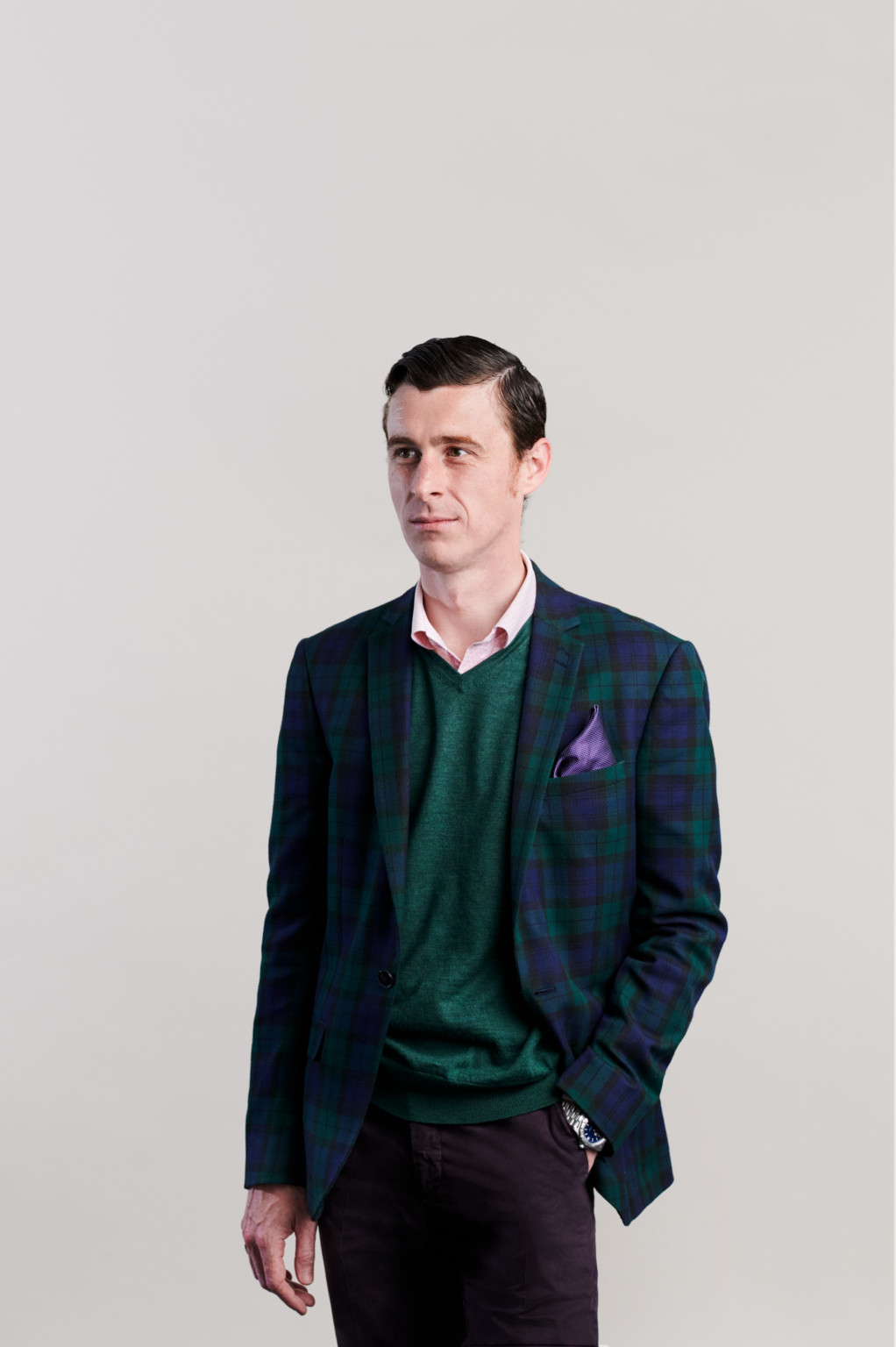 AppRadar